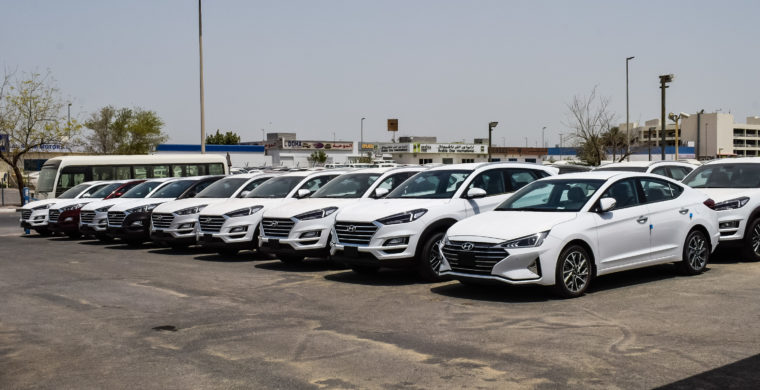 Buying a new car in UAE is not easy. With over 60 brands to choose from and 1,000's of cars popping up for sale every day, there's a lot to choose from and some incredible deals out there. But before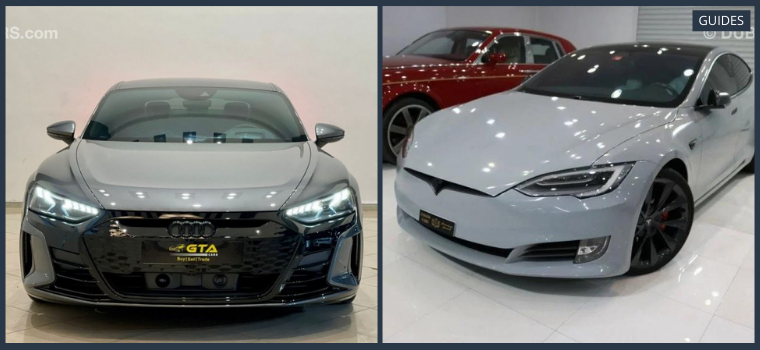 If you're thinking to buy an electric car in the UAE, you may have questions around whether it's the right choice for you. How do electric cars compare to hybrid or diesel cars? What electric cars are available on the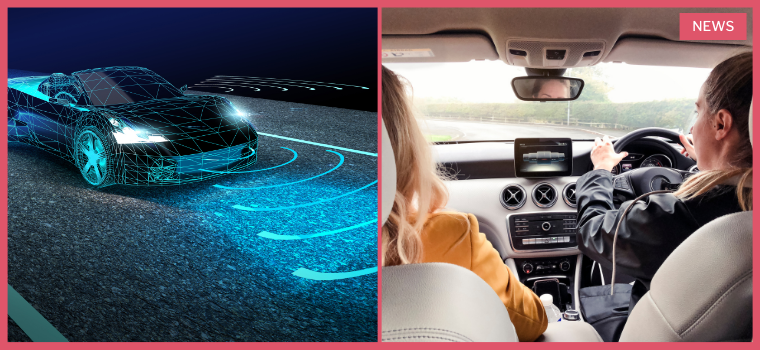 Owning a family car has been commonplace since the early 20th century. And while we're still waiting for the flying car revolution, it took a global pandemic to change consumer automotive shopping behaviours. Car shopping hit a standstill during the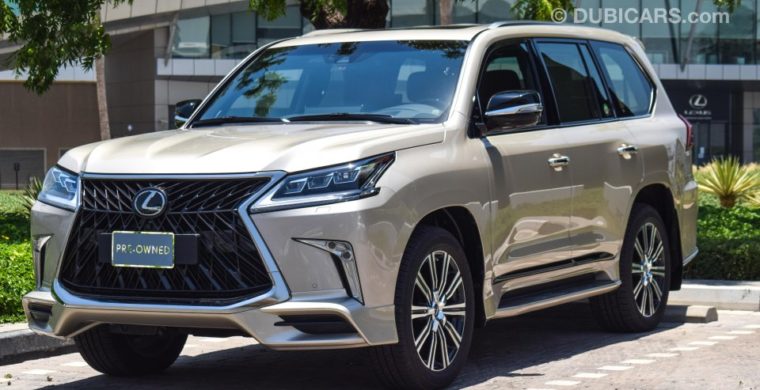 If you are in a position to buy a new vehicle but on a tight budget, an older used car might be a wise choice. Buying a used car or a certified pre-owned car leads to slow depreciation compared to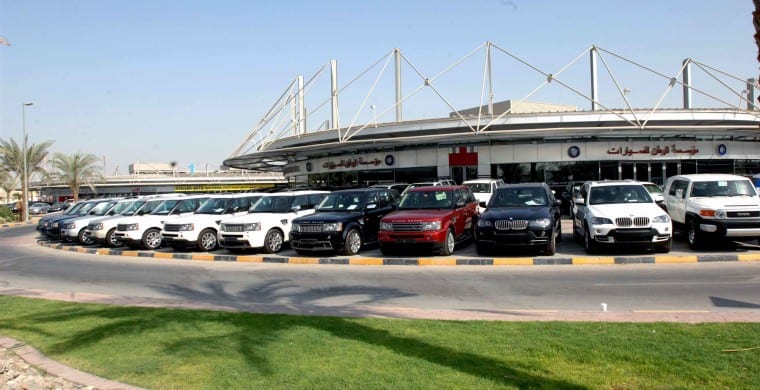 Have you recently obtained your license or maybe you have recently moved here with a valid overseas license. If so, it's the perfect time to buy a car. Even though public transport has greatly improved over the years with the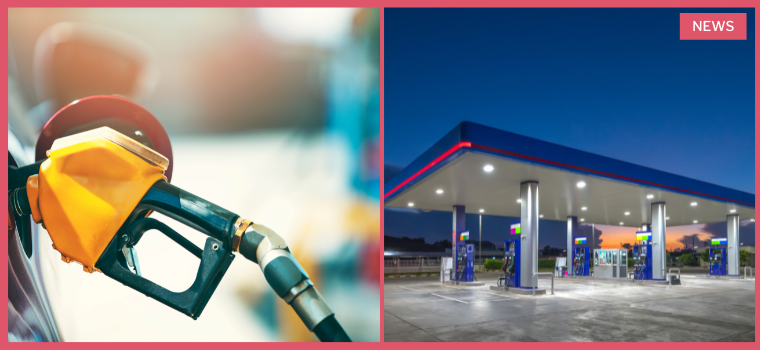 The announcement of a drop in the cost of fuel in September means Dubai drivers can breathe a sigh of relief, but for how long? Fuel prices have risen dramatically since the beginning of the year, making a significant dent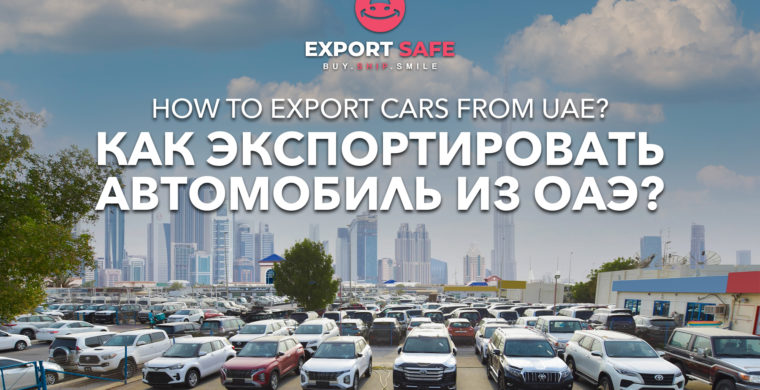 Если вы хотите купить автомобиль на экспорт из ОАЭ, вы открыли правильную статью. Export Safe, услуга от Dubi Cars, — самый надежный и безопасный способ экспортировать свой автомобиль из ОАЭ в любую точку мира, включая Россию и Казахстан. Для того,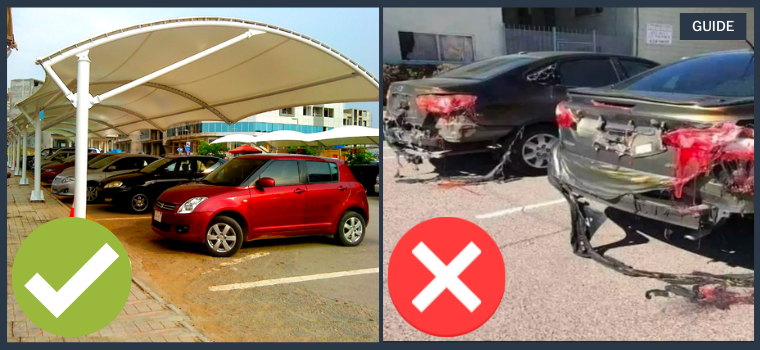 Rising temps usually bring about the same routine for all UAE residents. The lucky ones exodus for cooler climes, while the rest of us will work through it, making the most of the city, with early morning cycle trips, late-night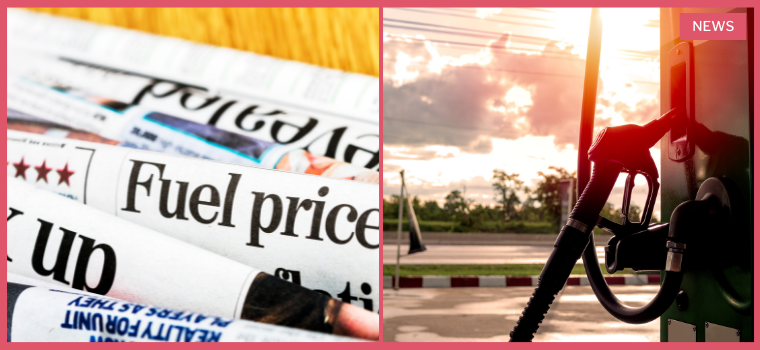 "Over the last 15 months, the cost of filling my truck has increased by 100%" In a region that's traditionally cheap on fuel, big cars are big business. It's not uncommon for many families to have two cars with one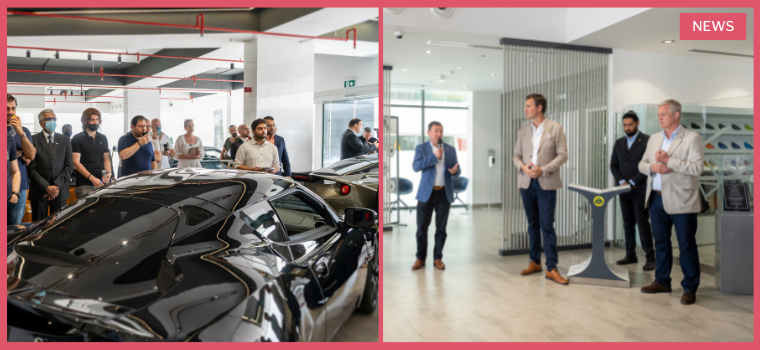 The man who has been instrumental in leading Lotus to become a global performance brand, who captained the company in its most successful sales year in a decade and the man leading Lotus into its 80th year, was welcomed in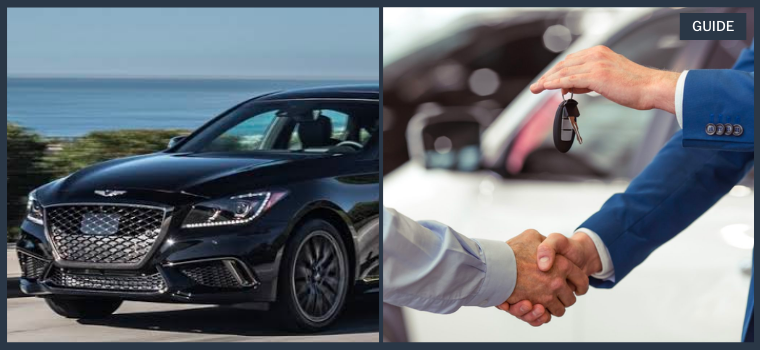 Are you looking to trade up your car? Maybe downsize? Or do you just fancy a change? You may already have your sights set on a fancy new set of replacement wheels. But, first things first, you need to sell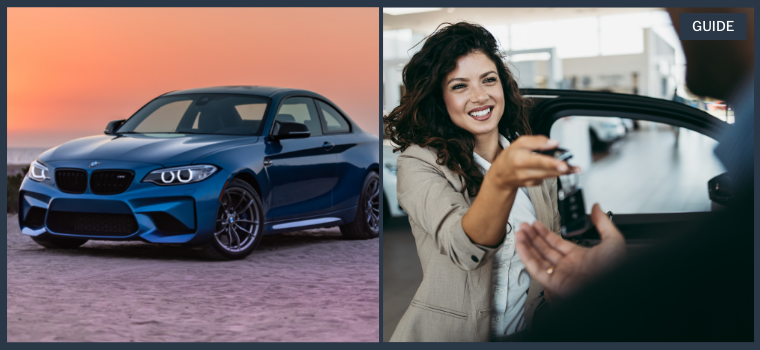 Ramadan is traditionally a busy period for car sales. Showrooms adjust their hours to meet the demand of late-night shoppers, with most dealers staying open until 12am daily. In Eid, once again we see a shift in automotive buying habits.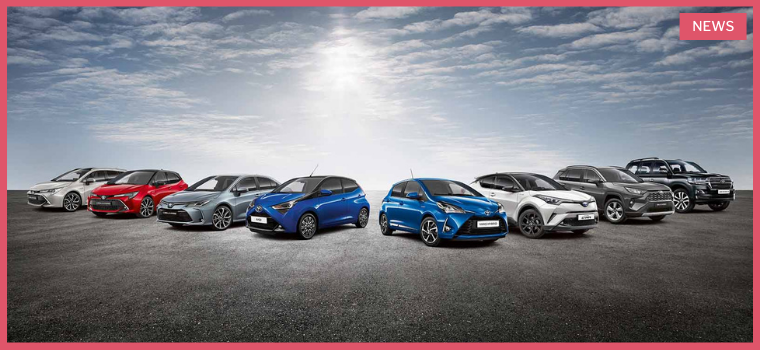 It's no secret among Dubai folk, that throughout the Holy Month of Ramadan, you're likely to find some tempting deals on cars. And this year is no different. From Maserati and Lexus to BMWs, Chevrolet and Audis, you're spoilt for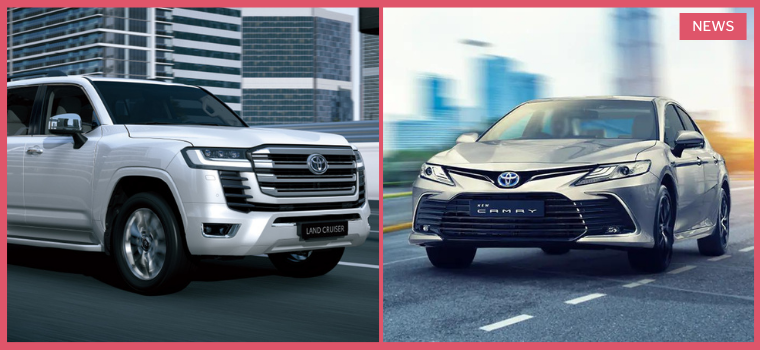 Al Futtaim coming in strong with some fab offers on their range of Toyotas. Click the link for a breakdown of all offers available to you. LAND CRUISER Buy a Land Cruiser during Ramdan and enjoy a lower monthly instalment