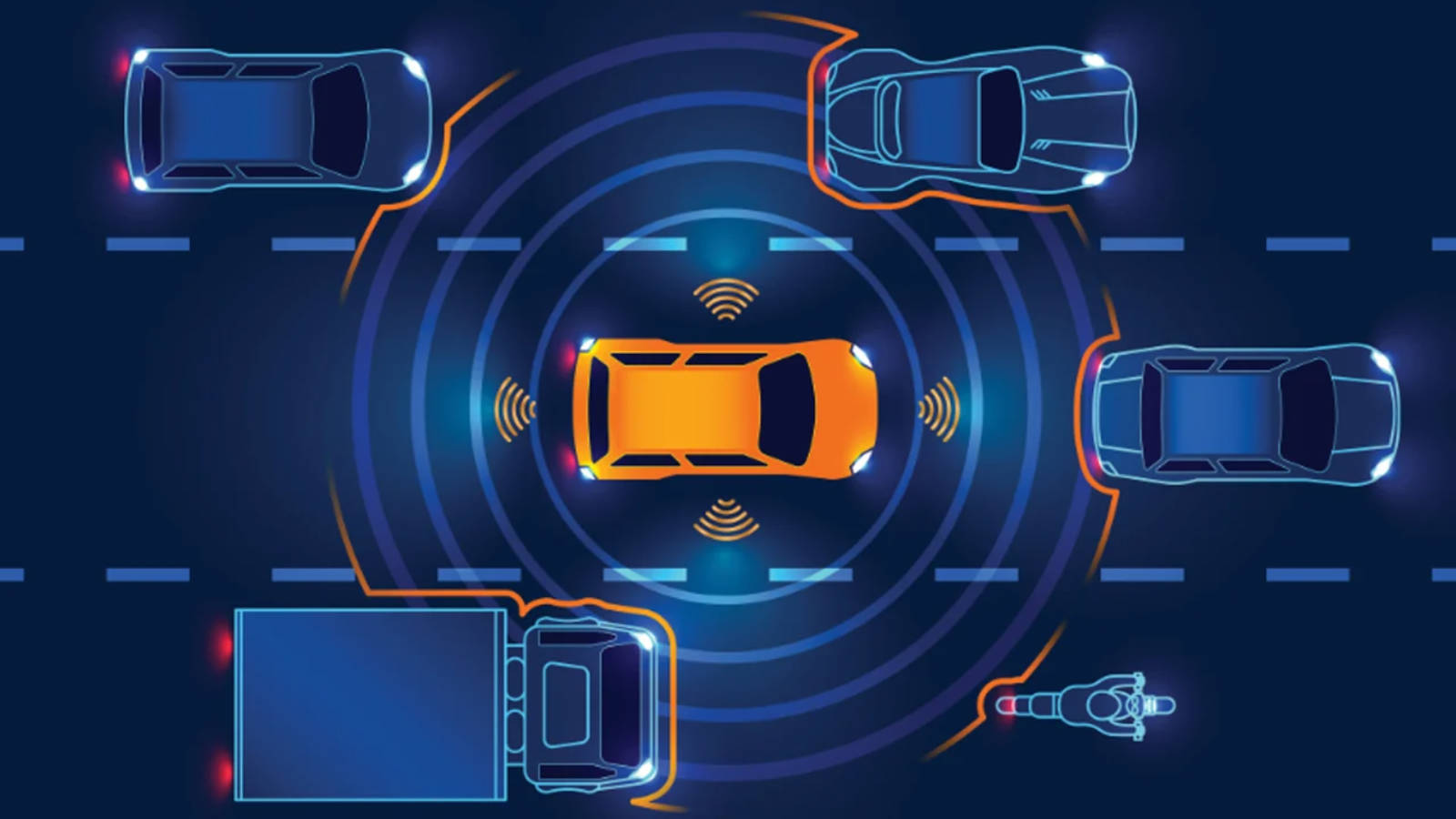 ADAS System: Automotive Terms Guide
Modern automotive technology has significantly advanced to enhance travel safety. Advanced Driver-Assisted Systems (ADAS) have seamlessly integrated into the car-buying experience, serving as a crucial safety net to prevent crashes and save lives. In this week's edition of our guide to automotive terms, we explore everything about the ADAS safety system.  How Does ADAS System Work In A Car? ADAS uses sensors like cameras, radar, and lidar to enhance vehicle safety. Cameras handle tasks like la...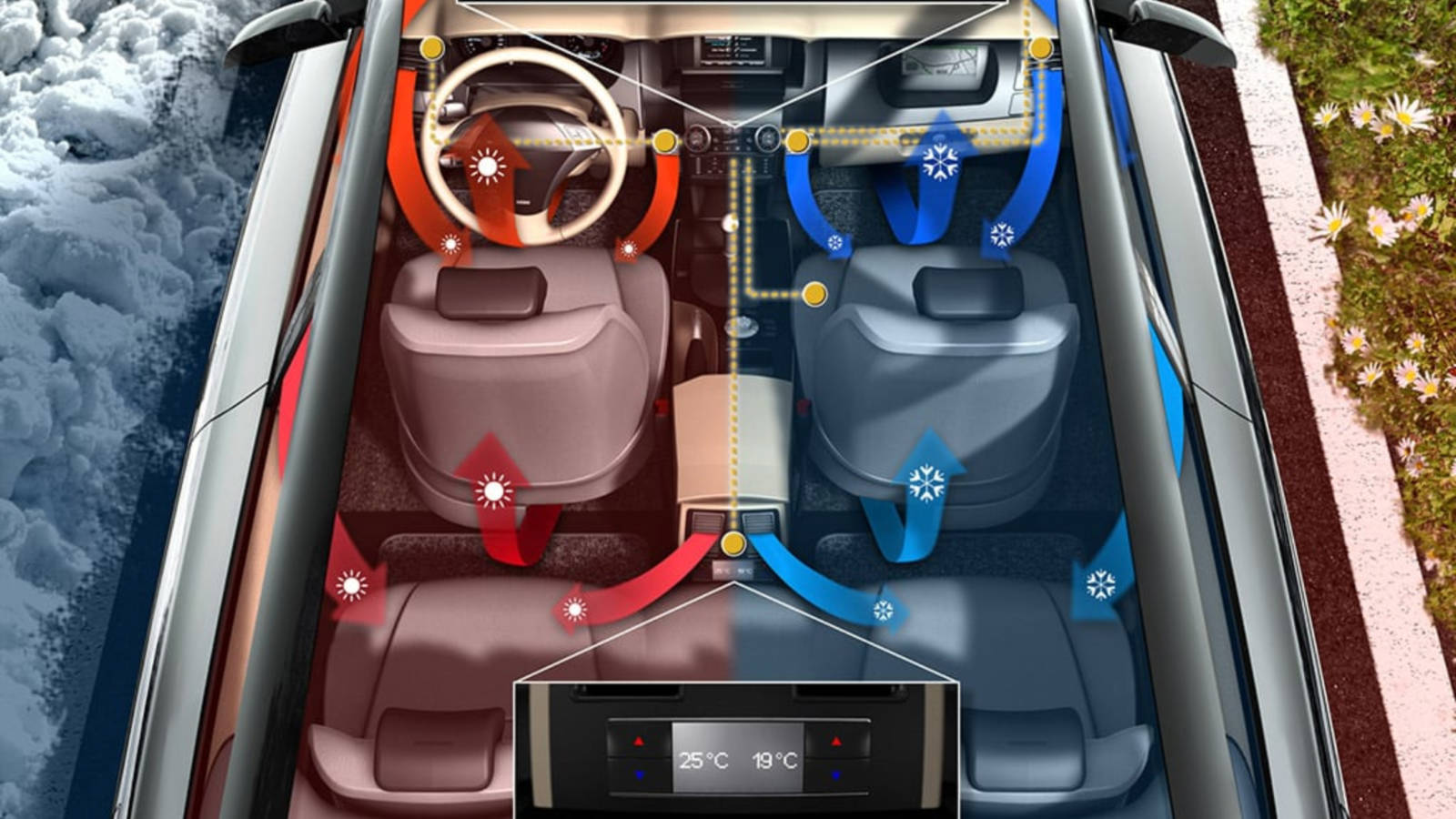 A Guide To Automotive Terms: Climate Control
Climate control system is one of the most important features of a car especially in the UAE. Above all features, to tackle the soaring heat and hot temperatures, the air-conditioning system makes the journey comfortable and relaxing. In this week's edition of 'Guide To Automotive Terms', we will discuss the terminologies involved in climate control or an HVAC (Heating, Ventilation, and Air Conditioning) system. What Is A Climate Control Or HVAC System? A Climate Control or HVAC (Heating, Venti...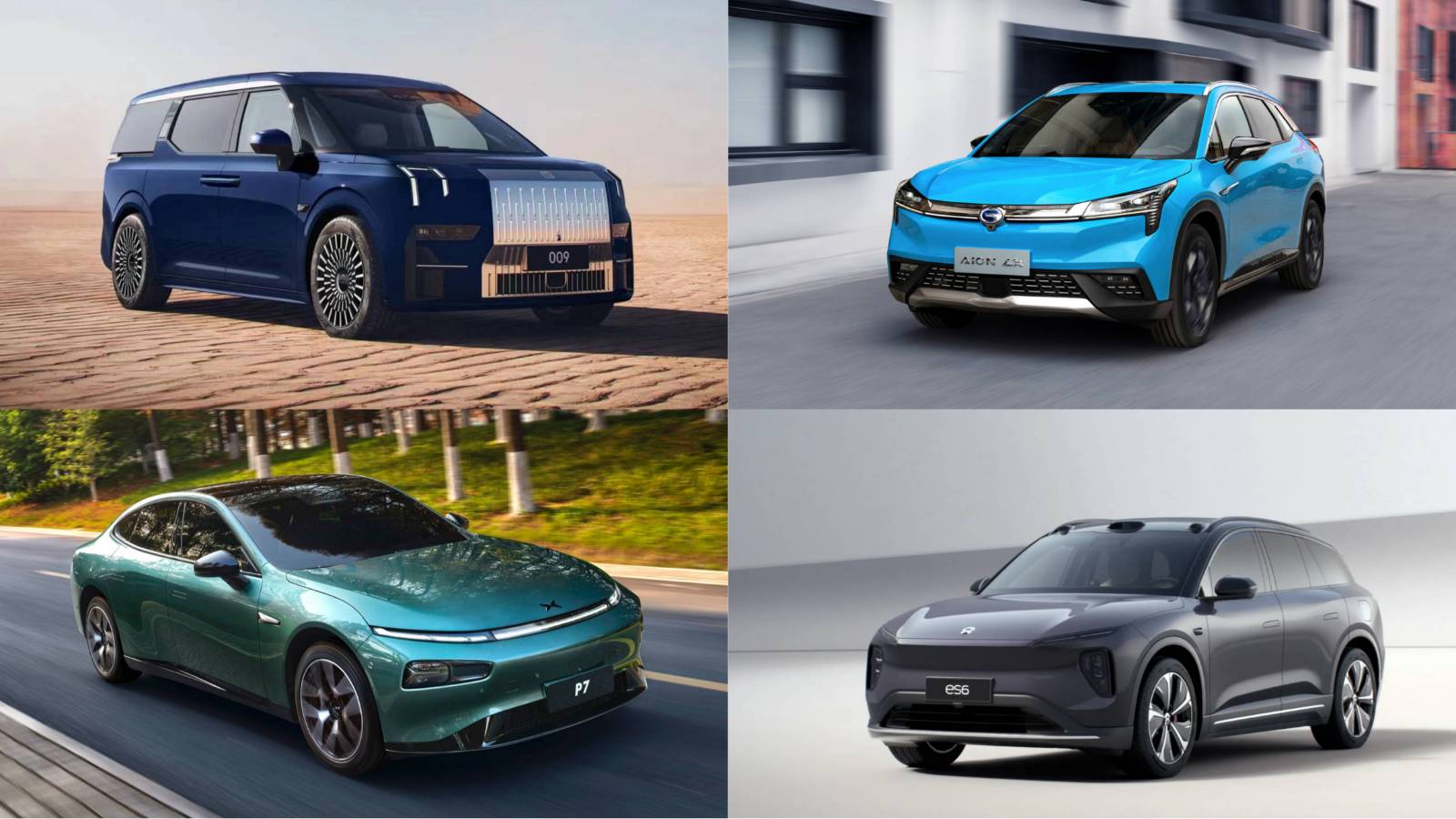 Chinese Car Brands Expected To Launch In The UAE: Highly-Anticipated Cars Coming To The Country
The automotive industry in the United Arab Emirates (UAE) is gearing up for a notable transformation as a wave of highly-anticipated Chinese car brands is set to make its mark in the market. With both electric and internal combustion engine (ICE) models in tow, these brands are poised to offer a diverse range of options for UAE consumers. Here's a closer look at the ten Chinese car brands expected to launch in the UAE. Aion Aion is a Chinese electric vehicle company founded in 2017 by Gua...