Despite the current global situation, the 2020 Giulia and Stelvio Quadrifoglio show no signs of slowing down. Celebrating 110 years, Alfa Romeo is continuing to go beyond and constantly improve.
Revealed a few hours ago, the Alfa's flagship saloon and SUV receive modest updates for the new model year including brand new features, a wide range of connectivity, technology and safety upgrades. But those aren't the stand out feature.
During the virtual press conference, both models were shown off with mild changes to the exterior.
21-inch wheel rims sit on each corner, while the LED rear light clusters get dark lens and the new glossy black finish on the front trilobe and rear badges.
Both Quadrifoglio models retain the powerful 2.9-litre V6 Bi-Turbo petrol engine with 510 horsepower and 600 Nm of torque.
Power is delivered to all four wheels via the innovative Q4 all-wheel-drive system paired to an 8-speed automatic transmission.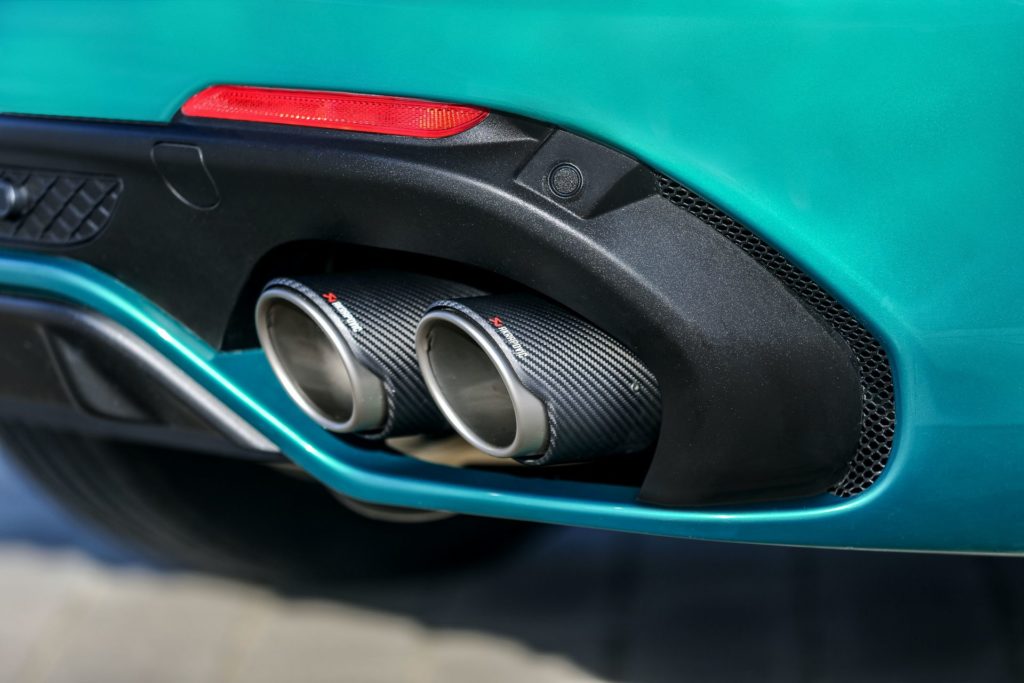 A lyrical sound is delivered via the new Akrapovic exhaust system nestled in the titanium with carbon fibre tail section.
Both the 2020 Giulia and Stelvio will be available with Advanced Driver Assistance Systems (ADAS). Developed in conjunction with Bosch, level 2 autonomous driving is possible.
The intelligent system will only kick in case of an emergency or to increase comfort during a traffic jam. It uses electronic systems that require continuous monitoring of the driver.
Inside the cabin are a few upgrades for the 2020MY. The biggest change is the all-new 8.8-inch central touchscreen display featuring connected services and interface design.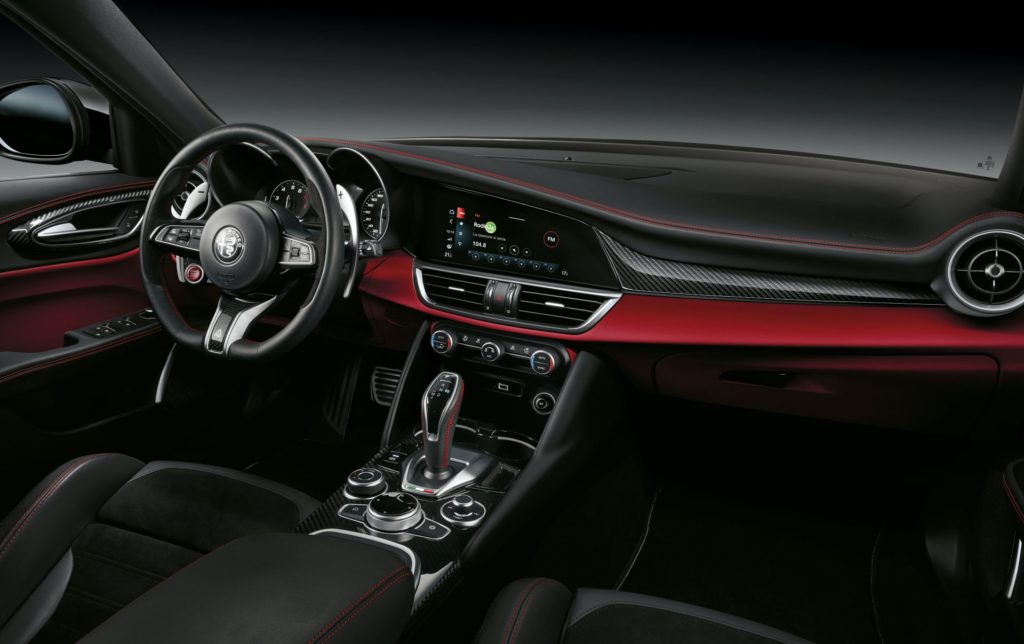 New pages appear within the interface displaying vehicle performance parameters for the driver to see in real-time.
Further minor changes include the steering wheel, seat belts and leather-trimmed gear stick. Of the three, customers can choose their colour of seat belt (Green, Red, or Black).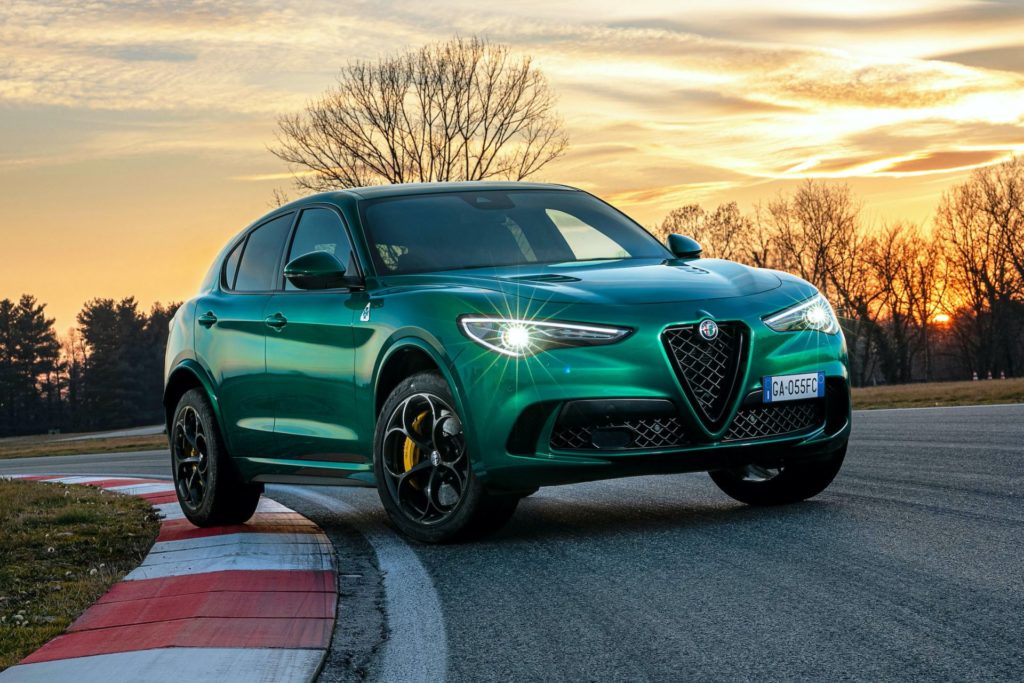 The most desirable part of the 2020 upgrade is the Montreal Green. The vibrant shade not only turns heads, its a subtle throwback to the Alfa Romeo Montreal that launched 50 years ago.
Last but not least, is the lineup of new and exclusive Mopar brand accessories for the Quadrifoglio lineup. Customers can pick up an Akropvic performance exhaust system, a burnished rear light cluster kit and exclusive paintwork.
2020 Giulia and Stelvio Quadrifoglio vehicles are expected to arrive later this year.
Dubicars has new and used Alfa Romeo for sale in Dubai.