Later this year, the UAE and Dubai will open its doors to the world for the Dubai Expo 2020 and to commemorate the event, the Roads And Transport Authority (RTA) has released Dubai Expo 2020 license plates for all to attach to their vehicle.
But how do you get one without attending an auction and paying millions of Dirhams?
Starting from this week, motorists can replace their current number plates with the special Dubai Expo 2020 license plates for AED 200 per plate.
To obtain one, you must first head over to the RTA website (www.rta.ae) and submit an application.
You can start the process buy clicking on Driver & car owner.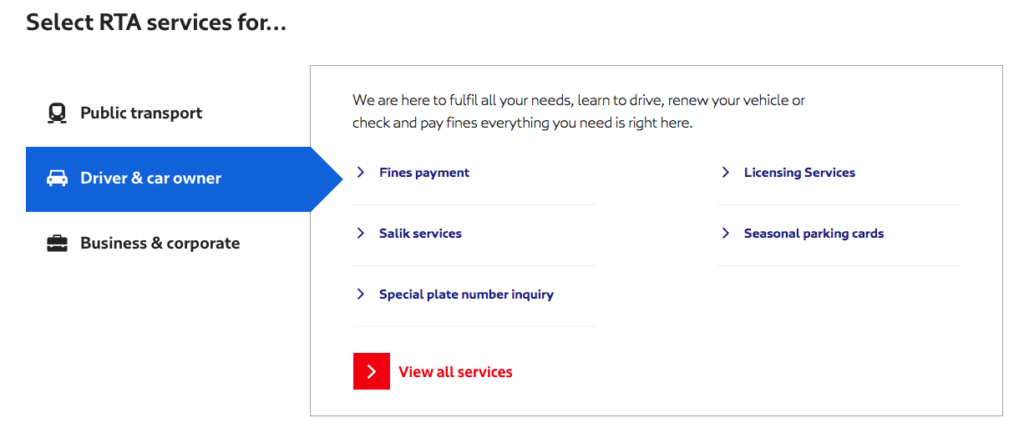 Now you'll want to click on Licensing services.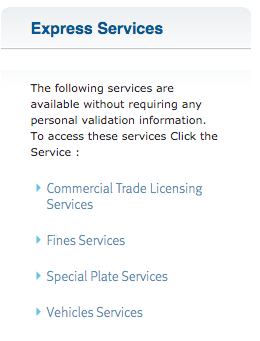 On the right hand side of the screen you'll see express services and a list of options. Click on vehicles services.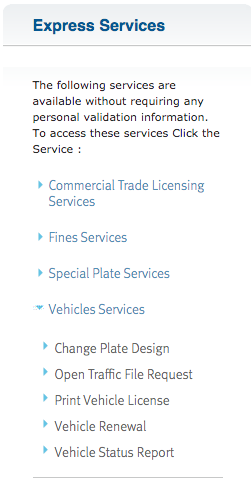 A drop down menu will appear, press Change Plate Design. To skip all of that click here.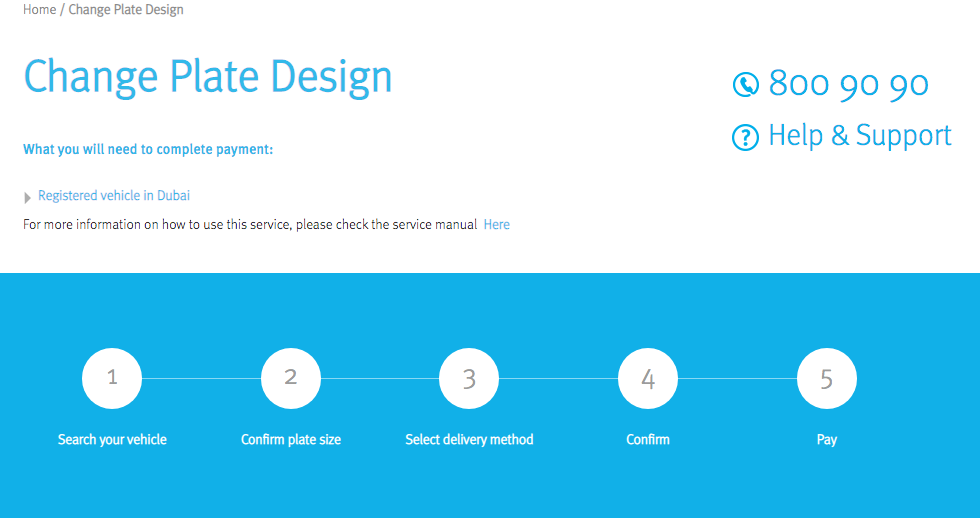 Step one requires you to put your vehicle information for the car you want the special plates for. You'll need the following;
Number plate number (1-5 digits)
Category (Private is for registered vehicles in your name)
Code (Alphabetical number A-Z, AA is available too)
Traffic file number (Can be found on your registration card as T.C.No)
Once you've entered all that, hit search.

Choose the Expo logo plate on the right hand side.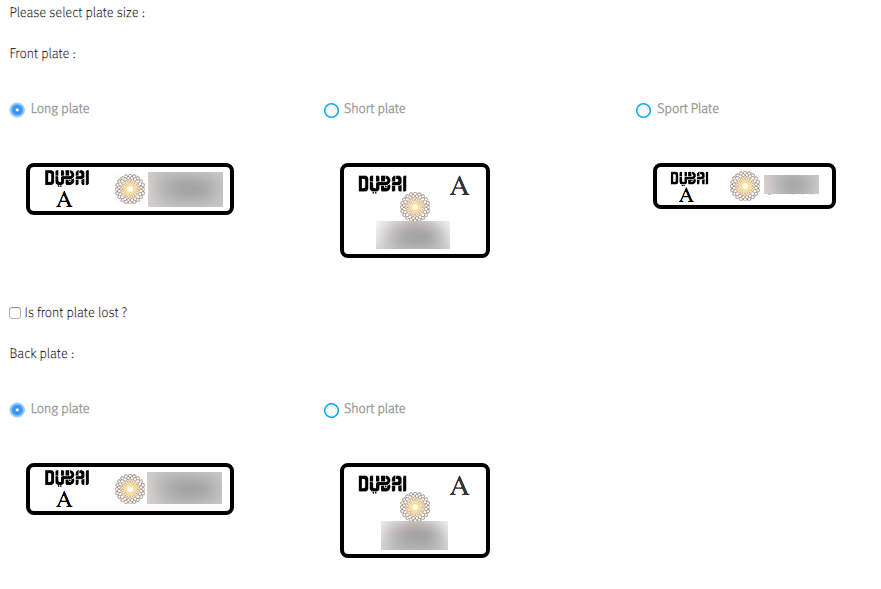 Select your plate sizes for the front and rear;
Long plate
Short plate
Sport plate – smaller in comparison to long. Not available for the rear.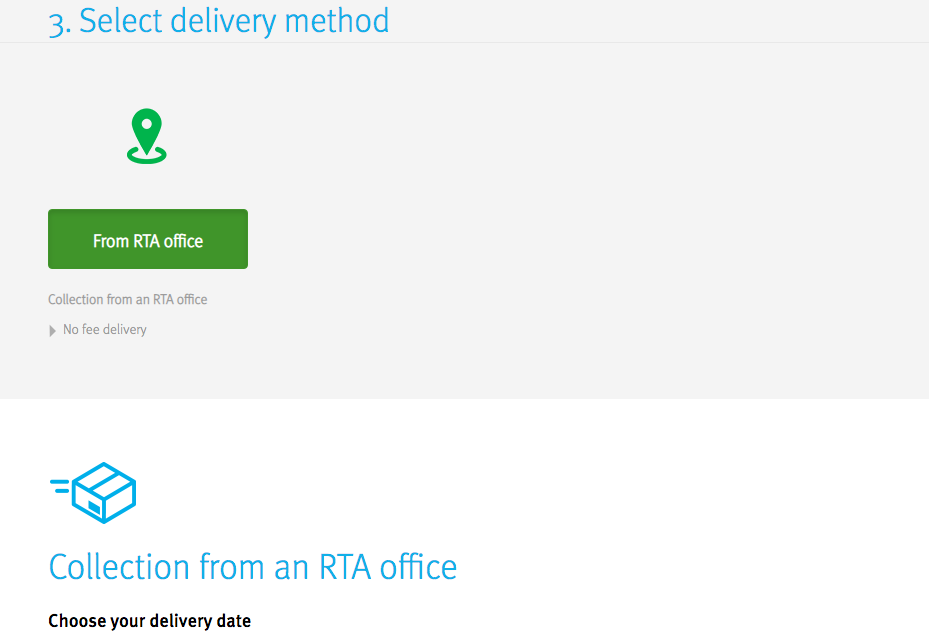 Its time to choose a delivery option. As of now, there is only one option and that is to collect it from the nearest RTA branch to you.
Now you can select delivery date. It takes a minimum of three days to be delivered.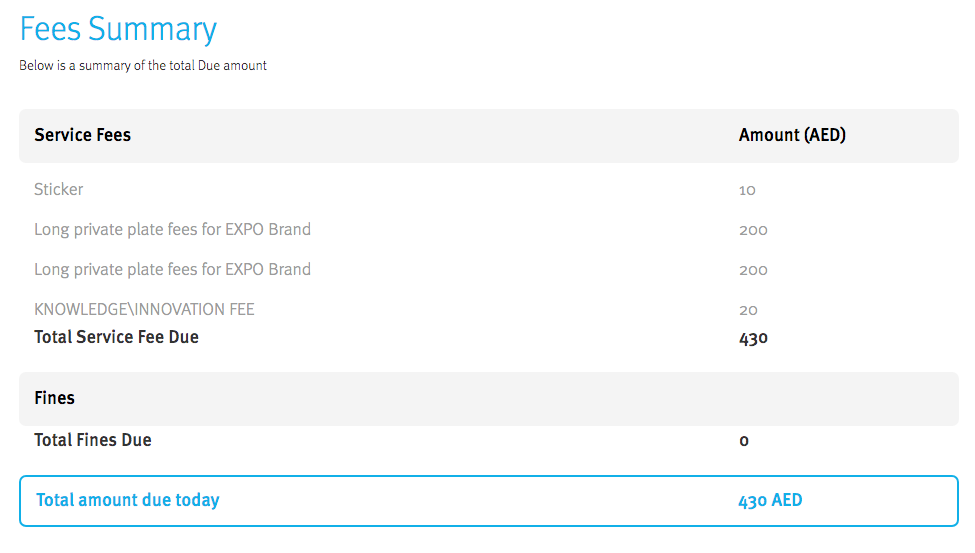 Once selected, it's time to pay. Above you can see how much it costs for two long plates. As of now, you can only pay by credit card.
And that's it! Enjoy your new and special Dubai Expo 2020 license plates.
"The underlying objective of the initiative is to encourage motorists to engage in the atmosphere of Expo 2020; a premier business, tourist and promotional event. About 25 million people are expected to visit the Expo; the biggest exhibition in the UAE and the world over." Said Abdullah Yousef AL Ali, CEO of Licensing Agency, RTA.
Looking for a car to put a Dubai Expo 2020 license plate on? Dubicars has new and used cars for sale in Dubai.