"If evolution really works, how come, mothers, have only two hands?" is a saying that humorously and subtly places importance on how mothers handle quite a few things at once. Mothers simply are one of the most important people in one's life and Mother's Day is marked to honour, commemorate, and celebrate motherhood, maternal bonds, and the influence of mothers in society and in the family. 
While some countries have a centuries-old tradition of marking a day in honour of the mothers, the modern Mother's Day that we celebrate today came about in 1908. Different countries celebrate Mother's Day on different dates of the year. However, the way of celebration isn't all too different. 
The mother in the family is typically given flowers and gifts and is shown a little extra love and care on the day. While flowers, greeting cards, cakes, doughnuts, etc, are all common Mother's Day gifts, there's something extra that you could do this Mother's Day. If your mother has a car or drives the family car, you could get one or more of these upgrades or accessories that would make her life behind the wheel a little easier or happier.
In-Car Upgrades & Accessories:
Infotainment System Upgrade With Android Auto & Apple CarPlay
Infotainment systems play a major role in making time spent inside the car better. Within two decades, in-car entertainment units have gone from being able to play audio cassettes, to CDs, and then USB drives, and now to smartphone connectivity. Android Auto and Apple CarPlay are the latest and most advanced smartphone connectivity interfaces designed for cars.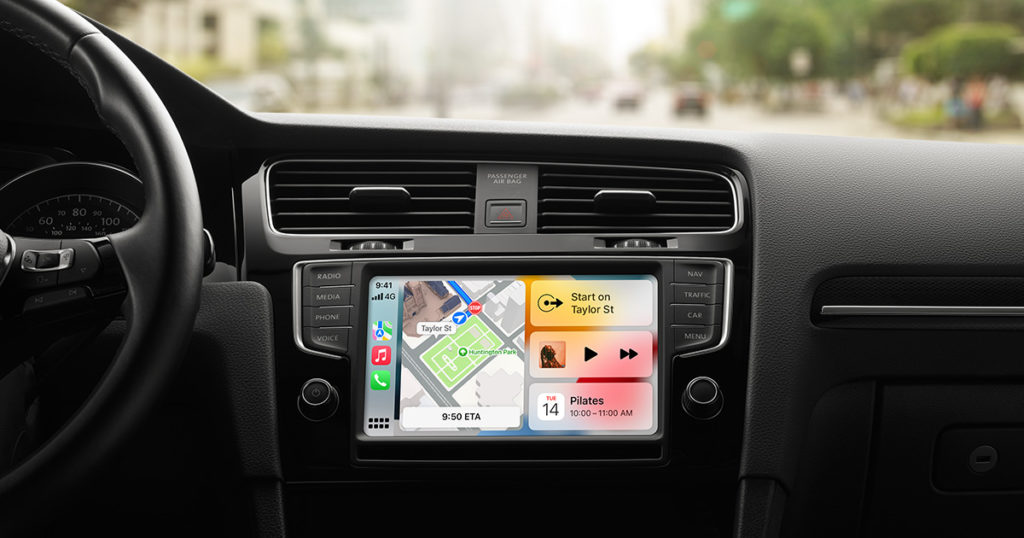 While most modern cars feature a touchscreen infotainment system complete with Android Auto and Apple CarPlay, most cars that are even 3-4 years old do not have the technology. Thankfully though, there are several aftermarket infotainment units with the technology that can be fitted into your mother's car.
Both the Android and Apple tech allows for a seamless interface of navigation, music, calls, and even texts and Emails. This is sure to make life more interesting and entertaining behind the wheel.
Audio System Upgrade
In some of the older cars, along with the head unit, the speakers will have also worn out. Some newer cars might offer a more modern infotainment system, but the OEM speakers might still be obsolete. Upgrading the speakers is the easiest way to make your mother's in-car sound better.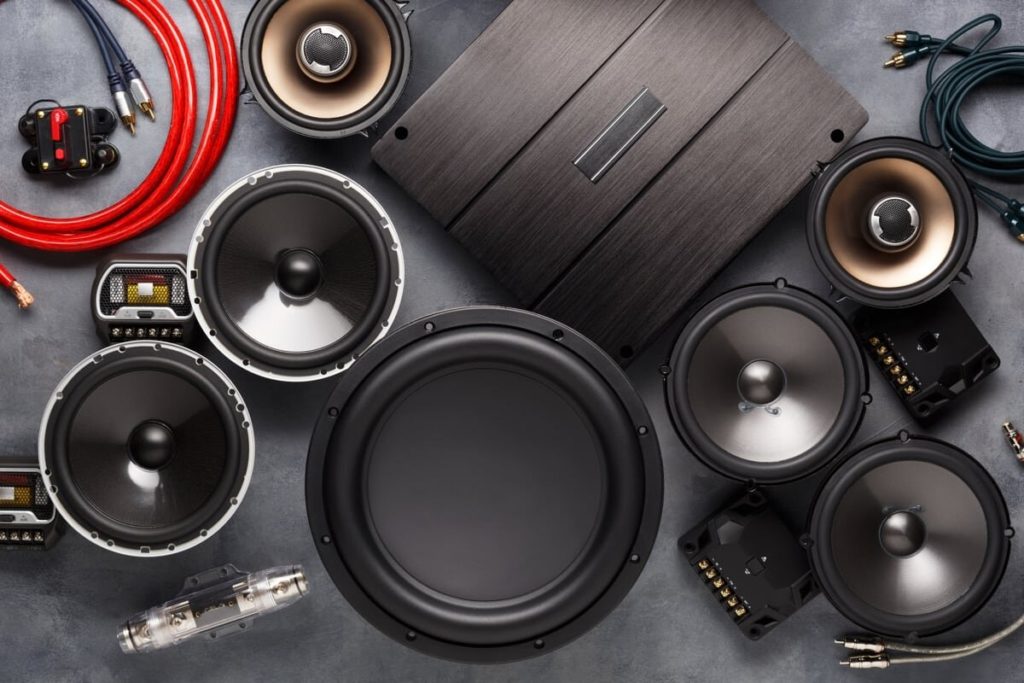 Several aftermarket options are available to cater to different music tastes. Just a speaker upgrade will surely enhance the sound. However, if you want the whole shebang, it is possible to get higher quality speakers along with an amplifier and even a sub-woofer to completely transform the in-car aural experience.
Comfortable Seats
The simplest and easiest way to make your mother's life easier behind the wheel is by making the ride comfortable. While most cars' suspension systems already offer a comfortable ride, it can always be enhanced by upgrading the seats.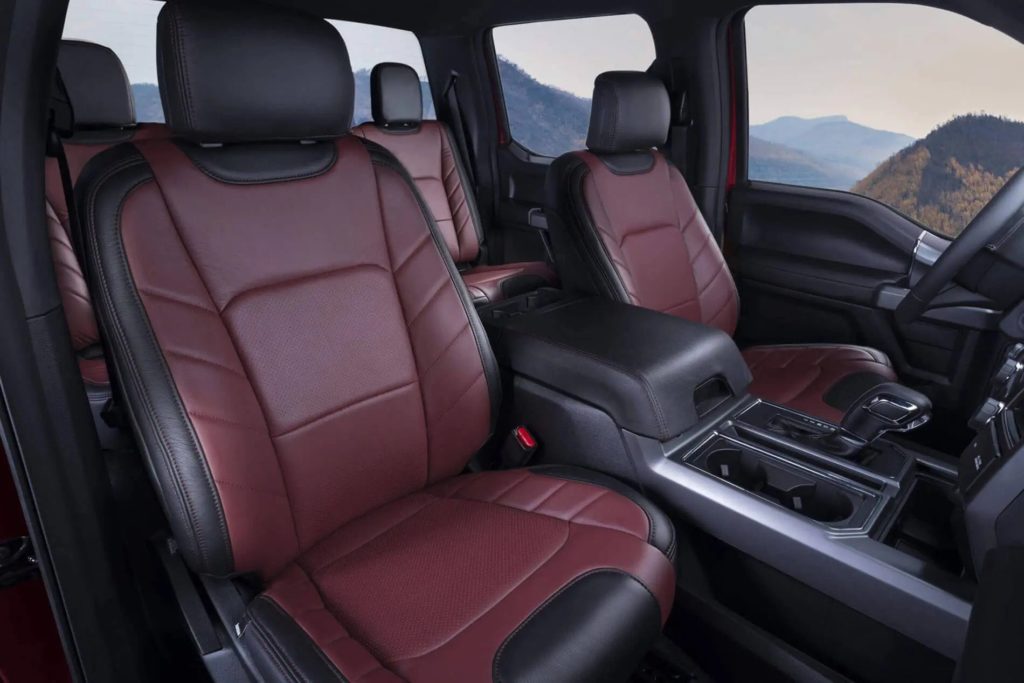 There are various materials available. The most basic seats out there are made of fabric while the premium ones are all made of leather. Rexine or art leather is also an option, however, it can heat up pretty quickly, especially in the UAE summers. Your best bet for a comfortable seat is pure leather with lots of bolstering under it.
2-in-1 Vacuum Cleaner & Tyre Inflator
A vacuum cleaner is a basic necessity to keep a car clean. It is also the easiest way to clean any sand or dust that enters the car. While vacuum cleaners for cars have been around for ages, recent developments include a vacuum cleaner that also doubles up as a tyre inflator. This makes for a great tool that can help keep the car pristine and will also help for emergency inflation of the tyres.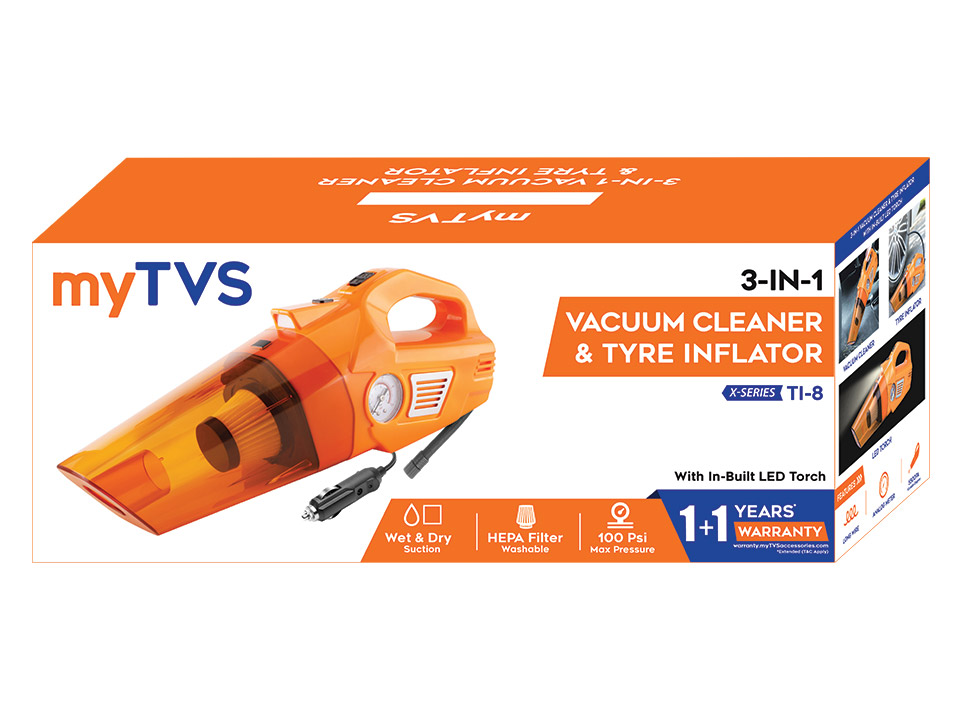 Car Refrigerator
Being able to keep water and other drinks cold and accessible within the car is a blessing, especially in the UAE and other GCC nations when it gets really hot. Several brands of car refrigerators are available in the UAE and pricing for the same is dependent on the size of the fridge. However, one needs to follow the instructions in the user manual to the T, in order to keep the battery from draining out.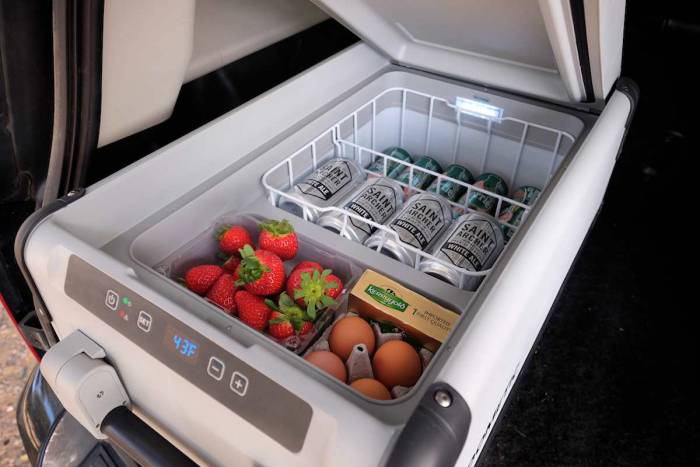 Also Read:
– Top 10 SUVs In The UAE: The Definitive List
– Top 10 Hatchbacks To Buy In The UAE
– The Best Ramadan Offers & Deals On Car Purchases In The UAE