Dubi Cars was established in 2014, and as the automotive sales industry is ever-evolving, remaining true to our values is paramount.
Our values determine our decision making. It can be a dog-eat-dog world out there and we're immensely proud of our sturdy value system which ensures integrity is upheld across the board.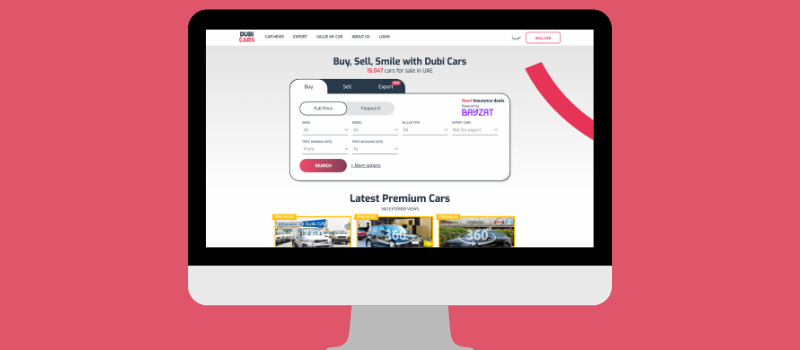 Dubi Cars is the fastest growing online car market for buyers and sellers, with 470 showrooms active, we are in a unique position to be transparent with data, providing valuable insights for the industry. And as market leaders, we believe the footprint we make sets a precedence for the rest of the industry.
Our values haven't changed.
We partner, never compete. Success for one is success for all and for our businesses to survive long term, healthy collaboration is a must
We're always innovating. We know the future is digital, and so we've just launched a more convenient search function for our users (watch this space for more innovation to come!)
We share data and best practices. And will continue to do so, we have access to valuable information that others don't and we hope this information can elevate the industry as a whole
We invest in partnerships. More minds are better than one, new partnerships will advance our digital transformation dream and grow dealer's margins.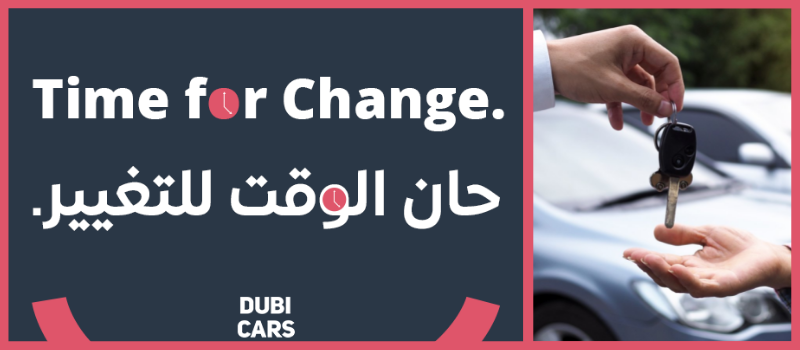 It's time for change. Dubi Cars is wholeheartedly embracing digital transformation, we believe our commitment to partnerships, sharing insights and data proves our motto that it's time for a change in the industry we are passionate about and we encourage our partners, our colleagues and even our competition to join this period of innovation and collaboration too!