For many years, Mclaren was only an F1 constructor who dabbled in building a road car once, which in all fairness is regarded as one of the world's greatest cars; Mclaren F1. While it dominated races around the world and was stuck all over bedroom walls, no successor was initially planned.
Fast forward to 2013, where the Mclaren P1 one made its debut as a successor and as like its predecessor a race version was crafted. With all the right bits and pieces to fit in beyond the pit walls, many customers were upset that it was only deemed worthy of the track but not the road.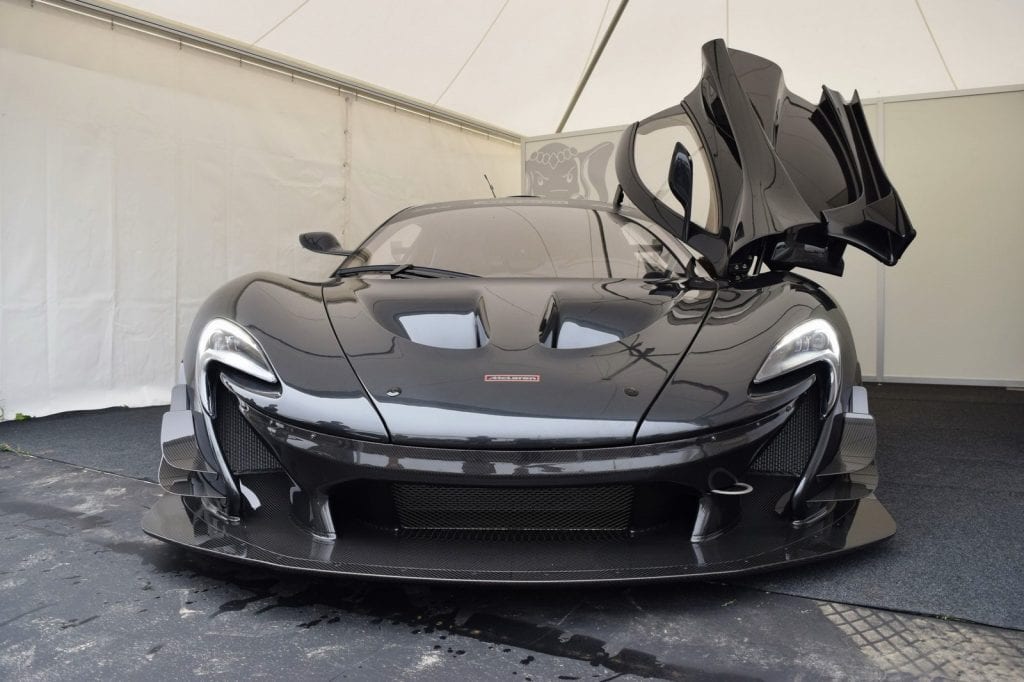 For those who were upset, cry no more as Lanzante Motorsport in the UK can and will convert you Mclaren P1 GTR into an asphalt gobbling machine. Packed with the same 3.8-litre V8 engine, 986 horsepower remain trapped inside. Weighing in at 59 kilos lighter than standard P1's, glass windows are replaced with plastic and an Inconel exhaust system takes over underneath.
For obvious reasons, slicks have been taken off each corner and replaced with standard road rubber encasing new rims, both the rear and front wing have been changed to increase downforce and inside, the trim is comprised of Alcantara, watered gadgetry and a steering wheel mirroring Lewis Hamilton's one he used in 2008.
This is the only Mclaren P1 GTR that has been legally converted to light up the streets so far, but it's safe to assume a fair few may take a trip to Lanzante.
Mclaren P1 GTR models are ultra hard to come by, although we do have an other new Mclaren and used Mclaren for sale in Dubai and Abu Dhabi.
Picture credit: Brad Anderson/carscoops