Downsizing is never a great thing except when it comes to engines. A recent trend has surfaced amongst high-profile car manufacturers who are known for creating throbbing hearts for their vehicles, have now begun to create power units with fewer cylinders and more power.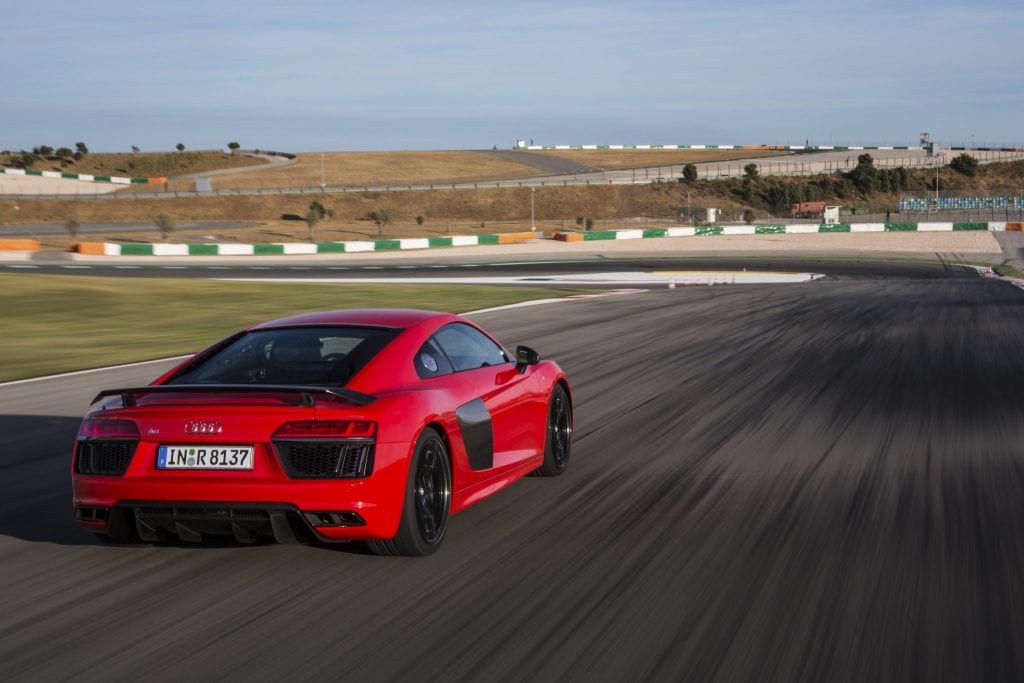 Take Porsche for example. They've rebranded Boxster and Cayman models to 718, removed two of the cylinders and added a turbocharger. In doing so more power is created. Current models are powered by a flat-six cylinder engine with a displacement of 2.7, 3.4 or 3.8 litres pumping out 275 to 385 horsepower. 718 models are powered by a four-cylinder 2.0 or 2.5 litre turbocharged motor that generate between 296 and 345 horsepower.
Moving on to Audi now. Recent reports suggest an entry level V6 powered sports coupe is to join the ranks. Sourced from the 2017 Audi S4 that's scheduled to launch later this year, the twin-turbo V6 3.0-litre motor would be tuned to produce 450 horsepower, up from 345. Power will be sent to all four wheels via a seven-speed dual clutch transmission, the same is found in its more powerful version.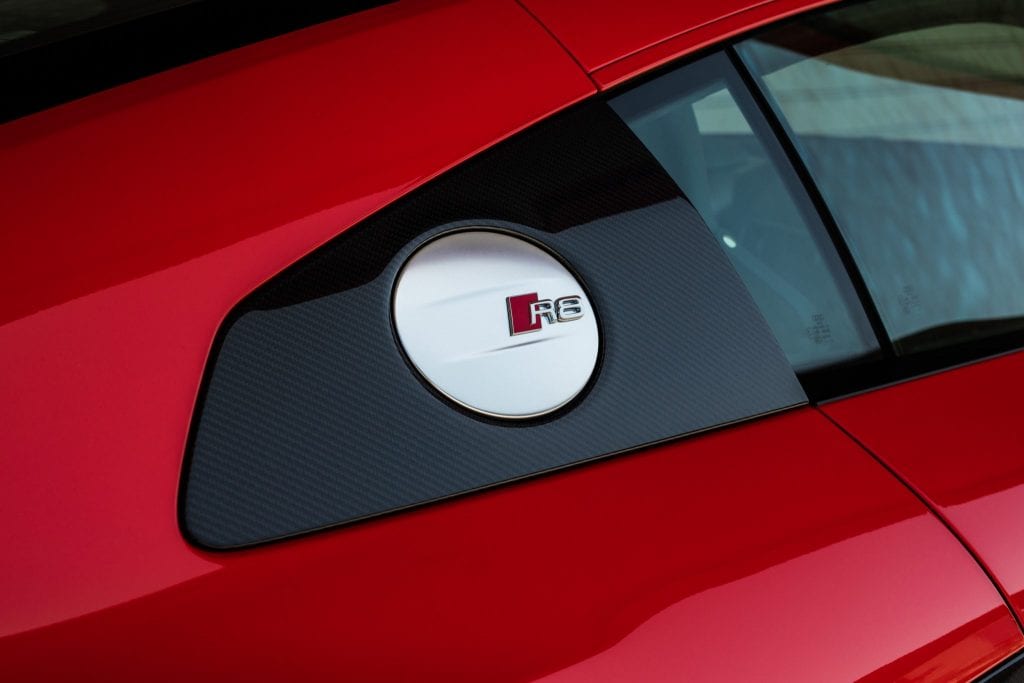 Said to be available in both coupe and roadster configurations, it's quite a while away still as it's scheduled to launch in 2019, with it's unveiling set for 2018.
Oddly enough, there was another rumour floating around sometime last year. Speculation arose that with Audi's new TT RS to feature a turbocharged five-cylinder, a finely tuned version of it would transition its way into R8's. That was debunked shortly afterwards as it's too far fetched.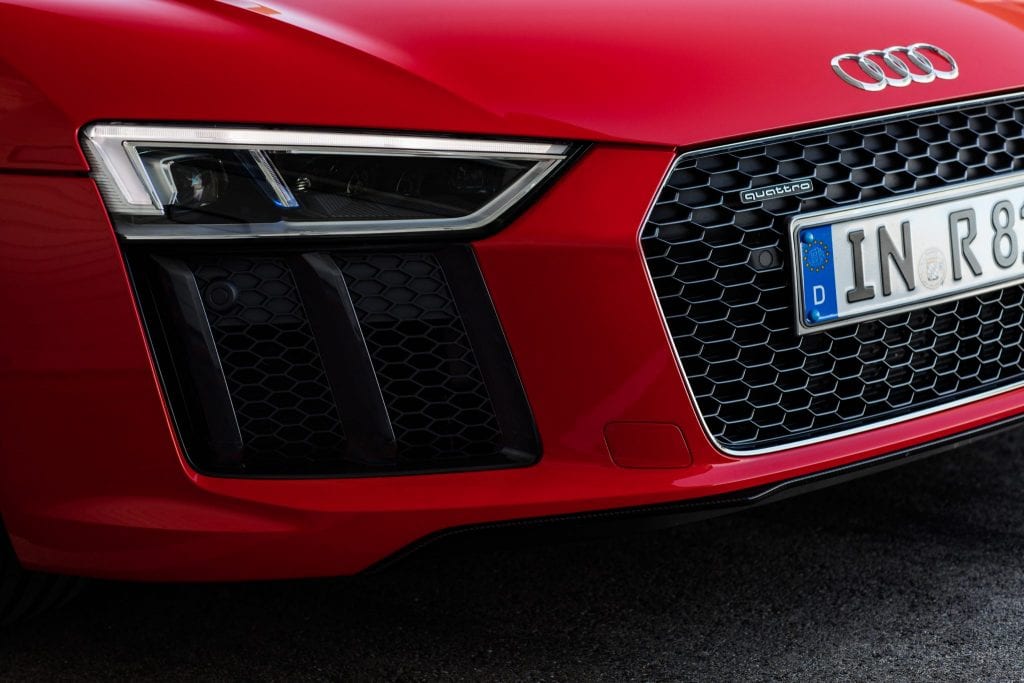 With Audi's latest R8's due out later this year, there will be no more V8 engine option. Only the V10 powerplant producing 540 to 610 horsepower. There is a third powertrain to join in, as the German manufacturer plans on launching a limited run of hybrid R8's. Higher performance V10's are on the table as well.
Hybrid models will be fully electric with 456 horsepower and 928 Nm of torque sent to the rear wheels. With a range of an estimated 451 kilometres, 0-100 km/h is achieved in 3.9 seconds and a top speed of 249 horsepower. It'll utilise the exact platform as 2017 R8's. E-Tron R8's have had quite a long development cycle. Originally showing up in 2009 in Frankfurt, the CEO at the time gave it the green light, the next one put it on hold and when Ulrich Hackenberg took over, the project was back on track.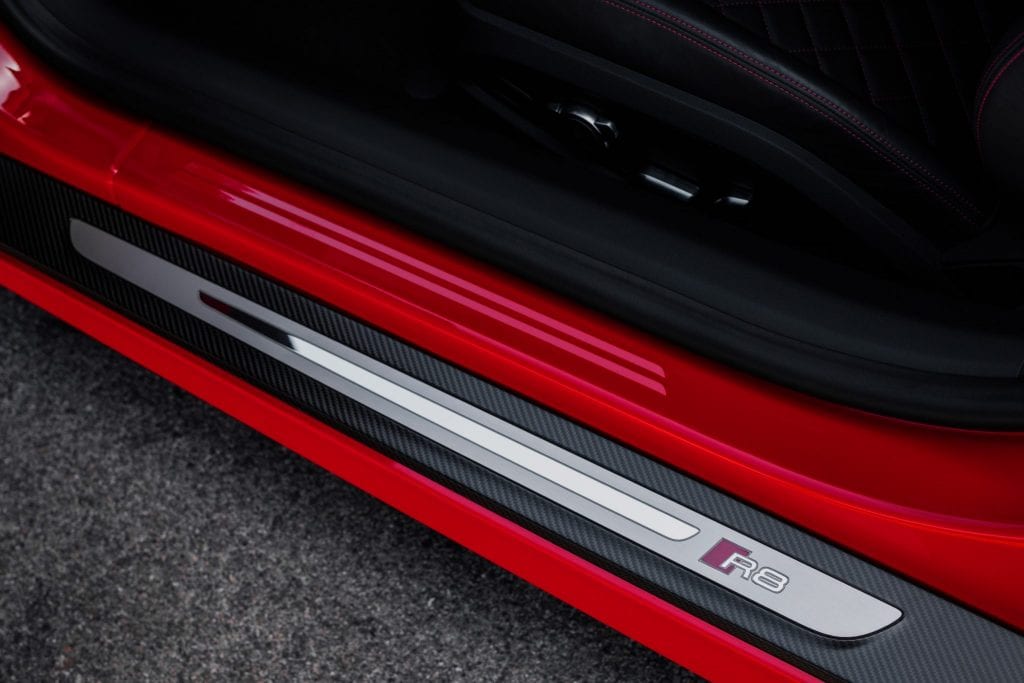 No word on what the interior will look like, however, it's a huge possibility that it'll be identical to V10 models. Obviously certain trim options won't be available as standard such as diamond stitched seats.
Its new power plant is not 100% confirmed for the time being, we'll no doubt keep you in the loop as we learn more.
Look for an R8 with a V8 or V10? Find used Audi R8 for sale in Dubai and Abu Dhabi.
Note: 2017 Audi R8 V10 pictures are shown.