What a year!
Despite another challenging year for the car industry globally, Dubi Cars has enjoyed another record year. The global supply issues, which has crippled new car production has meant that both dealers and consumers are focused more than ever on the used car market online and our focus on supporting the dealer to become online retailers whilst ensuring our consumers have a great online experience is paying dividends.
Whilst in the thick of the pandemic we doubled down on our values and invested in innovation and partnerships. We are extremely proud of our new 5 game-changing products and solutions and the fact we achieved some major milestones, like successfully delivering cars to over 50 countries around the world, increasing leads by 40% and cementing our dealer SaaS platform, Control Auto, as the go-to platform for any digital retailer.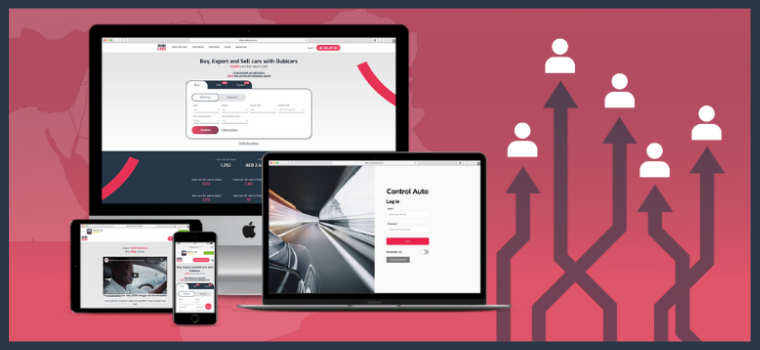 One of the key values of Dubi Cars is innovation, and while we're always looking forward to learning how we can help the automotive industry's digital transformation, it's also important to look back at how far we've come and to recognise the giant leaps we've taken in just one year.
To facilitate our international expansion, we officially launched Export Safe which successfully delivered cars to over 50 countries worldwide in 2021. The service helps the UAE secure its position as the top digital destination to safely and easily purchase cars.
Our partnership with Autohub has improved consumer trust in the industry. Autohub offers an exclusive discount for Dubi Cars users and is a no-brainer for anyone who wants to purchase a used car; it's an inspection by experts and guarantees peace of mind before you buy. 
The Dubi Cars online user experience has also significantly improved. We have significantly upgraded the search experience enabling consumers to search by monthly instalments if they require finance or provided the right content and support for both local and export buyers.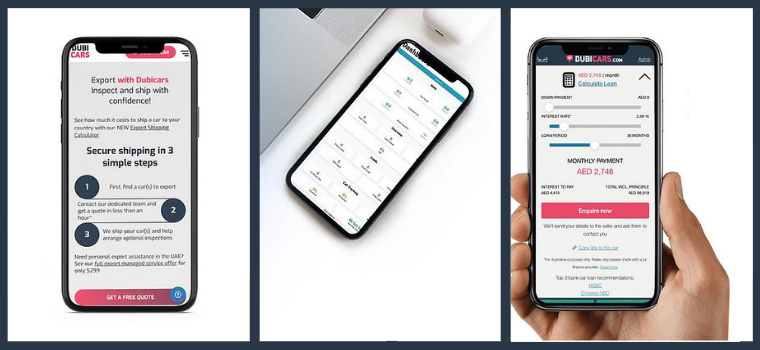 The new finance search feature allows consumers to search for cars via monthly instalments, another step in easing the digital car search process for users. We've also added a 'control auto Instagram integration', incredibly, 85% of dealers have taken advantage of this free tool which gives them access to a larger consumer database.
Finally, we've launched the most accurate online valuation tool, based on real-time data. With data at the core of the function, we analyse tens of thousands of cars sourced from hundreds of independent UAE dealers, insurance companies and banks, as well as market retail prices to give a free independent valuation to potential customers.
Our 2021 innovations have been determined by our values which drive our decision making. As we look forward to 2022, Dubi Cars is knuckling down, and in line with our values, we aim to continue to build and strengthen our partnerships, focus on innovation, and build trust and transparency in the industry as a whole.