Not all of us have expandable budgets that stretch to the hundreds of thousands of Dirhams we can spend on buying a new car. As much as we'd love to go out and splurge a little on a nice new G-Wagen, we have to take into consideration our budget.
Before we had the idea, our Dubicars analyst's sifted through piles of data to find the right price point. We noticed that cars ranging from AED 50,000 to AED 80,000 tend to be the most popular, so we worked around both up and down to find the best deals on Dubicars.
For our top 5 budget-friendly cars, we capped it at a maximum of AED 100,000, must be 2020 models with zero kilometres on the clock and be available on Dubicars. Oh, and all cars must be GCC specs.
Note that prices may change over time.
With that out of the way, let's see what budget-friendly cars are available on Dubicars in no particular order.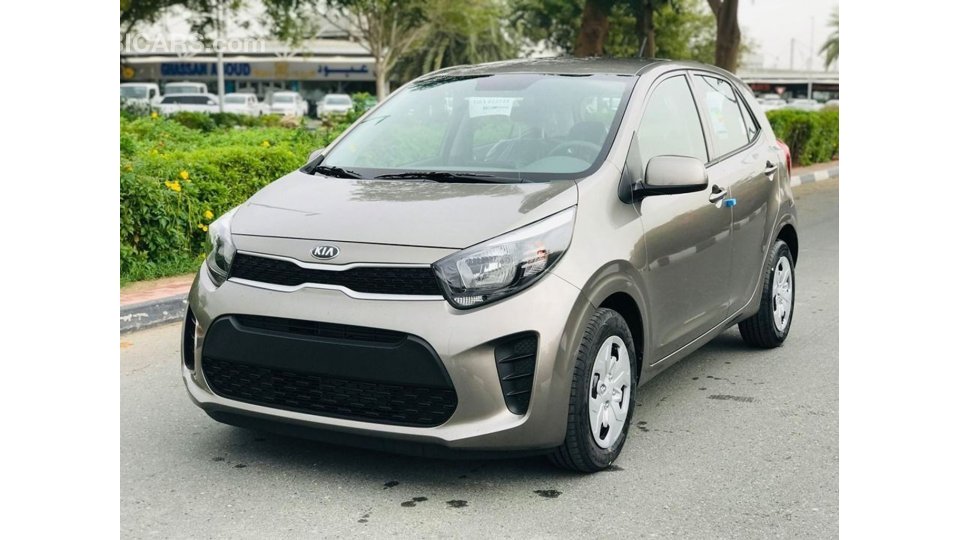 Kia Picanto
Let's start the list off with the most cost-effective vehicle for sale on Dubicars, the 2020 Kia Picanto. It was a choice between this and the Hyundai i10, but we feel the Picanto is a better deal.
For starters, prices start at AED 39,900 and for that you smart exterior, a multifunction steering wheel and 3-years warranty.
It's incredibly fuel-efficient and easy to park no matter where you go.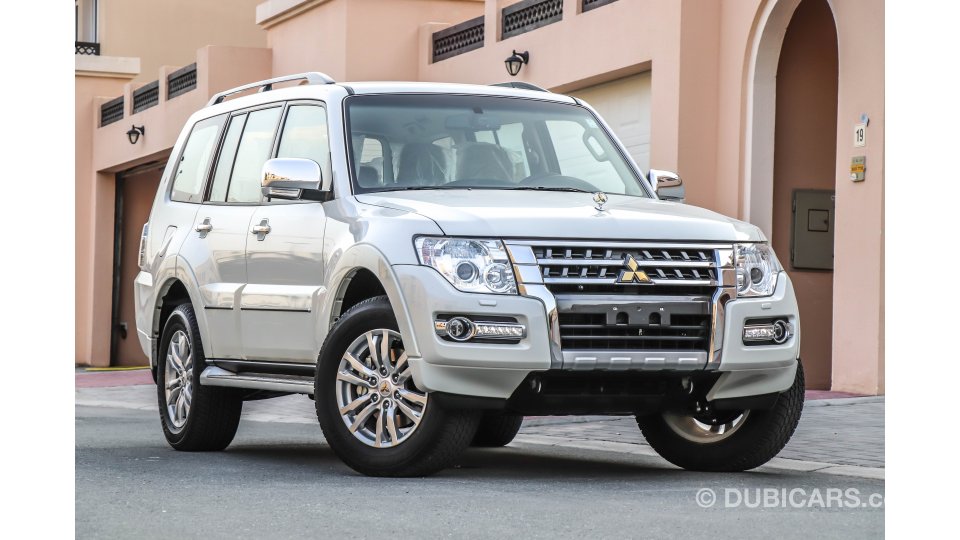 Mitsubishi Pajero
The largest vehicle on the list and really pushes the boundaries on our specified budget with a starting price of AED 98,000 which makes it the most expensive on our list as well.
Not only is it the largest vehicle, but it also has seven seats and is the only one you can take off-road thanks to a sturdy chassis and powerful V6 engine.
Amenities inside include cruise control, a Rockford sound system, digital climate control and 3-year manufacturer warranty or 100,000kms.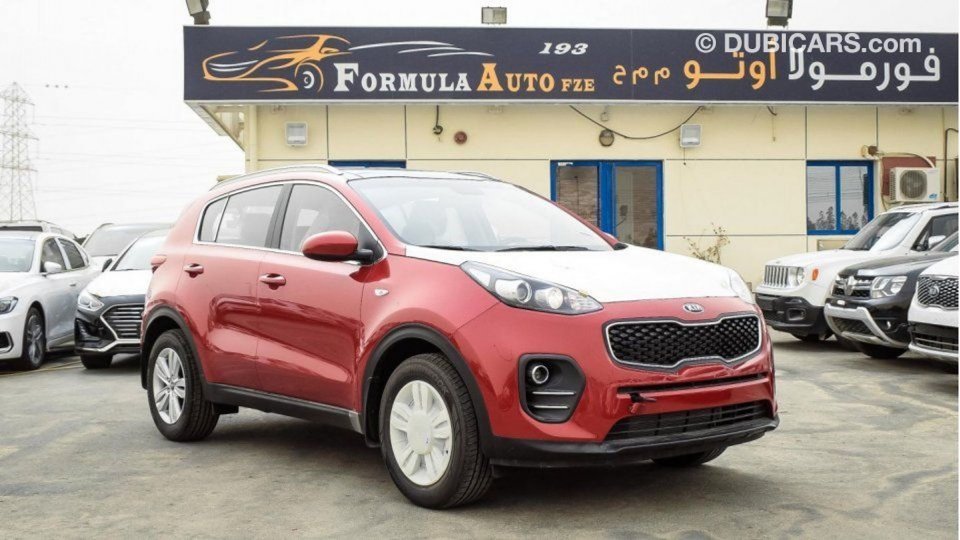 Kia Sportage
Quite possibly one of the best deals in town, the 2020 Kia Sportage is a well equipped compact SUV offering room for five.
For the low price of AED 64,000, you can get a well-equipped Sportage with a 1.6-litre petrol engine, a panoramic sunroof, Bluetooth, xenon headlights and rear parking sensors.
Select dealers are also offering for the same price a 2-litre version also with a panoramic roof and larger 19-inch alloys.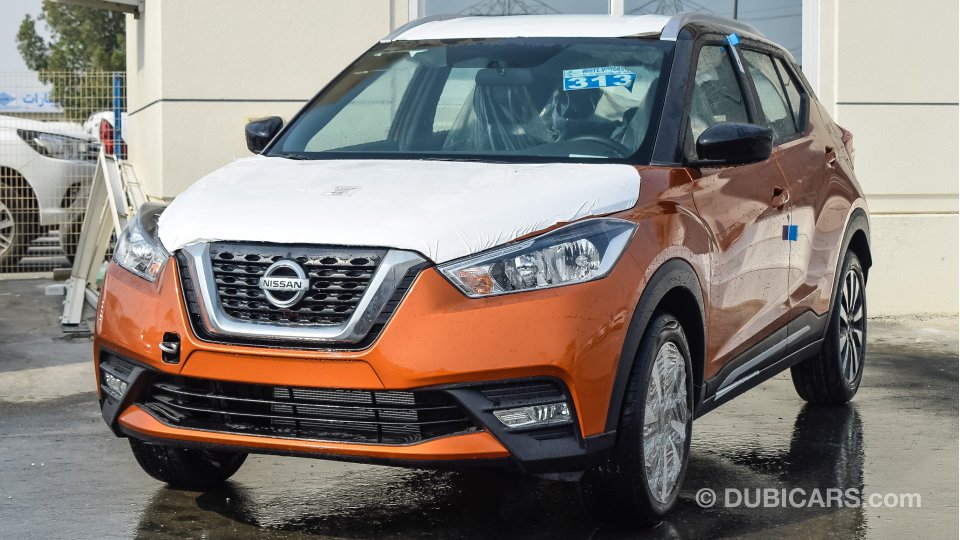 Nissan Kicks
For just AED 49,000 you can pick yourself up a brand new compact SUV in the guise of the Nissan Kicks. Set at less than half our actual budget, you get a lot of car for that price.
Base models get a 1.6-litre engine with great fuel economy, a USB port and a fuel-efficient CVT. If you've got a little extra cash to spare, you can have you Kicks with a rear-view camera, a screen and sporty steering wheel.
Check out all Nissan Kicks deals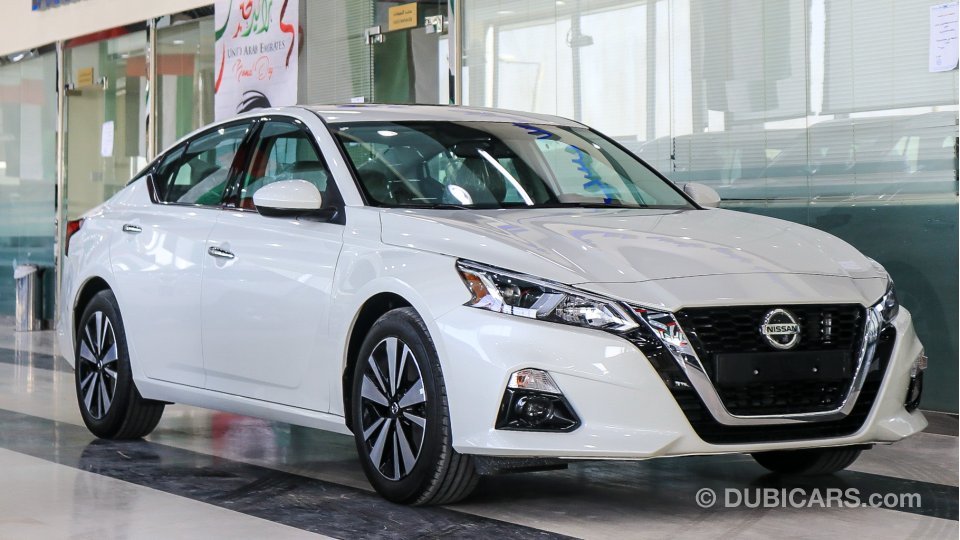 Nissan Altima
SUV's are slowly becoming the norm, but there can't just be SUV's for sale on the budget-friendly list, we have to include a saloon car in here somewhere. Starting at AED 87,000, the Nissan Altima is great value for money.
For that price, you get digital climate control, a rear-view camera, comfortable space for five, a centre screen and more all in one clean and sharp package.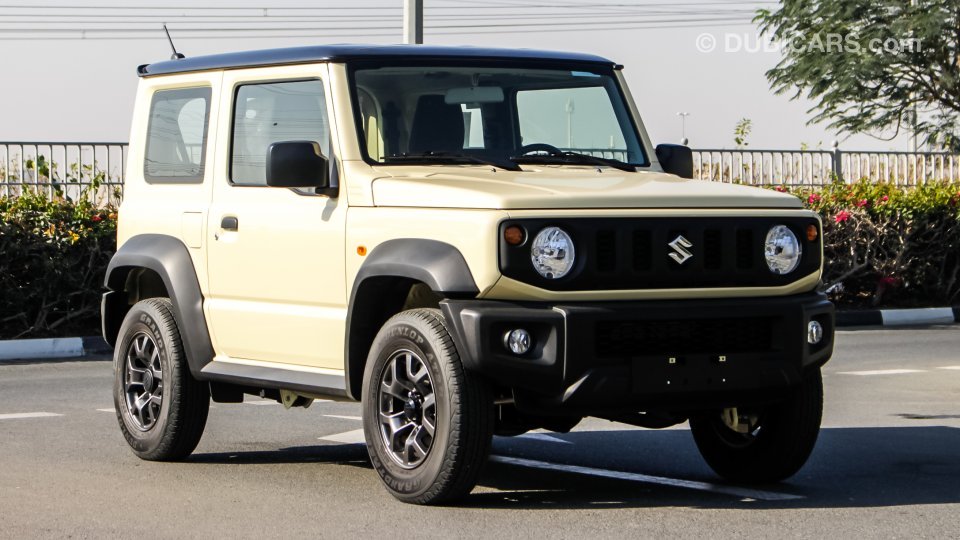 Bonus: Suzuki Jimny
That's right; you can pick up the all-new Suzuki Jimny for less than AED 100,000. In fact, you can pick one up for just over AED 80,000 right now on dubicars.
For that price, you get a standard stereo system with Bluetooth connectivity, four seats, a sturdy ladder frame and one of the cutest off-roaders in the market.
There's a variety of colours including a vibrant green, dark green, silver and beige.
And that's our list! Have you got any great deals we may have missed for 5 budget-friendly cars in 2020, let us know in the comments below.
Dubicars has more than just the five cars listed above. Browse new and used cars for sale in Dubai, Sharjah, Abu Dhabi and Ajman.