We'd all like to buy that brand-new Rolls-Royce Phantom but let's face it it doesn't work with the budget we have in mind. But what if we told you, you could get a decent amount of luxury that doesn't break the bank?
It seems too good to be true, but we scouted the Dubicars website to find 5 luxury cars for less than AED 20,000.
For this list, we only had two criteria, the vehicle must be less than AED 20,000 and roadworthy (no accidents). Import cars are allowed, but GCC ones are preferred.
With that out of the way, let's check out 5 luxury cars for less than AED 20,000 you can buy right now.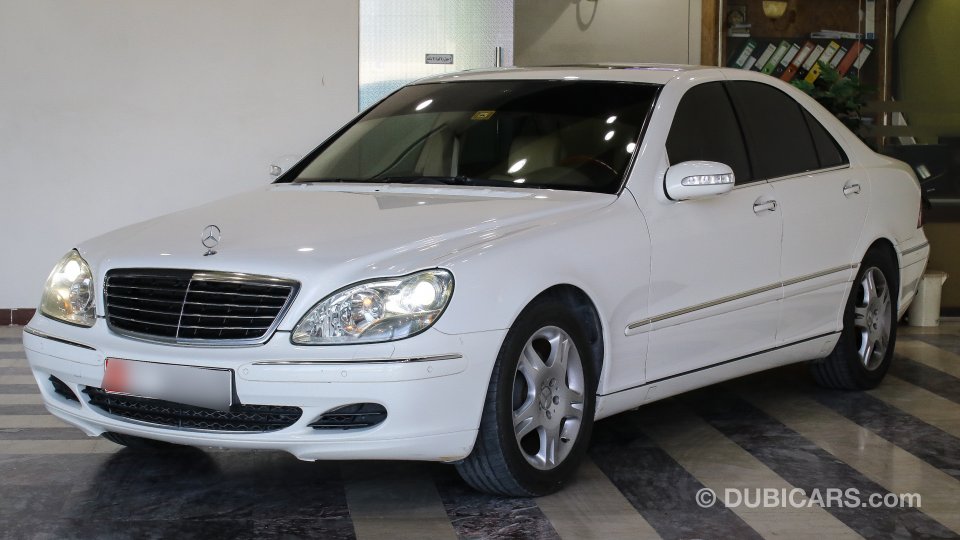 Mercedes-Benz S 280
This one was a given as there are hundreds of these still navigating the streets of the UAE. Most of the time, these older examples tend to be Japanese imports, but the one pictured is one of very few GCC models, and it's in great condition.
No matter the generation, the S-Class has always been the most luxurious saloon car Mercedes has to offer, and we found two examples for sale costing under 20k AED.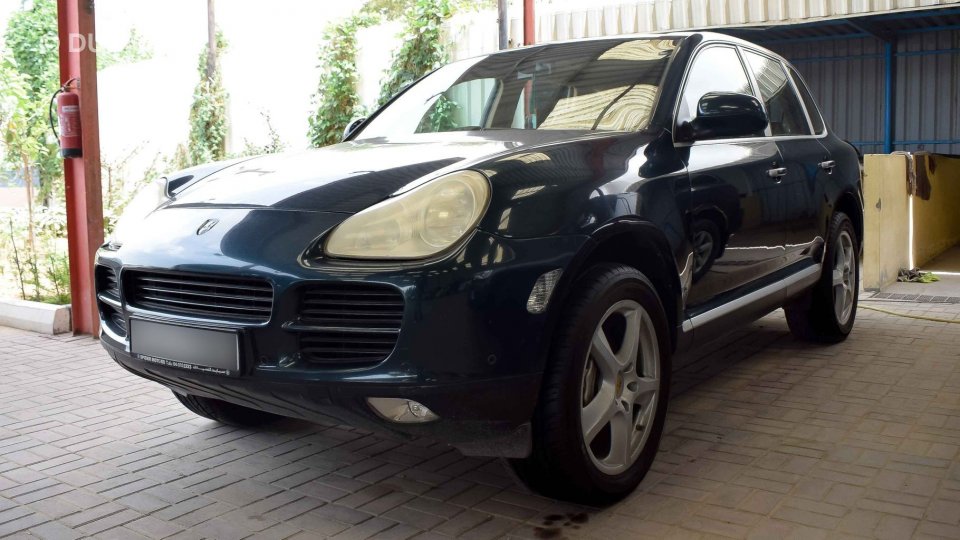 Porsche Cayenne S
That's right; you can get yourself one of Stuttgart's finest for less than AED 20,000 and it's not a one-off. We found five when compiling the list and three of them had less than 200K on the odometer.
You can't go wrong with this one. It's got a V8, a full leather interior, cruise control, and a sleek set of 20-inch rims. It's great for families, and there's no harm in owning a Porsche.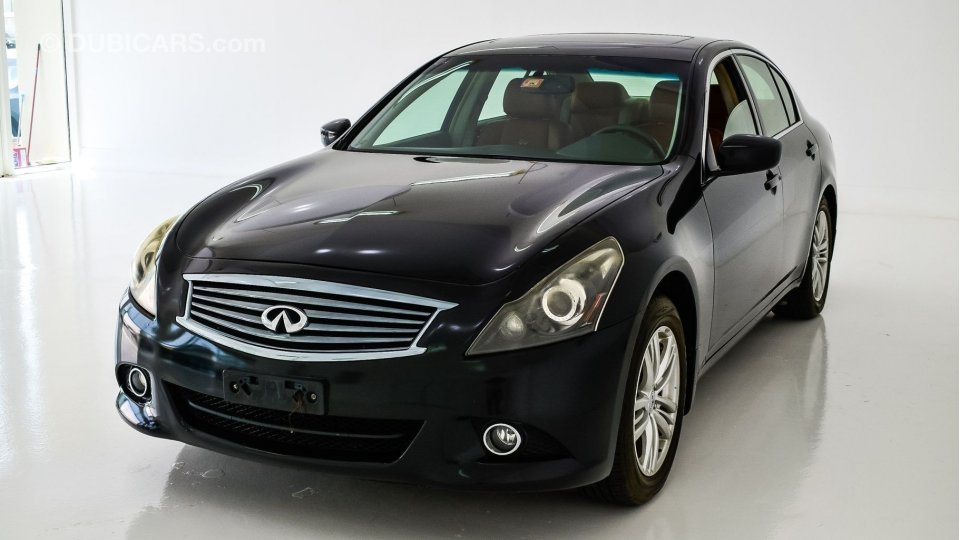 Infiniti G37
The only Japanese manufacturer to make the list (Lexus was too predictable to add), the Infiniti G37 is the ideal choice for those looking for reliability, comfort, and luxury.
While scrolling through Dubicars, we found 3 models for sale for less than our strict budget with two examples being listed for just under AED 20,000.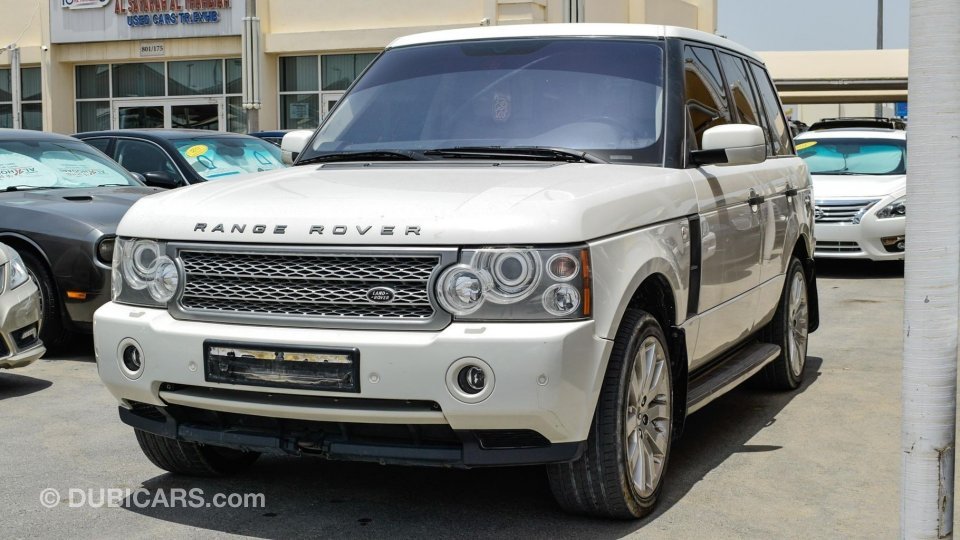 Range Rover Sport Supercharged
What!?!!! A Range Rover Sport Supercharged for less than 20,000 Dirhams, it can't be. You better believe it, and best of all, we found two examples for less than our proposed budget.
By far the largest vehicle on our list, it's the only one capable of tackling the desert and dropping the kids off at school all on the same day. It's also got a powerful supercharged V8 plus luxurious amenities such as a sunroof, memory seats, and a screen.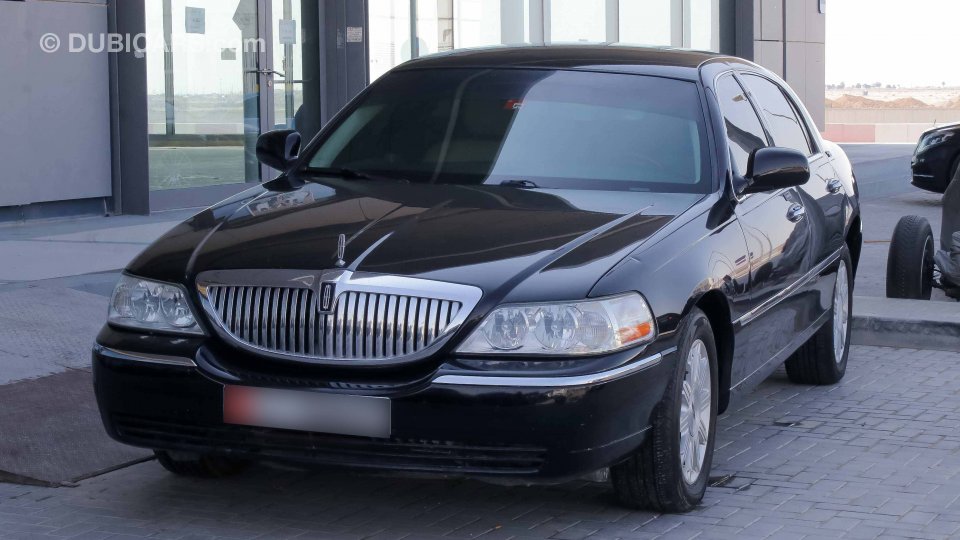 Lincoln Town Car
Although the Ford version is arguably more popular, the Lincoln Town Car offers far more luxury with a full leather interior, power memory seats, cruise control, and room for six making it the ideal cruiser for long distances.
The 5.0-litre V8 is tried and tested plus the vehicle is moderately popular here in the UAE and surrounding regions making parts easily accessible.
We found 4 Lincoln Town Cars for sale for under AED 20,000 with varying mileage. The lowest was around 90,000 and is pictured above.
And that's our list! Which one would you buy right now? Tell us in the comments below.
There's more than just these five for sale on Dubicars for less than AED 20,000.