We recently spent the day with the new Defender doing a spot of dune bashing which got use thinking; it's about time we get ourselves an offroad SUV. As our budget doesn't cover the Defender, we found 5 offroad SUVs that do fit our budget and to our surprise, there are some decent ones that fit.
With the cooler winter months, now is the perfect time to get your hands on one of these and get a hang of it before heading out to the desert.
For this list, the vehicle must be roadworthy and must be listed for AED 20,000 or less.
Here's our list of 5 offroad SUVs you can buy right now on Dubicars for under AED 20,000.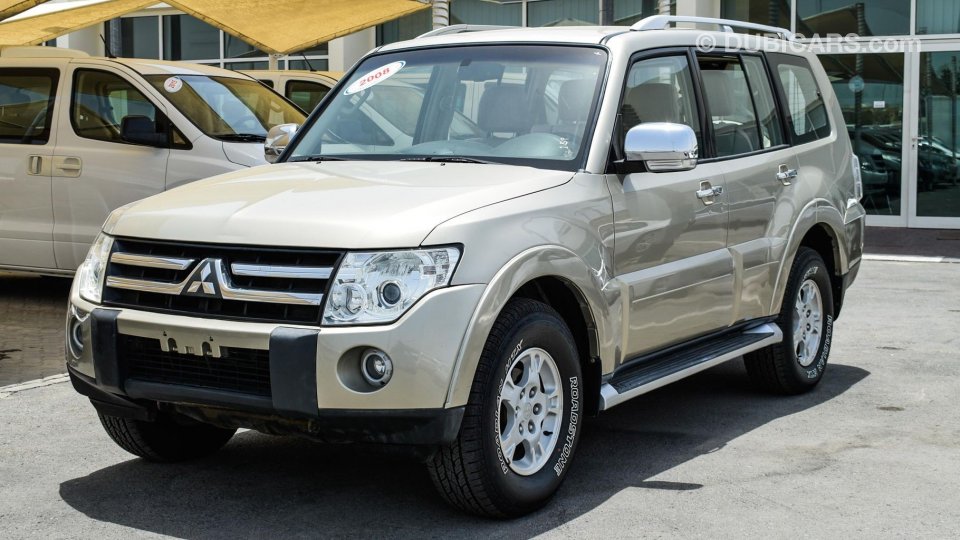 Mitsubishi Pajero
Let's start the list with the odd one out. An icon of the school run, the Pajero isn't your ordinary 7-seater SUV. It has a rich heritage in offroad motorsport which has been channelled down into the road-going version.
We found 15 Pajero SUV's in all sorts of shapes and sizes for sale starting as low as AED 11,000. We even found a rarer iO model up for grabs.
2008 Mitsubishi Pajero for sale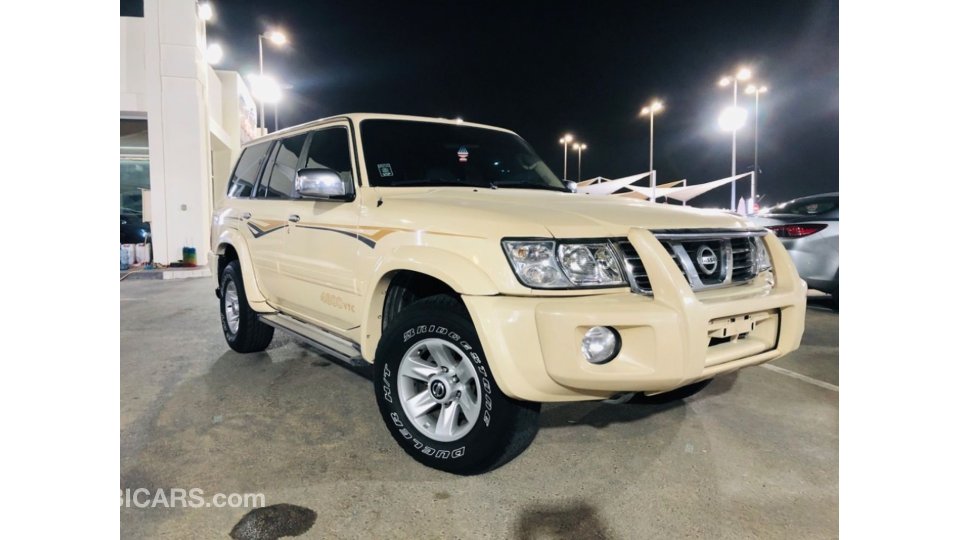 Nissan Patrol Safari
An icon of the UAE, you can't drive 2 km without seeing at least one of these SUV's on the road. There's a reason behind that, it's one impressive offroader.
With a strong and rigid chassis, the Patrol Safari glides through the soft sands like a hot knife through butter. We only found one example under our budget but it's a formidable desert beast with seven seats and a manual gearbox.
Don't let mileage fool you either. At 200K km, the SUV hasn't even been broken in yet. These cars sell fast, so grab it while you can.
1998 Nissan Patrol Safari for sale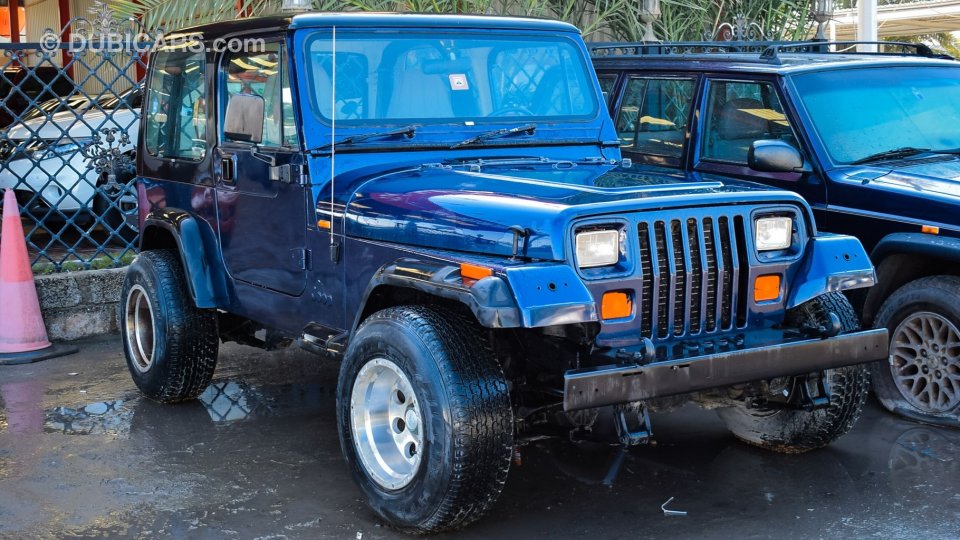 Jeep Wrangler
It's got a small boot and room for four, the Jeep Wrangler is built for offroad driving, it's in its DNA. An ever-popular choice in the UAE and around the world, the Wrangler is ideal for a small crew to tackle the soft dunes.
Manuals are the gearbox of choice and automatic versions of the Wrangler tend to be few and far between.
We found two of these iconic SUV's up for sale for less than our budget with the AED 14,000 being the lowest price we could find.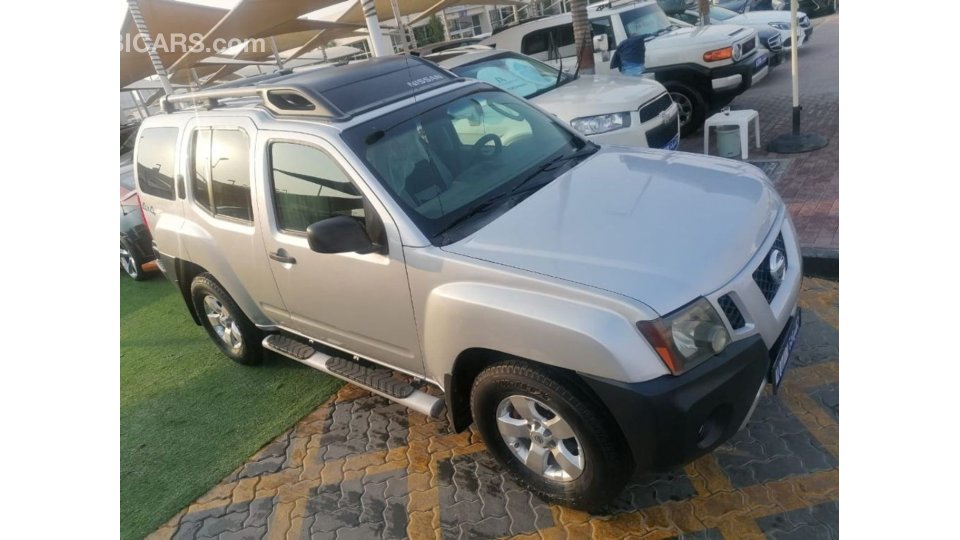 Nissan Xterra
Oh, look another Nissan and this one we can vouch for first hand. With only five seats, it has the biggest boot available that can't be comprised. Its also got a roof rack for additional storage and plastic body cladding which is easy to replace.
It also appears to be the most expensive of the lot as we found two examples priced at AED 20,000.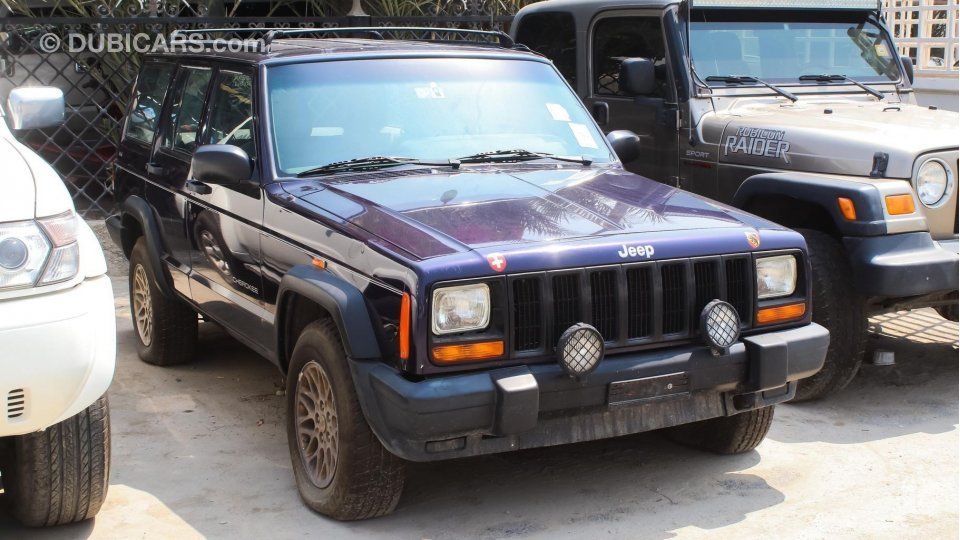 Jeep Cherokee
We couldn't have an offroad SUV list without Jeep's other offroad monster. The older generation Cherokee's are better suited for the soft sands despite the SUV being more ton the heavy side.
Heavily customisable, the Cherokee offers a sturdy package for five people for a fantastically low price.
While scrolling through the website, we found three for sale with prices starting at AED 17,000.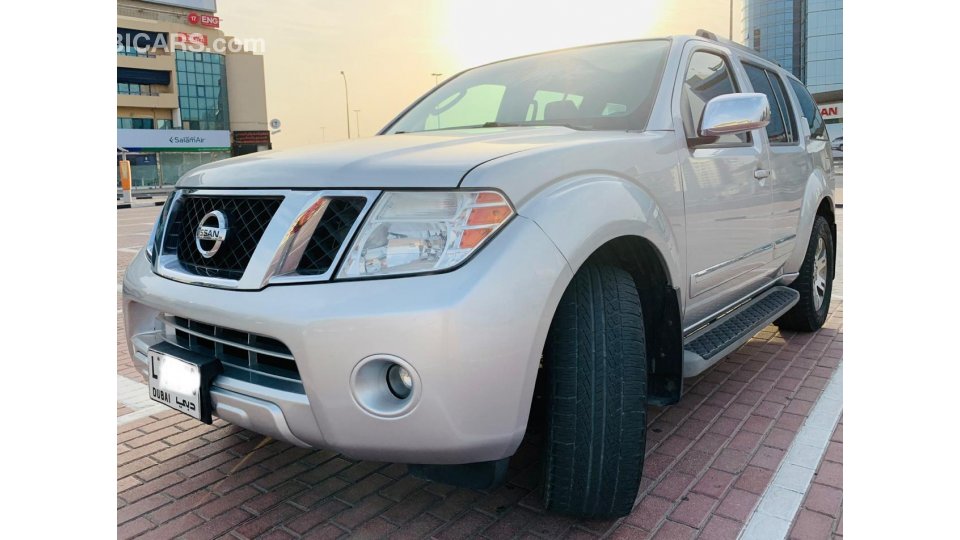 BONUS Nissan Pathfinder
Three Nissan's in one list? How? What? Why? When? Nissan makes good SUV's for both road use and offroad use and they make quite a few. Some of the newer ones are catered more towards the city streets, but the older ones are desert hungry machines.
Pre-2013 models are considered the better offroaders with and we fond three for less the 20K AED. We found a 2000 model for just AED 7,000.
Like the Patrol Safari, the Pathfinder has a spacious boot or room for seven, the choice is yours.
2010 Nissan Pathfinder for sale
And that's our list! Not a fan of our top 5? Find more SUV's for under AED 20,000 on Dubicars.