After numerous leaks and renderings, the Aston Martin DB11 is finally on display in Geneva. Not just that, Aston Martin have let loose plenty of pictures to show off it's sheer beauty. Grab a towel or something as it may get wet.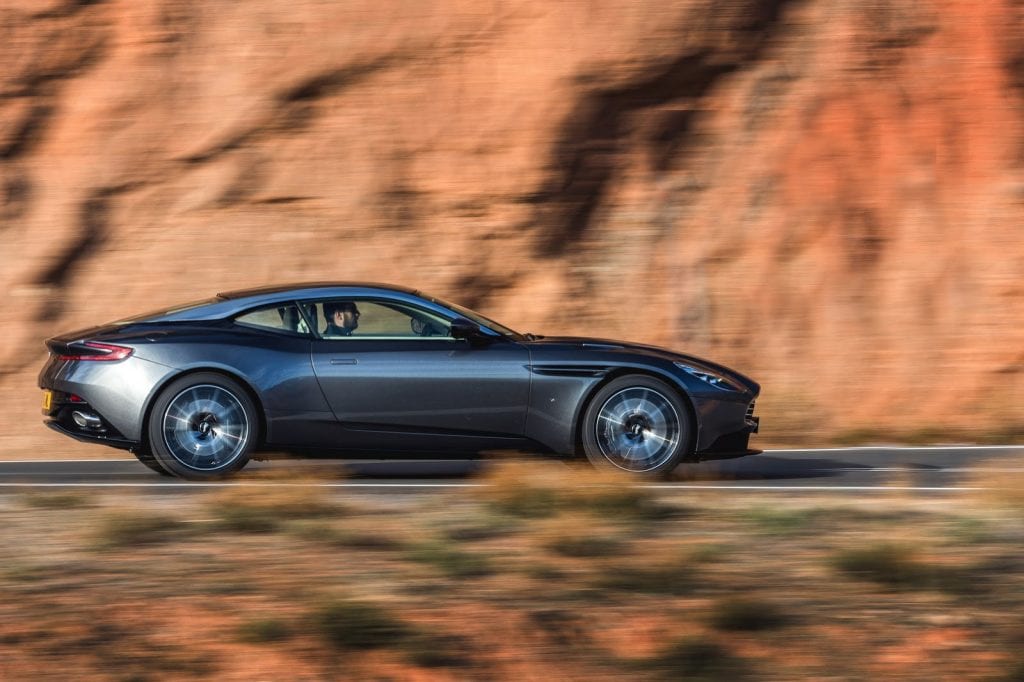 Part of Aston Martin's 'Second Century' plan, this latest British coupe's base is made from a lighter and more rigid aluminium structure and is topped with their new styling cues, some of which were present on Aston Martin DB10's. There's no doubt about it that this may be one of the prettiest cars to come out this year, with its iconic Aston front end, redesigned head and taillights, side gills and rear spoiler, there's plenty to drool over.
All those great looks aren't just for show, as they play a vital role when slicing through the air. Notice there's a small gap where the C-pillar is for air to channel it's way though. Whilst on the subject on C-pillars, thanks to some clever placement and dark paint, the illusion of a floating roof is visible.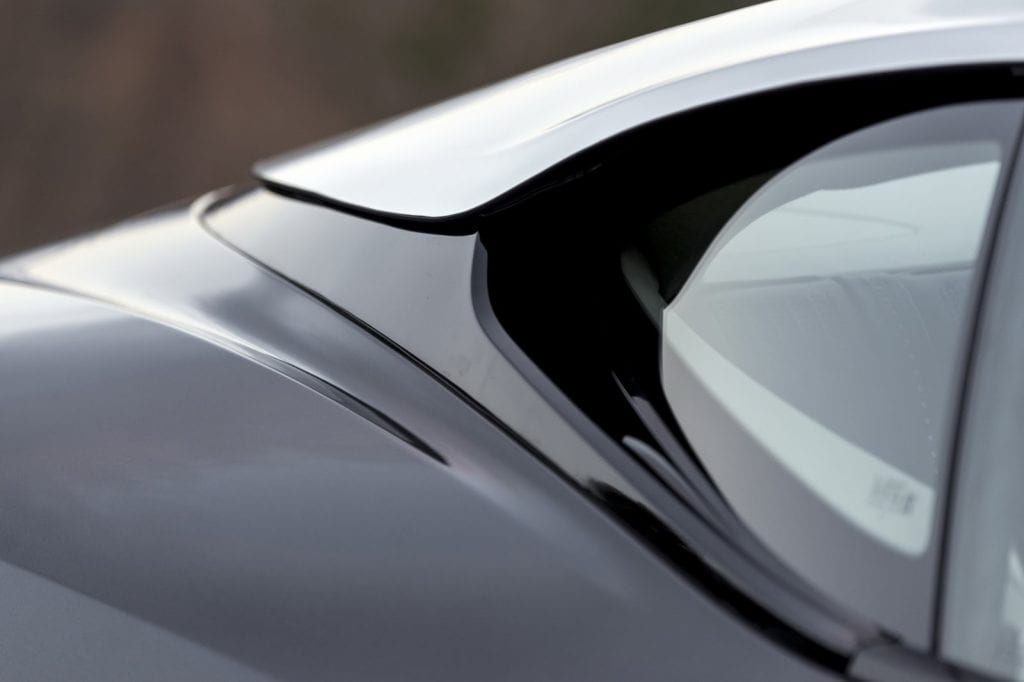 Powering this luxurious British coupe is a brand new 5.2 litre 12 cylinder petrol motor. Designed and engineered in-house, 600 horsepower and 700 Nm is pumped out aided by two turbochargers. 0-100 km/h is achieved in 3.9 seconds and DB11's can cruise past the 300 km/h mark.
Coupled to an eight-speed ZF automatic transmission, power is sent to the rear wheels, and if drivers want that extra edge they can utilise paddle shifters behind the steering wheel. That's not all on offer to provide drivers with a stronger bond between them and their vehicle.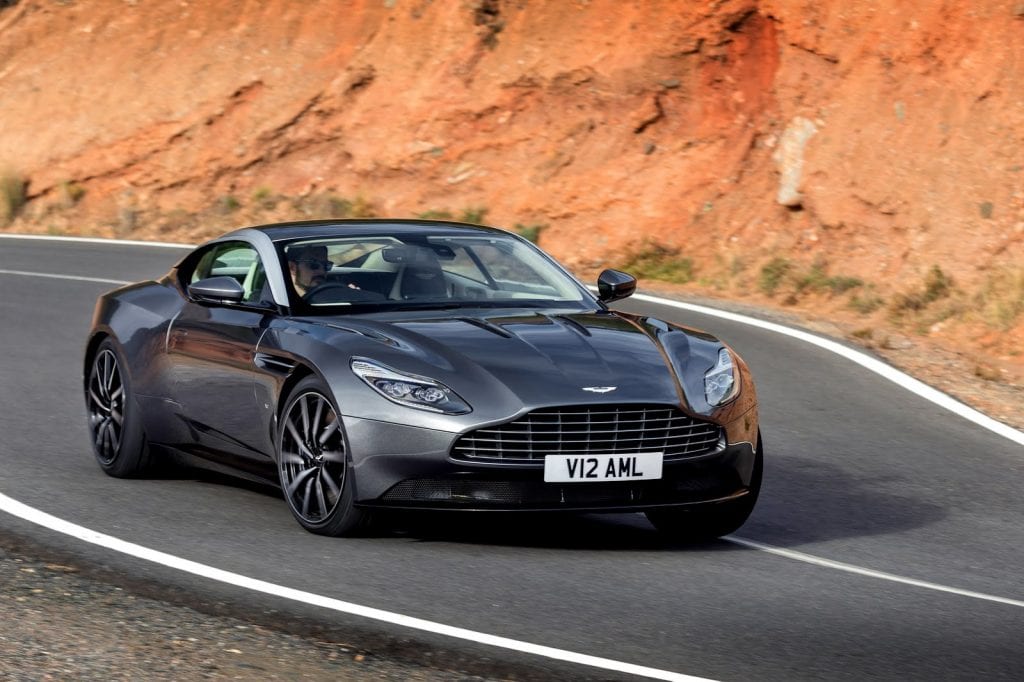 Multiple driving modes are available all with different variables, GT, Sport and Sport Plus are the three automatically set up modes which adjust the engine, electric power steering, dampers and gearbox. It's unknown if an individual option is available for drivers to fine tune everything to their needs.
As you may or may not know, Daimler and Aston Martin have come together to form a technological partnership, which explains hints of Mercedes inside. Plenty of the latest tech is on offer, with an eight-inch infotainment system for navigation and media options placed in the centre console, navigating around the system is done via multi-touch or gesture control. Paired with a 12-inch digital instrument cluster, which can also be used to show GPS and other options.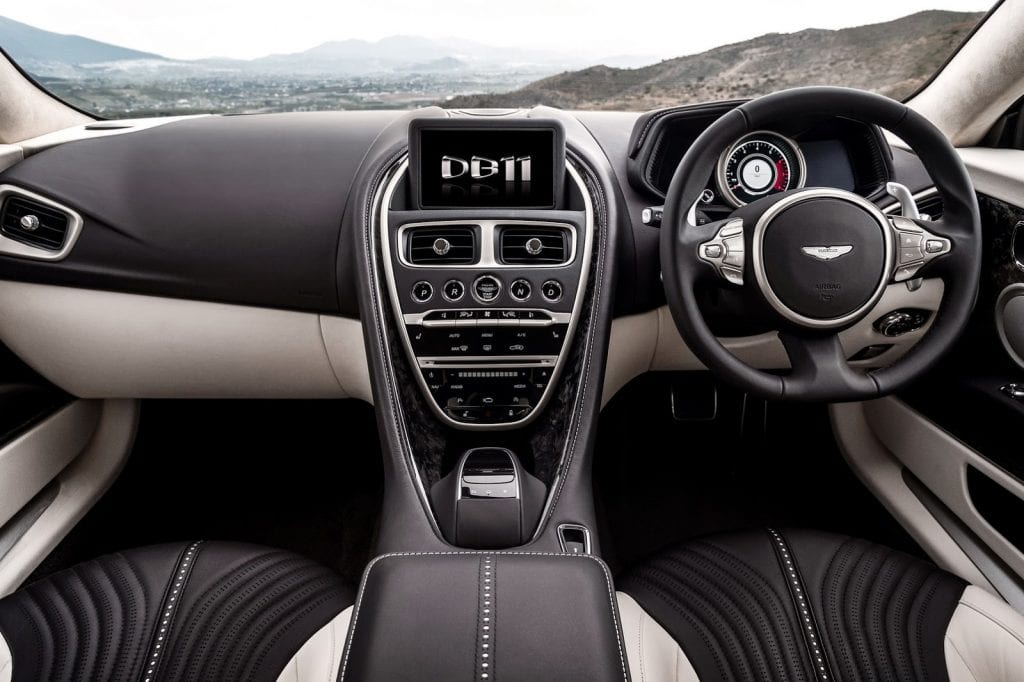 Pricing starts at $211,995 (Approx. 778,600) in the US, with deliveries expected to start in late 2016, there's no word on when DB11's will arrive in the UAE.
Fancy getting your hands on an Aston Martin DB9? Find new Aston Martin DB9 and used Aston Martin DB9 for sale in Dubai.