Demand for car exports from the UAE to Russia increased by significant margins since the start of the Russian war in Ukraine. DubiCars' website data on traffic and leads has revealed that there has been an over 200 percent increase in leads from Russia while web traffic from Russia on DubiCars' ExportSafe page increased by over 800 percent!
These data points are extremely important for car dealers in the UAE to know exactly how to cater to this increase in demand. Here's a detailed analysis of the Russian car industry and why it is now almost completely dependent on other markets for its cars.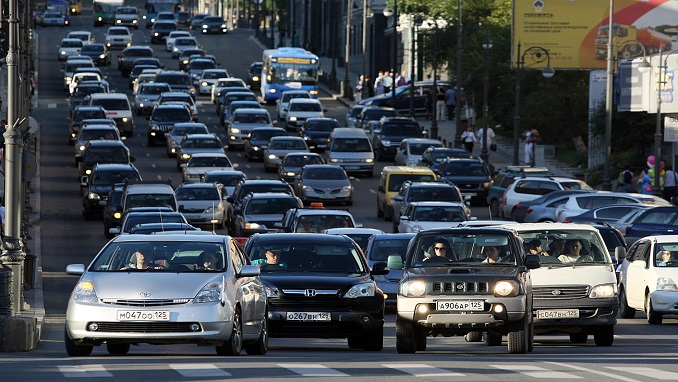 The Car Industry In Russia — A Brief Glance At Cars In Russia
In 1987, Soviet car manufacturers are reported to have produced 2 million cars and yet were able to satisfy only 45 percent of the domestic market. This goes to show that the Russian car market was more or less dependent on imports back then too. Brands like Gaz, Zil, Ural, Kraz, Maz, etc, made cars that were tough as nails. However, they were archaic and ancient in design.
In the early 1990s, import duties on cars were cut down and this resulted in a drastic expansion of the auto market. By 1993, 49 percent of all car sales in Russia were imported cars made in a foreign country.

This trend continued over the next couple of decades despite Russian domestic manufacturing ramping up production. Several domestic brands produced cars that were mainstream and these cars came with just the bare basics. However, the middle-class residents and the wealthy buyers in Russia didn't really have any locally manufactured cars to choose from.
In essence, if Russian residents wanted to purchase a car with some luxury or a few premium features, they would turn to foreign cars and import them. This is exactly why vehicles made by Toyota, Mercedes-Benz, Nissan, Audi, Volkswagen, Ford, General Motors, etc, are all extremely popular in Russia. Many of these foreign manufacturers even set up local manufacturing units in Russia to cater to the ever-increasing demand.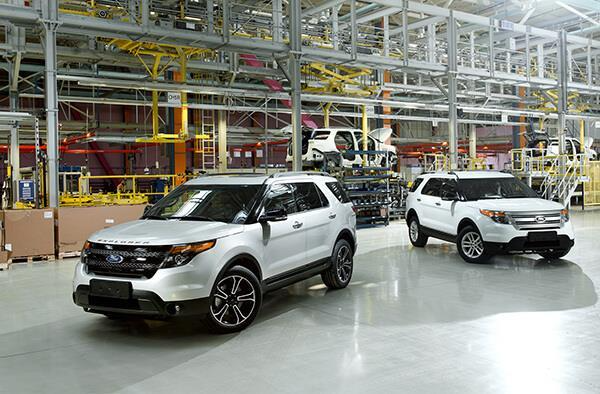 The Russia-Ukraine Conflict & The Downfall Of The Russian Car Industry
On 24 February 2022, Russia occupied parts of Ukraine with the intention to occupy the entire nation and overthrow the government. This was not taken too lightly by the rest of the world. While a few countries helped Ukraine in this time of crisis, many more imposed sanctions on Russia and this has led to disastrous consequences for Russia's economy.
A total of 45 countries so far have imposed sanctions on Russia, and consequently, these countries have broken all business ties with Russia. The manufacturing industry in Russia bore the brunt of these sanctions.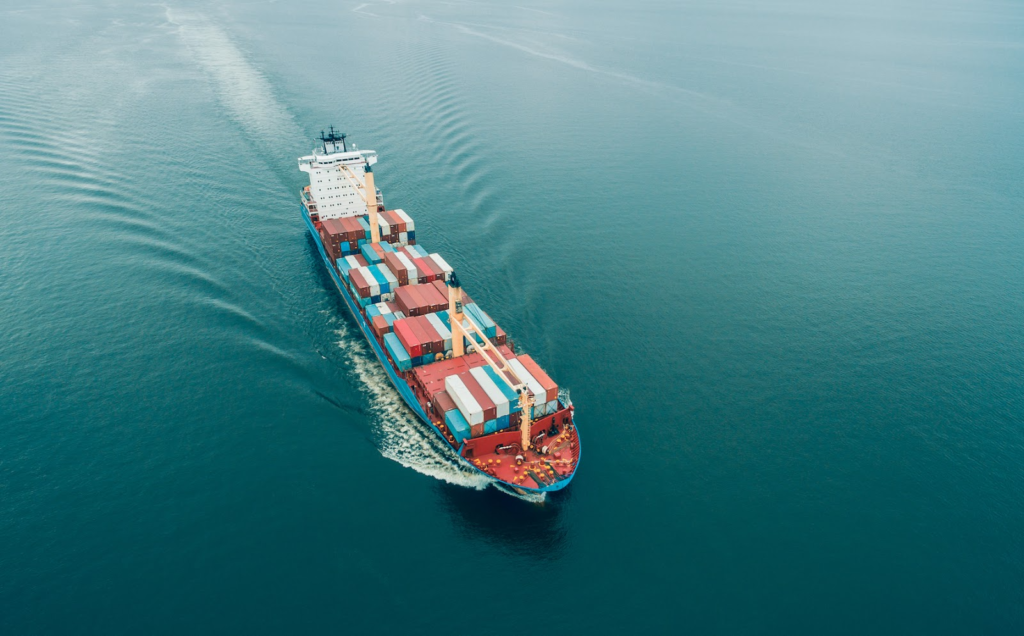 For example, after the US imposed sanctions, Russian companies operating in the US were locked up and American companies operating in Russia were forced to withdraw. Therefore, Ford and General Motors withdrew from Russia. Other brands like Mercedes-Benz, Audi, Renault, Toyota, Nissan, etc, all halted operations in Russia.
As a result of this entire debacle, the Russian car manufacturing industry ground to a halt. Reports have revealed that car production in Russia was at its absolute worst in 2022. Monthly production fell to an average of around 40,000 units in 2022. Those who wanted to buy a car in Russia looked elsewhere.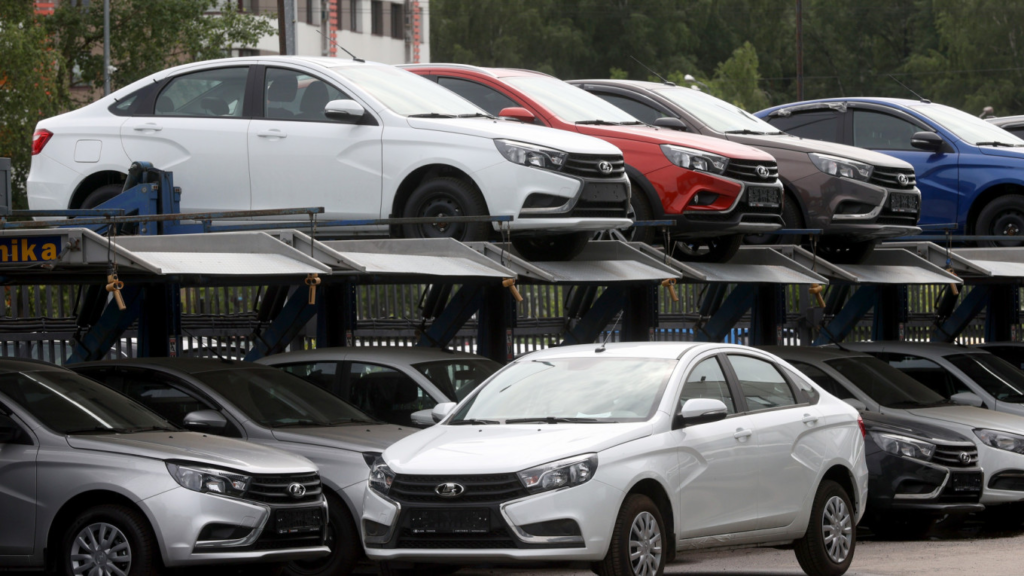 Rise Of Car Exports From The UAE To Russia
The UAE is one of the most unique car markets in the world with both mainstream cars and exotics all available to buyers. What makes it even more unique is the fact that most of the cars in the UAE weren't manufactured in the country, and yet it has turned into an export hub with hundreds of dealerships offering buyers the option to export a car.
In fact, there are several dealerships that deal only with exports and do not sell any cars for the local market. This is a very unique factor indeed. The UAE was one of the most important car export sources for buyers in Russia even before the war started. However, this export-import relationship became even more important after the war started.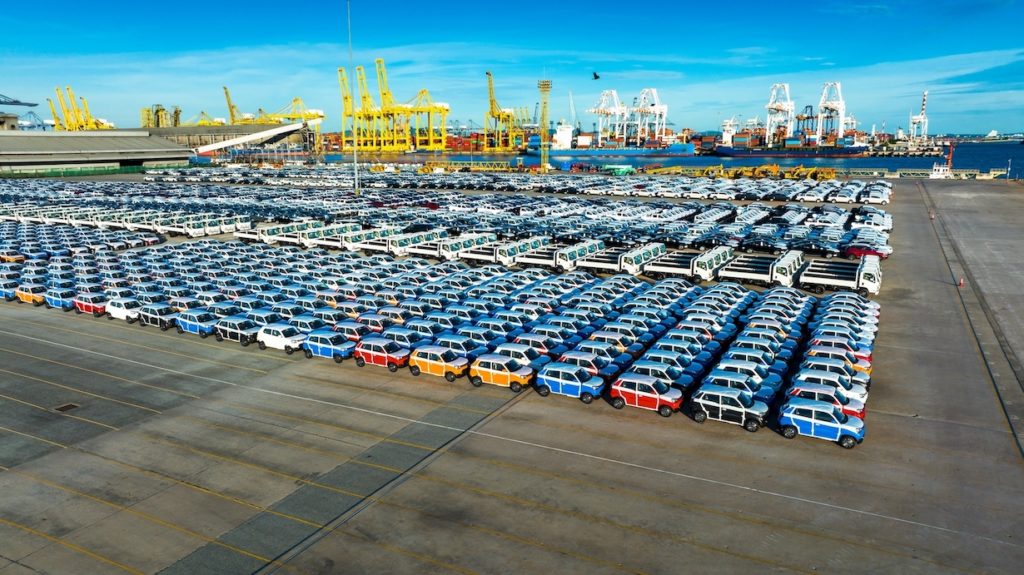 Digging into important empirical data from the DubiCars website reveals a few key details. Between March 2022 and April 2023, the average number of monthly viewers from Russia increased by 830.6% and the average number of daily viewers increased by 875% when compared to the period between January 2021 and February 2022. The number of leads also increased by 215% on a daily average and 206.6% on a monthly average.
| | | |
| --- | --- | --- |
| | Metric | Growth Percentage |
| Export Leads From Russia | Monthly Average | 206.6% |
| | Daily Average | 215% |
| Export Traffic From Russia | Monthly Average | 830.6% |
| | Daily Average | 875% |
The loss in manufacturing of premium cars in Russia as a result of sanctions being imposed on the nation is the primary cause of this increase in demand for exports from the UAE. It just isn't possible for the wealthy in Russia to buy a new Mercedes-Benz G-Class, Toyota Land Cruiser, or even a Nissan Sunny anymore.
The only other country where cars like these and more are available in abundance from private dealers is the UAE. Hence, they prefer to export it from the UAE and into Russia.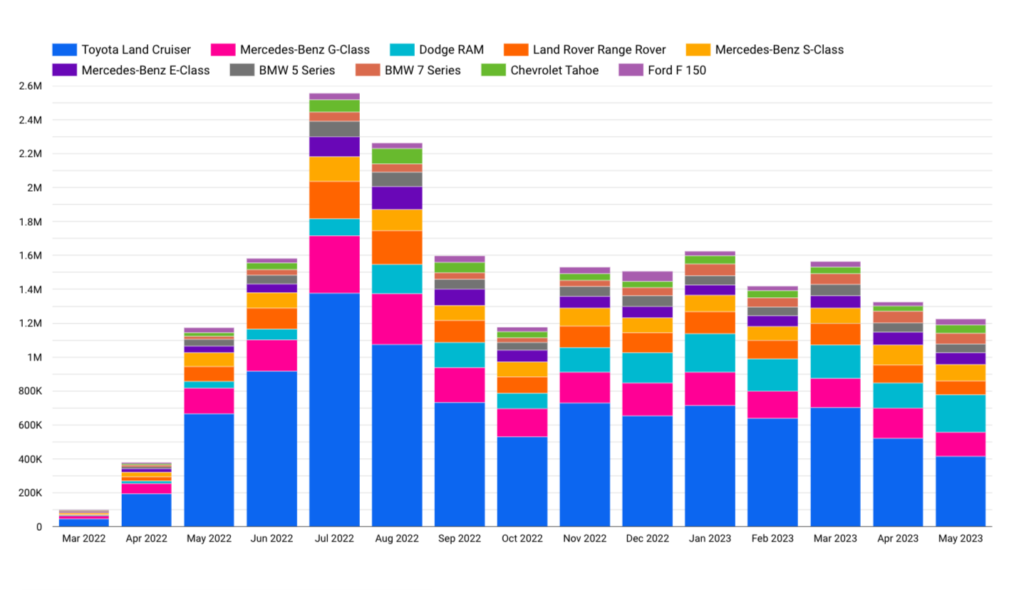 What Are Russian Buyers Looking For?
Since it is very much possible to buy cars with basic features from local manufacturers in Russia, there is no demand for mainstream cars to be exported from the UAE to Russia. However, it is quite the opposite when it comes to premium brands and a few luxury brands.
The Mercedes-Benz E-Class, S-Class, G-Class & GLS-Class are among the commonly asked-for cars. The Toyota Land Cruiser is yet another SUV that has higher demand from Russian buyers. While several markets across the globe are experiencing medium to long waiting periods for the new Land Cruiser LC300, there are hundreds of new LC300 SUVs currently on sale in the UAE, and this is yet another factor that attracts Russian buyers to the UAE.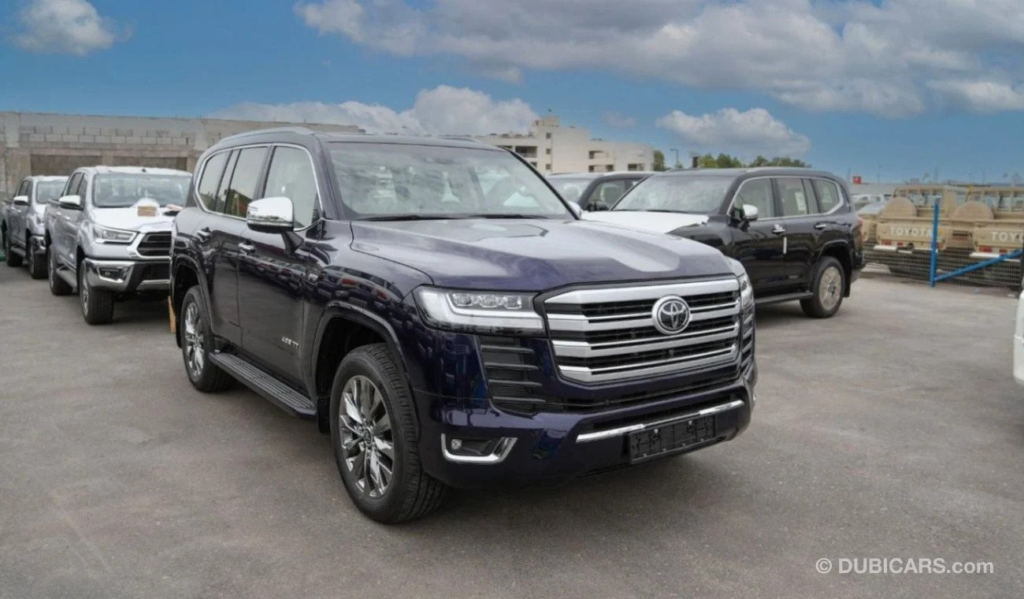 Other cars in demand are the Rolls-Royce Cullinan, Rolls-Royce Phantom, Land Rover Range Rover, Chevrolet Tahoe, Chevrolet Equinox, Porsche Cayenne, etc. The pattern here suggests that large SUVs and ultra-luxurious sedans are the most in-demand exports from the UAE to Russia. According to the data collected, Russian buyers are looking for vehicles that cost between AED 200,000 ($54,500) to AED 2.5 million ($680,000).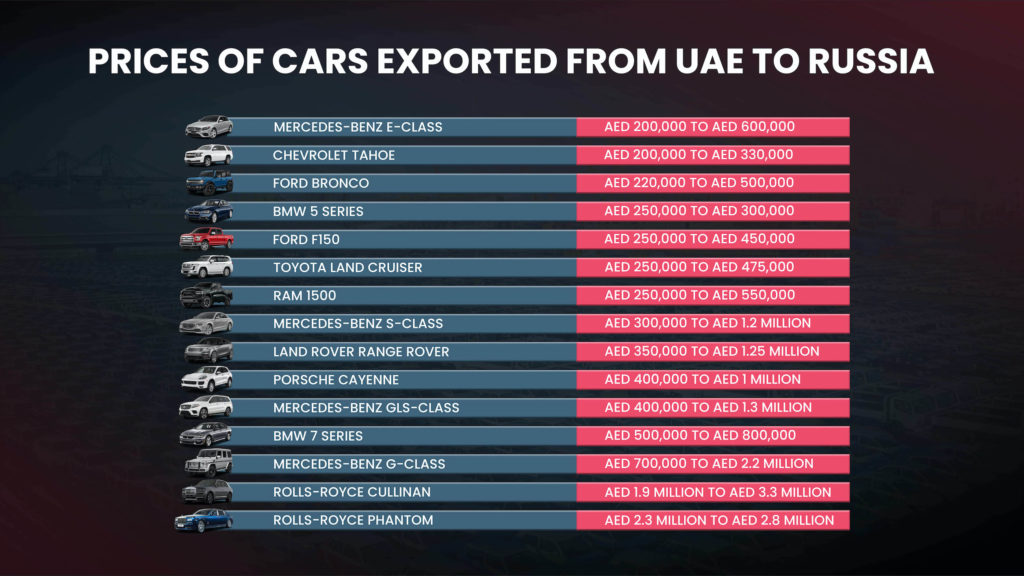 There are a few important features that are very much in demand among Russian buyers. When it comes to sedans, the badge on the car does matter as it makes a statement. The best and most comfortable seats, business class-like interior, premium audio system, swanky alloy wheels, etc, are much sought-after.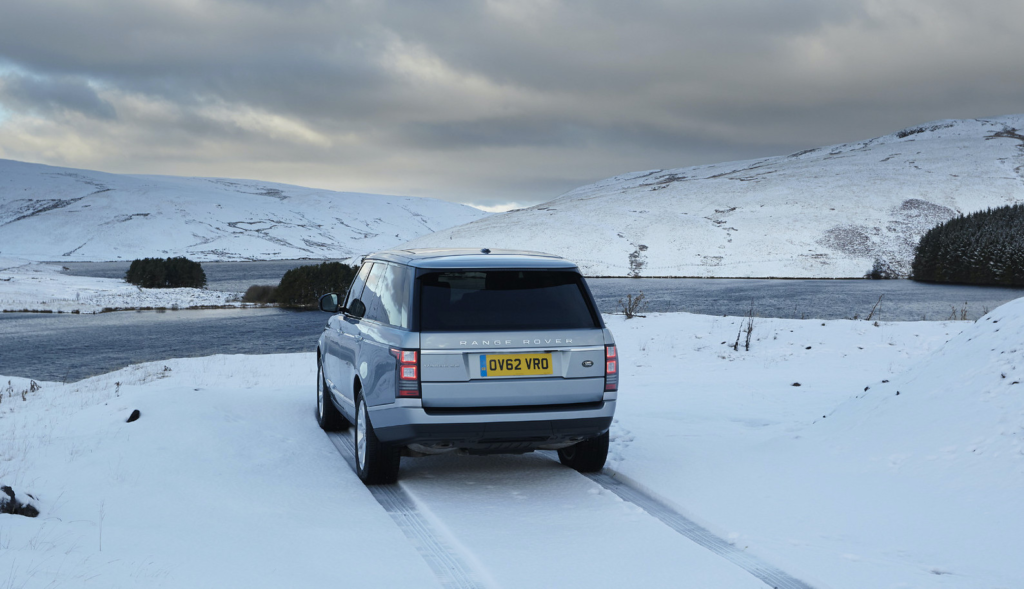 Only those premium SUVs with 4WD systems are popular because 4WD comes in handy when the snow and ice build-up on Russian roads. As a result of the cold weather, heated seats are also in high demand. Some even ask for fuel tank warmers to keep the fuel from freezing.
Increasing Number Of Dealers Turn Into Importers
Before the war began, local dealers partnered with European, American & Japanese car manufacturers to either locally assemble or import these cars. Once the sanctions were imposed and the international manufacturers quit operations in Russia, some of these dealers partnered with local manufacturers while others turned to importing cars from the Middle East.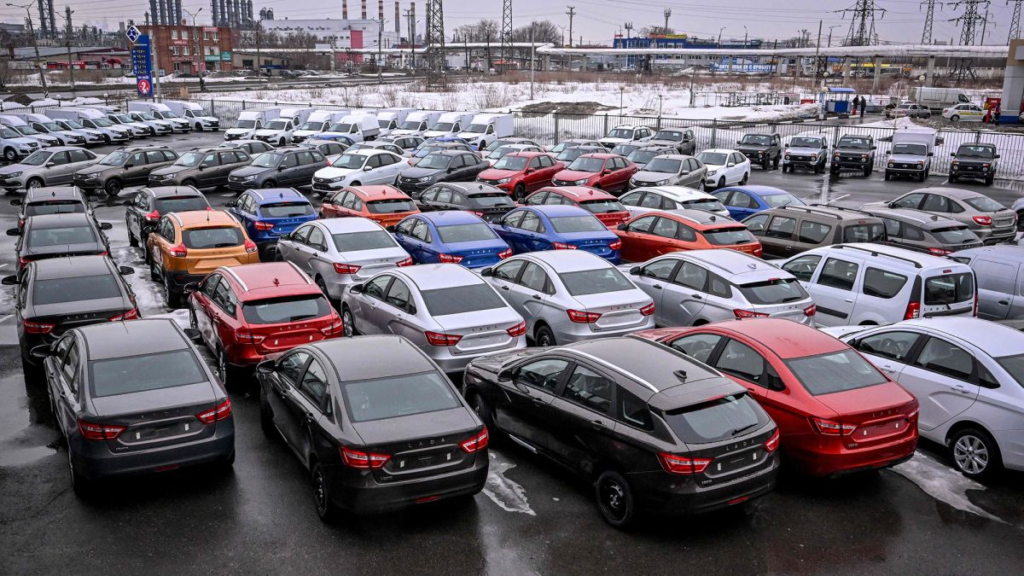 It is reported that some of these dealers are importing hundreds of cars at a time and some reports even suggest that a total of around 75,000 premium cars were imported into Russia in 2022. Given that a total of 636,300 units were sold in Russia in 2022, these premium imports accounted for 12 percent of that figure!
Is This Trend Expected To Continue?
This surge in export demand is expected to continue for a while now as Russia isn't showing any signs of stopping the war and hence, the sanctions will remain in place. Local manufacturers have ramped up production in the last few months. However, the Russian automobile market is in short supply of over 2 million cars and hence, it will still take a long time for local manufacturers to meet the demand.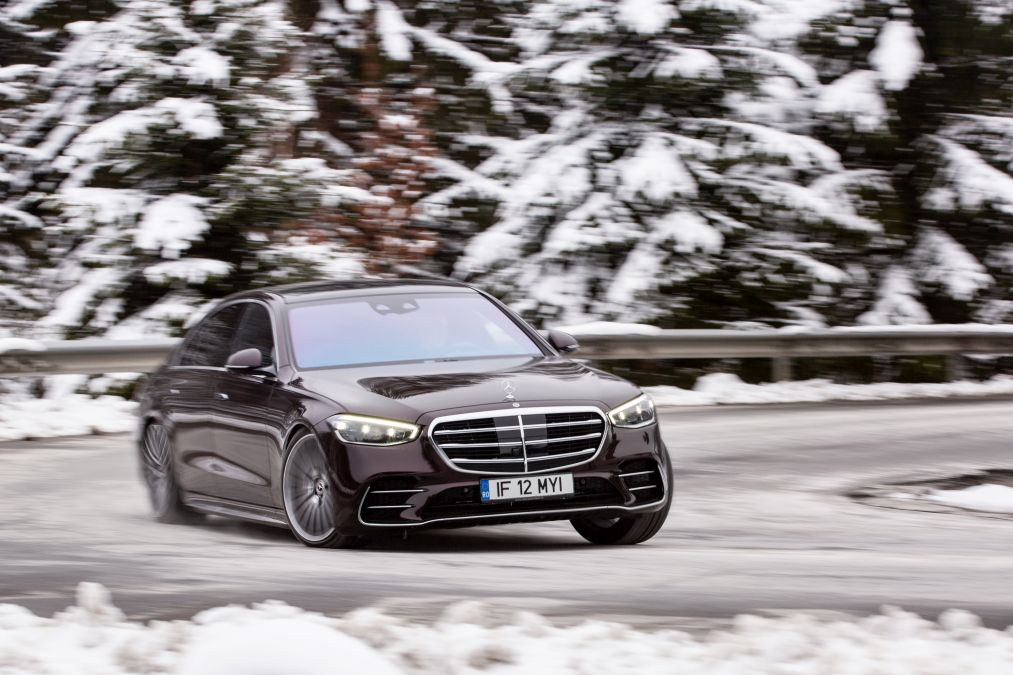 In addition, wealthy Russian buyers surely won't take a locally manufactured car over that long-wheelbase Mercedes-Benz S-Class. With this in mind, we do think this trend will continue in the short-term to mid-term future.
How Are Cars Exported To Russia & How Much Does It Cost?
There are two types of ships through which one can transport cars to Russia — RORO (Roll-On Roll-Off) and container ships. Here are the differences, advantages, and disadvantages between RORO & container shipping.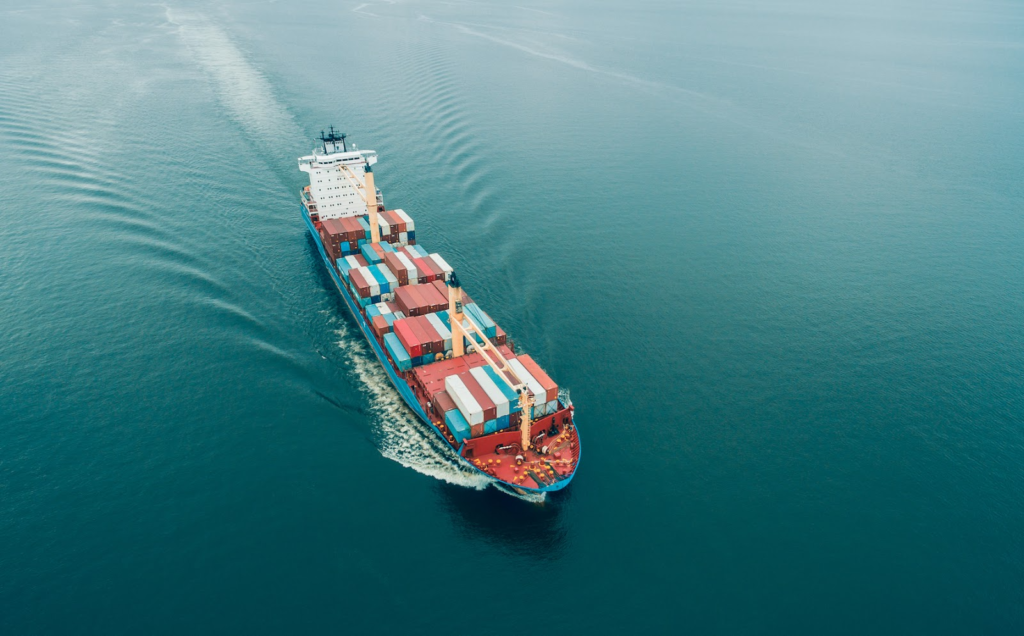 The most popular Russian port for RORO shipping is Astrakhan via the Caspian Sea and for container shipping, the most popular port is Novorossiysk via the Black Sea. Shipping a large car to Russia costs around $5,000 (AED 18,630) via the RORO route and $6,300 (AED 21,134) via the container shipping route.
Also Read:
– All You Need To Know About The Mercedes-Benz G-Class
– Top 10 SUVs To Buy In The UAE
– All You Need To Know About The Toyota Land Cruiser