Vehicle manufacturers love to tease us about their upcoming products. Nissan did it to us just before New York with their latest rendition of the Nissan GT-R. Fast forward a few months to the eve of the Beijing Motor Show and another Japanese company are teasing the next generation of one of their most popular sedan vehicles.
Lexus is who we're referring to here. And yes you guessed it, just before China has their first motor show of the year, they've teased the new IS series.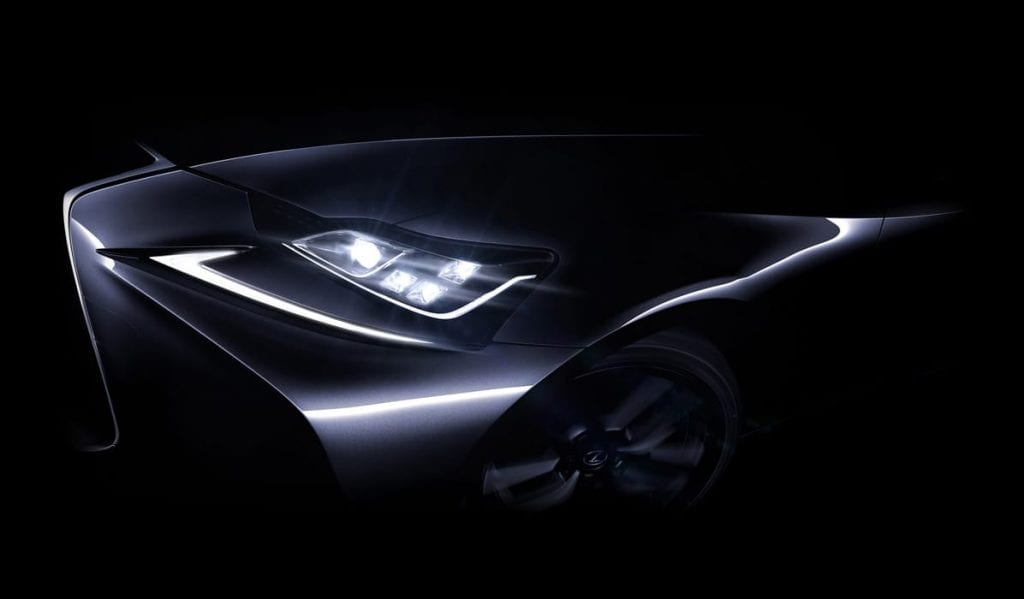 What did they tease exactly? The left front quarter panel or lights if you will. The ONE picture which was released gives us a glimpse of the new High-Intensity LED headlights which replace the now old fashioned adaptive bi-xenon headlamps much like the RC models have.
There is more to it, to the untrained eye, you may have missed the cut outs underneath have closed the gap for extra air intake an extra dash of confidence. Its snout has also grown in length by just a pinch and is surrounded by chrome trim.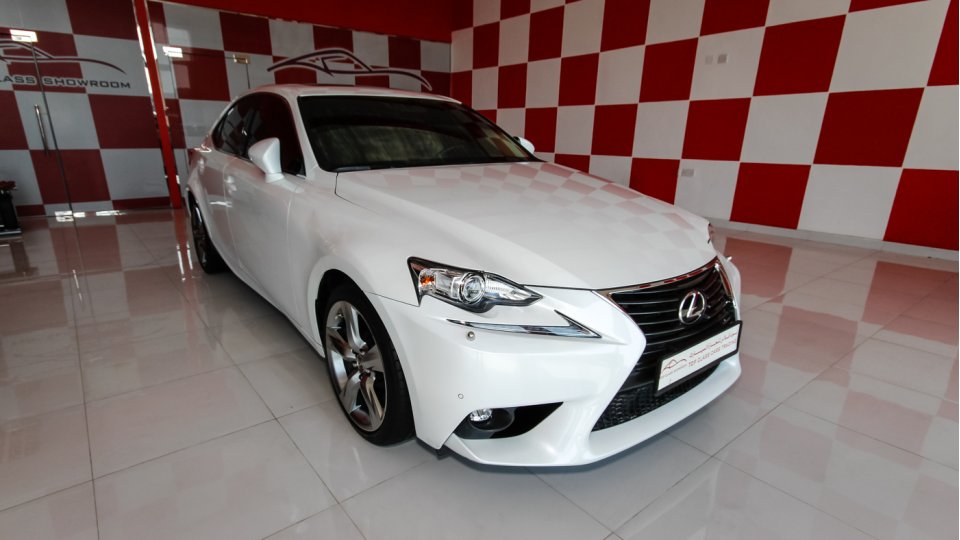 It's also believed that Lexus will not leave the rear end untouched by revising LED tail lamps. Each corner is said to sport brand new wheel designs.
We'll just have to wait till the 25th of April to see what else is new. For those that may be thinking a coupe or convertible body style will return, it's not mentioned anywhere but don't get your hopes up.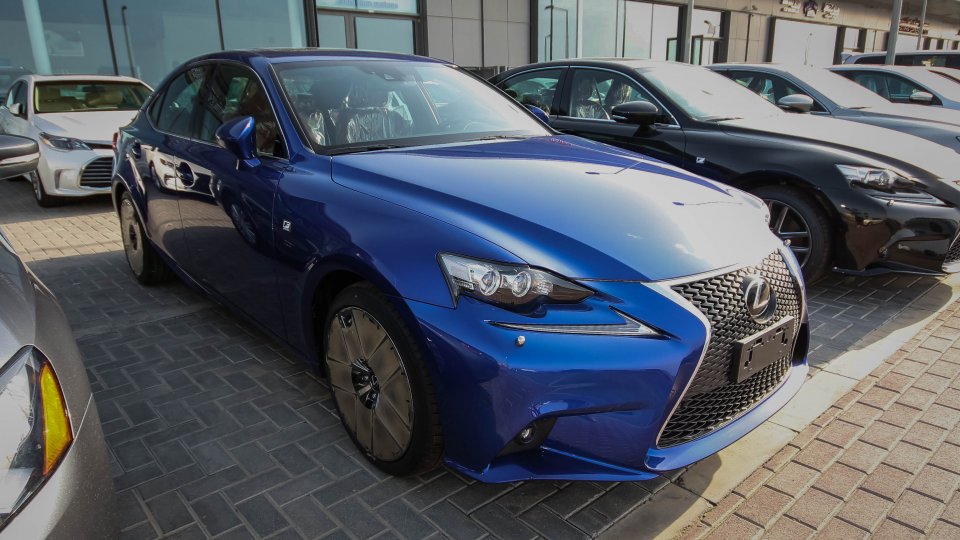 Lexus's IS current series consists of three vehicles at least here in the UAE. At the very top is the Lexus IS 350 and F-Sport version, powered by a 3.5-litre V6 petrol engine producing 316 horsepower. Settling underneath is the IS 250 with a 2-litre turbocharged petrol engine with 241 horsepower.
Last but not least, is the IS 200t, featuring the same engine as the IS 250, this is an excellent entry-level sedan from the Japanese manufacturer. We got to take one of a spin a few months ago and were pleasantly surprised that it was, in fact, a basic sedan. Cooling seats, leather upholstery, navigation, Bluetooth, sunroof and media inputs.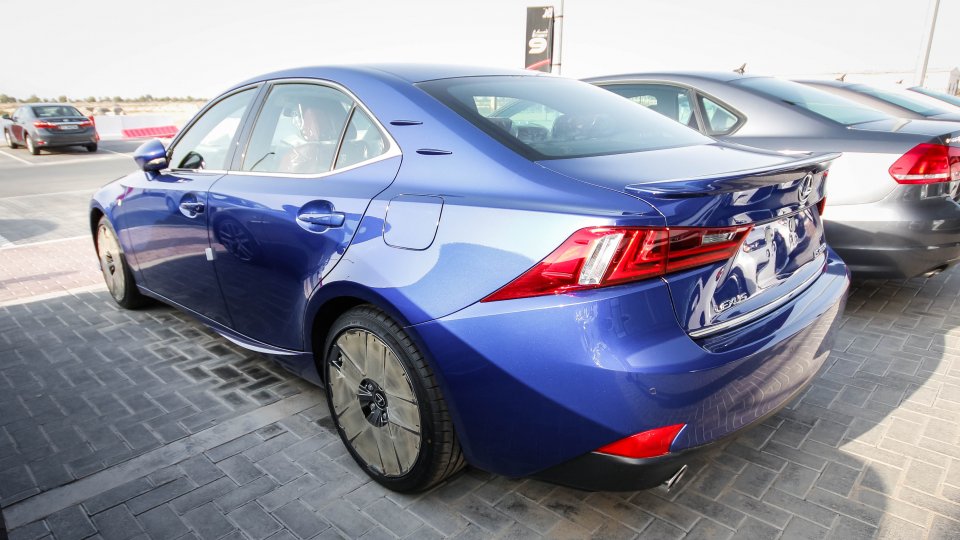 2017 models are expected to hit UAE shores later this year or early 2017.
Looking for an executive Japanese sedan? Here are a few new Lexus IS 350 and used Lexus IS 350 for sale in Dubai, Sharjah and Abu Dhabi.
Note: pictured is the 2016 Lexus IS 200 and IS 350