Sometimes auto manufacturers just can't wait to show the world what's in store for us at the next motor show. Take Mercedes-Benz for example; they've already publically announced four models destined for New York. On the other end of the spectrum, you've got companies that flat out tease you with what's come.
Which leads us to Nissan. They've posted one teaser image of the rear end of Godzilla or Nissan GT-R if you will. What is new is hard to tell from the ONE shot, except for the rear tail lights that are new. Luckily we have some spy shots to share with you.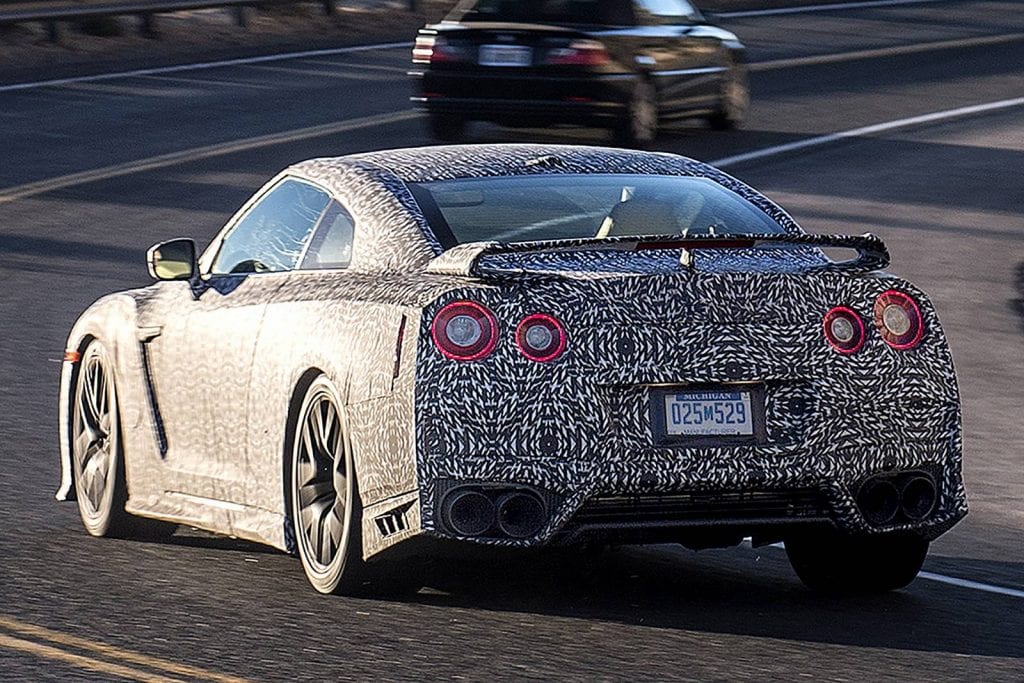 This image is possibly showing us one of two things. Either this is a special edition, or it could be a facelifted version before the R36 generation takes over. The latter of the two is most likely correct as recently; budding photographers caught the beast sporting a new face gobbling up the twisty roads of California's mountains.
Notably, up front, is a smaller front grille with larger intakes underneath for more aggression. As previously mentioned, rear lights are new plus a new rear cover and sharper points. What's under the bonnet is also a mystery. Current models generate power via a throaty twin-turbocharged V6 3.8-litre motors pumping out 550 to 591 horsepower depending on trim. It wouldn't come as a surprise if the engine would be retained and returned more potent.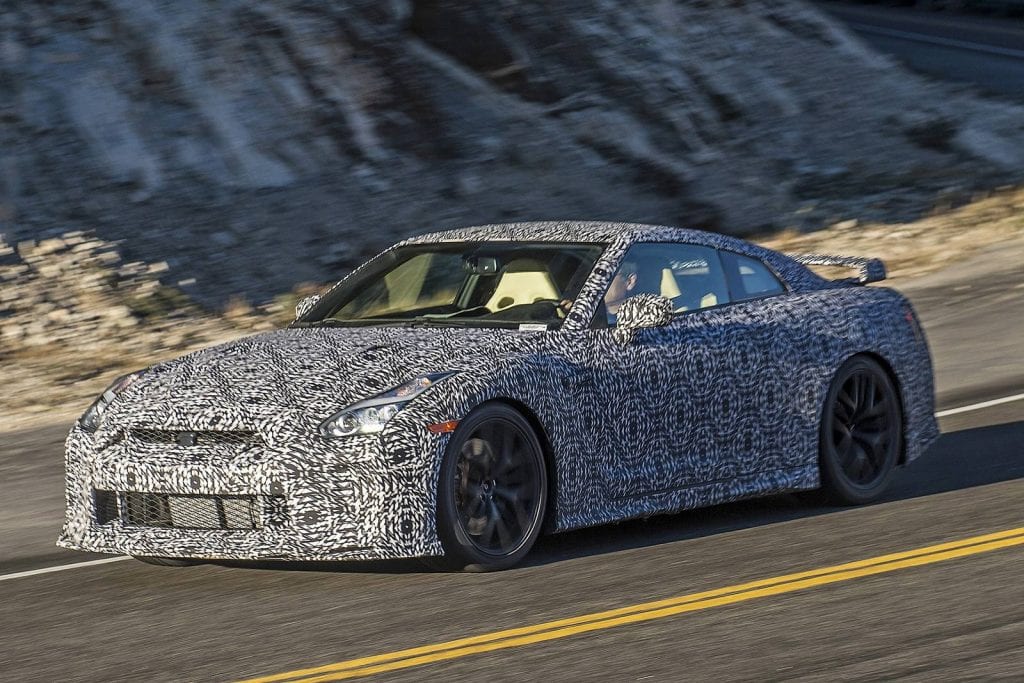 Interior follows the mysterious trend and remains under tight wraps. Pictures show off that racing seats remain covered in leather.
Well, that's about it. We'll have to wait until New York's Motor Show kicks off, which can't come soon enough. For now, you can endlessly stare at this graphic image of its rear.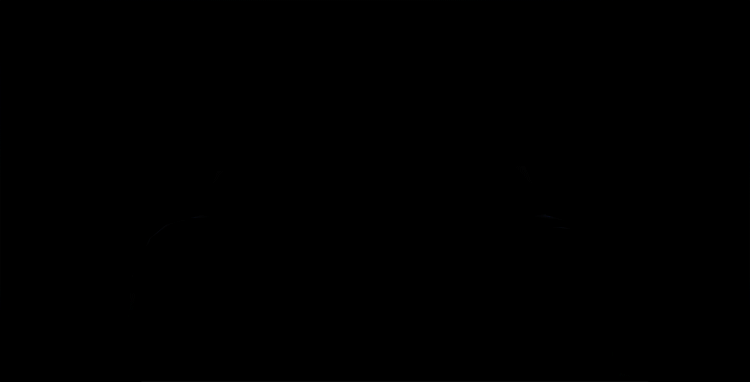 Looking for your very own Godzilla? Find new Nissan GTR and used Nissan GTR for sale in Dubai, Abu Dhabi and Sharjah.