After months and months of continuous teases about the new Bugatti, it's officially here! Remember a few months ago, there were shots of the mighty beast cruising through tight European roads in convoy and once was spotted on the highway drenched in black.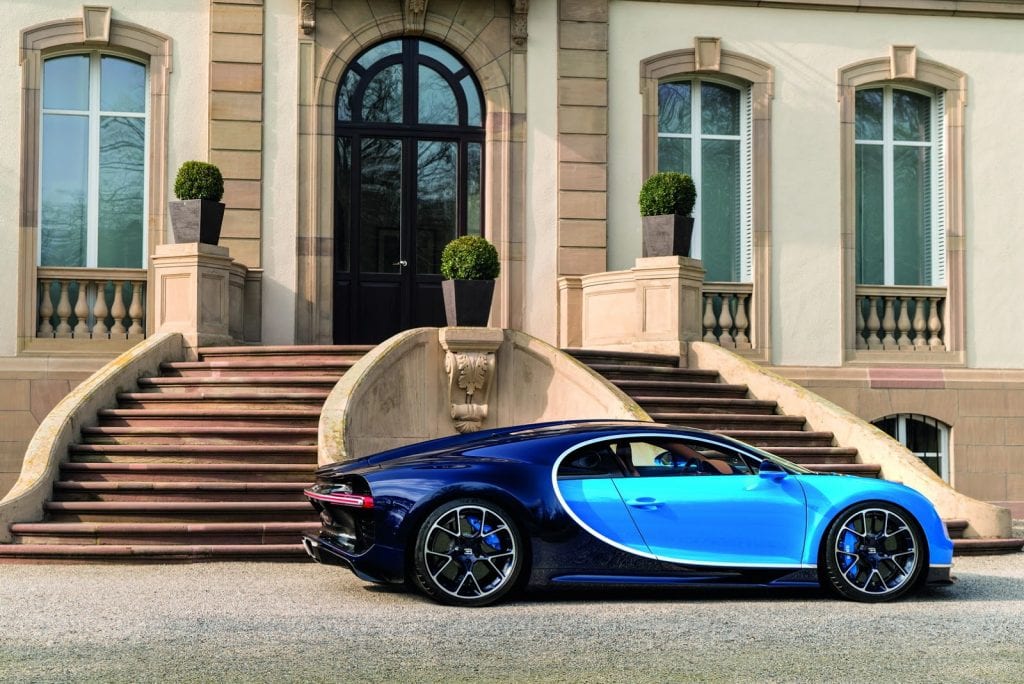 Whilst test mules were spotted, significant changes and upgrades were visible even though it supposedly wore camouflage. Most notably the big "C" on either side, it's probably not there to represent the first letter of its name, but rather its there to channel air at high speed for maximum aero benefit.
Headlights and taillights have been completely redesigned. Four small xenon's wrapped with high-intensity LED's are mounted up front, whilst rear lights have been replaced with a single LED bar with brake lights wrapped around each end.
Pairing those front lights, new front end, extra lines in the bonnet creates quite the aggressive look.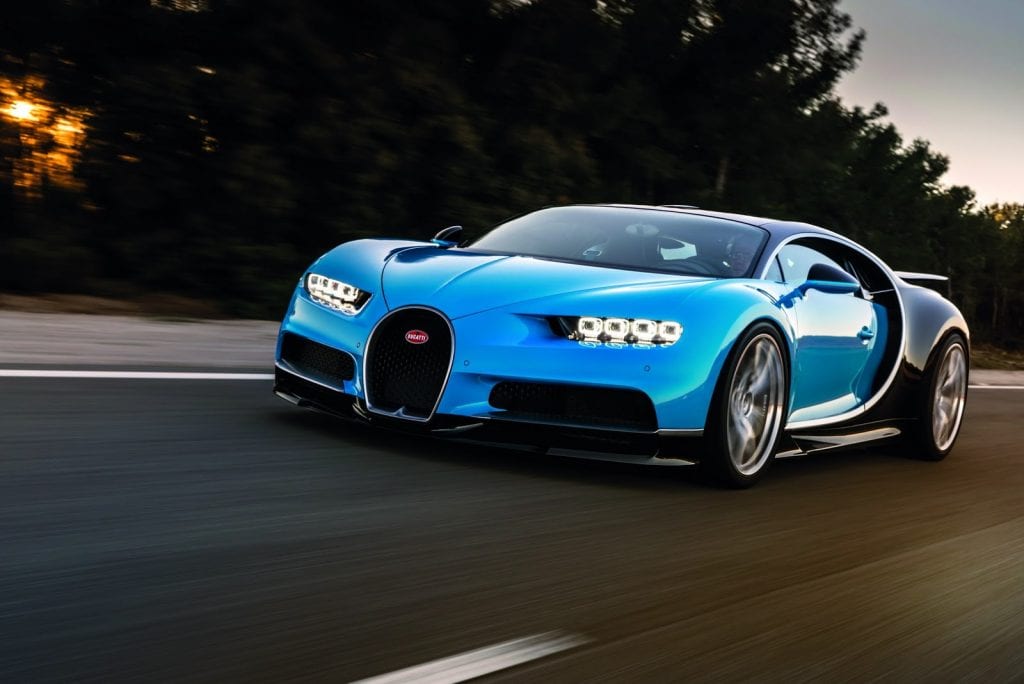 Power is what we're all waiting to be confirmed. Generating a massive 1,500 horsepower with 1,600 Nm of torque via a revised 8.0-litre quad turbocharged W16 cylinder petrol engine. 0-100 km/h in a mere 2.5 seconds. All that power needs a durable clutch, fitted with a sizeable, high-performance seven-speed dual clutch that's said to rival those found in trucks, there are no issues controlling that power.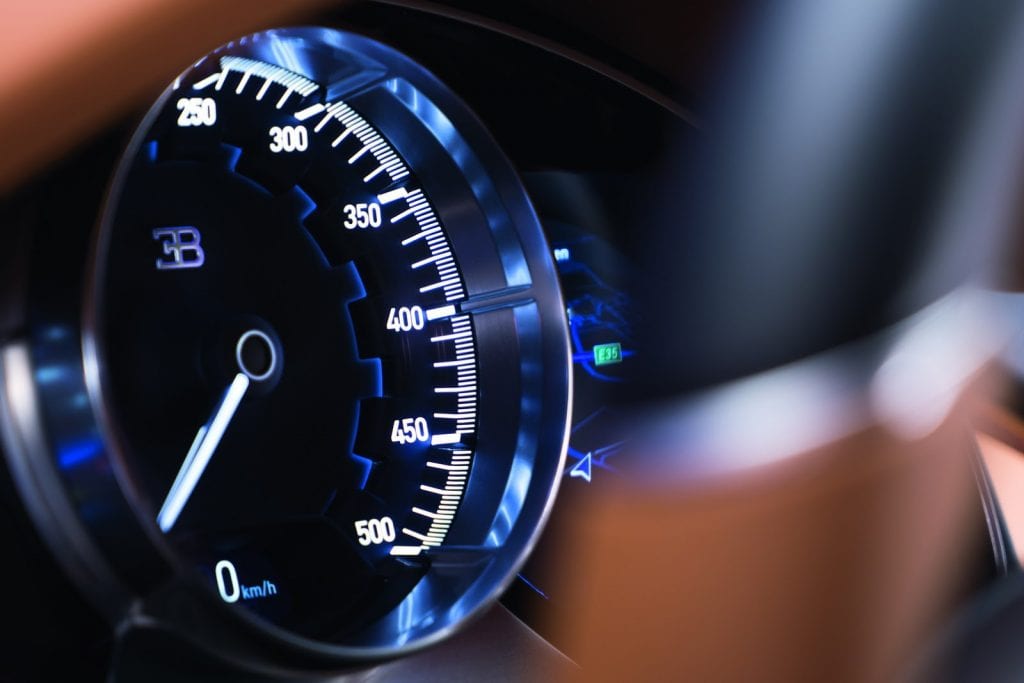 500 km/h! yes, you are seeing that correctly. That's ridiculous, in a good way! However, we can't get too excited as officially, its top speed is electrically limited to 420 km/h. Still, that's enough to set a world record, even though we're not sure where anyone could drive at a speed that high except for a closed test track.
Bringing all that power to halt could prove quite the task, Bugatti released that of course, and have fitted eight-piston brake caliper at the front and six-piston ones at the rear. Hidden behind gorgeous rims with 20-inch and 21-inch Michelin rubber surrounding them. Remember how tyres were so expensive to replace on Veyron's? Not to mention a hassle to replace. Bugatti has acknowledged those outcry's and has said those two won't be such an issue.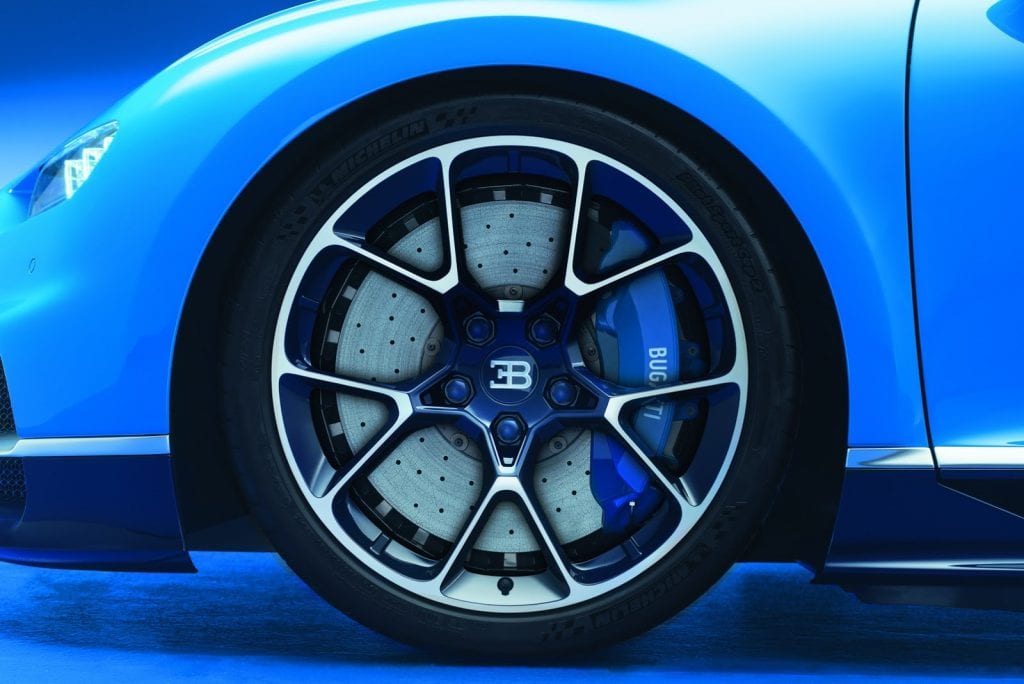 Bodywork now features carbon fibre at the rear, along with carbon fibre scattered around already and a new adaptive chassis that allows drivers to set up the vehicle to suit them or the road they are travelling.
Inside, simplicity and luxury are quickly noticed. Clutter free, with four dials in the centre console for various adjustments, elegantly crafted instrument panel, home to that ludicrous speedometer and media options. And if you need to browse the web or send a quick email, the hypercar features Wi-Fi properties.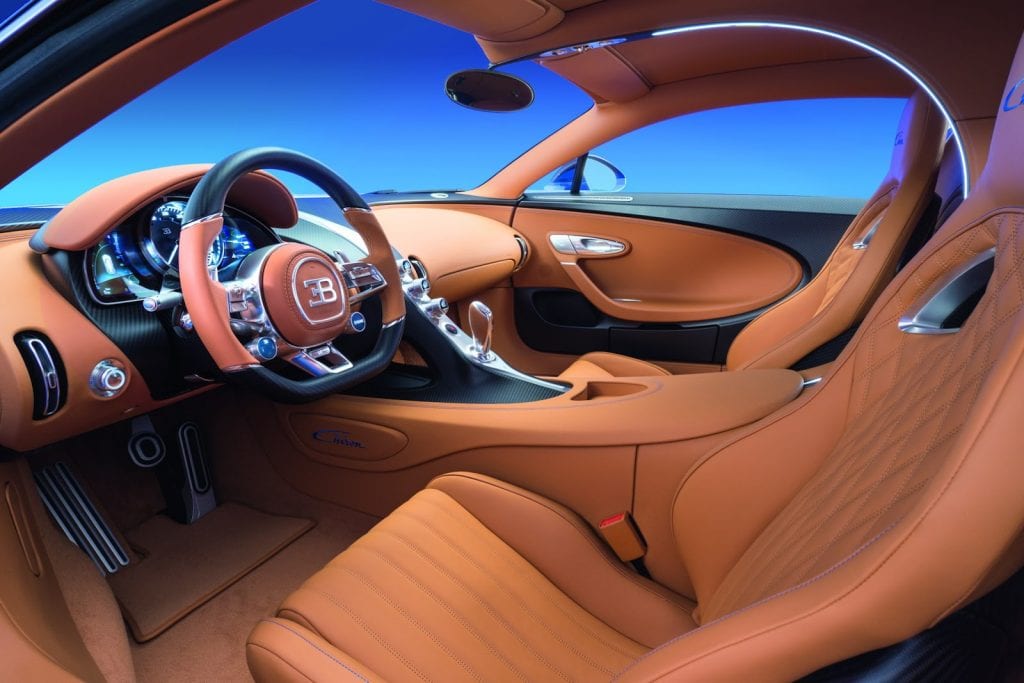 Prices start at USD2.6 million (approx. AED 9,550,190) and production is limited to 500 units, a third of which have already been purchased. Reach deep into those pockets if you want one.
Not only is it official, Bugatti has graciously dropped a couple of pictures for us all to drool over, frame and save as desktop backgrounds.
New model means older model prices are destined to skyrocket. Don't miss you chance to own a used Bugatti Veyron for sale in Dubai.