Hybrid vehicles are the "in" thing to do at the moment for all car manufacturers, ranging from sporty sedans to hatchbacks, at least one is present in any companies fleet. Then there's the handful of brands that are experimenting with hybrid super and sports cars with noticeable vehicles from Ferrari, BMW, McLaren, and Porsche, all of which are welcomed open armed by car fanatics and those with large pockets. However, all those mentioned are European companies, what about an American one?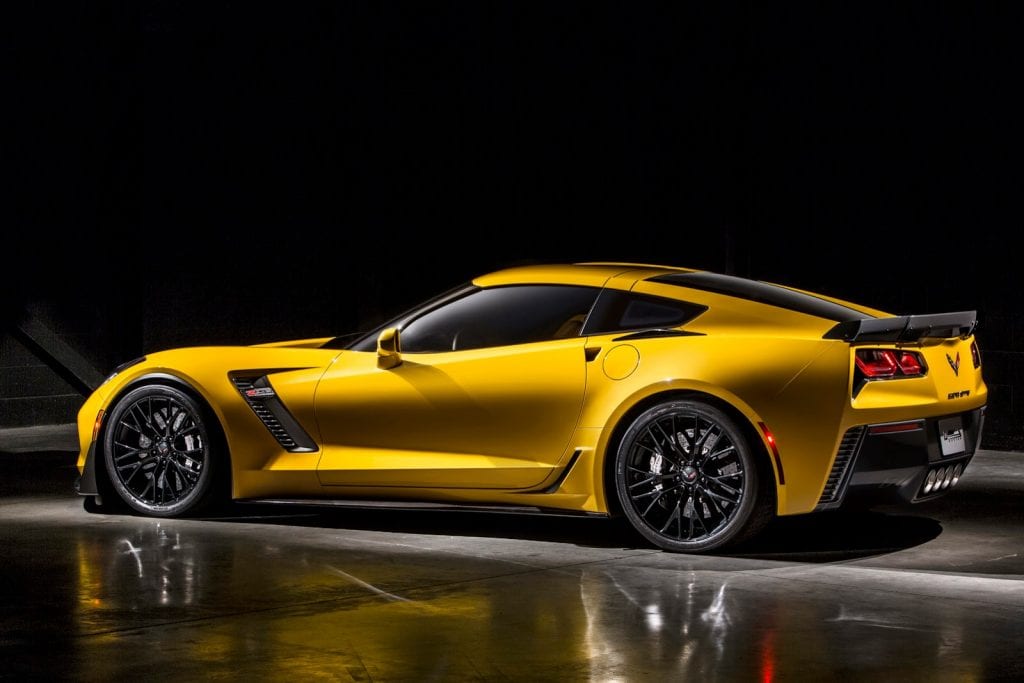 That's where it's all going change as recent reports suggest General Motors (GM) are entering the hybrid sports car market. The idea of a hybrid Corvette has floated around for some time now, and someone in the US has stumbled across a rather interesting patent filed by the American brand. The patent are two names "Corvette E-Ray" and just simply "E-Ray".
This hasn't been confirmed by GM officially yet, but they do have a wealth of experience with hybrid powertrains with vehicles such as the Chevrolet Malibu hybrid and Chevrolet Volt. Seeing as hybrid power has a lot of potential, "E-Ray" could be more potent than any other street-legal Corvette.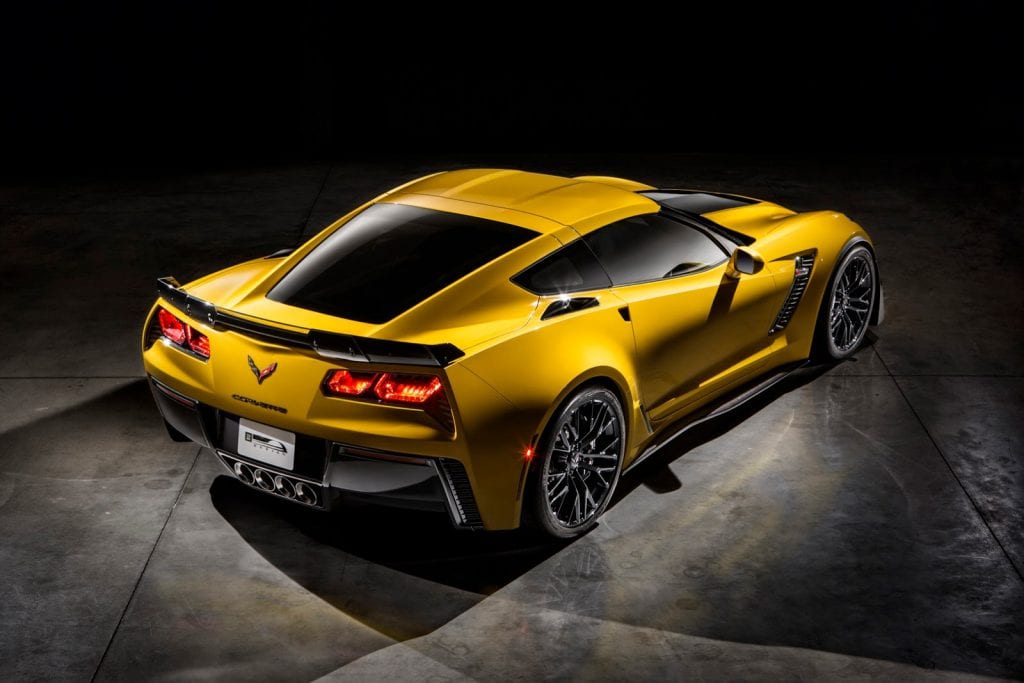 Besides a hybrid option joining Corvette's lineup, there's an expected engine shift in the vehicle with reports expressing a mid-mounted engine version may be on the way. A few months ago pictures surfaced of what can only be described as a Holden Commodore Ute with wider wheel arches, large rear spoiler and other body parts borrowed from the Stingray
This engine shift may coincide with hybrid power as the unit could be mounted where the engine used to be up front. Note, that it's said not to replace current models with the engine mounted up front but rather an option for customers to choose from.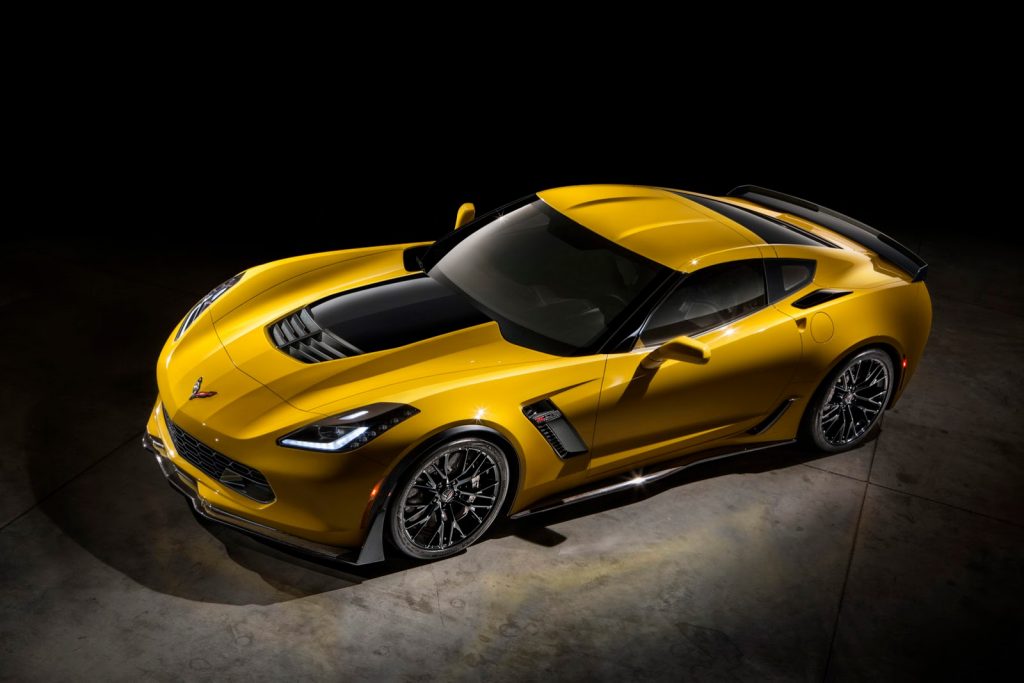 It's not just an engine shift, along with this information there's speculation that GM may include alternate engine options for potential buyers. Alongside the naturally aspirated and powerful V8 6.2-litre petrol engine, possibly 3.5-litre and 4.0-litre petrol engines may be on offer.
This isn't the first year that mid-mounted Corvettes have been making the rounds, as early 2003 the idea has been floating around. At first it was considered as a serious replacement for the C6 generation of Corvettes.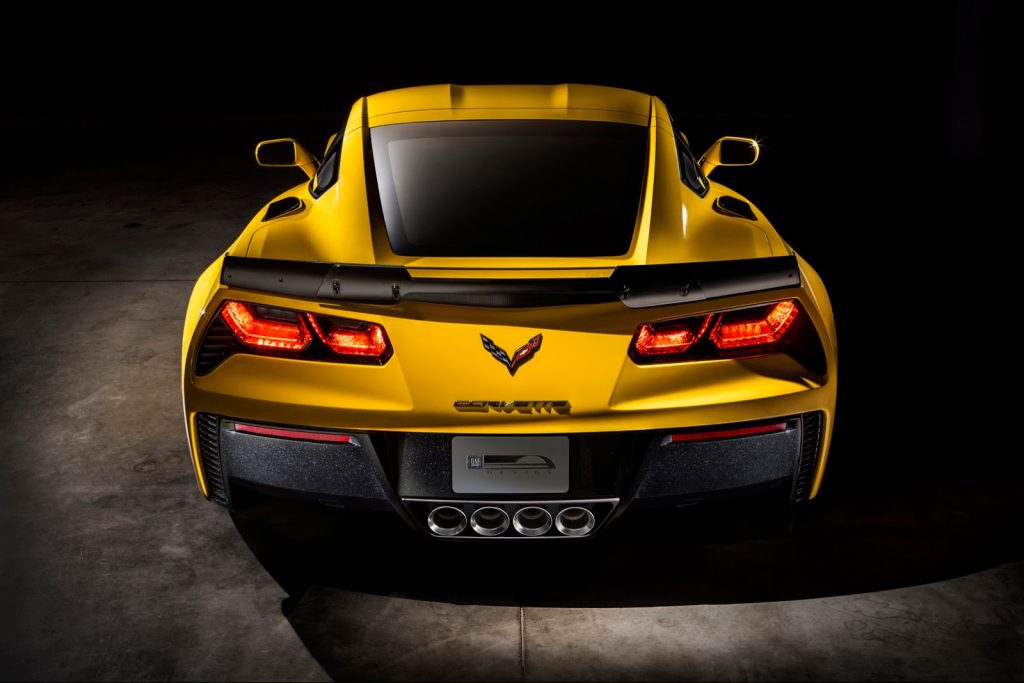 Rumour has it, that more information about the American Hybrid muscle car such as specs and what electric motor will aid the fire-spitting engine is suggested to be revealed at Consumers Electronic Show (CES) in 2016 much like the BMW i8 Spyder. CES 2016 is sounding awesome next year!
As for mid-engined Chevrolet Corvette, no news has surfaced in quite some time for this feisty beast that's ready to rival other mid and rear-engined sports cars from various manufacturers around the world.
As there a no specific specifications for either of the vehicles, so no release date has been announced for the two of them. A year or two seems plausible. Check out all new Chevrolet Corvette and used Chevrolet Corvette for sale in Dubai, Abu Dhabi and Sharjah.