Ferruccio Lamborghini would be 100 years old this year! And what better way to celebrate, be creating a crazy unique vehicle that will be produced in an extremely limited number. It's been known for some time that they were bringing it to Geneva, but they kept its exterior a complete mystery. Not anymore, as this is what it could look like.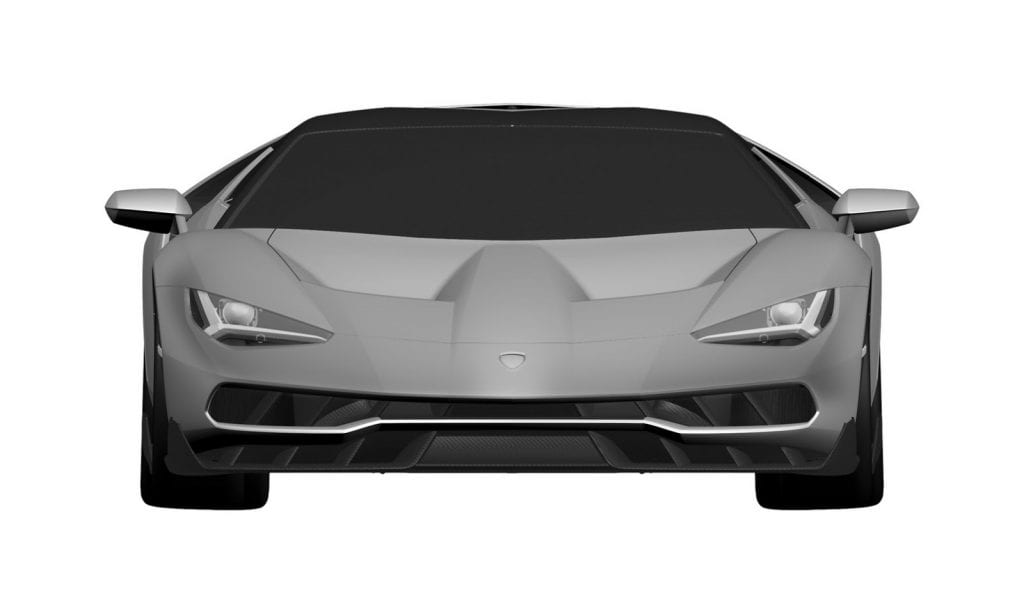 Now, this is only just a submission to a patent office in Europe, but it's the first glance any of us outsiders has of what's to potentially come. Pictures reveal, that the engine is still mounted in the middle and that it looks to be based on the Aventador layout, not the Huracan as previously speculated.
Just looking at the pictures, sends chills down your spine. Aggression and power can be seen from all angles, deeper cuts in the hood, side air vents to keep that mighty engine cool and that rear diffuser, which takes up the majority of the rear end. But these are just proposed pictures, guess we'll have to wait a few more days.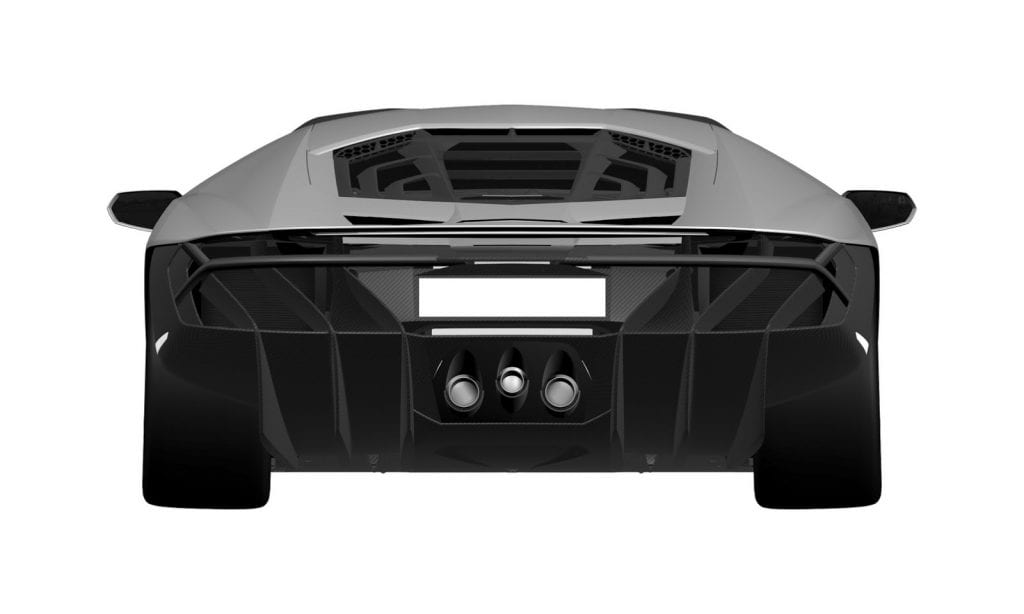 It's not just the body that has been kept a secret, engine capacity, interior and so on have not been released either. However, we can tell you that the entire body is made from exposed carbon fibre for ultimate durability and lightness, and that the engine will create a whopping 770 horsepower! Via the 6.5-litre 12 cylinder. Lamborghini Aventador's pump out 700 horsepower, fly at speeds of well over 300 km/h and run 0-100 km/h in 2.9 seconds. Centenario model's are expected to exceed those numbers.
Pricing has been revealed, starting at $2.45 million (approx. AED 8,999,700), better call the bank and start writing those checks if you want one.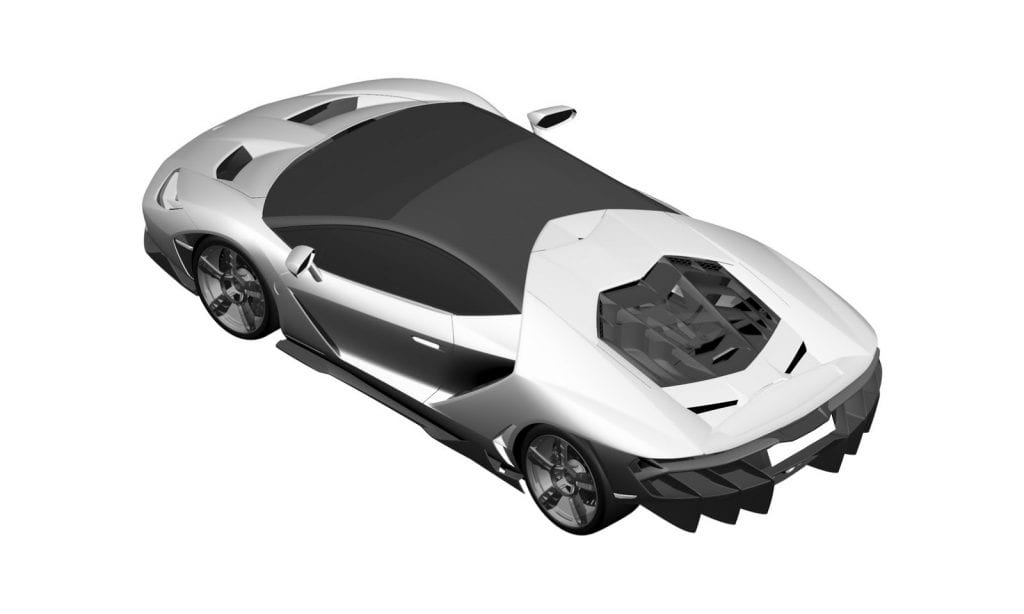 Limited to just 20 coupe body styles and 20 roadsters, better call your nearest Lamborghini showroom right away to see if any are left. At least, it's not as limited as the Lamborghini Veneno, Sesto Elemento, Aventador J and Reventon.
By the way, it's not just the 100th anniversary for Lamborghini, it's also been 50 years since the Miura came out. Just in case you've never heard of it or seen a picture because you've been living on under a rock, here's a picture to fantasize over.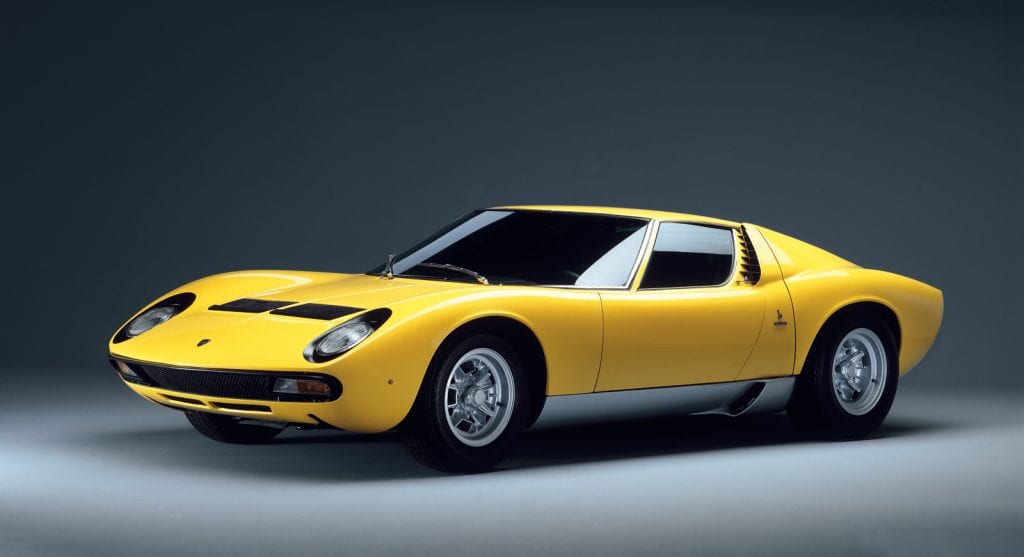 Quite the looker right?
Craving for some Italian feistiness? Find new Lamborghini Aventador and used Lamborghini Aventador for sale in Dubai and Abu Dhabi.