Are you craving for some serious horsepower? Does the standard Dodge Challenger Hellcat or Chevrolet Camaro SS just not cut it? Hennessey may have what you looking for with their HPE1000 package. Implementing the two muscle cars with it, will cause quite a stir. Veyrons and other immensely powerful vehicles better watch out, as the Americans are coming.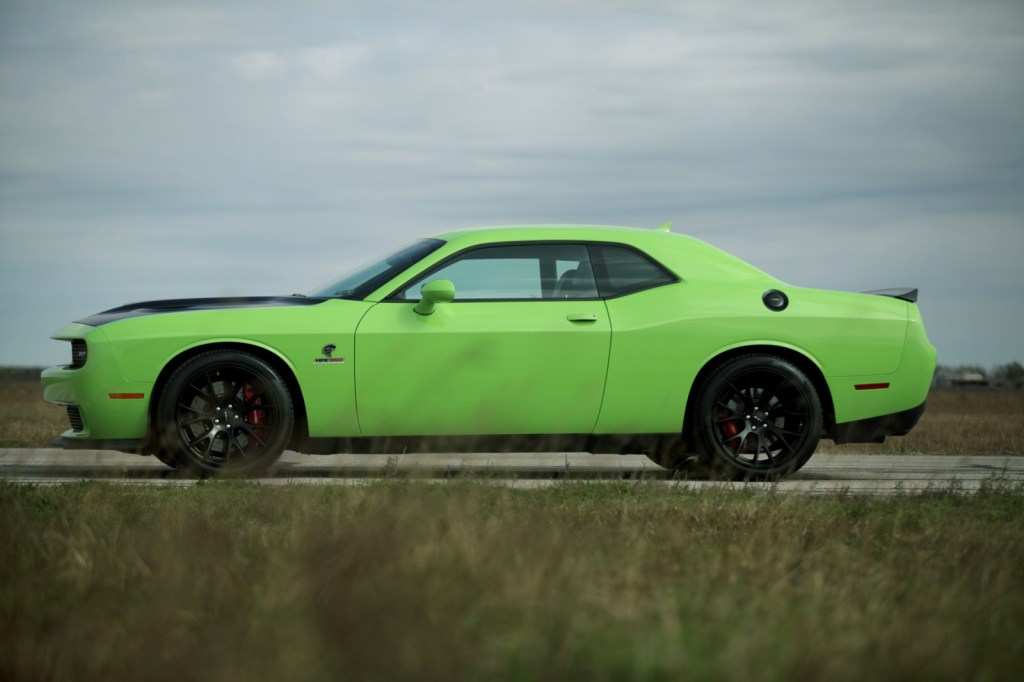 Dodge Challenger Hellcats are known for their enormous power, 707hp if you don't remember. Although, Hennessey thinks that number is a bit low. By attaching two turbochargers that run with 15 psi of boost coupled with the original supercharger, Hennesey Hellcats pump out an astonishing 1,032 horsepower!
With it, 0-100 km/h is attainable in 2.7 seconds! That's quicker than any Ferrari 488 GTB and it costs less. To keep it cool, a new high-flow air to water intercooler has been attached, stainless-steel headers upgraded ECU and upgraded high-flow fuel injections. No mention of any changes to the transmission, with all that power, it's sure to be revised and upgraded.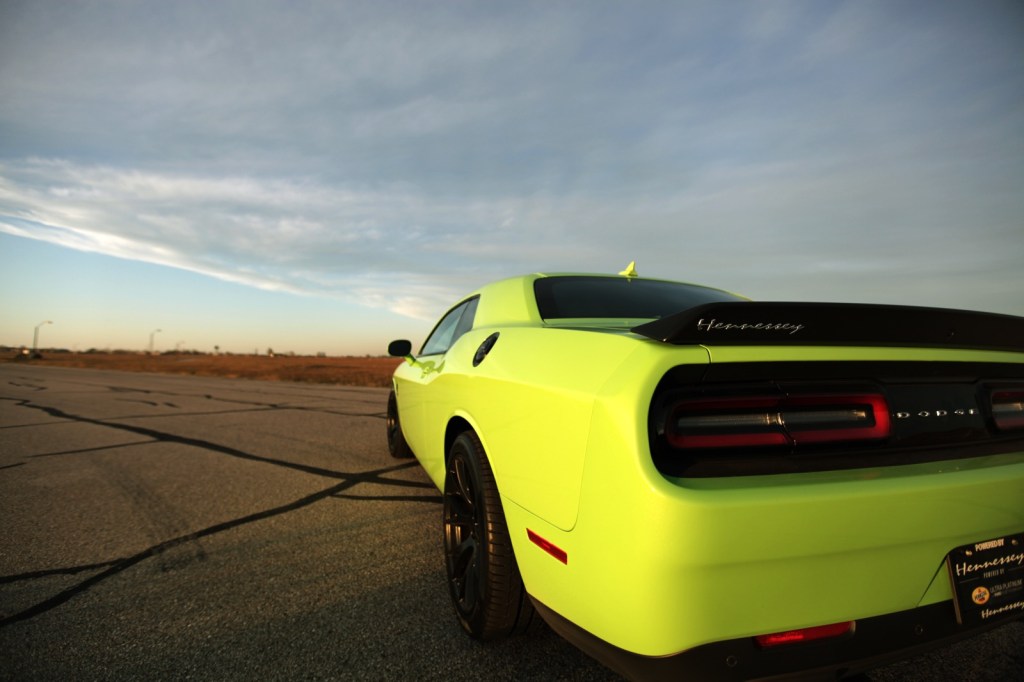 The majority of changes are under the bonnet, however, there are some added extras. Unique badging around the exterior and inside, special floor mats and a numbered plaque signed by John Hennessey.
Just in case, 1,032 horsepower is a bit too much, the Amercian tuner is also offering HPE800 and HPE850 kits, which presumably pump out between 790 to 860 horsepower each, slightly tamer, however, still enough to warrant a change of clothes.
Prefer a golden bowtie instead of a Dodge? By adding similar badging, numbered plaque and all, Hennesey are offering high output packages for Chevrolet Camaro SS models. To the tune of 1,000 horsepower, this time without the use of superchargers and turbochargers but one massive blower instead. Standard SS models pump out 455 horsepower via 6.2-litre petrol motor. These kits include a new ECU, custom exhaust and many upgrades to the engine.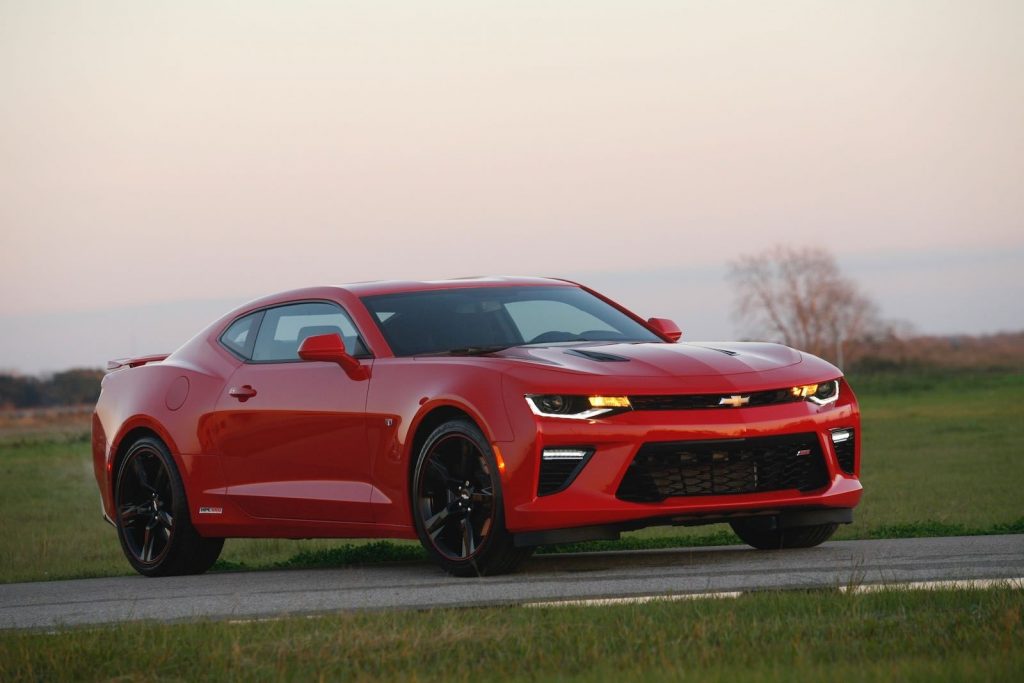 As with the Hellcat, Hennessey offers customers watered down packages ranging from 500 to 800 horsepower. Who's going to want those if you can have 1,000 horsepower though, might as well go full on right?
You'll have to provide the tuner with your vehicle of choice and from there, they will take care of the rest.
Hennessey is known mainly for their insanely tuned sedans, coupes and SUVs, most of which are from American manufacturers. But did you know they also create their own vehicles, with pretty much the same absolutely bonkers amount of horsepower. So far, they only have one model, the Hennessey Venom GT. It's faster than Bugatti's Veyron and it's a whole load rarer.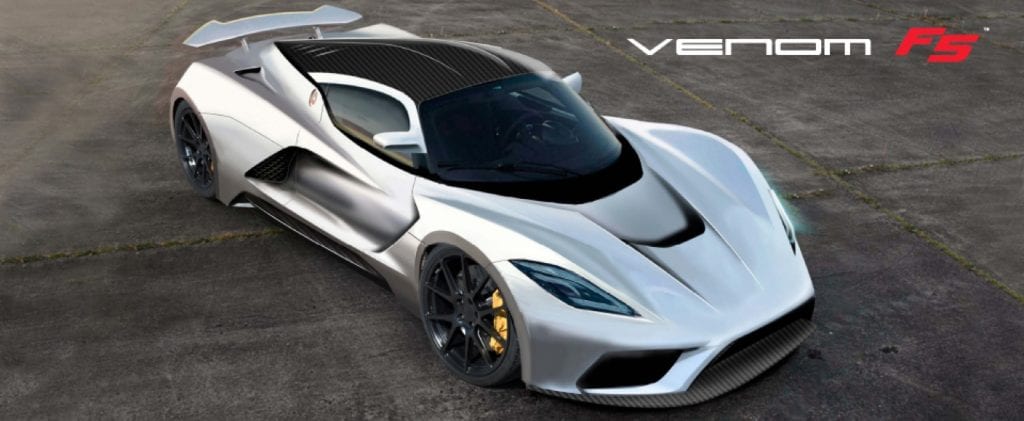 They are working on a newer model, known as the Venom F5, it's said to reach a top speed of 466 km/h! That's the same speed as an F5 category tornado, that explains the name. Hennessey is also planning an all-electric supercar, with a claimed 1,000 horsepower.
No pricing has been revealed for either monster, although each one comes with one years warranty.
Find new Chevrolet Camaro, new Dodge Challenger, used Chevrolet Camaro and used Dodge Challenger for sale in Dubai, Abu Dhabi and Sharjah.