Ferrari has been making headlines for various reasons, a fantastic fiscal year where they saw an increase in sales and revenue, all thanks to their stunning line-up which includes the Ferrari 488 GTB, 488 Spider, F12, F12 TdF and FF. With that said, it's about due time the Ferrari FF receives an upgrade after five or so years.
Of course Ferrari hasn't shown off just yet what is in store for us, however, they have teased us with two images. The latest being a pretty much black screen with just a glimpse of headlights and the Prancing Horse logo. From this image alone, it's hard to tell what's new. On the other hand, their first teaser, was an invitation of sorts with five tantalising shots of what's to come.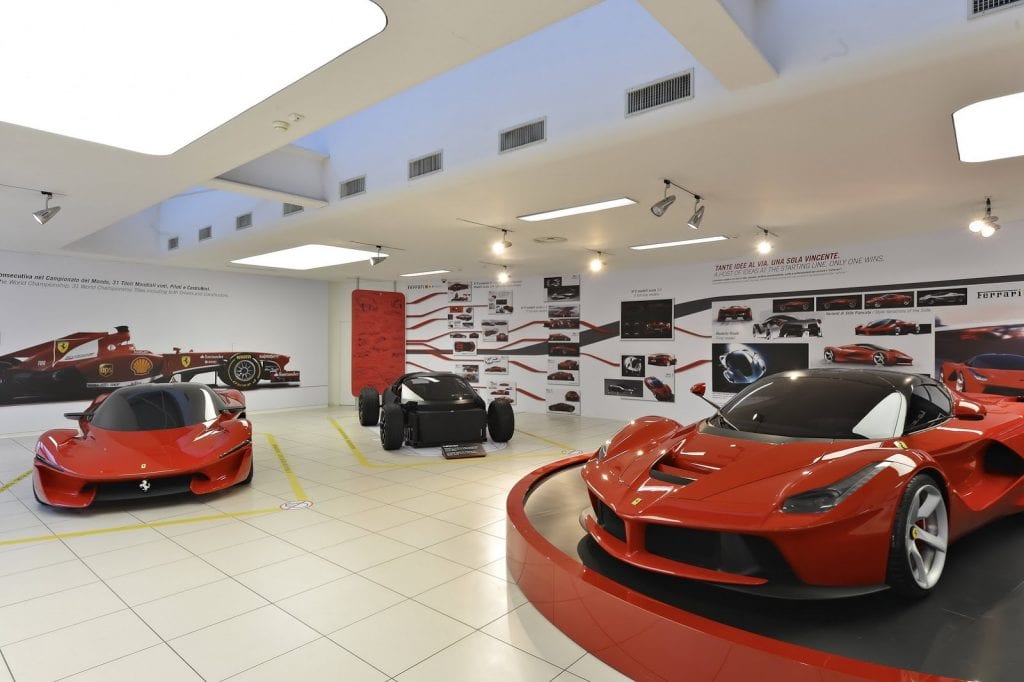 488 styled rear LED taillights transition their way across are visible, as well as headlights and mesh surrounding rear taillamps. Underneath the bonnet is said to be the same 6.3-litre V12 petrol engine pumping out roughly 660 horsepower, which could be the last time we see it. This could be cranked up to 700 horsepower, making this hatchback/coupe more desirable. Power is still sent to all four wheels.
There are rumours that, Ferrari's new revolutionary 3.8-litre twin turbocharged V8 found in 488's and California's could make its way along with a new eight-speed dual-clutch automatic gearbox. This new power unit could mark an entry-level model joining the ranks.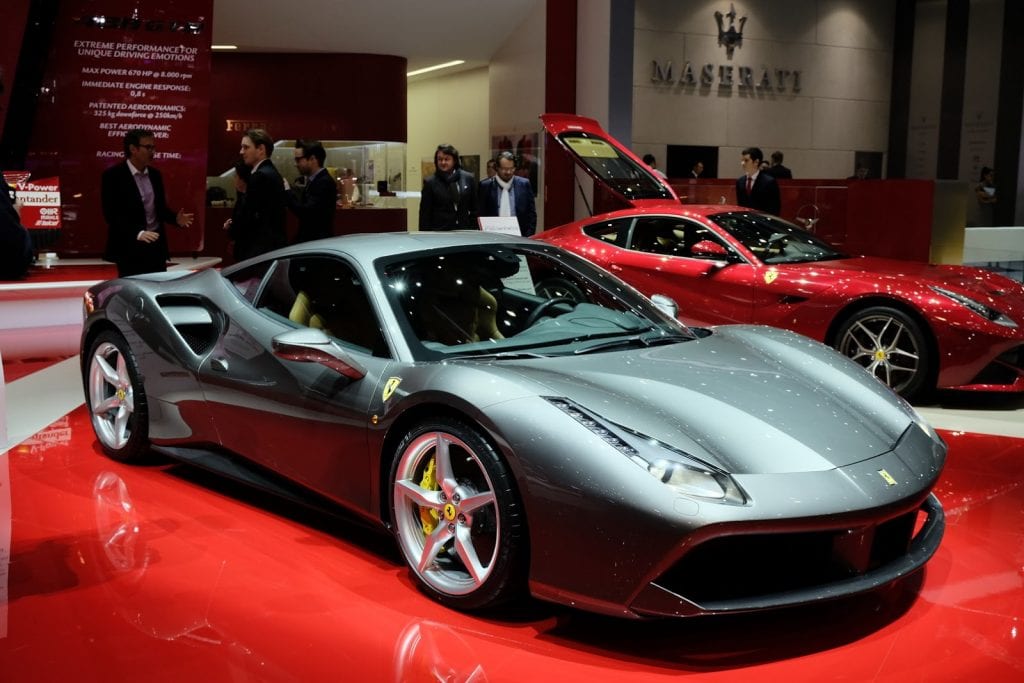 Scheduled for an unveiling within the coming weeks, there are no surprises if it turns up at Geneva Motor Show in March.
SUV's are certainly a saving grace for most auto manufacturers, who usually put out sedan's, coupe's and sports cars. Take Lotus for example, known for their quick and nimble sports cars, it's said they have plans to not only launch the 2-Eleven's successor but to enter the SUV market as well. Even luxury car manufacturers such as Rolls Royce and Bentley are jumping on the bandwagon, with their Project Cullian and Bentuyga respectively.
Then there are car companies that flat out refuse to enter the SUV market, such as Mclaren. This brings us to the latest manufacturer to say no to a four door beast, and that, of course, is Ferrari. "You'll have to shoot me first" which is what CEO Sergio Marchionne reportedly said according to Bloomberg. Now this isn't the first time he's mentioned either. Way back in 2014, at the Paris Auto Show, having said the company is focused on two-door sports cars, not four door vehicles.
As we all know by now, one of Ferrari's biggest rivals, Lamborghini are creating an SUV. Dubbed "Urus", when launched in 2017, it will blow pretty much any other SUV out of the water. Then maybe Ferrari CEO will retract his statement.
On a side note, one of Ferrari's newest models, the F12 TdF sold out within a month of being on sale! That's one reason behind Ferrari's increase in numbers.
If you're interested in a Ferrari, check out all new Ferrari and used Ferrari for sale in Dubai, Sharjah and Abu Dhabi.