One week ago, Al Futtaim officially launched the Lotus Evora 400 right here in the UAE. In a private event held at the British Embassy Dubai, guests received an exclusive hands-on look at the supercar, but that wasn't all. The night continued with an announcement of an exclusive model to Al Futtaim.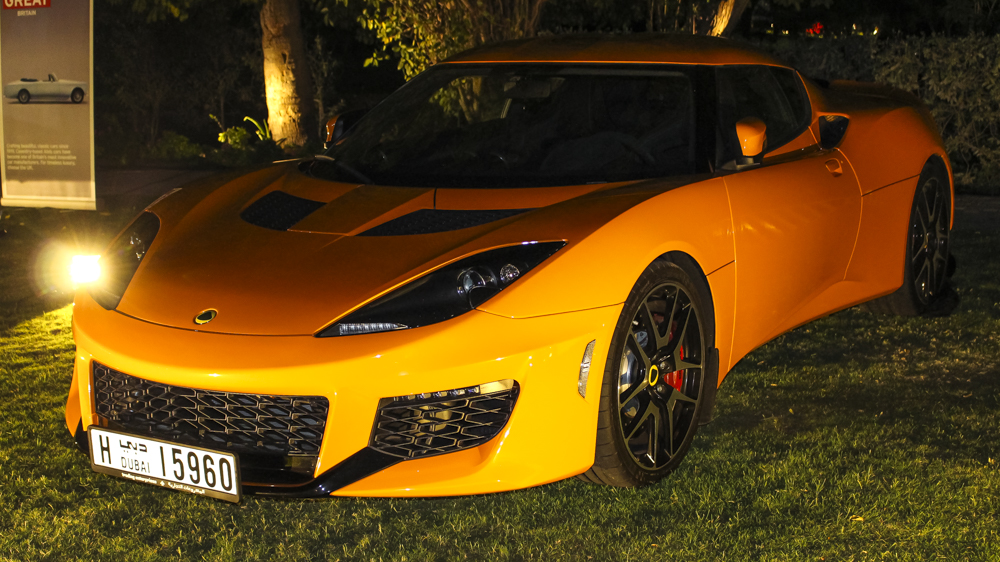 Given the name Alvis Graber, customers can choose between two body styles, coupe or cabriolet. Each and every customer that purchases a vehicle can choose from a further multitude of unique styling cues to create the ultimate one-off car.
Obviously, it wouldn't be cheap to piece together, but just imagine how many pictures would appear on social media of your very own bespoke vehicle. No doubt if you rolled up to either Dubai Mall or the Burj Al Arab, heads would turn.
Each and every model is hand built from the ground up in the United Kingdom using the exact blueprints used almost 80 years ago. The same can be said about the 3.0-litre six-cylinder motor, using modern technology combined with traditional engineering.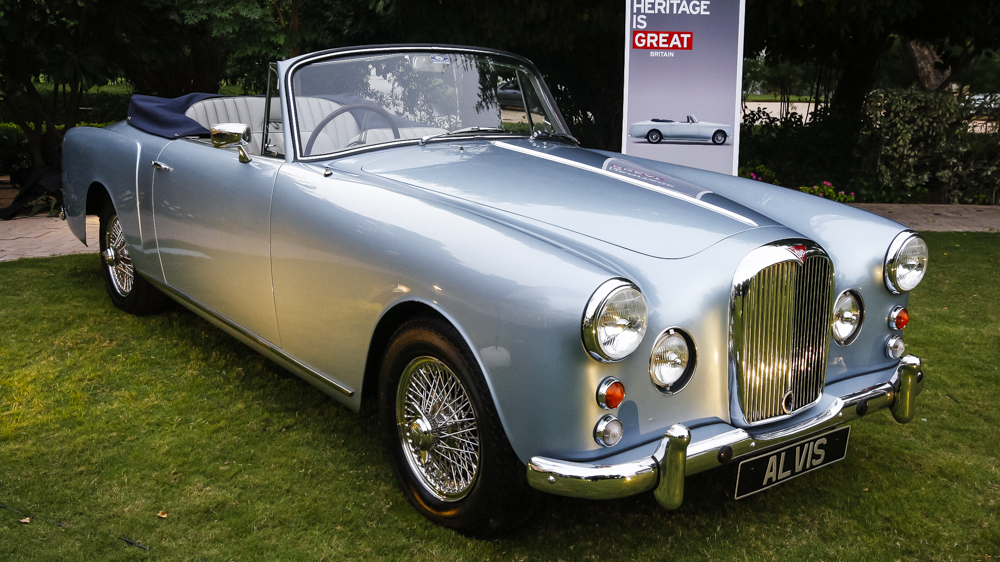 Only the finest leather covers all four seats, don't expect all the fancy gadgetry found in vehicles nowadays such as navigation and Bluetooth pairing. Instead, time-honoured features including analogue gauge cluster, analogue clock, and manual windows are implemented to create a nostalgic feel. Alvis do give customers an option to enjoy some AM/FM radio.
Just how unique is this model? Their continuation series will consist of a limited number of just 25 units while the Graber Super Coupe and Cabrio are to have just five units each.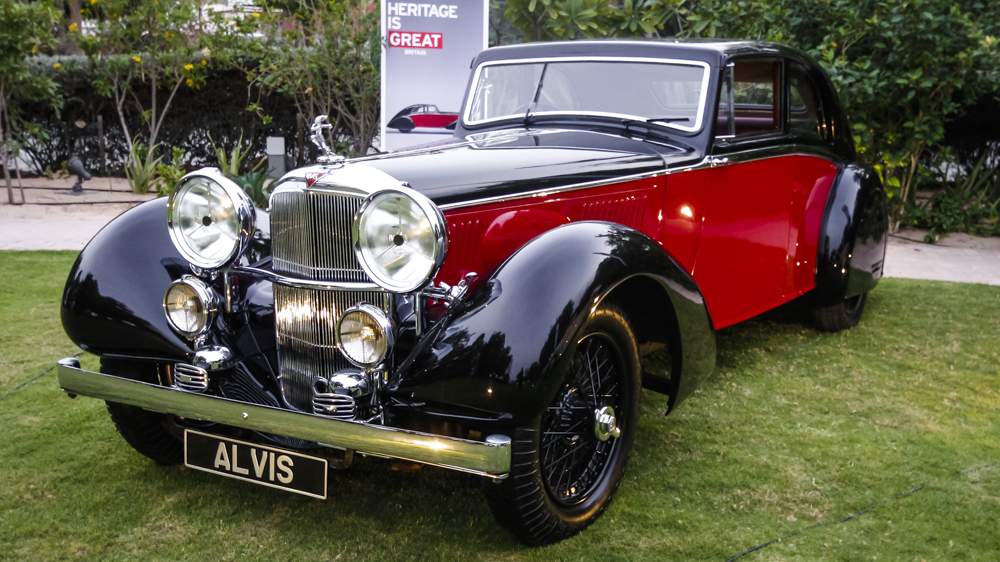 What does this mean for customers overseas? If you're interested in one of these ultra rare Alvis vehicles, you'll have to pick up the phone and give Al Futtaim a ring here in the UAE as that's the only way.
Prices in the UAE start at 1.41 million Dirhams for the coupe and 1.54 million for the convertible variant.

Back to the star of the event, the Lotus Evora 400 is packed with a 3.5-litre supercharged six-cylinder petrol engine. As the name suggests, 400 horsepower is generated coupled with 410 Nm of torque. 0-100 km/h in 4.2 seconds and an electronically capped top speed of 300 km/h are impressive for a four-seater sports car.
Alvis and Lotus weren't the only two vehicles on show that stopped us dead in our tracks. As we walked to the secluded area, we were greeted by two fantastic British classics in the guise of a gorgeous Jaguar E-Type and a classic MG were graciously parked on the grass.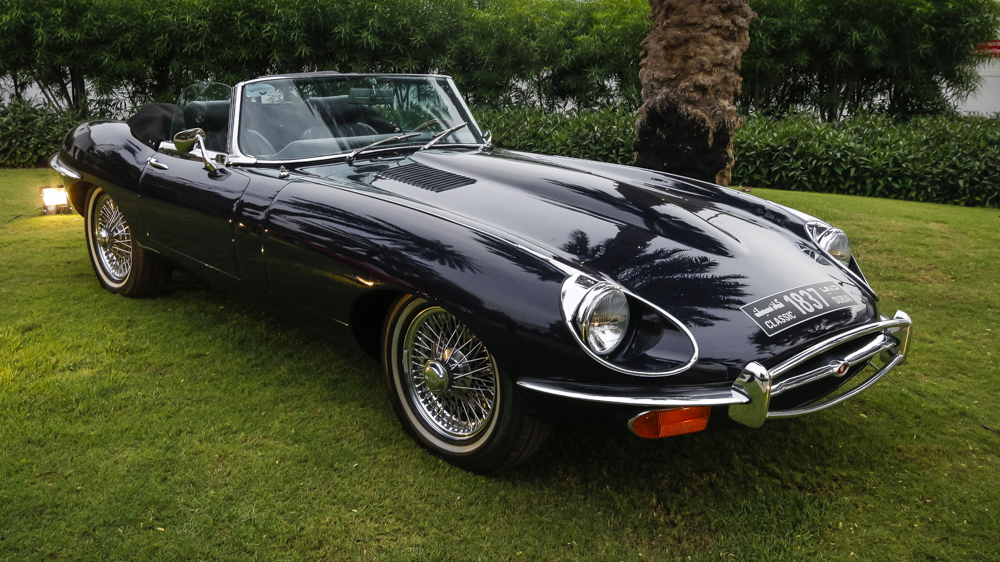 Looking for a British sports car? Find new Lotus and used Lotus for sale in Dubai. If you are looking for a stand out car, check out new Alvis Vanden Plas for sale in Dubai.
Note: Alvis Graber not pictured