You've bought a new vehicle and you're looking forward to taking it out for a spin! But before you hit the streets of Dubai, make sure you have taken care of your vehicle registration and obtained your valid Dubai number plate.

The Roads and Transport Authority (RTA) in Dubai requires that all vehicles have up-to-date number plates. All new cars must be registered with the RTA before they may be legally driven on Dubai roads.

Start Your Dubai Plate Number Search Here: How To Get A Number Plate For Your Car

Here's a comprehensive guide on how to register your vehicle and how to get a number plate for your Dubai car.

Registering a New Car

When you buy a new vehicle in Dubai, you must hold a valid UAE driver's licence and compulsory vehicle insurance. The dealer will normally undertake the registration process for you, but you can choose to do it yourself.

Registering a Used Car

Both the buyer and the seller must be present when registering a used car. The documents required for registration are:
Passport (original and copy) or Dubai driving license (original)
Vehicle insurance policy
Old vehicle registration card
Vehicle technical inspection certificate
Any documents that apply if the car is financed through a bank
Original Dubai number plates

You can have your vehicle registered or renew your registration through the RTA or an approved vehicle testing centre.

Buying a car in Dubai? Make sure you're paying a fair price, by using a reputable online vehicle valuation service.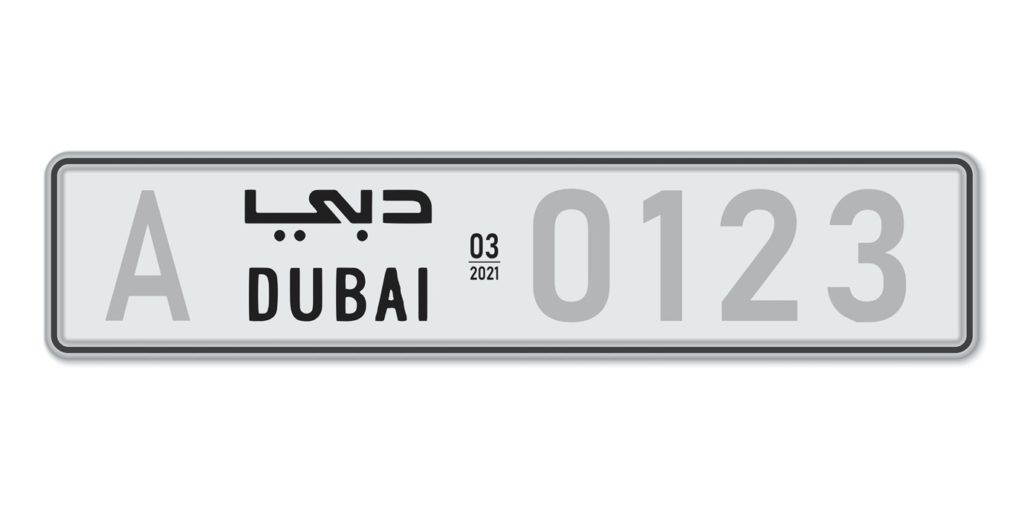 Changing Your Dubai Number Plate
According to the RTA, individuals (citizens and residents) and companies are eligible to apply to change their vehicle's number plate.

If you're looking to get your personal vehicle's number plate changed, you will need to provide the following documents:
Vehicle ownership certificate
Original Emirates ID or valid visa
Original vehicle number plates to hand over
A report from the police if one or both plates have been lost

Dubai Number Plate Prices

What's the average Dubai number plate price? Each short plate costs 35 AED, while each long plate costs 50 AED. If you're looking for Dubai branded plates, you can expect to pay 200 AED. Expo branded plates cost 100 AED, and luxury plates will set you back 500 AED.

Service fees are 50 AED for a new ownership certificate, 10 AED for an expiry sticker and 20 AED in knowledge and innovation fees.

Renewing the Reservation of a Dubai Number Plate

You can use this service if you own a reserved plate number. No special documents are required. You can expect the following costs:
20 AED for 3 months renewal fees
40 AED for 6 months renewal fees
80 AED for 1 year renewal fees (plus a 20 AED knowledge and innovation fee).

Replacing a Lost/Damaged Dubai Number Plate

If your vehicle's number plate is lost or damaged, you can get it replaced for a fee, including the new Dubai number plate design, stickers and knowledge and innovation fee.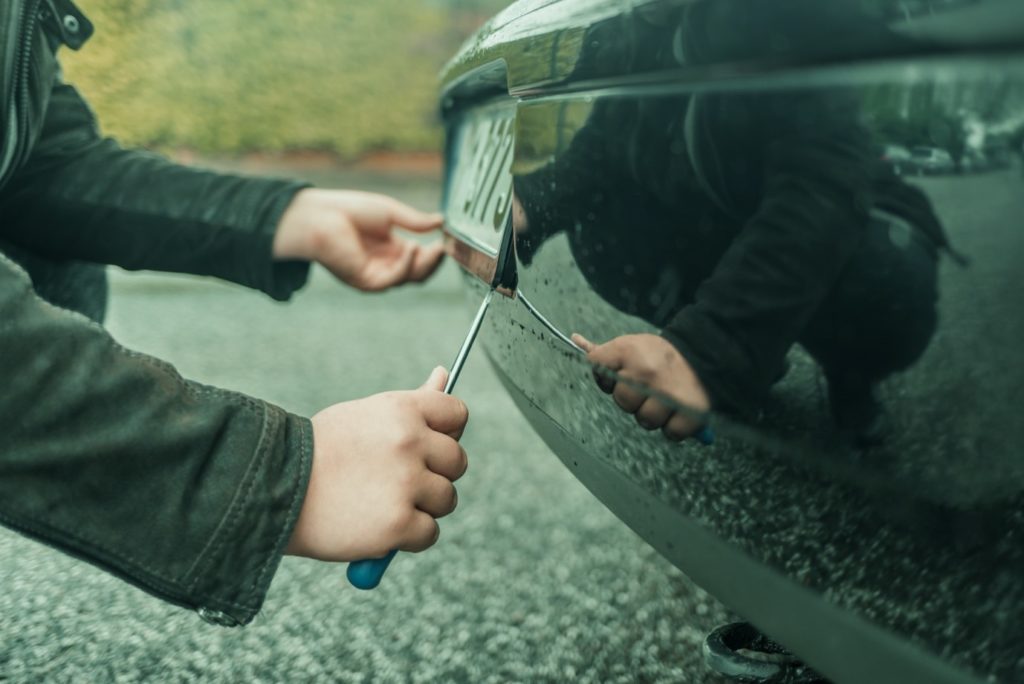 Special (Distinguished) Dubai Number Plates

Do you want to add a unique personal touch and get a distinguished (custom) Dubai number plate for your vehicle? Unlike the process in Abu Dhabi and other Emirates, there is a unique process to getting a custom number plate in Dubai.

The RTA launches distinct plates which are sold directly or by auction. You can participate in an auction for a unique number plate whether you're a Dubai citizen or a resident. These auctions take place in person (known as Hall Auctions) and electronically. The RTA provides full instructions on how to register for an auction.

Did You Know? In 2021, a special number plate in Dubai sold for AED 5 million!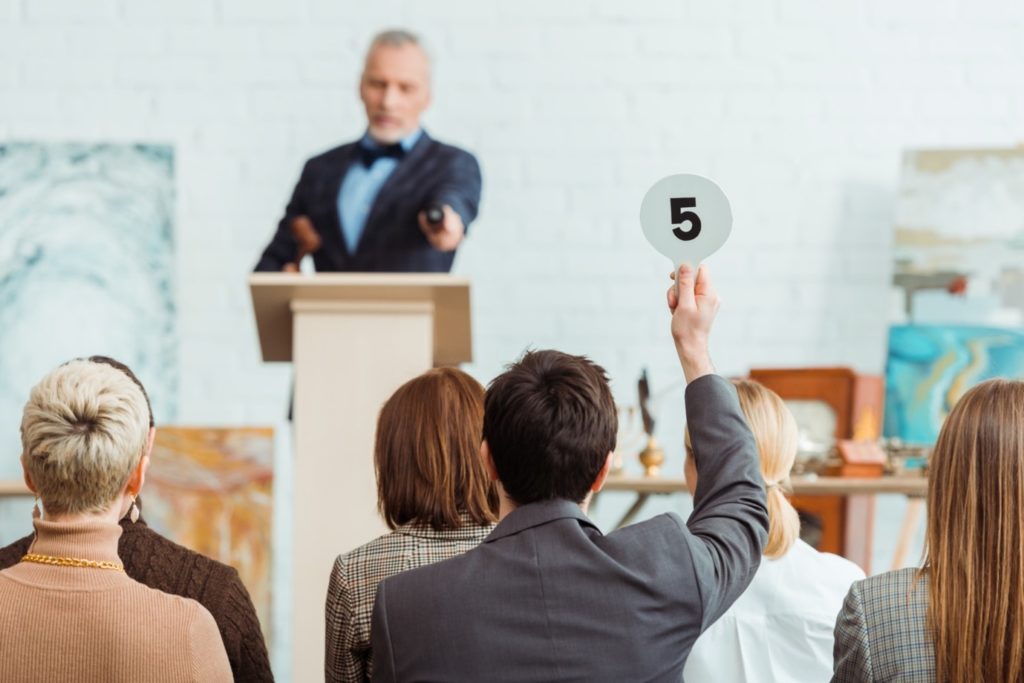 The Dubai Number Plate Design of the Future

A new type of vehicle number plate will soon be rolled out in the UAE. This new digital number plate has the ability to alert the authorities in the case of an accident. It can also send out an alert if the number plate is removed from the vehicle.

These digital plates may display advertisements, and motorists would be able to earn advertising revenue in a digital wallet, which could be used to pay for traffic fines, parking fees, car registration or fuel. We'll be watching this exciting new development unfold in Dubai and the UAE in the coming months.

Important Note: Any information you provide to the RTA for a particular service or transaction will remain confidential and strictly used for the purpose at hand. If you make electronic payments, they will be first verified by the ePay gateway of Dubai eGovernment. Lastly, be very prudent when providing the concerned authority with your personal information, because any misleading or fraudulent information will result in prosecution under the UAE law.

DubiCars is the UAE's favourite online car marketplace, connecting buyers with car sellers across the Emirates. Find your next car fast with DubiCars – browse our online marketplace today.