| | |
| --- | --- |
| Starting price: | Starting from 96,685 USD (Approx. 355,138 AED) |
| Engine volume: | 3.0L Biturbo and 5.5L AMG Biturbo |
| Cylinders: | 6 and 8 |
| Torque: | 520 Nm and 760 Nm |
| Horsepower: | 362 hp and 577 hp |
| 0 to 100 km/h: | 5.6 seconds (6 cylinders) 4.2 seconds (8 cylinders) |
| Maximum speed: | 250 km/h (8 Cylinders) |
Crossovers have become quite common over the past few years, with the BMW X6 being the most popular and pretty much going unopposed for seven years. This year Mercedes-Benz is entering the market with their all-new GLE Coupe 2016 and plan to come out swinging. It's aggressive, gorgeous and will do 0 to 100 km/h in 4.2 seconds! Five occupants can sit comfortably inside the cabin, and the interior will come equipped with more boot and rear seat area compared to its rivals say the German Manufacturer.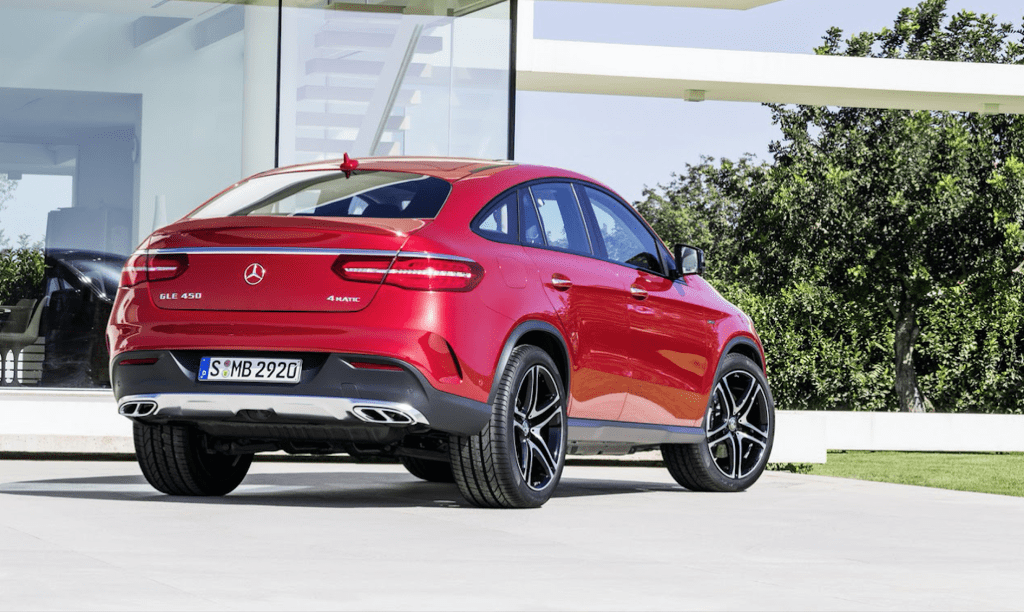 Inside, the coupe houses the latest COMAND infotainment system displayed on an eight-inch display mounted in the centre console. A premium audio system is supplied by Bang & Olufsen, a panoramic sunroof and a rear entertainment system keeping rear passengers pre-occupied on long journeys. Many trims and interior leather options will be available at launch. All the latest and best safety equipment Mercedes has to offer will come standard or as an optional extra.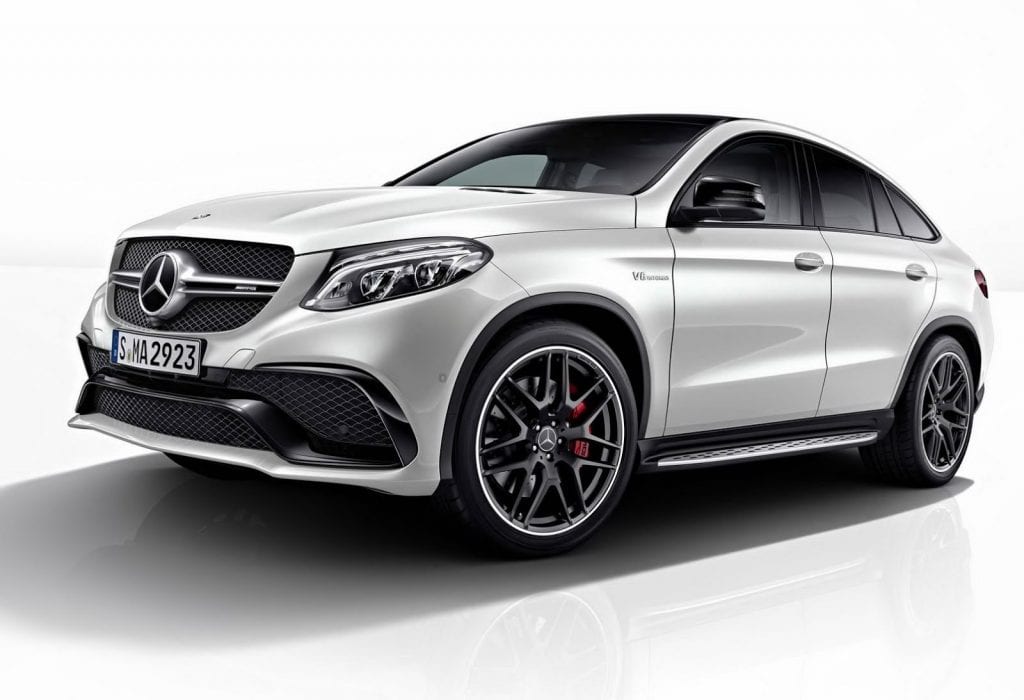 It rolls on 21-inch rubber as standard, while 22-inch tyres will be an option. Suspension upgrades have been made to make the vehicle sportier and to reduce body-roll. A dial inside the cockpit allows the driver to adjust preconfigured modes such as sport, sport+ as well as comfort settings to alter the engine response, steering and suspension. Individual mode allows the driver to adjust all these settings and much more all the way to the sound of the engine and the headlights.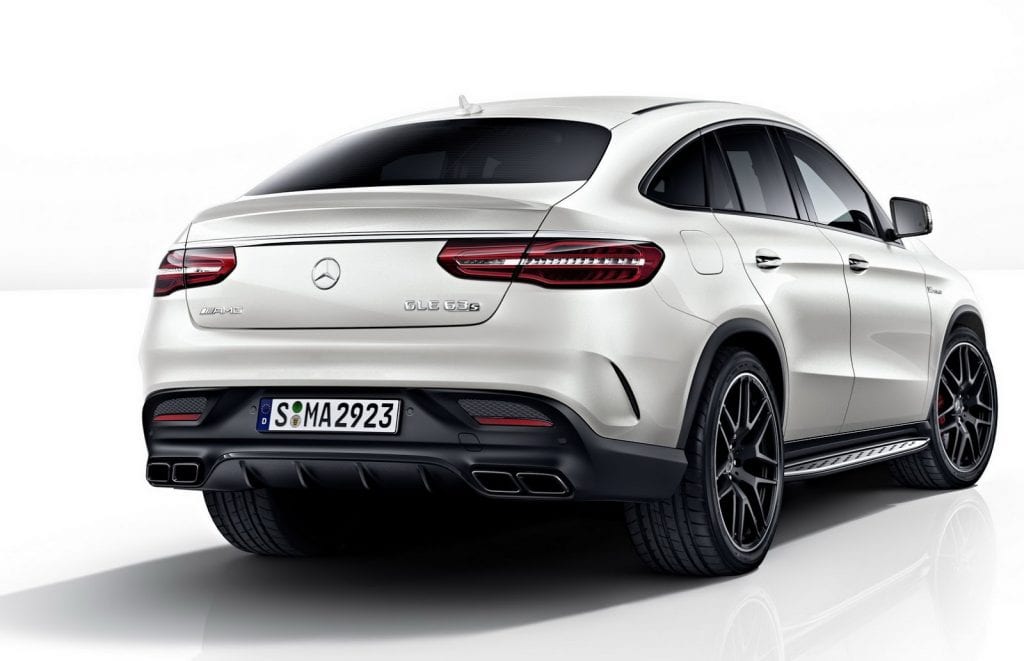 Mercedes will bring the 2016 GLE Coupe with two different engines, the 450 AMG will carry a V6 three-litre twin-turbocharged engine pumping out 362 horsepower and 520 Nm of torque. The GLE 63AMG will house a 5.5 litre twin-turbo V8 rated at 550 horsepower and 699 Nm of torque. For the real power hungry and Merc-lovers, there will an S version of the GLE 63 AMG which will pump out 577 horsepower and will rocket from 0-100 km/h in 4.2 seconds (faster than a Porsche Cayenne Turbo!). All-wheel drive will be standard with all the models. The 450 AMG will come equipped with a nine-speed automatic, whereas the 63 AMG's will be mated to a seven-speed automatic gearbox.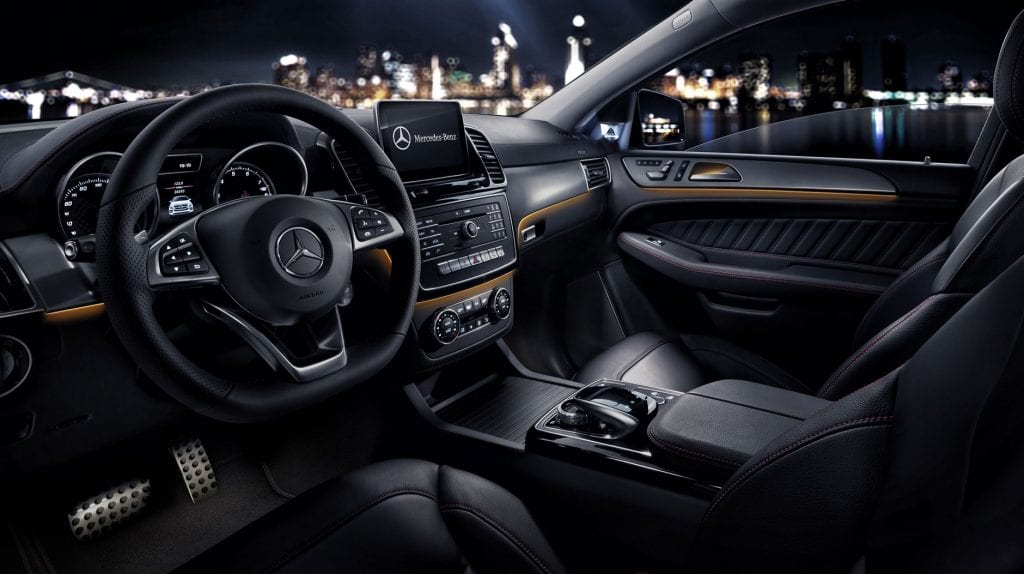 Diesel options are also available, but don't count on many if any appearing here in the UAE.
Let's see how the most powerful GLE Coupe stacks up compared to the BMW X6 M:
| | | |
| --- | --- | --- |
| Cars | Mercedes-Benz GLE 63AMG S Coupe | BMW X6 M |
| Engine volume: |  5.5 Litre/Twin-Turbo V8 |  4.4 Litre/Twin-turbocharged |
| Horsepower: |  577 hp |  567 hp |
| Torque: |  760 Nm |  749 Nm |
| Maximum speed: |  250 km/h |  250 km/h |
| 0 to 100 km/h: |  4.2 Seconds |  3.9 seconds |
| Also available: |  3.0 Litre/Biturbo |  3.0 Litre/TwinPower Turbo |
The GLE Coupe is part of the new GLE line-up of vehicles which replace the outgoing ML series. It's already made its silver screen debut when it appeared in the new Jurassic World film alongside other Mercedes-Benz vehicles.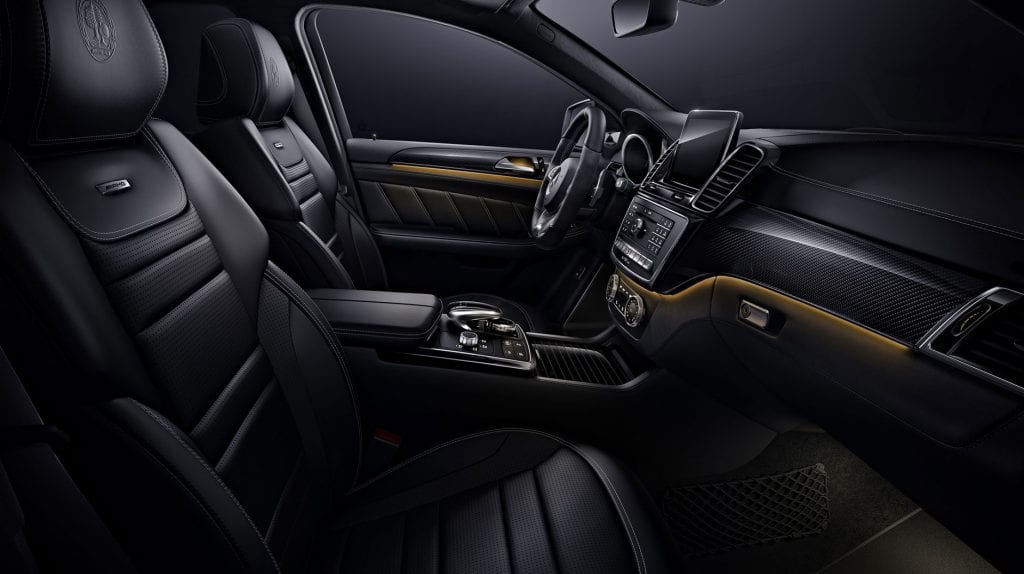 GLE Coupe 2016 prices start from 96,685 USD (Approx. 355,138 AED) for the standard model 450AMG. GLE Coupes have started to roll into showrooms, check out new Mercedes-Benz GLE 63 AMG listings on Dubicars.com.