Budgeting is always something you need to consider when buying a car. That one car you have your eye one might be cheap now, but will it go past 200,000km?
Most residents in the UAE tend to sell their cars or get rid of them once they've once they hit or exceeded 200,000 km. Many don't realise there are cars out there that can reach 400,000 km and solider on with basic and regular maintenance.
There's a lot out there that will easily achieve this feat, but why break the bank when looking for something reliable, you can get your hands on one of these five right now on Dubicars!
Remember, even though they go on forever, they'll still need regular maintenance.
Toyota Camry 1999 – 2006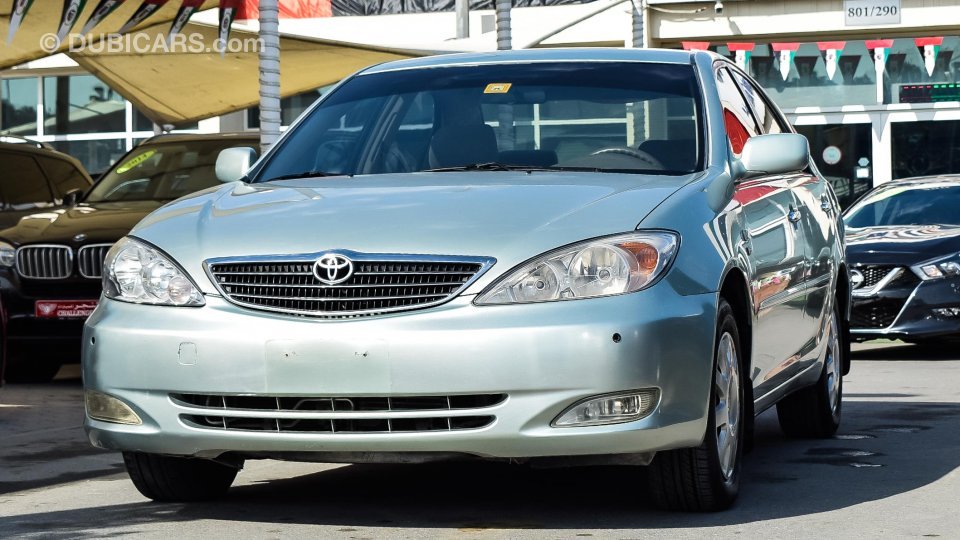 Let's start our list with one of the most popular cars on the road. These things are everywhere, literally everywhere. You can't drive one kilometre in Dubai without seeing at least two Camry's.
Although this shape does not pop up for sale very often, they do appear and for a fantastically low price. Maintenance for these cars are incredibly cheap, and the size of the vehicle is great for families. What else do you need!
You can get your hands on a Camry like the one pictured for around AED 10,000 depending on service history and whatnot. The silver example you see above hasn't got a listed price, but you can contact the dealer if you're interested.
There's a reason Dubai Taxi uses the Camry in its fleet.
Nissan Sunny 2007 – 2012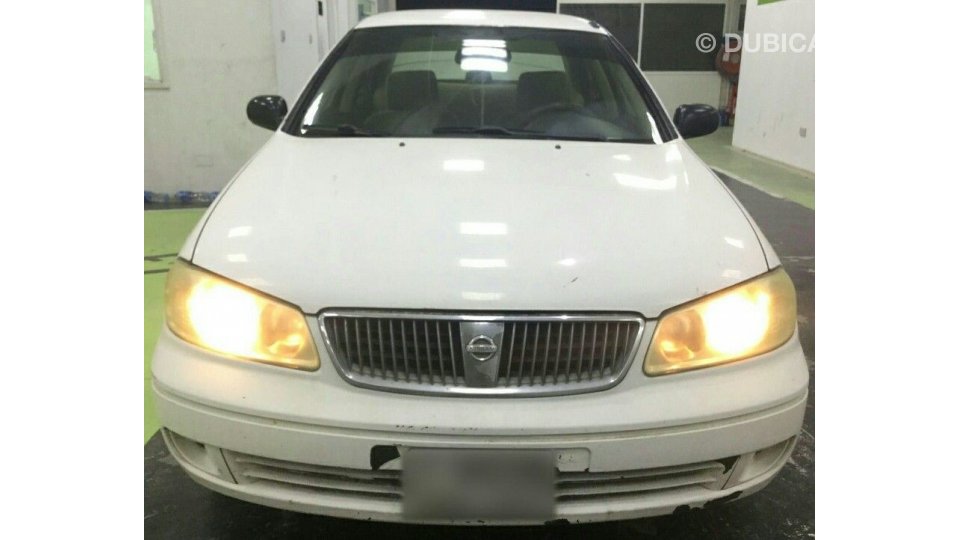 Not the best looker, but it gets the job done. To this day, 1,000's of Nissan Sunny's of this generation can be spotted in various areas across the UAE.
The Sunny gets a lot of slack from the motoring community, but in all fairness, if you want something that will go on forever, the Nissan Sunny is an excellent choice.
Do we dare say, they are one of the best value-for-money cars out there?
If the 2020 version is just as good as this era was, we might go out and buy a few.
You can pick yourself up one for as low as AED 5,000. The one pictured is on Dubicars for AED 8,000 and has driven 307,000 km.
Toyota Corolla 1999 – 2005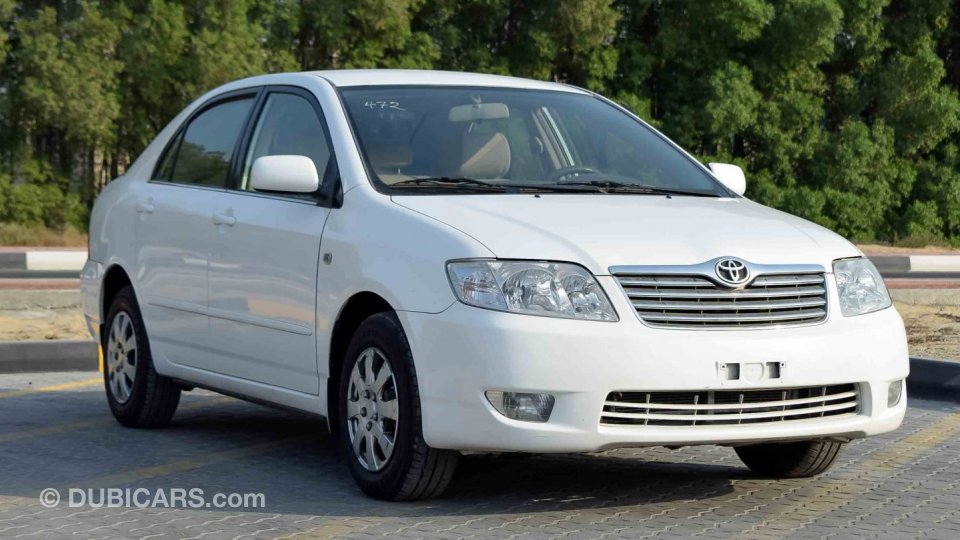 Two Toyota's on the same list, what are the chances? Quite high to be honest as Toyota's are known for their reliability.
The Corolla is a favourite amongst those on a budget, and around 45 million people would agree with you as that's how many have been sold since 1966.
They tend to pop up for sale quite frequently but not due to faults or anything; they are just so popular and hold their value. While not the largest car on the list, the Corolla delivers top-class fuel economy and mechanics love them as they are easy to walk with.
The pictured example has a mega 458,000 km on the clock, is still running smoothly and is up for sale in Sharjah for AED 15,000.
Honda Accord 2002 – 2006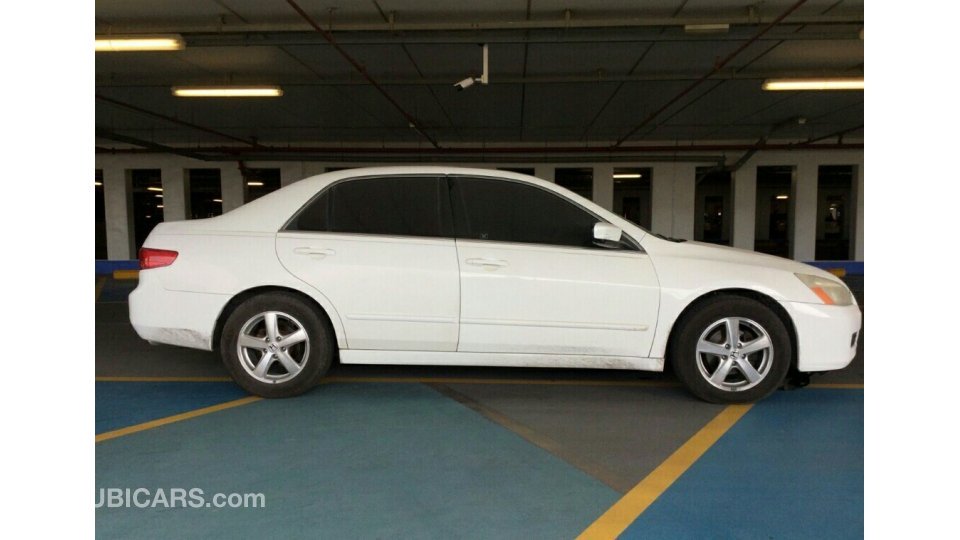 Another vehicle that seems to go on for an eternity and another Japanese brand. There's a joke going that all you need to do is change the fluid's once in a while and change a filter or two.
Well, it's true.
The person selling the one pictured is selling two more with equally high mileage but lower prices including AED 8,999!
Parts might not be as cheap as the other Japanese cars on the list, but a trip to the Sharjah Industrial Area will net you all the spare parts you need.
Mercedes E-Class 1996 – 2002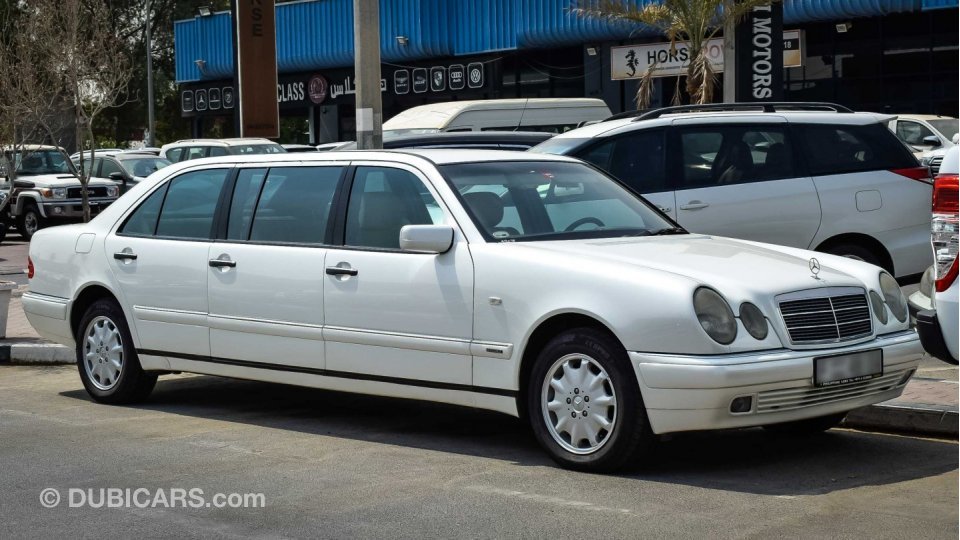 This was the only E-Class from this era we could find on Dubicars, but you get the point. The W210 chassis for Mercedes proved to be one of the best they ever made and you can pick one up for as low as AED 10,000. Just not the one pictured, that's about AED 50,000.
We're not 100% what the Germans were up to when they built these E-Classes, but they work and seem to go on forever. With a large boot, reliable engine and roomy interior, the E-Class is a great family car and daily driver.
Classy and budget-friendly! Parts might be a bit expensive compared to the others, but who cares when you're driving a Merc!
That's our list! You can find all of these on Dubicars right now plus over 14,000 new and used cars for sale in Dubai, Sharjah, Abu Dhabi and Ajman.
Don't forget to comment which one you would buy and let us know if we got something wrong.