Chevrolet Corvette's are usually the powerhouse of Chevy's lineup. That may not be the case anymore with 2017 models, as the golden bowtie is offering quite the potent engine for customers to stick in their Camaro's.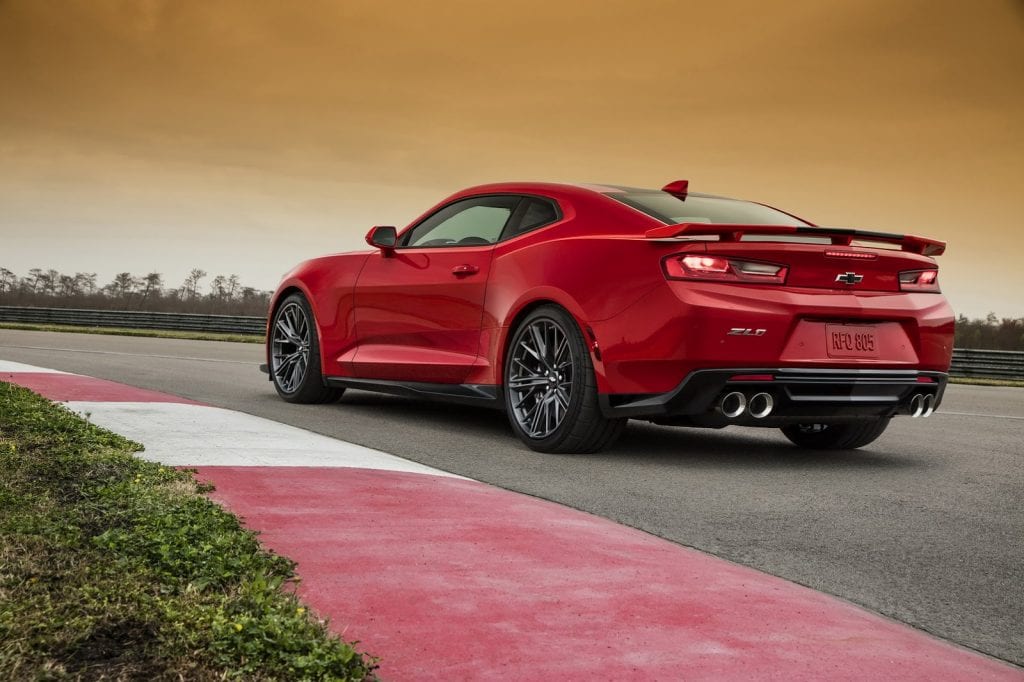 Powered by a 6.2 litre surcharged V8 petrol motor. Spewing out a mega 640 horsepower and 868 Nm of torque, which is just ten hp short of Corvette Z06 models. All that power channels its way to the rear wheels via a newly developed 10-speed automatic or a six-speed manual for those brave enough. Created in collaboration with Ford, by 2018 eight vehicles in Chevrolet's lineup will feature the 10-speed auto.
Compared to previous models, 2017 versions pump out 60 more horsepower and 110 Nm of extra torque. Top speed: 290 to 296 km/h, and 0-100 km/h in just 3.9 seconds in automatic trim. Regarding weight, newer models weigh in at 91 kilos lighter than 2016 models.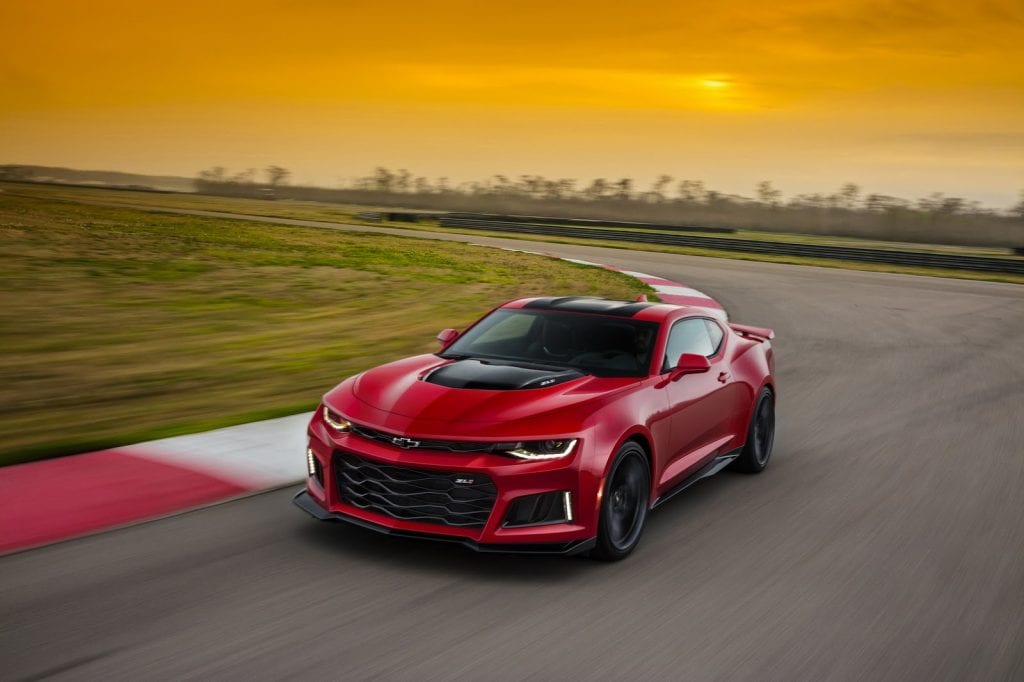 Chevrolet has a rich history when it comes to motorsports. From what they've learnt in the racing world, they've passed down to 2017 ZL1 models. Chevrolet estimates that they spent roughly 100 hours in the wind tunnel to create perfect aerodynamics. Once you set your eyes on the front end, you'll notice the 'rippled' air-intake, which is wider for added cooling and makes slicing through the air easier. Then there is the newly designed hood laced with carbon fibre inserts, fixed rear spoiler, and exclusive rockers.
Exceptional performance extras are not limited to the exterior, as the interior receives leather racing seats with ZL1 badges, onboard performance data recorded for recording your blistering lap times around the track and suede lining on both the shift knob and steering wheel. Seating is still available for four people.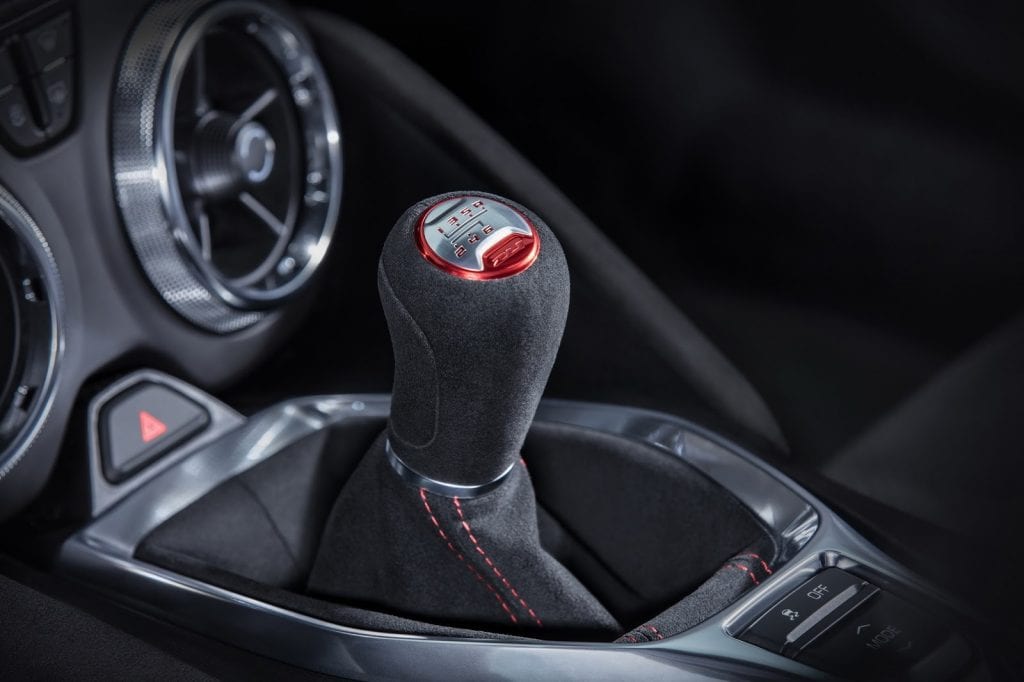 Adding to the list of impressive comfort and power features, performance enhancements are present. Inclusive of upgraded Magnetic Ride Control, drive mode selector, performance traction control, and custom launch control. To keep the vehicle moving, it rides on 20-inch rims covered in Goodyear performance rubber, behind are Brembo six-piston and four-piston calipers at the front and back.
As with all new vehicles that are popping out recently, mighty 600+ horsepower Camaro's are set to appear in New York next week. Sales are expected to commence later in 2016.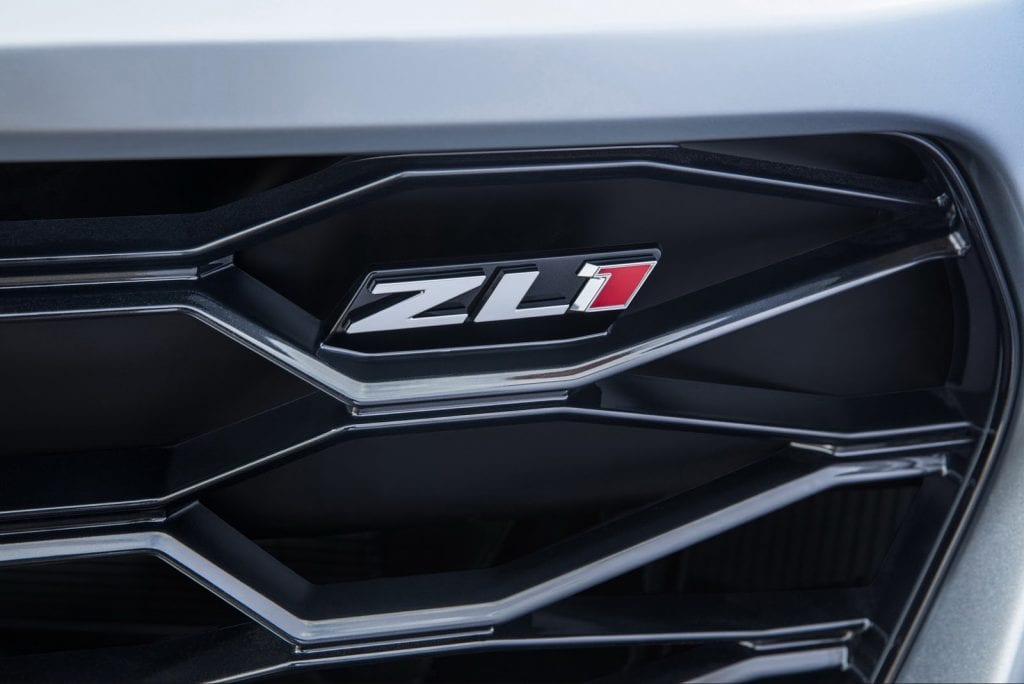 If 640 horsepower is not enough, you can pay Hennessey a visit and bump that all the way up to 1000 horsepower.
Looking for a Camaro? Find new Chevrolet Camaro and used Chevrolet Camaro for sale in Dubai, Sharjah and Abu Dhabi.