You're probably here because you're looking for a car for sale and are wondering what the terms 'GCC spec' and 'US spec' mean. We've made this comparison article to guide you through buying your next car, including understanding the difference between GCC and American spec cars.
What are GCC Specs?
GCC specs are cars designed specifically for usage in GCC regions in order to adapt to the climate here. In practice, this means adding features like air filters, radiators and air conditioners.
What is the difference between GCC specs and American specs?
There has been a debate whether there's anything new or different in GCC cars or if it's just a name tag. The truth is car manufacturers do modify cars to suit the environmental condition of each region, although all cars are tested in high and low-temperature conditions.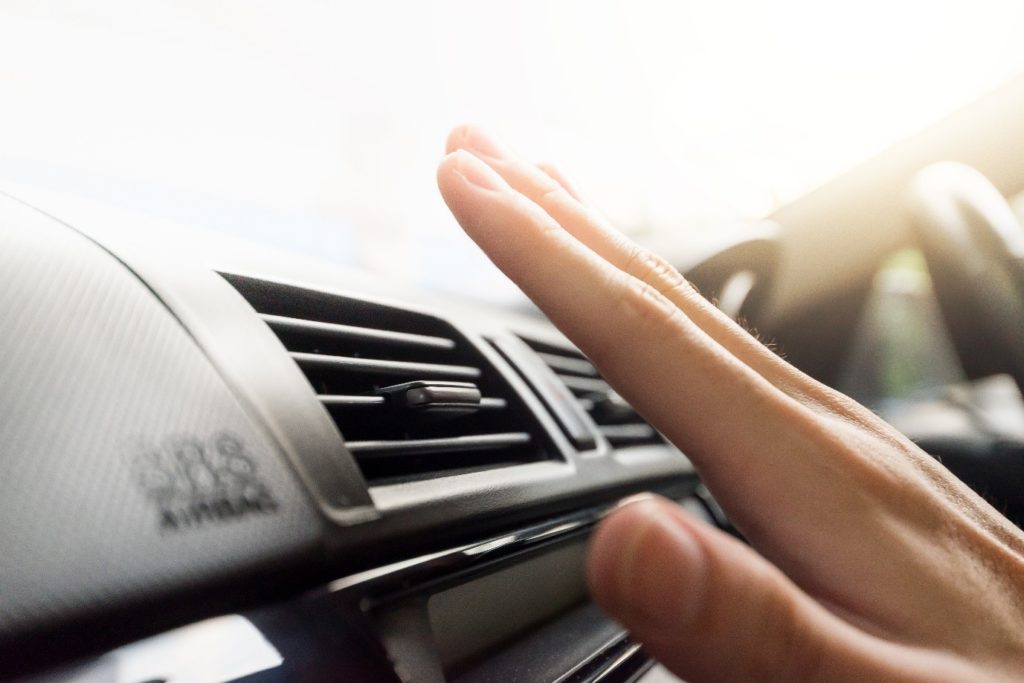 The main difference between US and GCC specs is the maintenance history. If you're buying an American spec in the UAE, there's a high chance you're buying an imported car that went through a big accident before being repaired.
American specs vs GCC specs
These are the main differences between GCC specs and American specs:
Radiators: The capacity of GCC car radiators are greater than American spec cars. This is to adapt to the extreme heat during Gulf summers.
Air Conditioning: The AC compressor in GCC spec cars works more effectively than US specs. Air conditioning can be one of the reasons why you don't want to buy an imported car.
Air Filters: You know how dusty it can get in Dubai? Sandstorms can occur anytime, exposing the mechanical system of your car to sand and dust. GCC specs air filters are modified to protect your engine from this potential damage.
Rust Protection: Due to the high humidity in the UAE and vast coastal areas surrounding it, GCC spec vehicles feature improved rust protection.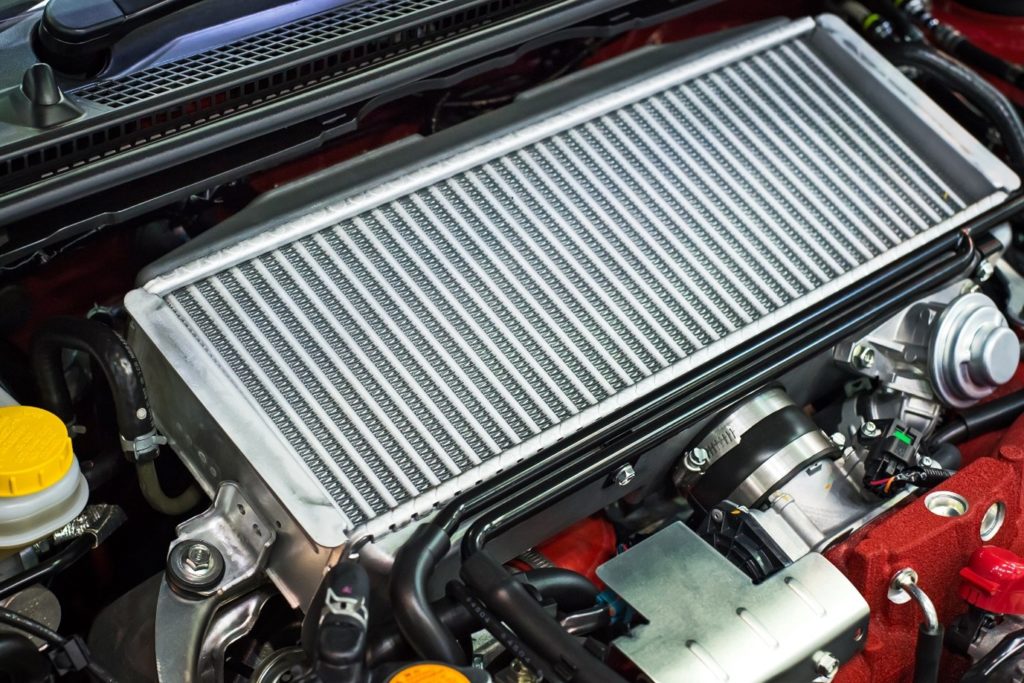 There are also a few other differences regarding GCC spec options, radio, drivetrain and engine.
What is the price difference between American specs and GCC specs?
American and imported cars are slightly more affordable because the competition in the US market is high. Unlike the UAE, in the US each model has an official dealer controlling the price.
When car showrooms import cars from the US, they buy them for cheap then fix them if an accident has occurred. They then resell them for a higher price that is still lower than GCC specs cars.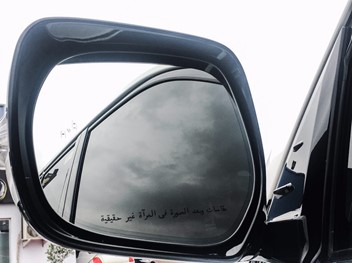 American specs vs GCC specs: which to buy
If American imported cars seem to have a better value, then why do people buy GCC specs at all?
Many continue to buy GCC spec vehicles because they are designed to survive this region and therefore are likely to last longer with fewer trips to the mechanics and a higher resale value.
It's well known that GCC cars have higher resale value than US specs, so it will be much easier to sell your used GCC car, especially if it's still within the five year warranty period from the dealer.
If you are considering buying a car imported from the US or overseas, take note of the VIN number (a.k.a. the Chassis number) and run it through an online database to have the number checked. This will tell you if the vehicle had any previous accidents — minor or serious.
Dubai has an extra layer of assurance for buyers. Since 2018, the Roads and Transport Authority (RTA) in Dubai have offered a 'Vehicle Condition Certificate'. By obtaining one of these, buyers can authenticate the mileage, previous owners, how many times it has been impounded, its condition during its previous annual test and much more information around the vehicle.
What is the difference between GCC specs and US specs when it comes to vehicle maintenance?
Perhaps you've decided to buy a US spec car because they're more affordable. Or, perhaps you had no choice, as not all cars are available in GCC specs.
Take the Toyota Tundra for example. Many are currently for sale online on DubiCars, and you've no doubt seen one on the road. But did you know that no Tundra is GCC spec? They are US spec only.
The Tundra is not the only vehicle not officially sold anywhere in the Emirates, the Honda Ridgeline, 4Runner and Nissan Titan are also not officially sold in the UAE, along with a handful of other models that can be found scattered around the country.
What if you require spare parts or the vehicle needs to go in for a service, but it has a US spec like those mentioned above?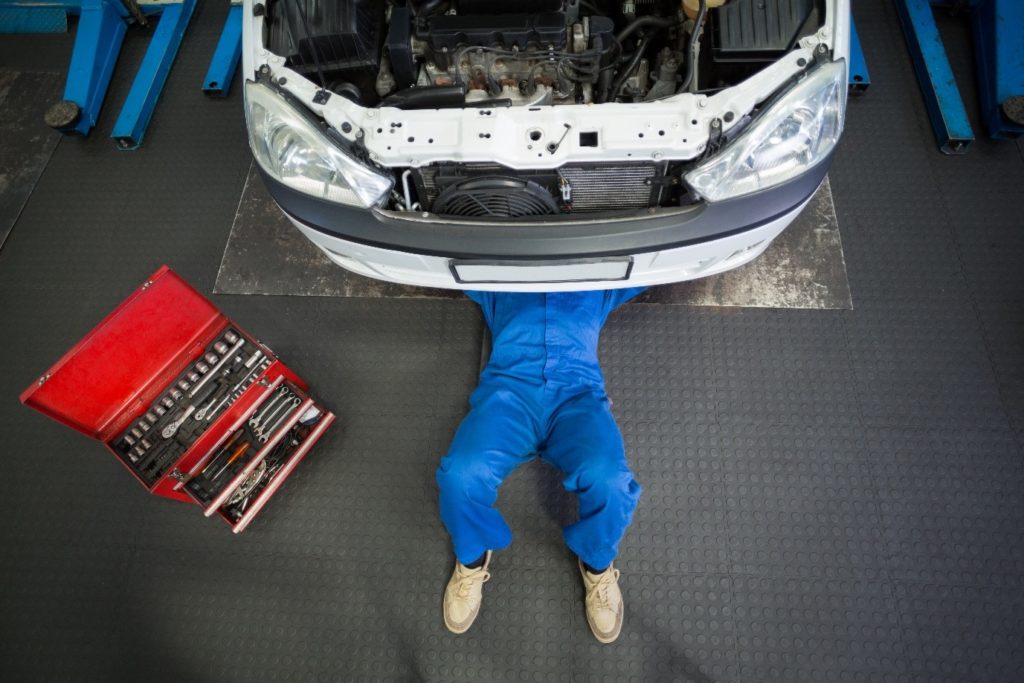 As many of these vehicles share the same platform, their components are often interchangeable with one another so finding parts in the UAE is incredibly easy.
If there is a part of the car that is unique, many spare parts dealers across the globe stock parts for these which can easily be delivered to you.
Find American specs or GCC specs for sale online
DubiCars is the UAE's favourite online car marketplace. Find new and used cars for sale in Dubai, Sharjah, Abu Dhabi and Ajman, including GCC spec and US spec vehicles.
Featured Photo credit: readersdigest.ca
The information in this post were researched and collected from various experiences and different opinions around the country, and there's no official statement of an upgraded or different mechanical parts in GCC cars.