In the UAE you can apply for your provisional UAE Driving License from the age of 18. If you are new to the country and you hold an international driving license from one of the approved 32 countries listed below, you can simply have it converted to a UAE license. If you hold a driving license from anywhere outside of these 32 countries you will have to take driving lesson's and pass a theoretical as well as driving exam.
The 32 countries which are approved for converting are Australia, Austria, Bahrain, Belgium, Canada, Cyprus, Denmark, Finland, France, Germany, Greece, Ireland, Italy, Japan, South Korea, Kuwait, Netherlands, New Zealand, Norway, Oman, Poland, Portugal, Qatar, Romania, Saudi Arabia, South Africa, Spain, Sweden, Switzerland, Turkey, United Kingdom, United States. This list is subject to change at any time, if you have any concerns you can always call the Roads and Transport Authority (RTA) on 800 90 90.
If you need to take classes, the RTA of Dubai recommends these five authorised driving centres:
| | |
| --- | --- |
| Driving School | Price (in AED) for 40 classes |
| Al Ahli Driving School | Unknown |
| Belhasa Driving School | 2400 |
| Dubai Driving Centre | 4070 |
| Emirates Driving Institute | 2400 |
| Galadari Driving School | 2000 |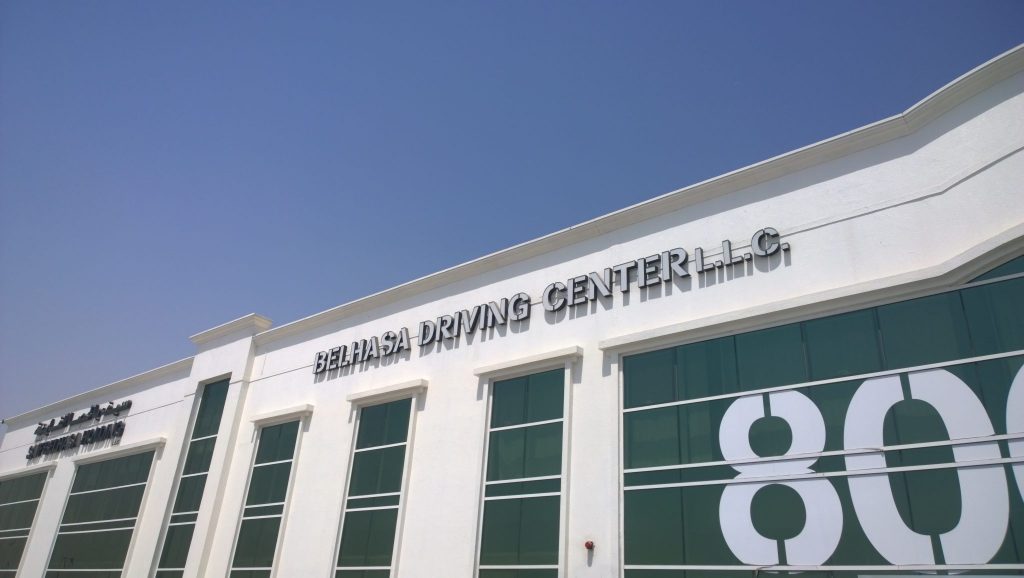 When applying for your Dubai drivers license, you'll need the following: a valid residency visa in the UAE, a copy of your passport and the original, a no objection letter (NOC) from your employer or sponsor and eight recent photographs.
First of all, get an eye test done from either an optician or through the driving school. Make sure when you successfully complete your eye test that you have the results printed out in Arabic as well as English.
Take all the necessary paperwork to the driving centre. They will send it off to the RTA if there is not a kiosk for them there.
After the RTA has approved the paperwork, you'll receive a temporary driving permit, that will have to be with you at all times when you are in the training car.
You'll be given a series of tests for parking and other steps. Once passed your driving school will give you a date for a theory test and finally a road test.
The theory test consists of questions related to safe driving, hazards, road signs and driving situations. Questions will be available in Arabic, English and Urdu. The test is usually conducted on a touch-screen system, but those who have trouble reading off a touch-screen or are computer illiterate can choose to do the exam orally.

Once you have passed the theory test, your instructor will set a date for your road test. When arriving on the designated date you must have your driving file you received from the institute, your passport and two recent photographs. When you get there you'll have to fill out an application form and submit it with 200 AED for the road test. Once completed you'll have to wait until the instructor calls your name. They will then take you and three other candidates to do the road test.
Once you've successfully passed, you can collect your approval paper from the instructor with your driving file and valid ID. Take it to the pass counter and pay 100 AED. Once it's all processed you'll have to take a photo for your license which will be completed in a few minutes.
CONGRATULATIONS! You now have a UAE drivers license that you can use around the Emirates. If you failed you will have to organise with the driving school for another seven lessons and do another road test.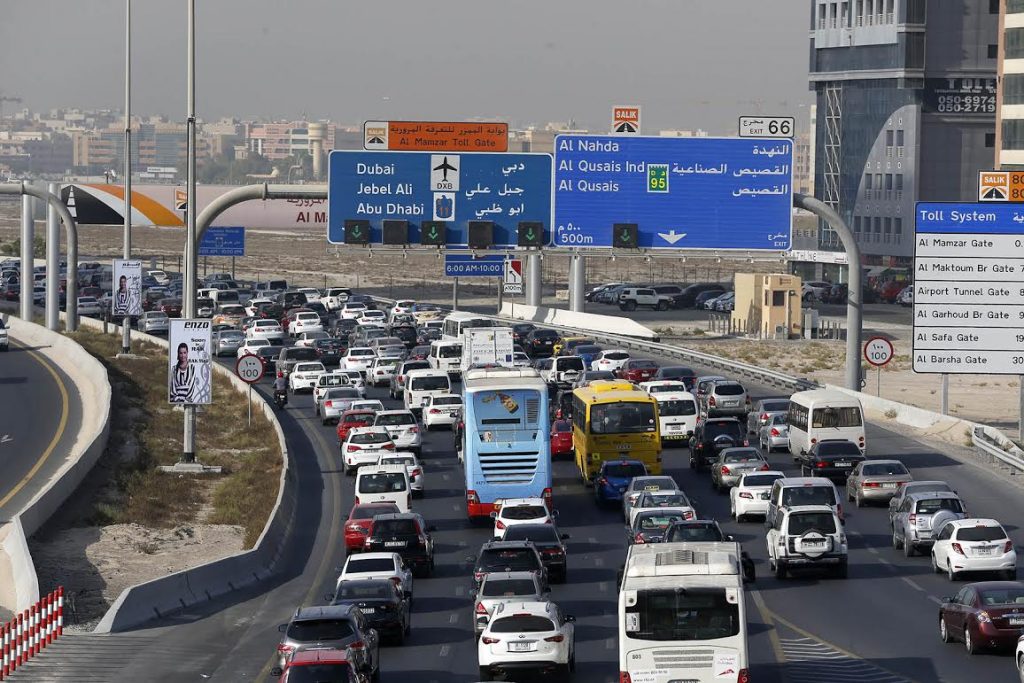 If you go for an automatic RTA Dubai driving license you're restricted to only driving an automatic car, however if you go for a manual license you can legally drive a manual or an automatic.
Driving license renewal can be done at any RTA traffic office branch or mall kiosk and will take about 30 minutes. It can also be done online, by submitting an eye test conducted recently to the RTA website. You can also visit one of four opticians in the UAE, which are Yateem, Barakat, Grand Opticians and Al Magrhabi.
If you are planning to travel abroad and wish to drive in that country, you must apply for an International Drivers Permit (IDP). Be aware this does not count as an international driving license, it's basically an official document to say you have a valid license in the country where you obtained the IDP. It's up to the respective country whether or not they accept UAE driving license with IDP for tourists. To obtain one, you'll have to take a trip to either one of the Automobile Touring Club UAE (ATCUAE) branches located in Dubai, Abu Dhabi and Sharjah or the nearest post office. You'll need to give them your valid UAE driving license, a small fee and some recent photos.
Once you have your UAE driving license, you're ready to buy a car in the UAE!