Mini currently have a handful of models in their line-up most of them exist in the Hatchback segment. In this day and age, it's best to have cars in multiple markets to obtain the widest coverage of all. Mini have a few tricks up their sleeves to draw the crowds in.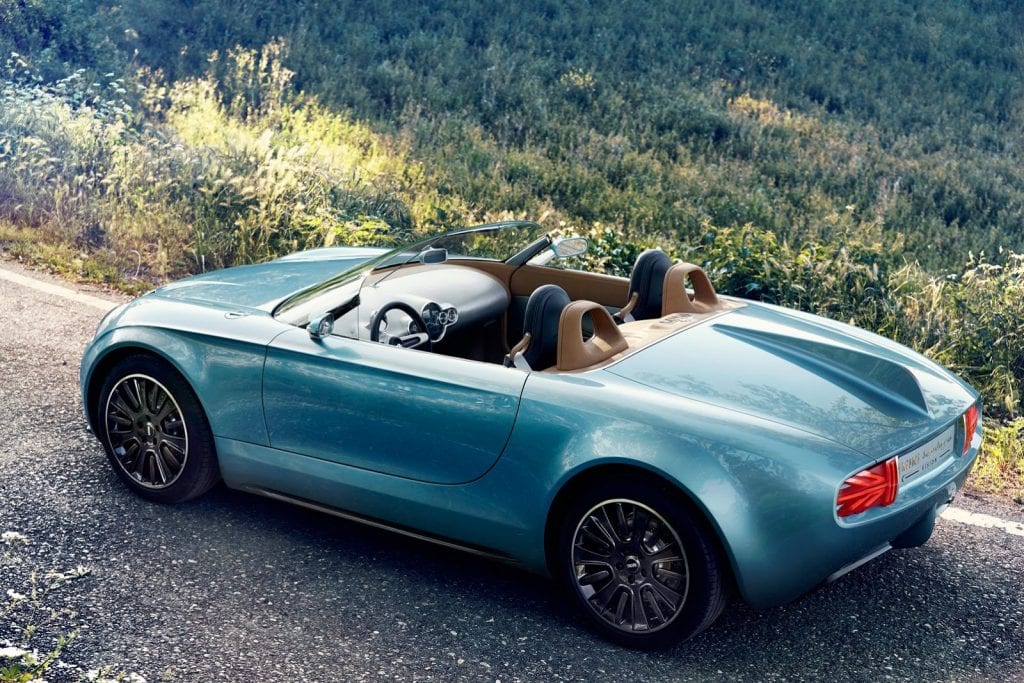 First off is the stunning roadster model. Dubbed the "Superleggera" and what a gorgeous piece of craftsmanship it is. Set to rival the ever-so-popular Mazda Miata it certainly wowed crowds on debut in 2014.
Stunning and straightforward is what comes to mind upon eyeing up the concept, curves galore, that lovely little fin moulded on the rear and Union Jack inspired rear tail lights. Simplicity continues inside with a simple round instrument mounted behind the wheel while navigation and other media applications displayed centrally.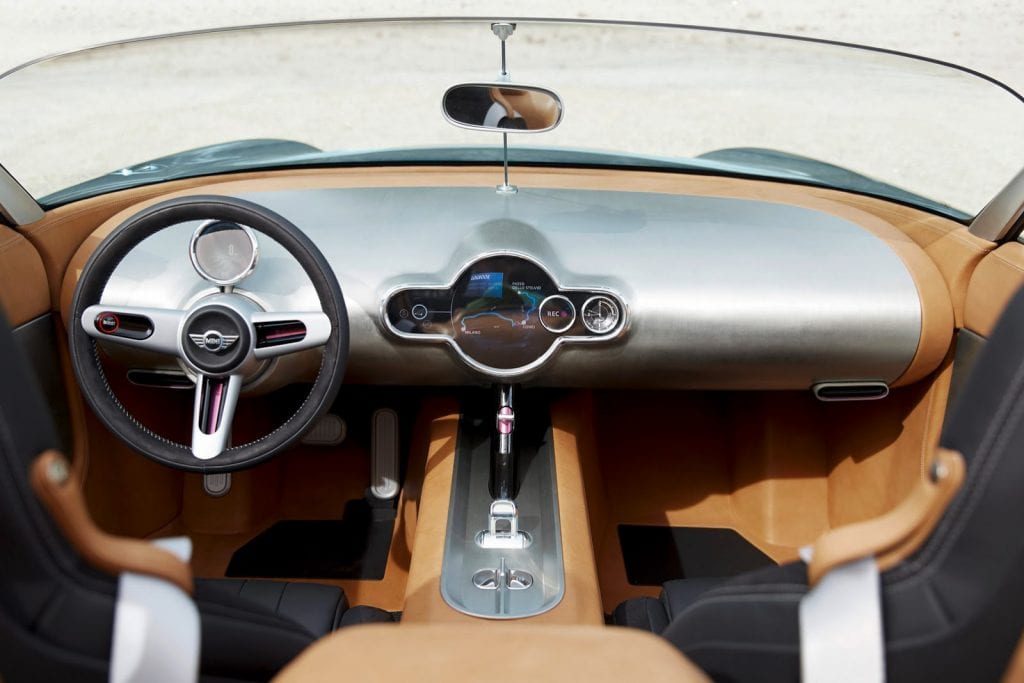 The underpinnings are from three-door models of the Mini hatchback meaning that power is sent to the front wheels and the potential of all-wheel drive in top trim.
Two engine choices are being considered both of which already exist within the Mini line-up; either a 1.5-litre or 2.0-litre with the potential of a hybrid power train or a three-cylinder turbocharged engine. We'll just have to wait and see.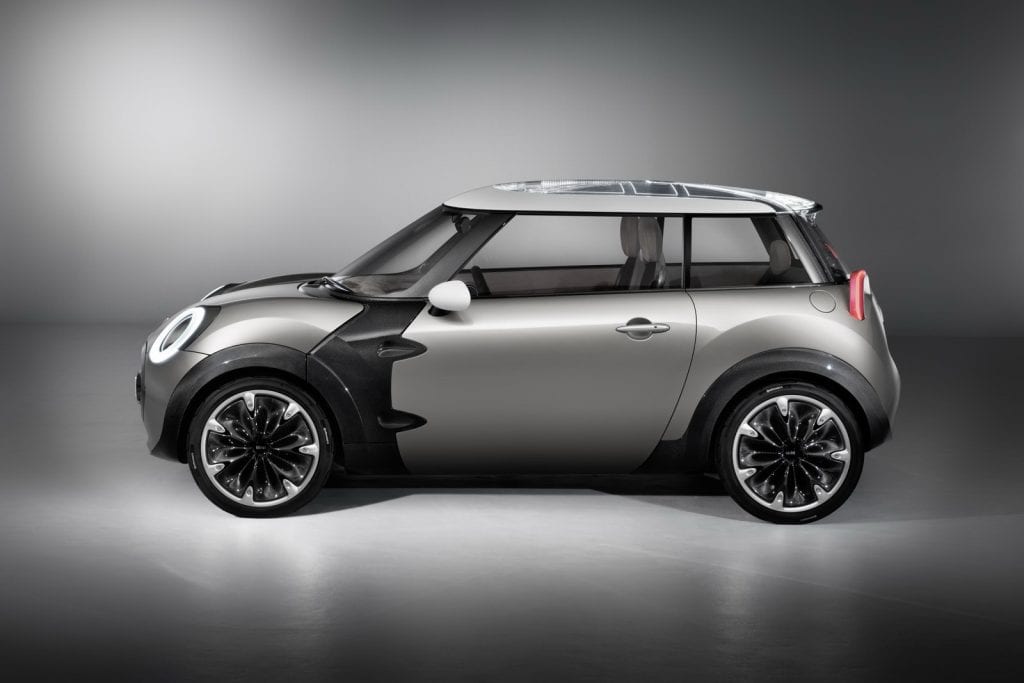 Just how much more mini could a Mini get? Classic models like the one Mr Bean drove around in were rather small whereas 2016 models are substantially bigger. In 2011, the Mini Rocketman concept rolled out from the German Manufacturers Research & Design factory and was just about as mini as a Mini could get.
Measuring in at a mere 3.2 metres in length, this is the perfect vehicle for parking but not for going shopping. Seeing as Mini are looking at added an all-electric vehicle, this could be the one. It appears small, however, concept models showcased that four people could fit inside.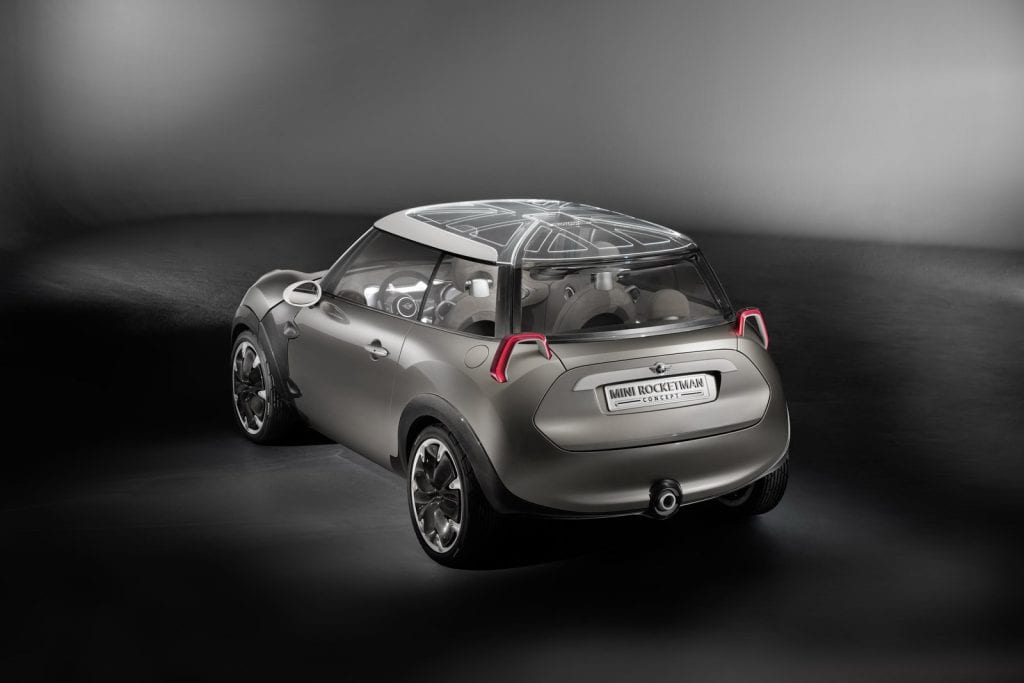 Also circulating is the potential Mini sedan model. It's said to be headed to the US and China only. Built on the same platform as the Mini Clubman as it will utilise its wheelbase of 2,670 mm and its B Pillars. Overall it should measure in at under 4,500 mm, making it one of the smallest sedans's in the market both height and length wise. As for its name, well that's completely unknown.
All three of these models are potentially on the table. For the time being, Mini is working on a Hybrid powertrain which is said to debut before 2019.
Of course, all of these are still in their concept forms and could change dramatically when and if they launch. Let's hope when it comes to the Superleggera; their are no changes at all.
Looking for a nippy hatchback to glide through the streets of the UAE? Find new Mini Cooper and used Mini Cooper for sale in Dubai, Abu Dhabi and Sharjah.