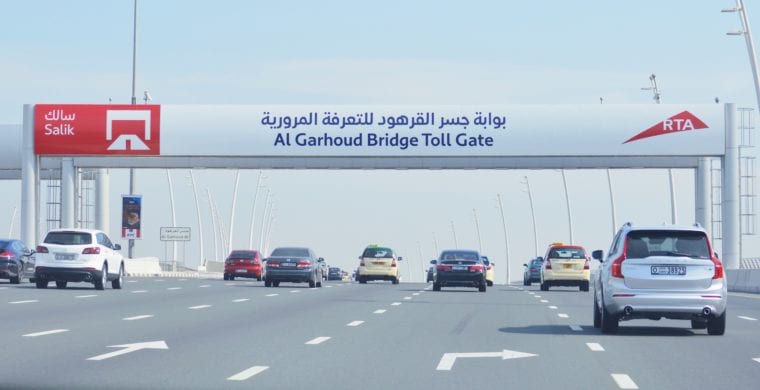 Earlier today, the Roads and Transport Authority (RTA) in Dubai warned all motors about the placements of Salik tags on one's vehicle. Not having a Salik tag and driving under a gate results in an AED 100 fine for the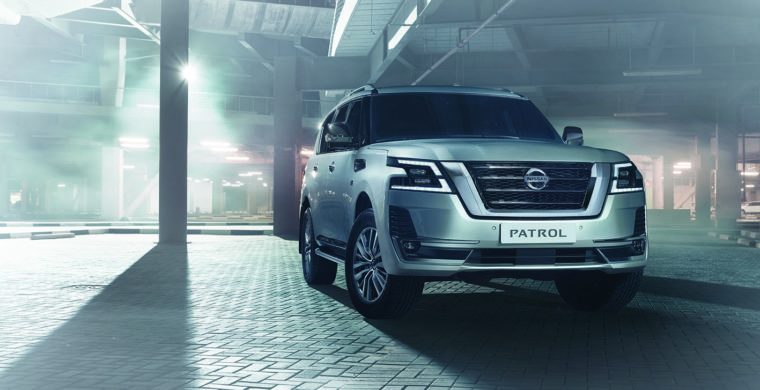 Spotted numerous times over the past couple of months, the 2020 Nissan Patrol has been officially revealed in Abu Dhabi earlier today (24/09/2019) with a fresh face and new gadgets. Immediately, the new V-Motion front grille grabs your attention flanked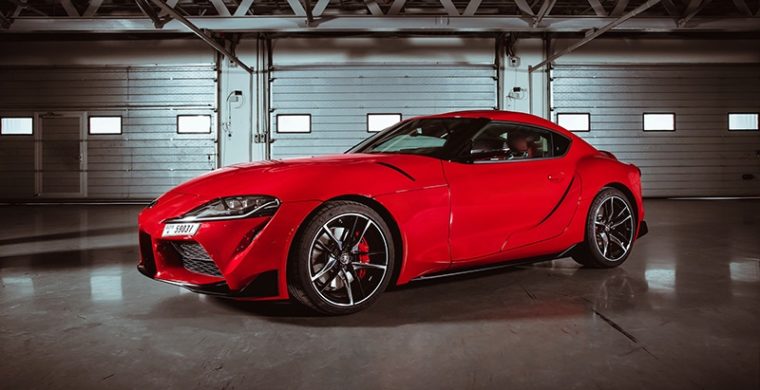 Making it's highly anticipated debut in the UAE, the 2020 Toyota GR Supra is here! Now in its fifth generation, the MK5 Supra is the perfect blend of performance and power for track use and for the drive home afterwards.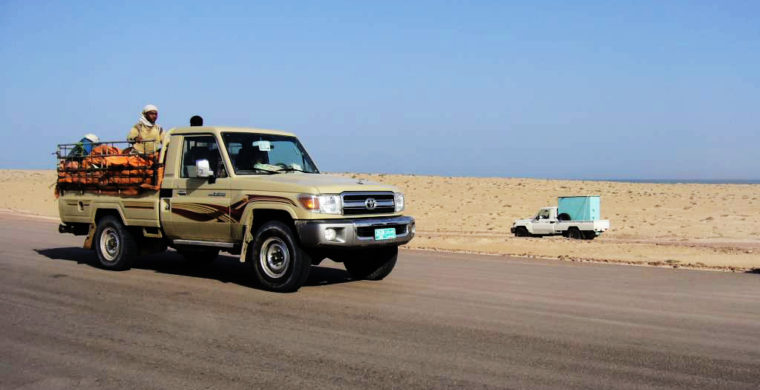 Toyota is celebrating a massive milestone this year. Way back on the 1st of August 1951, the first-ever Toyota "Jeep BJ" rolled off the production line. Later renamed the Land Cruiser, 10 million units have officially rolled out of the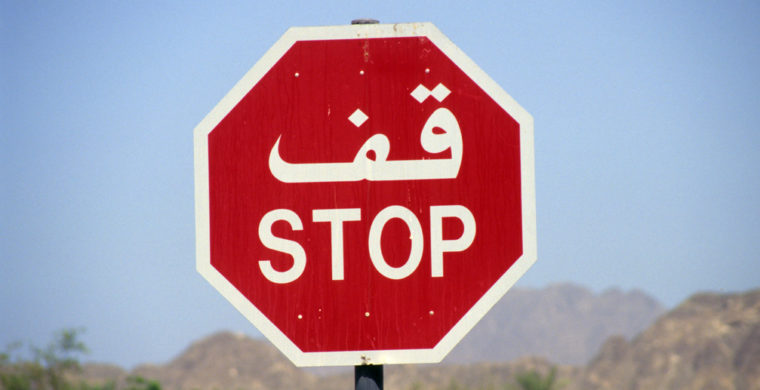 Abu Dhabi Police have taken to social media to express their concern about drivers ignoring stop signs. Failing to do so will result in a fine of AED 500. Posting on Facebook recently, the traffic safety campaign, #Darab_Alsalama (translates to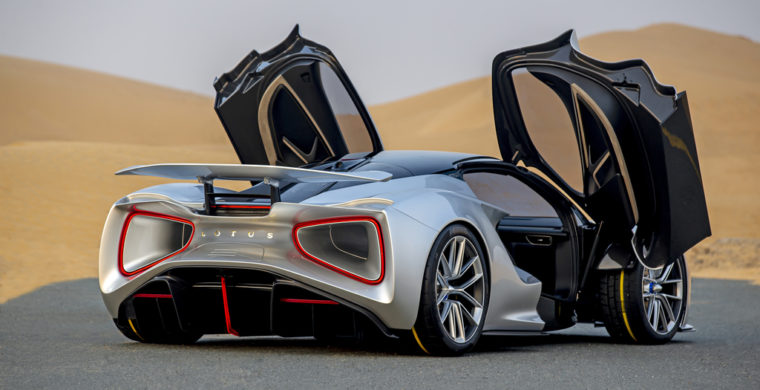 Making it's grand at the 2019 Monterey car week, the Lotus Evija has made its way to the UAE for it's Middle East debut. Creating quite a stir around the world, the stunning hypercar is quite the car. Set to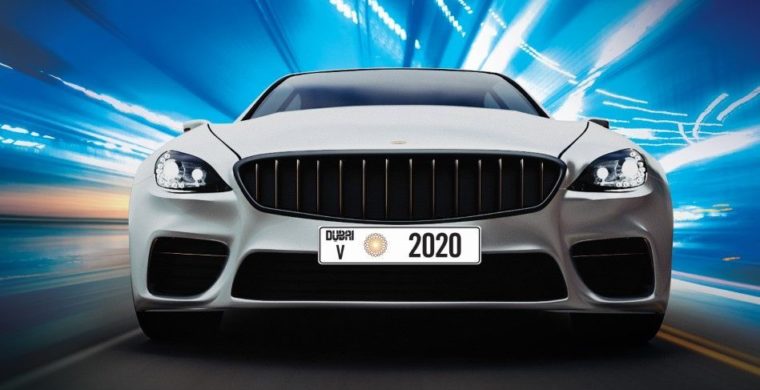 Later this week, a special batch of number plates will be auctioned off by the Roads and Transport Authority (RTA) for the first time. What makes these plates so special is that they'll have the Expo 2020 logo adorning them.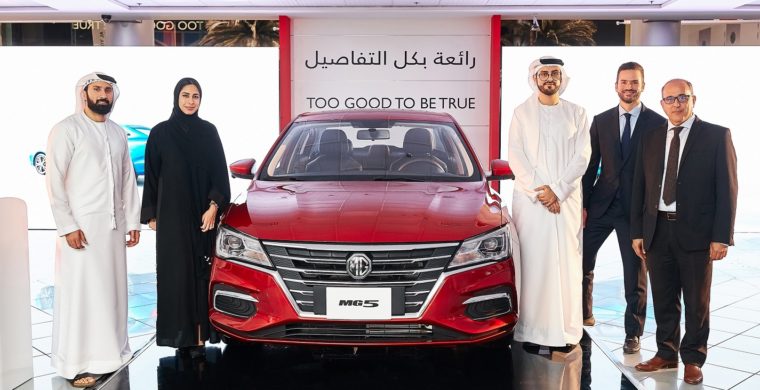 Earlier this week, Al Yousuf Motors, the exclusive distributor for MG vehicles in the UAE, hosted the debut of the all-new MG MG5 in the Emirates. Completely redesigned from the ground up, the latest MG5 saloon has sharp lines with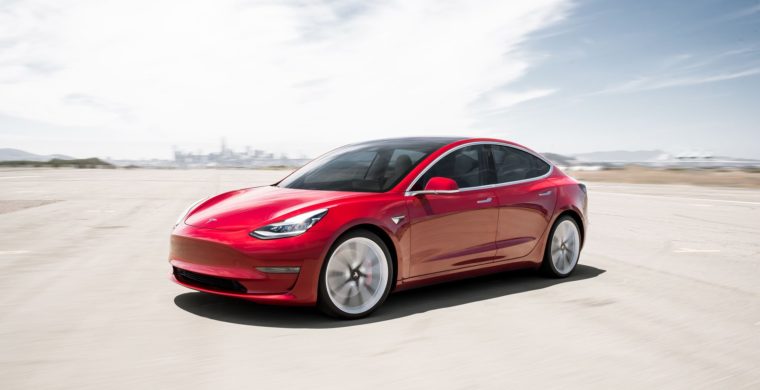 Early this year, a certain Electric car manufacturer announced they would be bringing their cost-effective Tesla Model 3 to the region. That day has arrived in a sense as you can pre-order the model right now in the UAE. Prices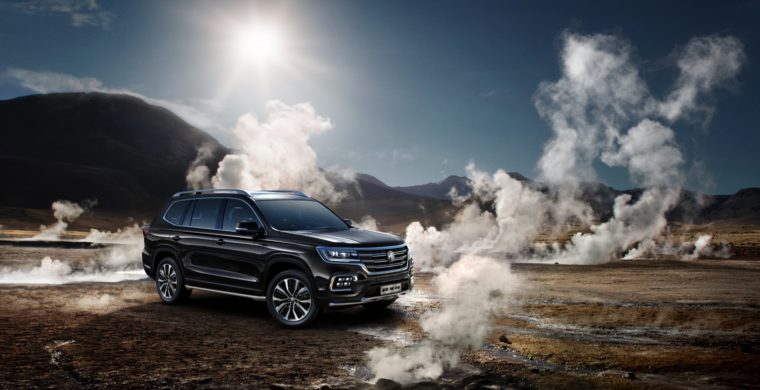 It's official, MG's first foray into the family SUV segment has arrived in the Middle East with the all-new MG RX8. With bold styling, the RX8 offers plenty of options and room for seven. With smooth lines and a commanding