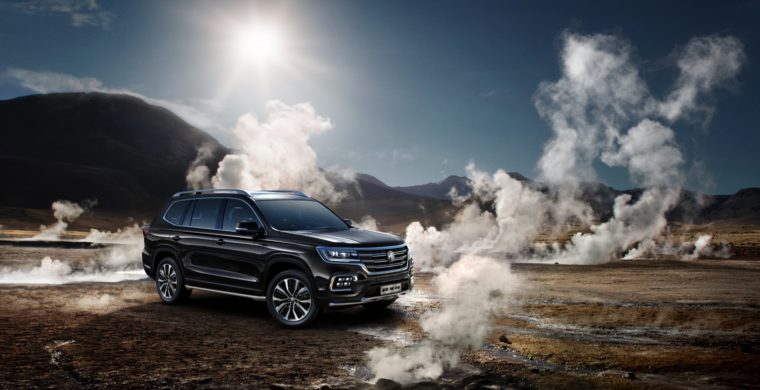 It's official, MG's first foray into the family SUV segment has arrived in the Middle East with the all-new MG RX8. With bold styling, the RX8 offers plenty of options and room for seven. With smooth lines and a commanding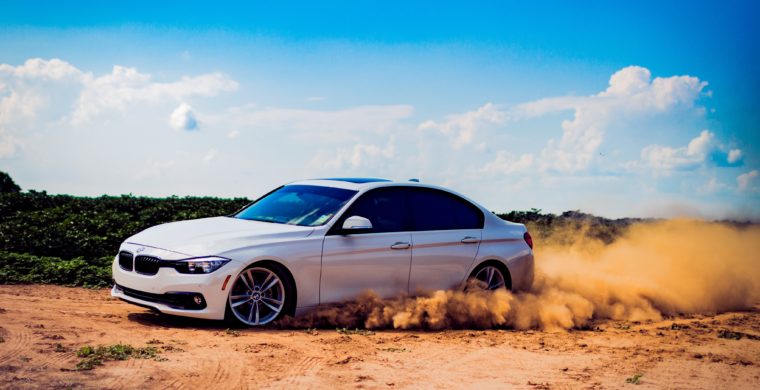 Did you know that for every two residents in the UAE, there is one car! Quite impressive when you think about it and it's one of the biggest in the world. But there's one question we get asked a lot,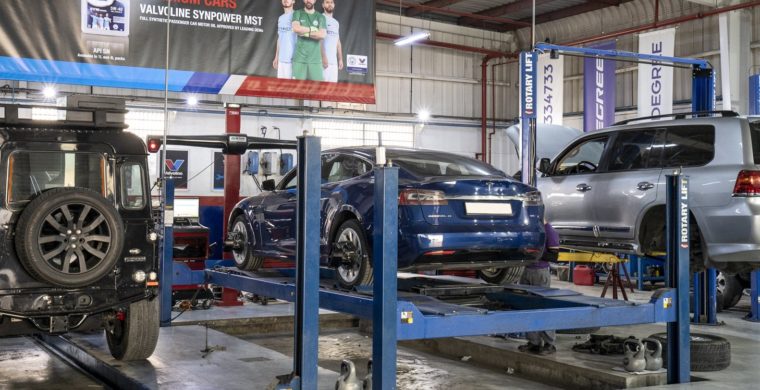 No matter what car you buy there's always one thing you need to take into consideration; Maintenance. Over time certain parts get worn down and need to be repaired and select parts can be quite pricey. That's where service contracts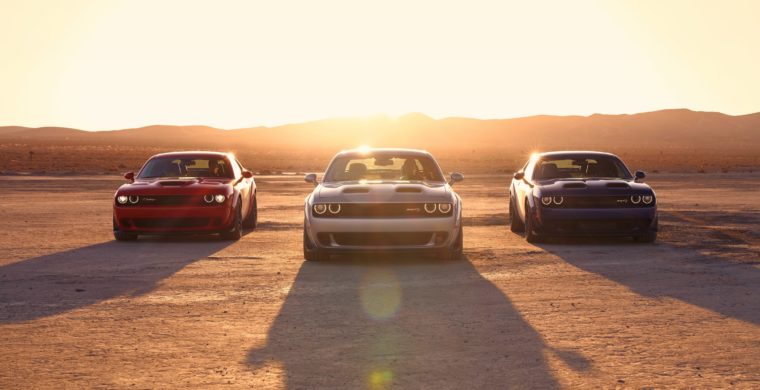 Does the 707 hp Hellcat just not cut it? We know how you feel, that's not a lot of horsepower. Not to worry, the Dodge Challenger Hellcat Redeye has arrived in the region with a supercar rivalling amount of horsepower.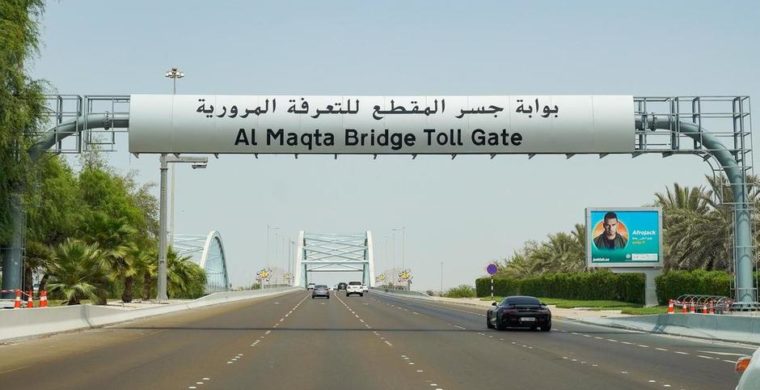 Set to be switched on this October (15/10/2019), four Abu Dhabi Toll Gate gantry's will be positioned in key areas in AD. Located on Al Maqta, Mussaffah, Shiekh Khalifa and Shiekh Zayed bridges, the Abu Dhabi Department of Transportation aims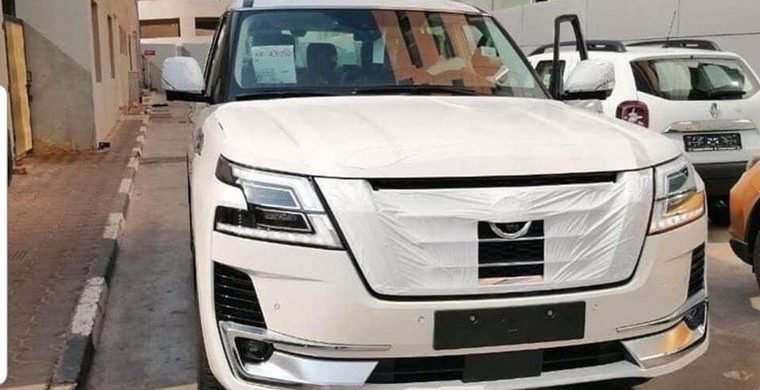 Over the past few months, numerous leaks of the 2020 Patrol have surfaced. But this by far is the clearest we're getting until the official launch date. Said to launch sometime this month (September 2019), this undisguised model is the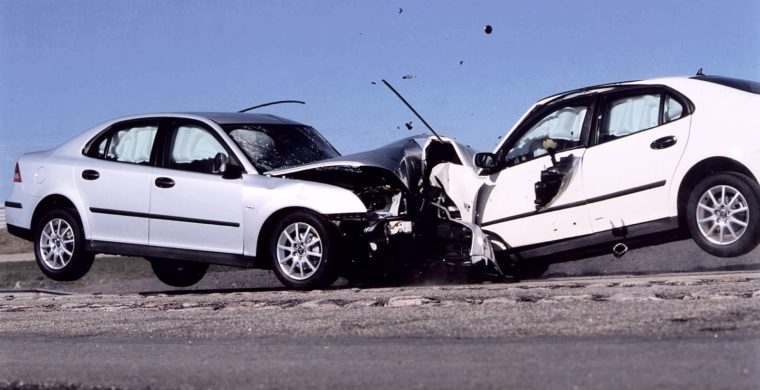 Buying a used car is never an easy thing, especially on a tight budget and getting the right one can be even harder. Let's rule out new cars as they've never been in an accident for obvious reasons, but what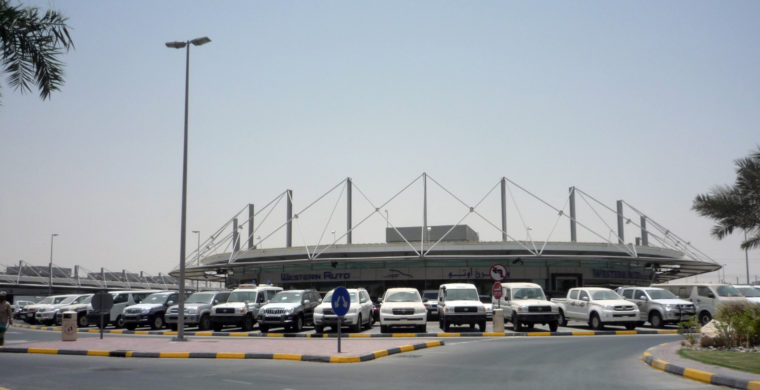 Buying a used car in the UAE can be a daunting task, there are so many things running through your mind and it's stressing you out. That's why we're here! We get the stresses of buying a car as we've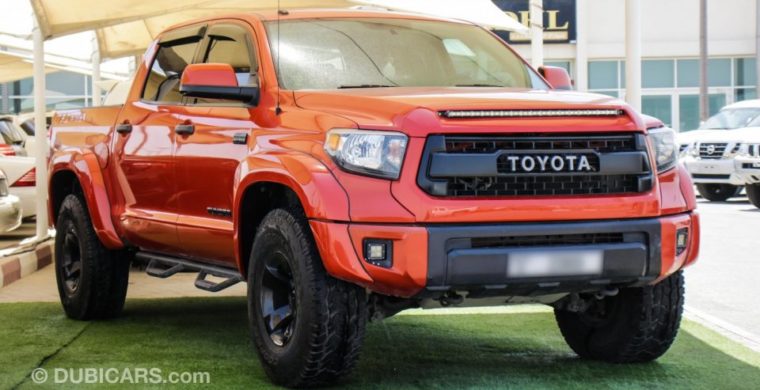 When it comes to buying a car in the UAE, there are two options; either you buy a GCC spec'd vehicle or an Import. Import cars in the UAE come from all over the world and on most occasions can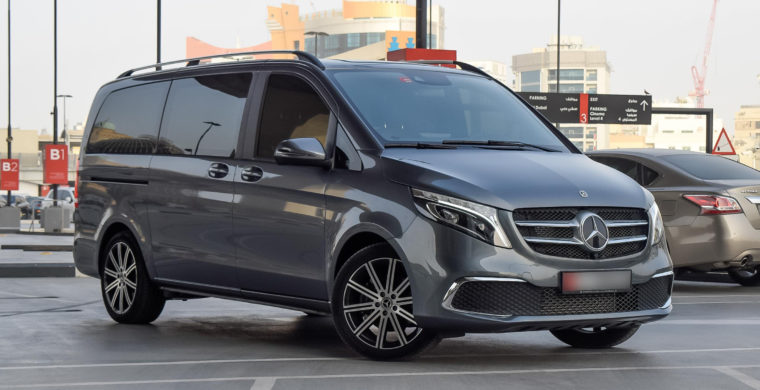 When it comes to selling a car, there are a few options when it comes to showing your car to the world. Newspaper classifieds are still around, notice boards in supermarkets work and car selling groups are growing in popularity.