New York Motor Show has been and gone, it's time once again for the rumour mill to start up again. This time, attention is set firmly on Land Rover as rumour has it, they are adding another vehicle to their line which slots in between the Range Rover Sport and Evoque models.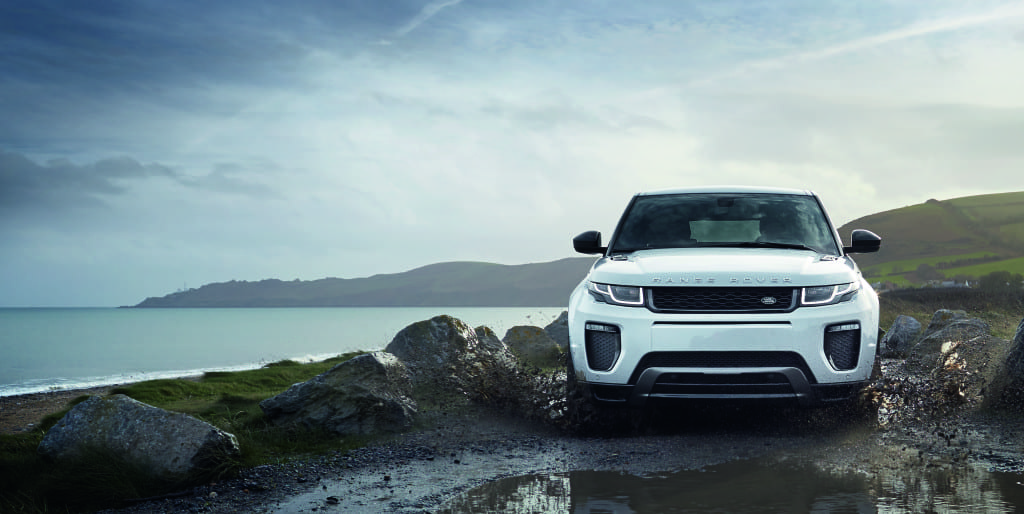 Recent reports indicate that Land Rover are looking to expand their lineup of luxurious and sporty SUV'S with a 'coupe' version of the Range Rover Sport. But wait, Range Rover already has the Evoque, which so happens to come in fall into the 'coupe' category. Yes, they do, however, this upcoming Sport 'coupe' model measures in at 4.7 metres, it's 0.3 metres longer than Evoque models and 0.15 metres shorter than four-door Sport models.
Hidden behind the name L560, this latest model could be dubbed Range Rover Sport Coupe and would join alongside Mercedes-Benz GLE coupe/crossover vehicles. Both would take on the long-standing BMW X6, which has been waiting for some competition.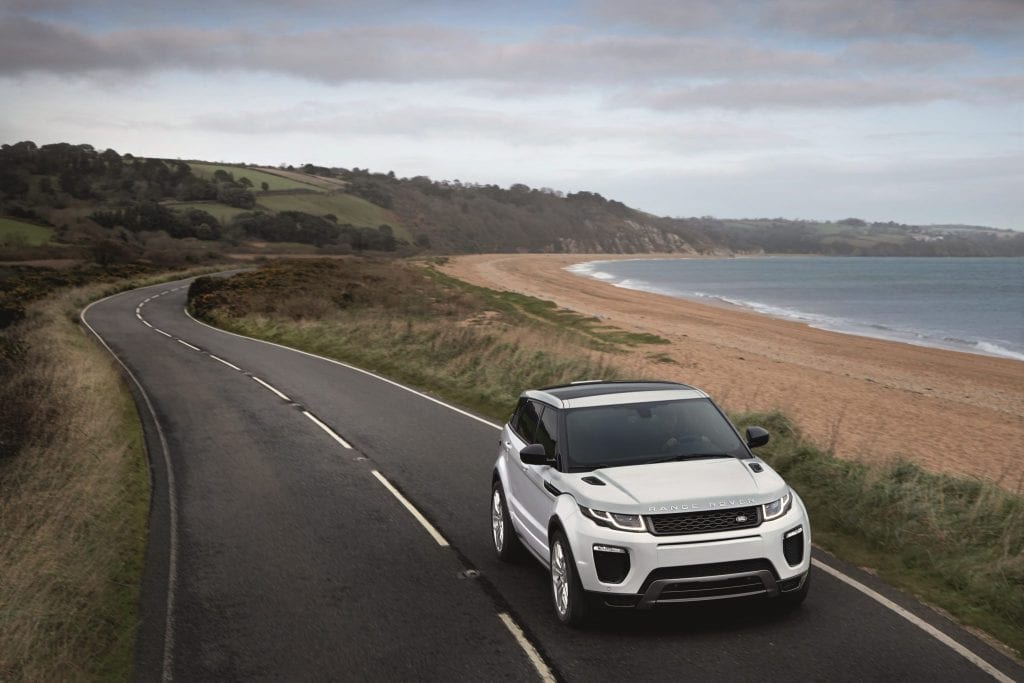 Back to length, with Sport models lining up 4.7 metres from head to toe, both the GLE and X6 measure in at 4.9 metres. BMW X4 models are a more likely rival, however, with Land Rover offering luxurious interior options and what not, it makes more sense for it to battle with what the top German manufacturers have to offer. Inside, there's said to be options for a four-seat or five-seat setups
All information is on the down-low including what could power this unit. Three choices are plausible. One being the 3.0-litre V6, another being a supercharged 5.0-litre V8 and one can dream the other being the same 5.0-litre V8 used in Sport SVR models.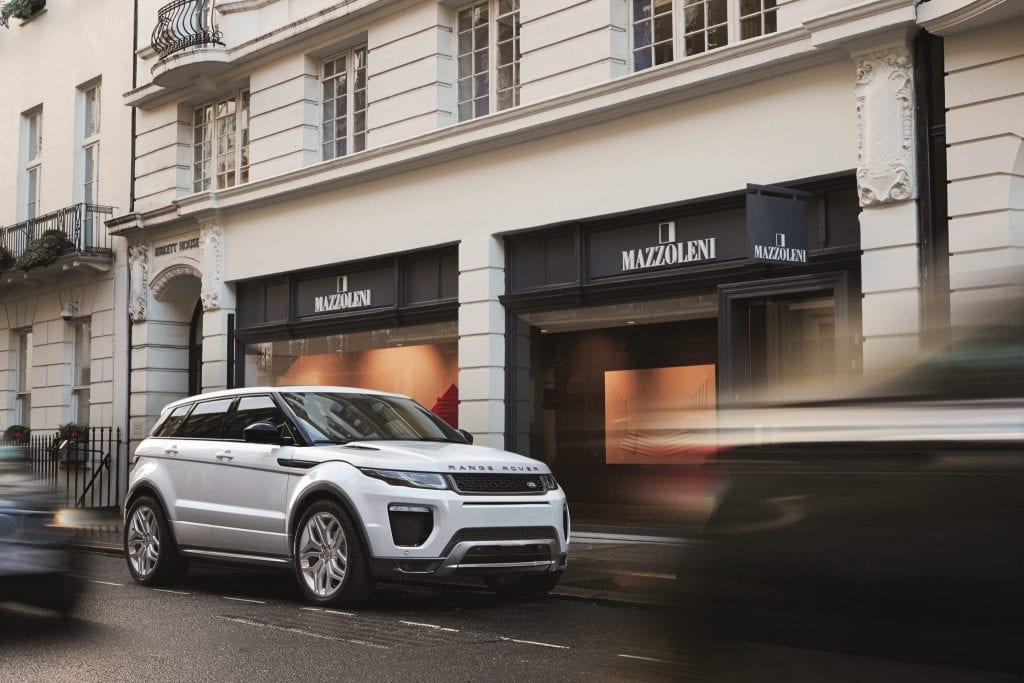 Aside from the powerful petrol motors, a diesel option is an option and a potential hybrid powertrain is speculated. Makes sense, as Jaguar are looking to add the same mechanism into F-Pace models due out later this year.
Looking for a two door Range Rover? Find new Range Rover Evoque and used Range Rover Evoque for sale in Dubai, Sharjah and Abu Dhabi.
Note: Pictures shown are of the 2016 Range Rover Evoque