In a big show of commitment to Electric Vehicles, a new manufacturing plant in Dubai has been announced. Valued at AED1.5 billion, this is one of the largest EV manufacturing plants in the Middle East, and it means Dubai will have the capacity to produce 55,000 EVs a year.
The plant is backed by M Glory Holding Group, an investment company that is also bringing the UAE's first locally produced electric car to market, in a significant effort to meet the rise in demand for sustainable transport solutions.
Dubai's new EV
The Al Damani DMV300 will be manufactured at the plant and will have the capacity to cover over 405km (a Dubai-Abu Dhabi return journey with some change!), on a single charge, thanks to a high-achieving battery capacity of 52.7 kWh.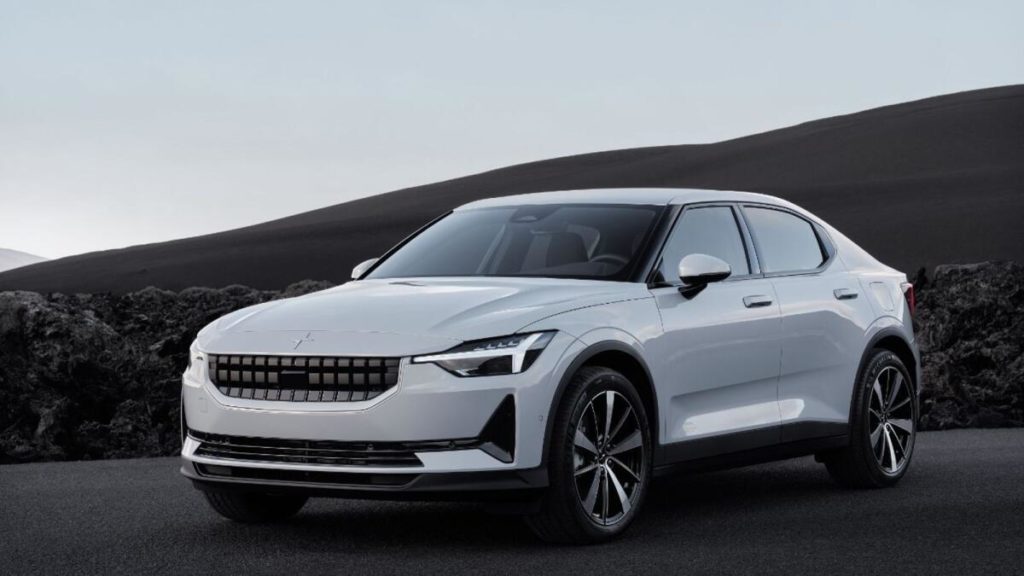 With the public's confidence in EVs growing, the push to deploy convenient charging stations countrywide is on. In March 2022, it was announced that 100 more EV charging stations would be deployed in Abu Dhabi, taking the total to 650 charging stations countrywide. In Dubai alone, there are over 300 DEWA stations, with 4 types of charge speeds available.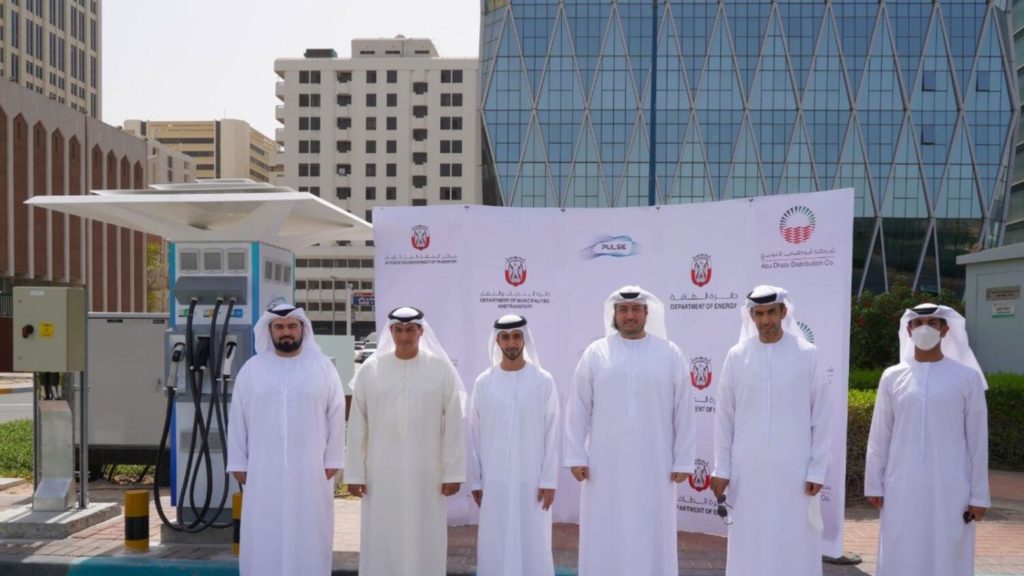 The future is green and even Dubai Police are getting on board. While Dubai's famous supercar fleet is in the midst of an upgrade to tech-laden Ghiath Smart patrol vehicles (an AED196 million deal with W Motors), W Motors announced that it plans to turn to 100% EV manufacturing over the next few years. So, we can expect electricity-powered super-charged SUVs on our roads in the not too distant future.