Electric Vehicles (EVs) are slowly becoming more and more common on UAE roads. In the last number of years, the UAE government has heavily incentivised those interested in owning an EV with free parking slots, free Salik tokens and by launching over 750 charging stations across the country; incredible, really.
And drivers are paying attention. As a sustainable way to commute becomes more accessible, a survey of 1,387 people (including 573 UAE residents) shows that 55.3% of people would purchase an EV and of those figures, 67.6% would prefer to make the purchase from a dealer.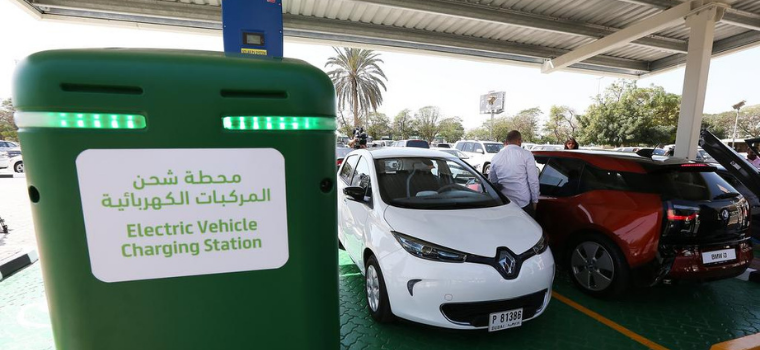 The survey by Dubi Cars shows the majority of responses (30%) of people would be further incentivised to buy an EV if the price was lower, while a larger range of EV models and an increase in charging stations would be an added benefit. 26% acknowledge that they are tempted to purchase an EV because the price of fuel is lower, while 38.6% said that it's because the decision to purchase an EV is good for our health and better for the environment.
For dealers, it's worth noting that 25.5% of people surveyed said that EVs are too expensive and 11.16% maintain that their reason for not buying an EV is because they are difficult to re-sell.
Most significantly, 72.86% of people surveyed who said they are interested in buying an EV are currently using petrol cars, with the majority of these people stating, 'the environment' would be their top reason to make the switch. The survey responses highlight the growing trend of drivers who are prepared to switch to EVs. Dealers, are you ready to sell?!
Find a range of electric vehicles available on Dubi Cars now.