As a cost-saving and eco-friendly option, there are many benefits to buying an electric car. But what about charging an electric vehicle — is it more complicated than for a petrol car?
If you're wondering about how and where to charge your car in the UAE, read on to learn how simple electric car charging in the Emirates can be.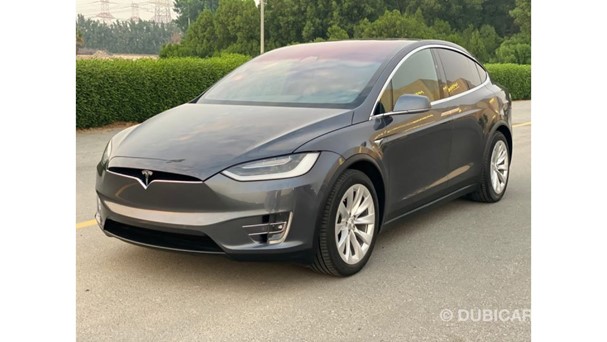 Where can I charge my car in the UAE?
Public charging points are available across the UAE. ChargeMap provides an online map of all the public EV charging points currently available for you to plan your next trip.
Where can I charge my car in Dubai?
Under DEWA's Electric Vehicle (EV) Green Charger Initiative, a comprehensive infrastructure of electric vehicle charging stations has been built across Dubai. Currently, over 300 of such charging stations exist in the region, including wall box, public, fast and ultra-fast charging options. Locations of Dubai EV charging stations can be found on DEWA's online map here.
Can an electric car be charged at home?
Alternatively, you can charge your electric car at home by installing a home charger. The energy used gets added to your normal electricity bill.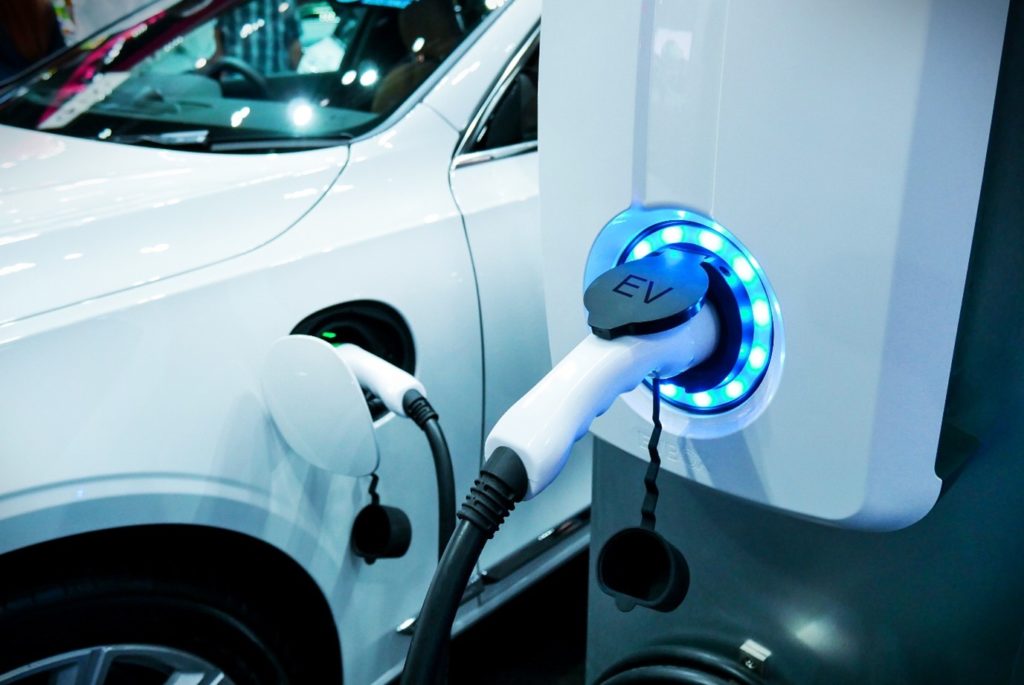 How do you charge an electric car?
Just like your phone or any other electrical device, to charge an electric car, you need to plug it into a charging point.
Do all electric cars have the same charging port?
All electric vehicles come with a charging port that plugs into a normal wall socket (Level 1 chargers). However, charging at a normal wall socket takes longer, so most electric vehicles come with additional fast charging options. For example, Dubai's public charging stations use level 2 chargers, allowing for a shorter recharge time.
Can you charge electric cars with solar panels?
Solar panels are available to charge your car with at many public EV charging points. You can also install solar panels on your roof to charge your car this way at home.
How long does it take for electric cars to charge?
An electric car can charge in anything between 1.5 to 8 hours or more. How long it takes depends on what car and battery size you have and the charging point speed.
Typically, an electric vehicle takes around 8 hours to go from empty to full. However, most drivers don't charge their car once the charge is completely gone. In fact, it isn't advisable to do so, as this is bad for the car's battery. Instead, it's recommendable to top up charge — i.e. recharge in increments without allowing the battery to completely empty. Doing so allows for shorter charging times and a longer battery life.
From June 2022, the Terra 360, the fastest charging point currently on the market, will be publicly available in the UAE. The Terra 360 can charge vehicles in 15 minutes or less, making electric vehicle ownership even more convenient and easy.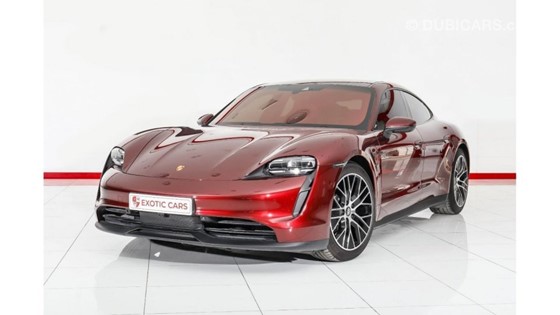 How much does it cost to charge an electric car in the UAE?
Electric vehicle charging is a great option for saving money compared to refuelling a diesel vehicle. How much it costs to charge your electric vehicle depends on the make and model, the battery capacity and how you drive your car.
For private use, electric car charging at a public station costs around 29 Fils per kW. For those who sign up for the EV Green Charger initiative, charging at public stations is free.
Costs for charging electric vehicles in Abu Dhabi
The local Abu Dhabi government has commissioned a framework to encourage use of electric vehicles, which includes a unified monthly tariff of DH 92 for those who have installed a sub-meter for their EV charging unit (which will become a mandatory requirement as of January 2022).
Shop electric cars in the UAE
DubiCars is the UAE's fastest-growing online marketplace for all car types, including electric cars. Browse our selection of new and used cars for sale today.