Last month, Aston Martin teased us all with a stunning design study that they were considering on releasing to the general public to get their hands on. Most of us begged and pleaded with Aston to get this creation into production and it worked! Great team work guys.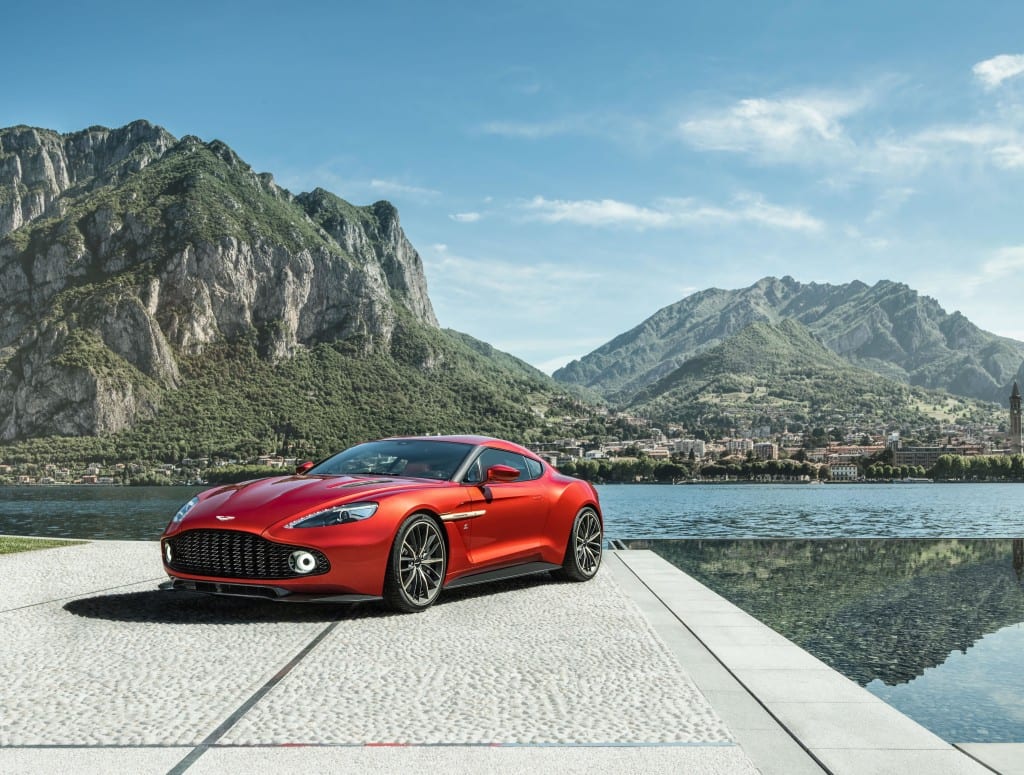 Only 99 units will be built and what a stunner it is and right off the bat you can Zagato have left their mark. Unique front grille, side mirrors similar to the One-77, exposed carbon fibre and new rims. Then there is the new front grille with large LED fog lamps and Zagato's exquisite roof they've attached for quite the work of art. And the rear lights,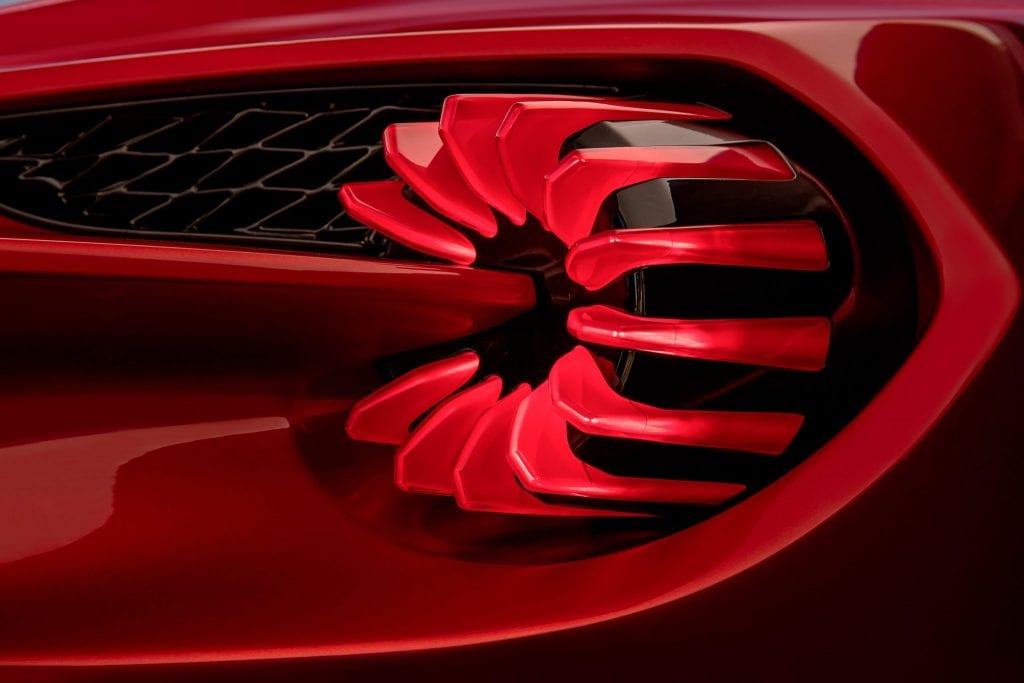 Zagato hasn't left out the interior, high-quality leather covers all four seats with the "Z" logo set in the headrests and a few more  little "z's" stitched all over. Bronze accents highlight vents and various dials inside to create a truly unique dashboard.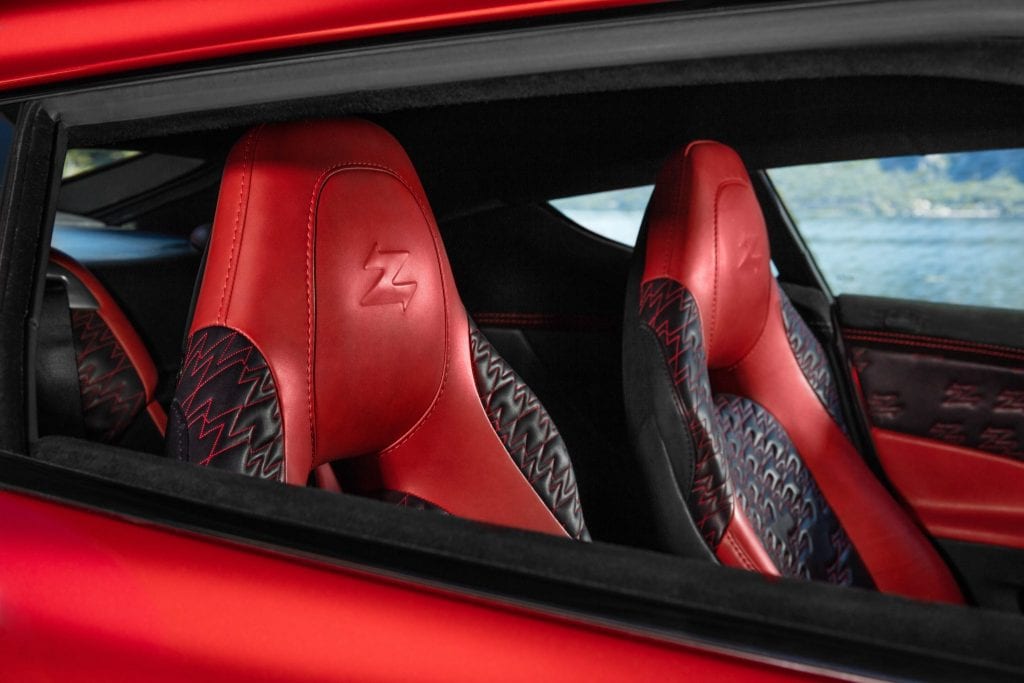 Underneath the bonnet is a tuned version of the standard 6.0-litre V12 motor that gains 24 horsepower bring the total up to 592hp. 0-100 km/h in 3.5 seconds and a top speed exceeding 300 km/h.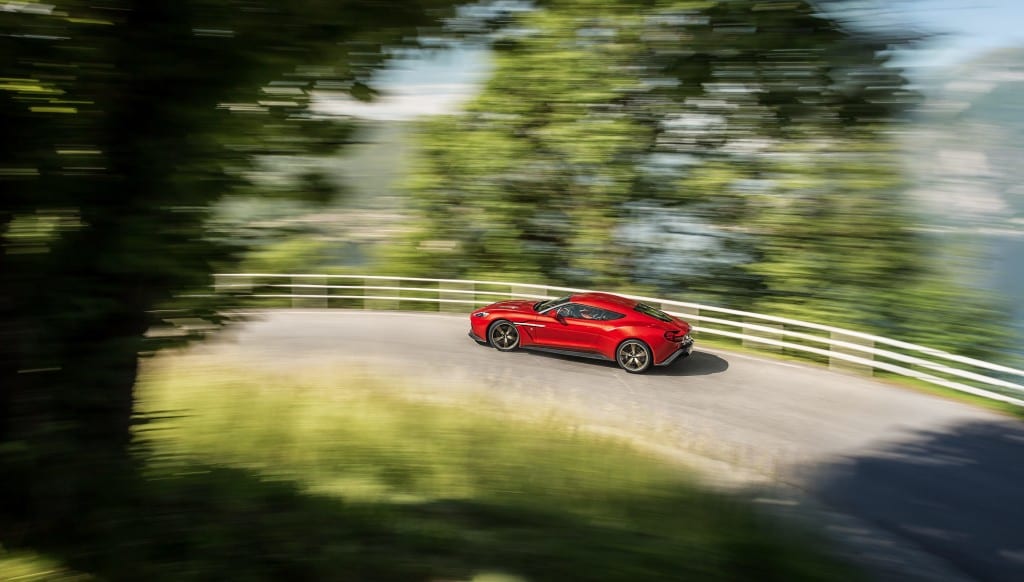 For over 50 years, Zagato and Aston Martin have churned out some bespoke vehicles that very few can claim to have owned at one point another, while they also contributed in building the One-77 and Vulcan.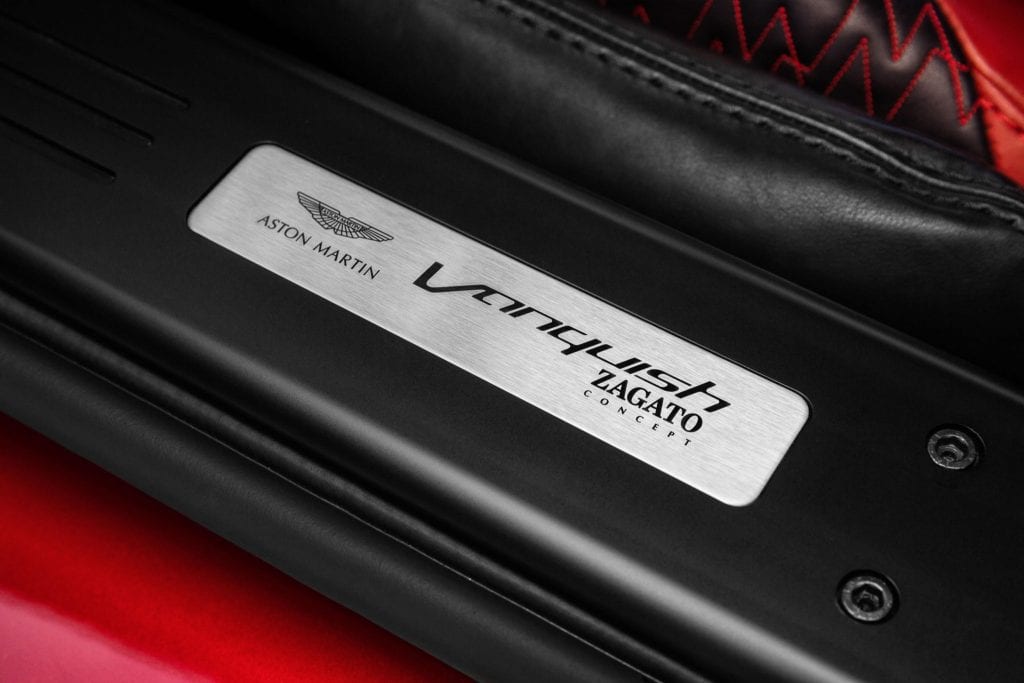 And just to tempt you just a little bit more, here's a video of the Aston Martin Vanquish Zagato cruising around Italy.
Price for one of these beauties? $730,000! That's around AED 2.7 million dirhams. That may be steep for some and we've got plenty of New Aston Martin Vanquish and used Aston Martin Vanquish for sale in Dubai looking for a loving home.