Everyone and their dogs know that the Range Rover is seriously popular around the world. Every street corner in the UAE alone is filled with either Nissan Patrol's, Toyota Land Cruiser's or some form of the Range Rover; even when writing this, I spotted a few driving along on the road down below. The same can be said about the Defender, just switch tarmac for sand instead. But remember that Land Rover does, in fact, have a third model.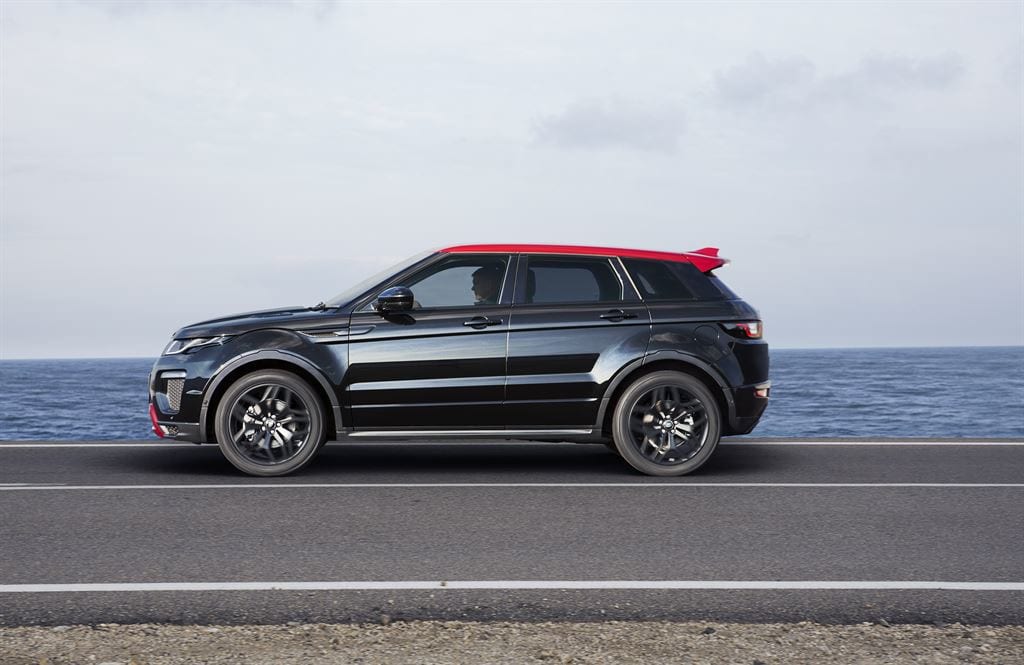 It's none other than the crossover SUV known as the Evoque. Nestled into one of the world's biggest car segments, with more and more manufacturers jumping on the bandwagon, now is the perfect time to update.
To up their game, the luxury SUV manufacturer has updated the cabin with all the latest technology. The old 8-inch touch screen display has been stripped out and replaced with a 10.2-inch one with a resolution of 1280 X 582; that's 80 percent clearer than before. Inclusive of navigation, it now features pinch and zoom functionality.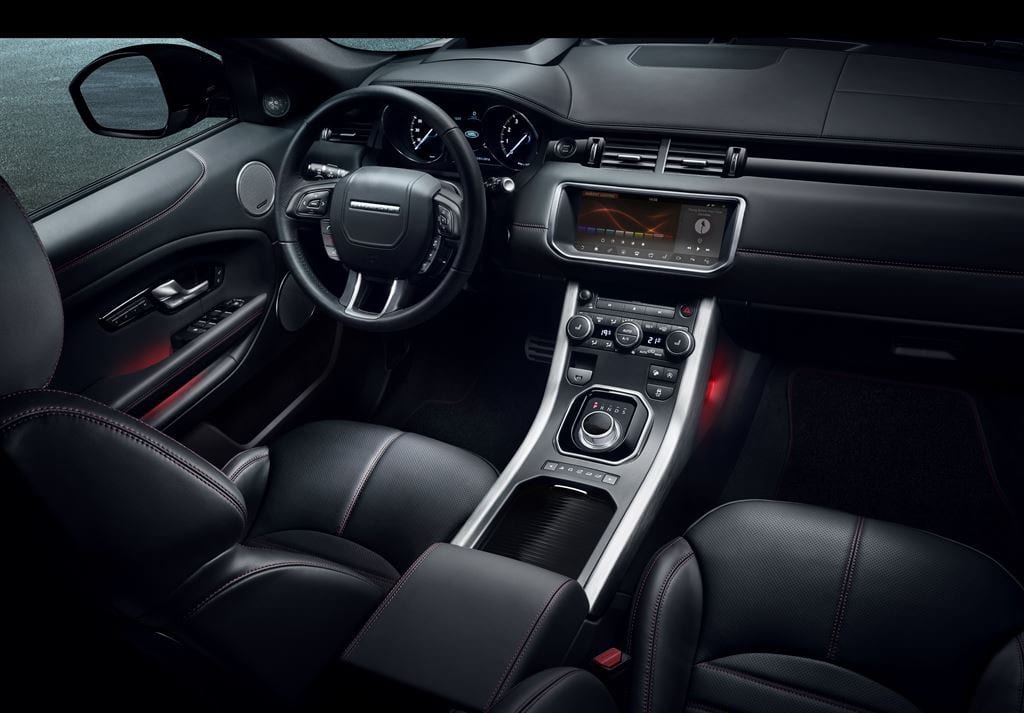 Graphite Design Package joins in as a new trim level, which consists of 20-inch rims coated in Satin Mechanical Grey, two-tone front grilles, black lettering, darkened front and rear tail lights and black tail pipes.
18 new colour choices are on offer for the exterior, including Farallon Black, Silicon Silver, Aruba (not the country) and 15 others.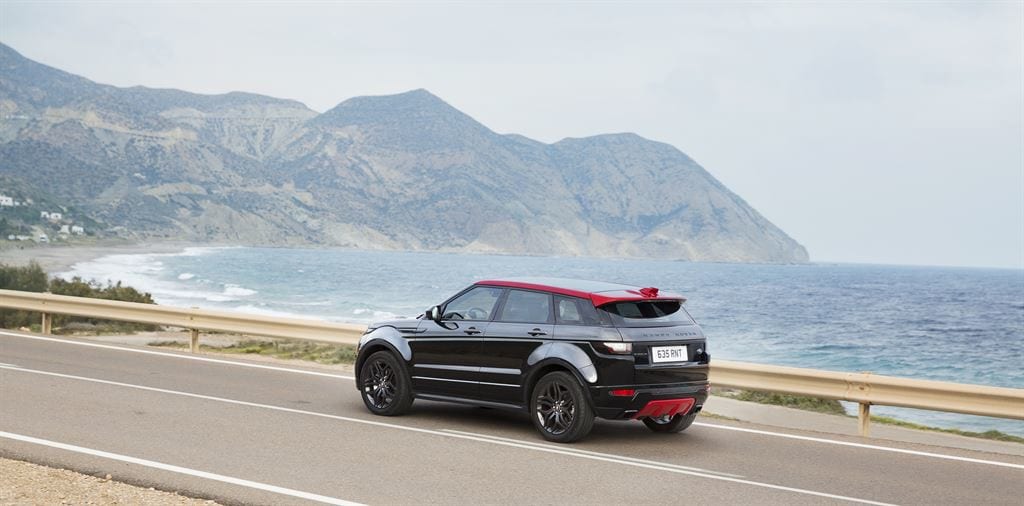 Aside from all the upgraded tech, a new limited edition joins in. Amber Edition adds red highlights to a black coat of paint. More specifically, the splash of colour has been added to the roof, front and rear ends. New 20-inch satin black rims appear on each corner with unique badging scattered all around. Inside, black leather with red stitching covers all the seats with gloss black trim lining the dashboard and doors.
Want to take a guess of how many Range Rover Evoque's have rolled off the production line? As of February 2016, half a million models have been pieced together. As it's April right now, at least 10,000 models have been constructed since then bringing the total up to more than 510,000 units. Keep going strong Range Rover! Now where is the cabrio version? We're still waiting for it.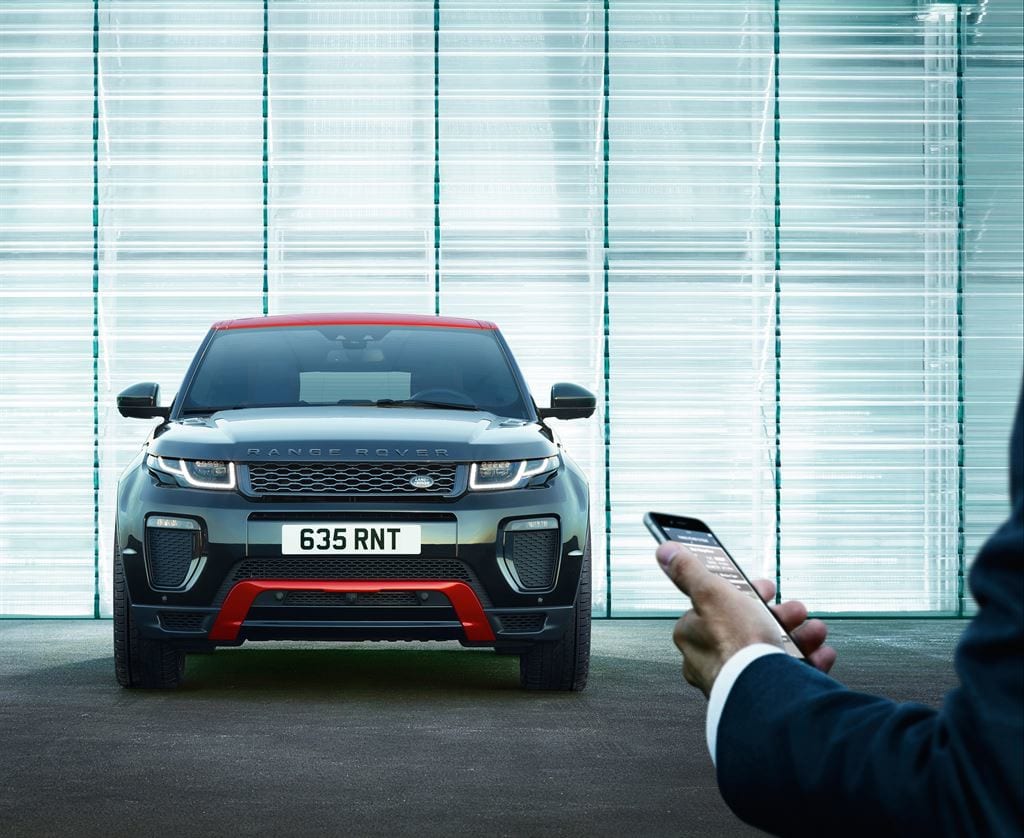 2017 Range Rover Evoque models are set to launch later this year in the UAE and the rest of the world. Amber editions are expected to arrive around the same time.
Looking for a luxurious crossover? Find new Range Rover Evoque and used Range Rover Evoque models for sale in Dubai, Sharjah and Abu Dhabi.