Without a doubt, the way we sell cars has changed since the Coronavirus outbreak started. It's limited are social interaction and forced many of us to stay at home.
But has it stopped us from selling our cars? Not quite, over the past few weeks, Dubicars has seen a surge of private sellers looking for a place to sell their car as quick as possible.
Car depreciation is inevitable for the most part when buying a new or used car in UAE. Experts claim that after 12 months of owning a brand new car, the value of the vehicle drops by 20%.
Used cars are also affected by depreciation but not as much as when bought new. But no matter what, your vehicle is susceptible to depreciation.
While there are few exceptions – rare, classic and limited production run vehicles will go up in price throughout the years, the everyday vehicle will not increase in value.
There are measures that you can take to ensure you get the best price for when it's about time to sell your car in UAE.
Here's our guide on how to get a good value for your car in the UAE so you can get the best deal and the most amount of money.
But before we do, please stay safe, always wear masks and gloves when leaving the house and carry a bottle of hand sanitiser with you at all times.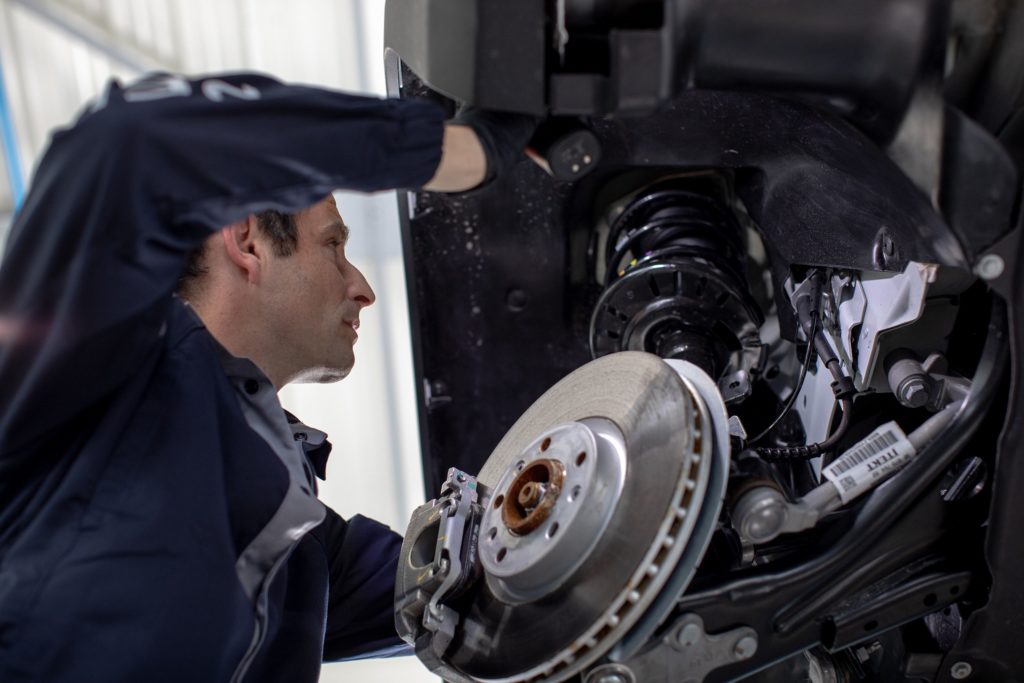 Routine maintenance
Want to get the best price for your used car? Take care of your car. To ensure maximum resale value, don't take shortcuts or go for the lowest price.
These are the most important;
Oil change
Brakes/Brake pads
Tyre rotation
Other fluid top-ups including engine coolant
Fixing the above will not only extend the life of your vehicle, but it can also benefit you when selling your car.
Note down every time the vehicle goes in for a service or something is changed. This will act as a service manual.
Make sure to keep receipts for tyre changes and other major changes or repairs.
During COVID-19 and the current restrictions, service and maintaining your car can be difficult. However, many dealers and garages are doing door-to-door and home pickup/drop off facilities if required.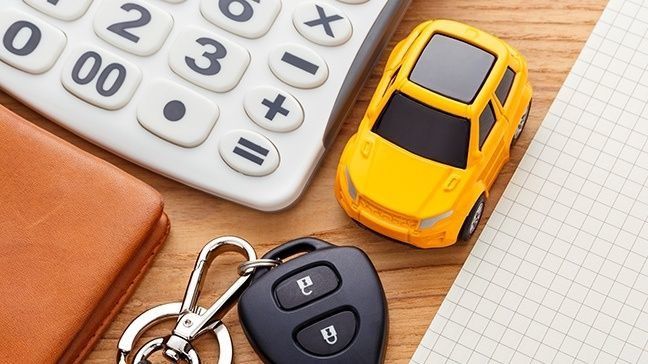 Calculate your car's value
Search around online for vehicles similar to yours online. Search criteria should include make, model, year and kilometres. For the year, put a two-year grace up and down.
Vehicles with higher mileage tend to sell for less. Older cars will also sell for less unless it is a classic. And no, your 2007 Camry is not a future classic.
Cars with light scratches shouldn't be too harsh on the final price, but a vehicle that has scratched paint, damaged bumpers, broken windows and missing door handles will sell for far less.
Imported cars sell for cheaper in comparison to GCC spec cars. Aftermarket add-ons can also change the price, but don't get too greedy.
There is an easier way. To get the most accurate value of your car, use TrueValue Car Valuator Tool. It's free to use.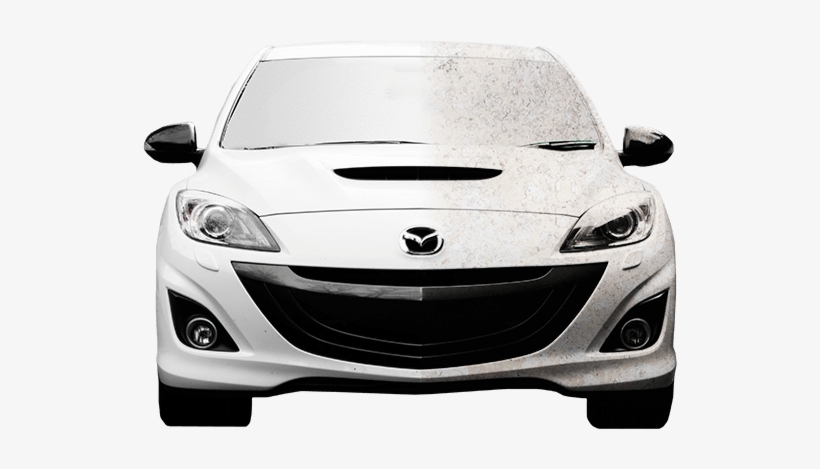 Keep your car clean
Before listing your car for sale, take it for a car wash or do it yourself! Just make sure the car is clean inside and out. Be warned, don't do it on the street as it is against the law.
A dirty looking car will put off buyers immediately. Throw out any rubbish that's in the vehicle and make sure everything is spotless.
If you don't want to wash your car yourself, select car wash services are open during the COVID-19 outbreak. In Dubai, most are closed except for the big ones. In Sharjah, all are open and are taking precautionary measures to ensure a safe environment for all.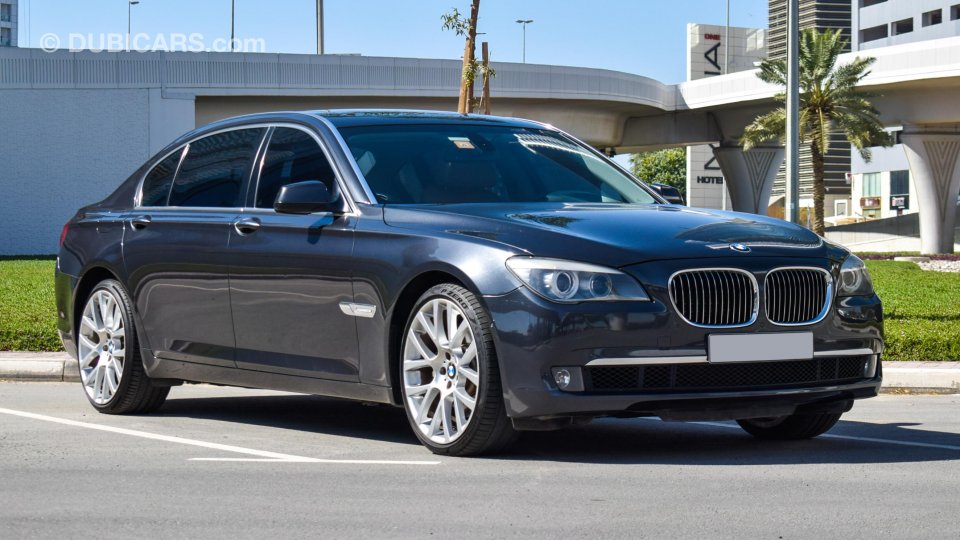 Let the pictures do the talking
It's true; you can tell a lot about a car by just looking at a few pictures. And the more photos you take, the better. Sharing only one or two images can deter buyers as they do not see the whole car.
This is crucial, especially during tough situations such as the current global pandemic. Instead of buyers having to leave their house, they can view your car from the comfort of their homes.
We recommend you take pictures of;
The front
The back
Left or right side
Front row seats
Dashboard
Rear seats
Tyres – Just one of them is ok
Make sure that these pictures are straight and clear. Don't cut them or take them at odd angles. Don't steal other peoples pictures and pass them off as your own. Don't use media or downloaded images either.
If your vehicle has any special features, take a picture of that and include them.
Dubicars also offers a professional photoshoot for private sellers in the UAE. All you have to do is book the session, and we'll come to you and take up to 16 HD pictures of your vehicle plus a full 360 video of your interior to show the car buying world how amazing your car is!
Book a photo session today!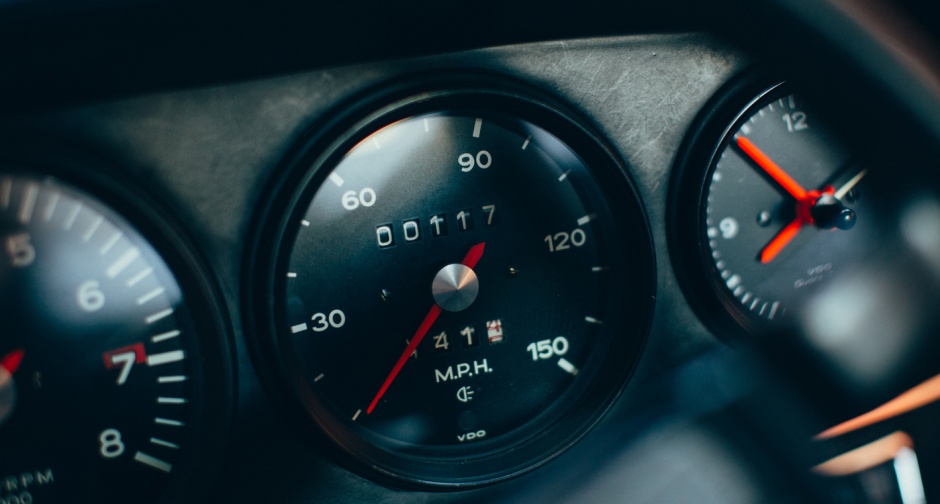 Keep the mileage down
If you don't need to drive, don't. Cars with lower mileage sell for higher prices compared to cars with high mileage.
Instead of driving to the supermarket every day, go once a week and get what you need in one go.
Don't think you can roll back the odometer either as the RTA has reports on all vehicles registered in the UAE and how many kilometres they have driven when last registered.
If the RTA suspects clocked back mileage, the vehicle will not pass inspection.

Accurate information
When listing your car for sale, ensure the information about the vehicle is correct. Putting any misleading information can deter buyers and potentially devalue your car.
These need to be accurate;
Price
Make
Model
Kilometres (Mileage)
Year of the manufacture
Features of the car
Listing any of these incorrectly can decrease the value of your car as it misleads buyers. If your vehicle has 200,000+ km on the odometer, do not write 200 km, no one is going to belive a 2005 Corolla has barely been driven.
The same can be said for the make and model. Incorrectly listing either of the two, places your car for sale in a different area to those who are actively looking for your car. More people might be seeing it, but fewer people will be interested in buying it.
Don't mention something your car doesn't have.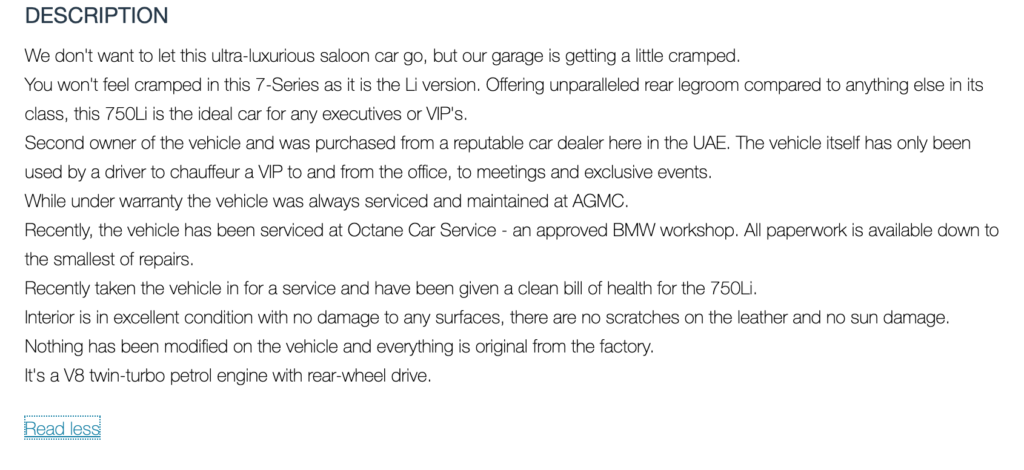 Write a description
Not all of us are George R.R. Martin or J.K. Rowling, but writing about your car can go a long way, even if it is a few sentences. Don't just leave the description blank or write "Good condition, need sell fast". Tell a short story about what the car means to you.
Don't get carried away and write the next Stephen King novel, simply write a bit more. It will show that you're actually invested in selling the car, and it gives potential buyers an insight into the vehicle before actually seeing it.
Here's what we recommend putting in the description;
Service history
Reason for selling
How the vehicle was used – i.e. expat driven or never used off-road
Where was the car parked – Underground, shaded parking area
What makes your car special in comparison to all the others
Whatever you do, do not put the words FINAL PRICE in the description. In the UAE, its almost unheard of not to haggle the price down when buying a car.
Writing OPEN TO OFFERS is also not the best thing to write as you'll get buyers begging for the car and low balling you.
Our best advice would be to you is to fill out the description of how you would want to see it when buying a car.
During the current global situation, do not meet anyone unless they serious about the car. Upon meeting them, please follow the UAE Health Authorities advisory measures. Maintain social distancing at all times.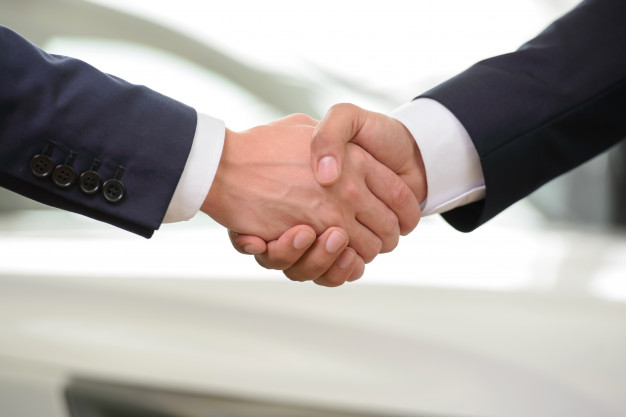 Make a deal
When a potential buyer starts asking the serious questions, organise to meet them in a public place and during the day. Set the lowest price in your head, but don't tell the seller that's the lowest you'll go until the very end.
If a buyer goes below the lowest price you were thinking about, decline the offer.
As this is a COVID-19 guide, we wouldn't recommend sealing the deal with a handshake. Remember to stay 2-metres apart, always wear gloves and a mask and stay safe.
Got any more great tips on how to get a good value out of your car in UAE? Let us know in the comment section below.