You're ready to hit the road in a brand new set of wheels, but first, you need to choose, evaluate and eventually pay for your car. Here, we'll explore the options, to help you navigate your new car purchase in the UAE.
Begin your search, with research. There are key questions you need to ask yourself, starting with: 'Budget!' 
How much, all-in, per month can you afford to spend on this car? 
What essentials does your car need? From the number of seats and size of the boot, do you need a car that's easy to park?
Are you looking for a car you can drive in the desert?
Do you want to purchase from a dealer or a private seller?
Do you want a GCC spec vehicle or are you happy with any other spec?
Do you have a car to trade in and do you need it valued?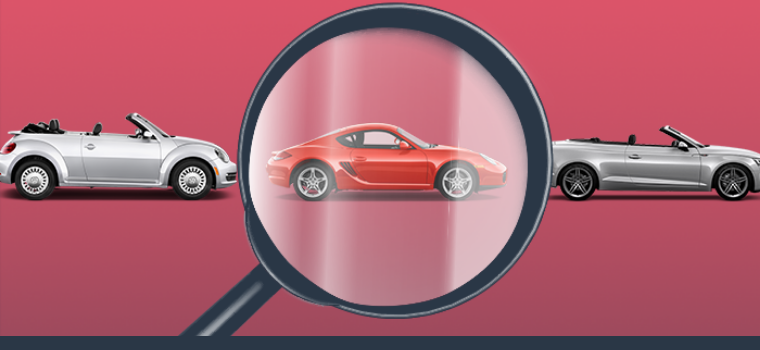 The most time-efficient way to do this is to search online and narrow your search down to a couple of options. But keep those options open! Before you part ways with your money, you should get an external party to investigate the history of the car, the mileage,  mechanical condition and the bodywork. This is really worth the investment. It will either give you complete peace of mind or prevent you from buying a lemon (an industry term for a bad car!).
Getting an inspection is really a no-brainer; check out Dubi Cars partners, Autohub, who offer an exclusive discount for Dubi Cars users.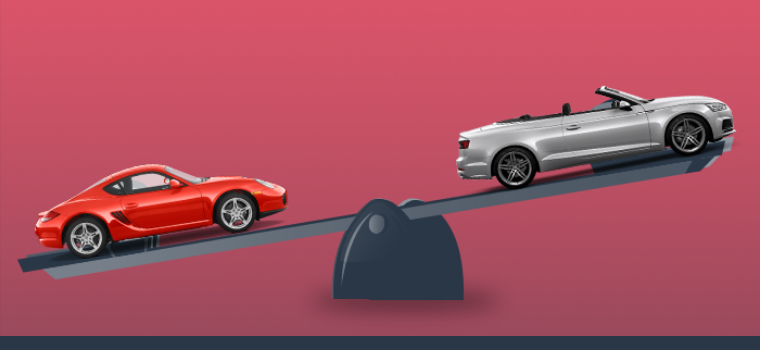 Compare, compare, compare
Finding a car isn't like finding 'the one. When you're searching for a new car, you'll usually find there are lots of agreeable options! With Dubi Cars, you can save your favourites into your online garage. Within 'my garage' , you can easily compare and contrast your chosen cars on price, age and mileage.
Tip: Always check the vehicle's history and the warranty so you can understand what will be covered in the event of damage. Do get an expert to undertake an inspection before you cough up the cash.
Pay for it
How are you planning on paying for your car? Do you have the cash to buy it outright? (Lucky you!) The majority of us will need to research finance options, so start by speaking to your bank, and other banks first, so you can determine how much you can borrow. Alternatively, some employers offer interest-free loans. You'll learn how much you can borrow, so you can move forward with your car purchase with confidence.
Also, look out for the Dubi Cars finance calculator available on all listings. You can use it to check if you can actually afford the car you want, and to determine how much you will need to pay out monthly.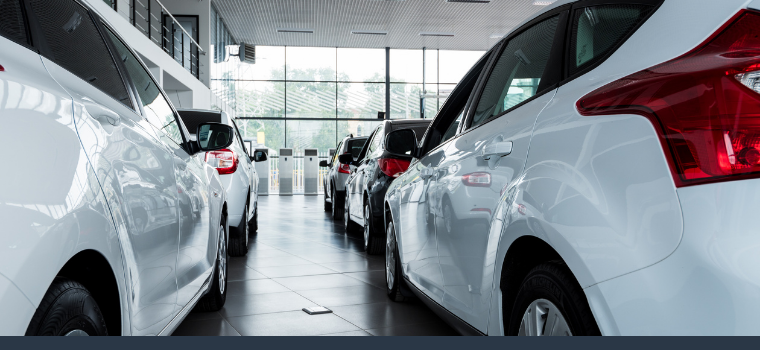 Go and see the car
Now the fun begins. Go to see the car and take it for a test drive.  Drive it through traffic and onto faster roads so you experience what the car is really like first-hand.
Don't forget to negotiate
Apart from a home, buying a car is probably going to be one of the biggest purchases of your life. It's also a purchase that calls for negotiation (the seller expects it). But do it armed with data and information. Scroll other similar cars to get an understanding of pricing and use the Dubi Cars FREE valuation tool. Get an inspection, which will help negotiations if there's anything that needs fixing and get the best price for your old car.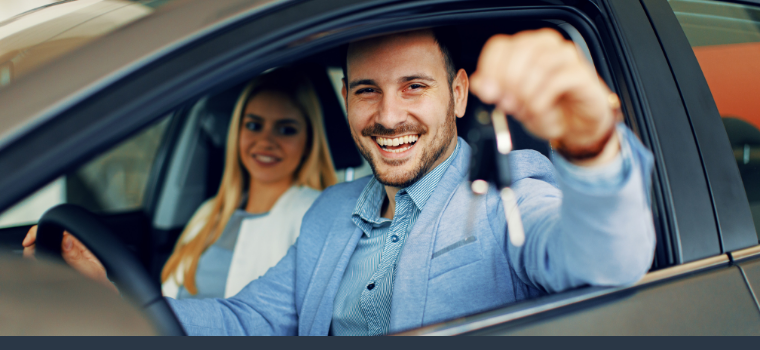 Purchase your new car!
Get it registered and insured, get on the road and enjoy your new wheels!