When it comes to buying a car in the UAE, there are two options; either you buy a GCC spec'd vehicle or an Import. Import cars in the UAE come from all over the world and on most occasions can be cheaper in comparison.
And by cheaper, we're talking 10 to 15 per cent cheaper.
Another reason for the influx of import cars in the UAE, is the array of models not sold officially in the country or region. For example, the Toyota Tundra is incredibly popular and is only sold in the US.
Before we get started with the most popular imports, note that even if the vehicle imported has a navigation system, it will NOT work in the UAE unless it is updated or changed.
Dubicars top tip: Take a mechanic you trust with you to check to car thoroughly. They will tell you what exactly what's wrong with the car and they'll advise you if it is worth purchasing.
American Import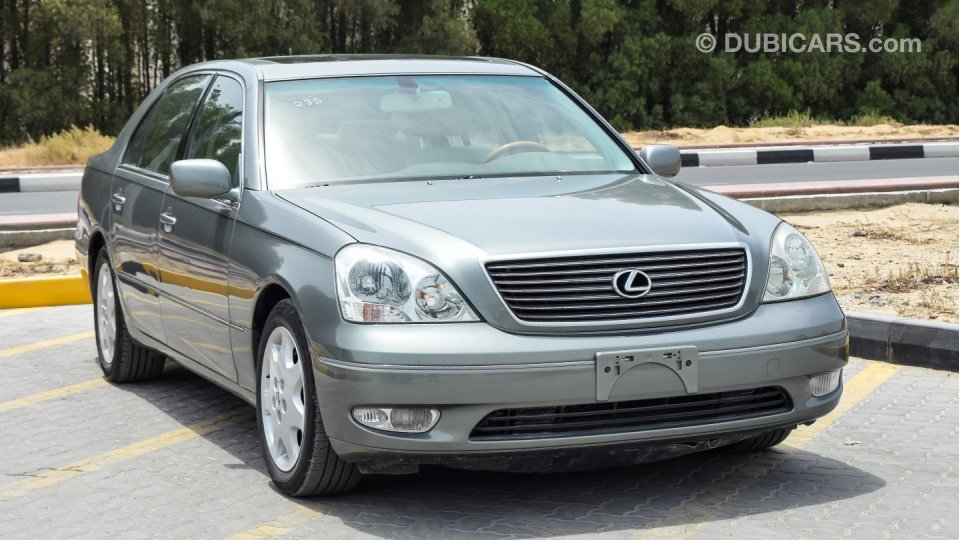 When scanning the net for your next car, you'll find some great deals at incredibly low prices. Nine times out of ten, these cars will be American imports.
Cars imported from America, whether they are new or used they will be cheaper in comparison to Gulf spec cars.
How to tell if a car is an American import? By far the easiest way to tell is via the speedometer. In an American car, the dashboard will be in Miles Per Hour (MPH) instead of Kilometres Per Hour (KPH).
The car sticker on the driver side door panel will be in English only.
One of the biggest concerns when it comes to buying an American spec'd car is whether or not the vehicle has had a major accident or worse, a complete write-off. This can be easily checked online.
Water damage.
Many will tell you that an American car can't cope with the heat, humidity, dust and sand the UAE has to offer. This is a misconception as many parts of the US are just as hot, humid and dusty as the UAE.
With that said, it's worthwhile getting the a/c compressor changed.
Dubicars top tip: If you plan on buying an American import, run the Vehicle Identification Number (VIN) through a checker like CarFax.
Japanese Import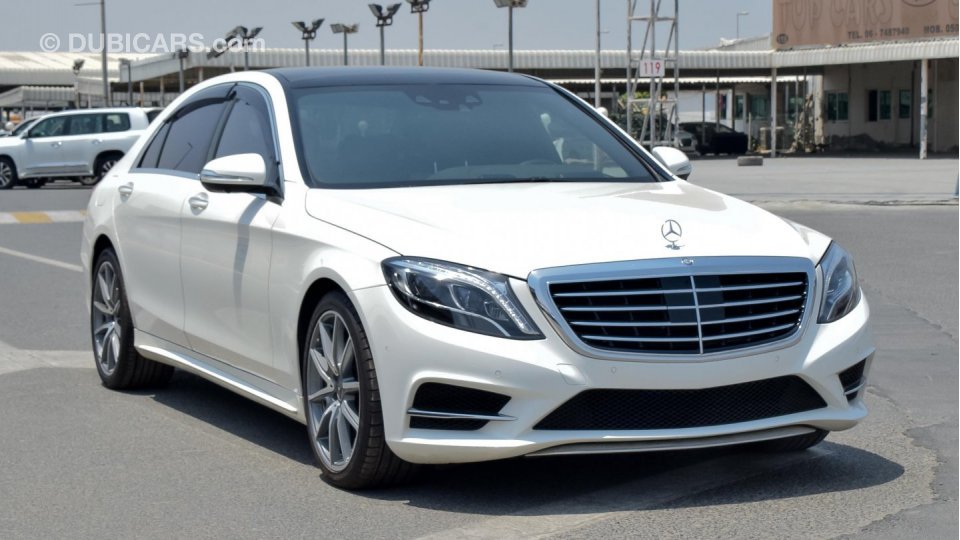 Although Japan drives on the right, left hand vehicles can be purchased in the country and legally driven on the roads. There are stricter rules when it comes to driving them in Japan.
Left hand Japanese imports have grown in popularity due to a few factors;
Condition inside and out
Mileage (tends to be lower due to the stricter rules)
Specifications can be higher than other imports
But how can you tell a vehicle is imported from Japan? The easiest way to tell is via the chassis plate on the driver side as it will have Japanese characters.
All Japanese cars have a flare somewhere in the car, and they are usually found in the passenger side footwell or driver side door panel.
While the mileage is a huge plus, be aware there are some downsides to buying a Japanese Import;
The radiator may not be able to cope with the heat. This can be easily solved with a replacement built to GCC spces.
Rustproofing to prevent the vehicle's components from rusting away. It's a lot more humid in the UAE than in Japan.
A lot of dust and sand floats around the UAE and a Japanese infiltration system may not be able to deal with the harsher conditions.
One of the most import features is the a/c. If it doesn't blow ice cold, don't bother.
Other Import cars in the UAE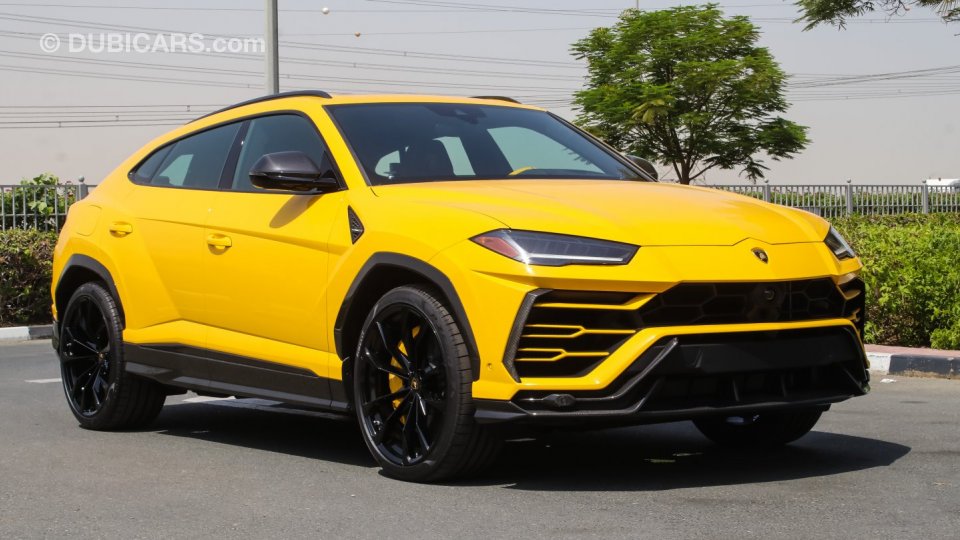 Of all the European countries to import cars from, Germany appears to be the most popular, but others do appear pop up from time to time.
A recent surge of Korean imports has started to flood the UAE car market. Not much is known about these imports
Other import cars available on the UAE include Candian, Australian (RHD), UK (RHD). The latter of the two can't be legally driven on the road unless they are considered a classic car.
As with American and Japanese, the options are different compared to GCC vehicles, but a professional company can convert them.
Found the ideal import but it's overseas and, you would prefer to import it into the UAE yourself? Check out our guide here!
Looking to buy import cars in the UAE? Dubicars has new and used import cars for sale in Dubai, Sharjah, Abu Dhabi and Ajman.