If you've read our post on how to finance a car in the UAE, then you'll be aware of the essentials of buying a new car through finance in the Emirates.
However, if you're considering buying a second-hand car, you may be wondering if you can purchase it through car finance from a private seller.
The good news is that yes, you can get car finance for private sales in the UAE. Follow this quick and easy guide to learn the basics of financing a private car sale and which banks provide auto loans. Are you looking to sell your old car as well? You can advertise your used car for sale in just minutes on DubiCars.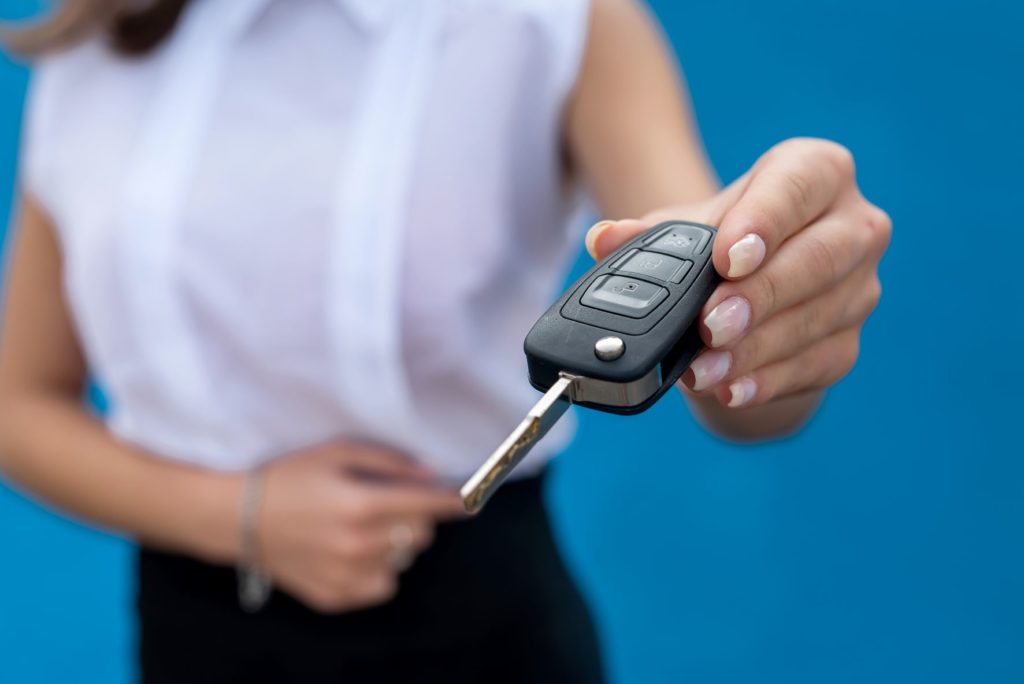 Before you buy a car from a private seller
Check you're eligible for car finance
Auto loans are available to UAE nationals, GCC nationals and expats with a valid UAE visa.
You must be over 21 years of age and will have to meet a minimum salary (which varies depending on the bank and loan) and have proof of this for the bank.
Check the vehicle is eligible for car finance
The used car you wish to purchase via finance generally must be evaluated by an approved dealer before you can take out a loan against it.
Some banks have stricter rules around which vehicles they finance than others. Some will finance commercial goods and larger vehicles like trucks and buses, others will not. It's important to check these details with the bank before you try to take out an auto loan.
Have the correct documents
You'll need:
• Your passport
• Your Emirates ID
• Your salary certificate
• 3-6 months of bank statements
• Your driver's license
• A valuation certificate for the car you're purchasing
How to finance a private car sale in the UAE
Auto loans on used cars differ to loans for new cars:
• The interest rate for financing a used car will be higher than for a new car. This is because used cars present more risk than new cars.
• Used car loans are issued up to a certain valuation price. Any difference between the loan value price and the actual sale price must be paid upfront by the buyer.
To take out an auto loan, you can apply online on the bank's website, over the phone or at the bank in person. Make sure to have at hand all the essential documents listed above.
Once the auto loan is confirmed and the purchase has been made, you'll need to make monthly repayments of the loan to the bank via direct debit or standing order. This must continue until the loan is repaid in full.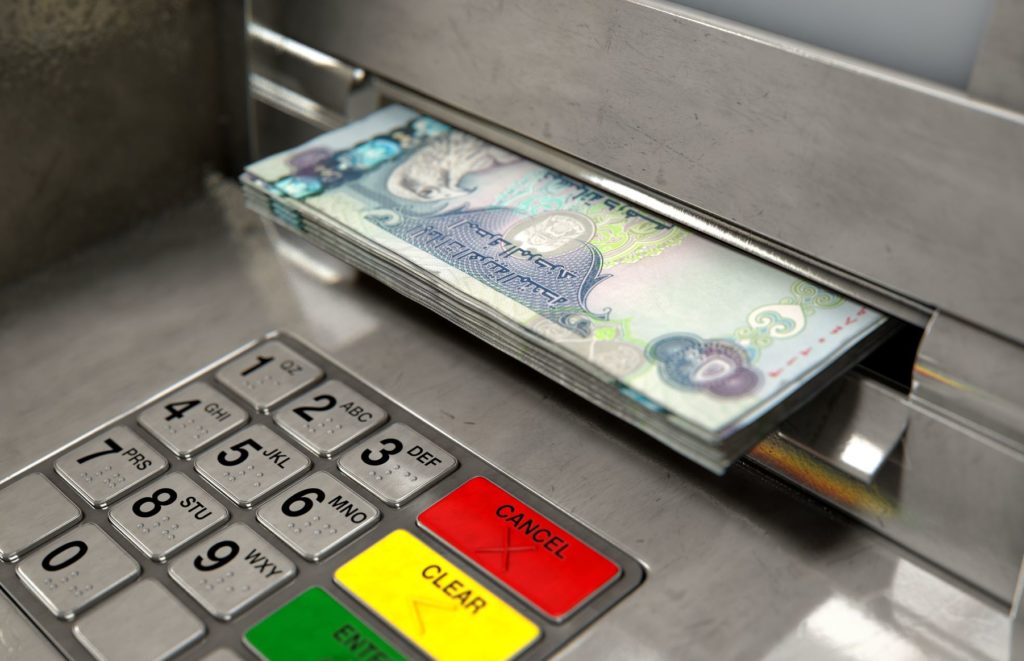 Which banks finance private car sales?
Plenty of banks in the UAE offer finance options for private car sales. Here are some options that you might want to look into.
Emirates NBD offers finance on both new and used vehicles and you can easily check your eligibility and apply for car finance online.
HSBC auto loans are easily applied for online, plus you can enjoy an extra discount on interest rates when financing electric vehicles including Teslas.
ADIB finances used car loans up to AED 500,000 or up to 80% of the car's value.
RAKBANK car loans are available for both new and used vehicles, including sports and luxury cars, commercial vehicles and motorbikes.
Find cars for private sale under different monthly instalment options using the DubiCars finance search
DubiCars is the first online marketplace offering the easy option to search for cars for sale according to the finance option that suits you.
Using our finance search feature, you can easily browse cars for sale according to your favoured monthly instalment plan. This means that so long as you've already budgeted for your new car, you can find it on our site in just a few clicks by searching the monthly payment amount.
Click here to learn more about the DubiCars finance search feature and easily find a car based on your ideal monthly instalment plan.
Or visit the DubiCars website today and start the search for your next vehicle in the UAE.