Ferrari and Mclaren have already spoken that they will not be producing an SUV anytime soon or ever, whereas Lamborghini, Bentley and Rolls-Royce are more than happy to enter the SUV market. Two more manufacturers have spoken and said they do not plan on entering said market.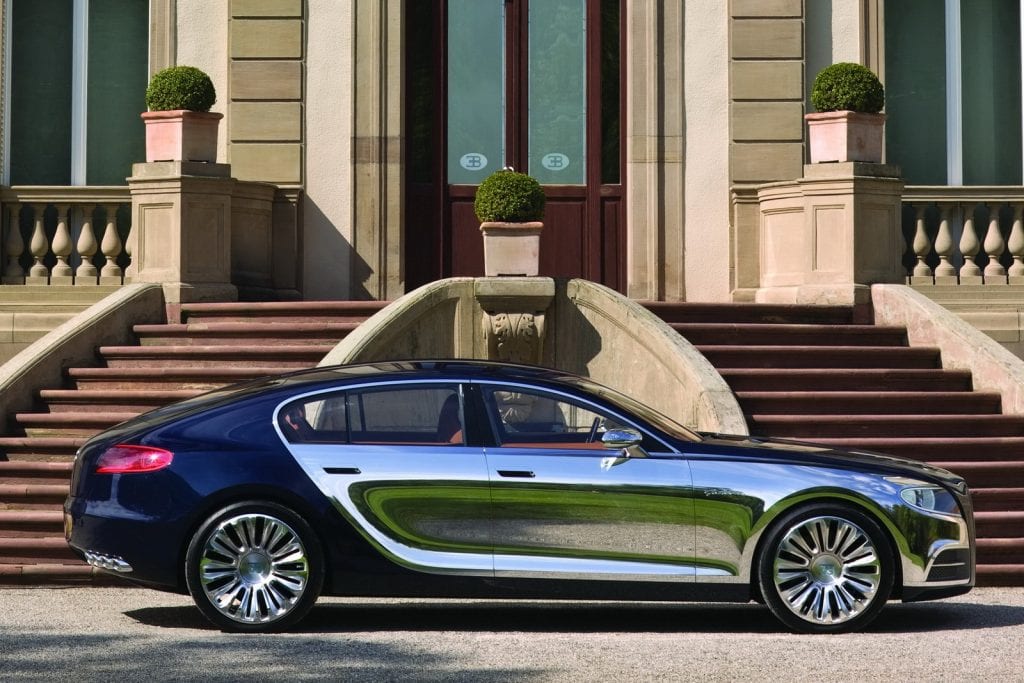 Koenigsegg and Bugatti have both mentioned that they will not be making one anytime soon, however, both are considering four-door models. For those who may have been living under a rock for the past decade, these two make some of the most ridiculously quick and bespoke cars on the planet. Seeing what they've produced so far, can you imagine what they could do with a sedan?
Let's start with Bugatti, this may shock you a bit as they've had the idea of a four-door vehicle for some time. Back in 2009, concept art and renderings of the Galibier popped up. Bugatti was planning on taking the same W16 8.0-litre quad turbocharged petrol engine found in the Veyron and put it under the bonnet.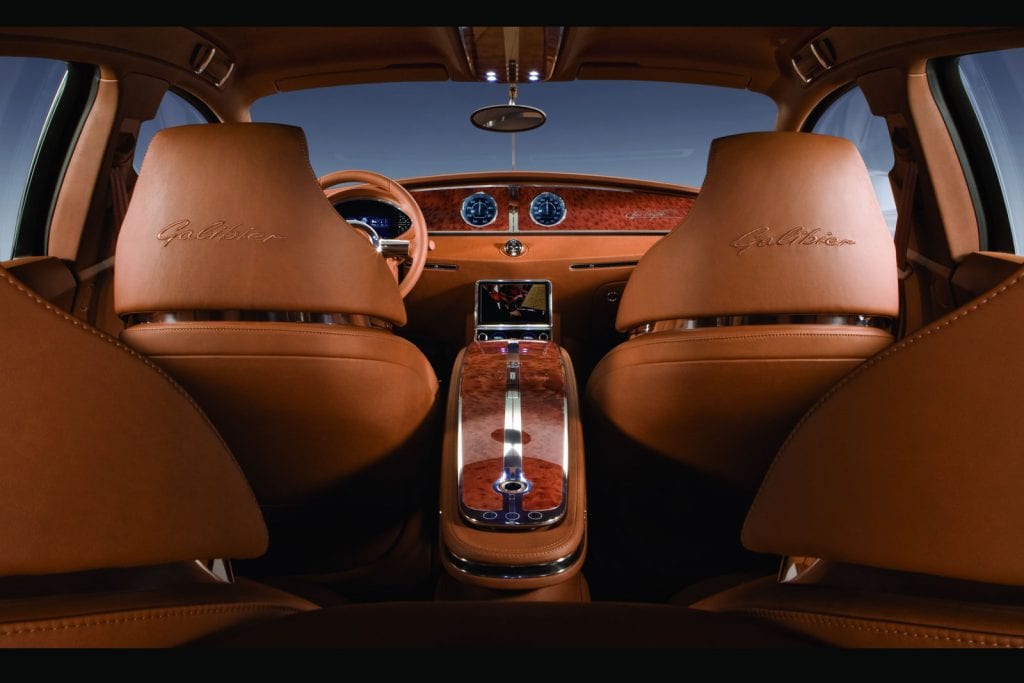 Toned down a bit to 800 horsepower, it was said to come with a retail price of $2.5 million (approx. AED 9,182,375), four seats covered in the finest leather around and many luxurious options. It's said that a limousine will follow after the Chiron, fingers crossed it keeps many of the styling cues of the Galibier.
With all the news about supercars going hybrid and fully electric, Bugatti is contemplating the idea of adding electricity to its drivetrain for that extra kick. Seeing as Bugatti and Lamborghini both belong to Volkswagen, with the latter launching their ultra powerful SUV, the Urus. Due in 2017, they claim it will be the fastest stock SUV available when launched. When that day comes, Ferrari, Mclaren, Bugatti and Koenigsegg may change their minds.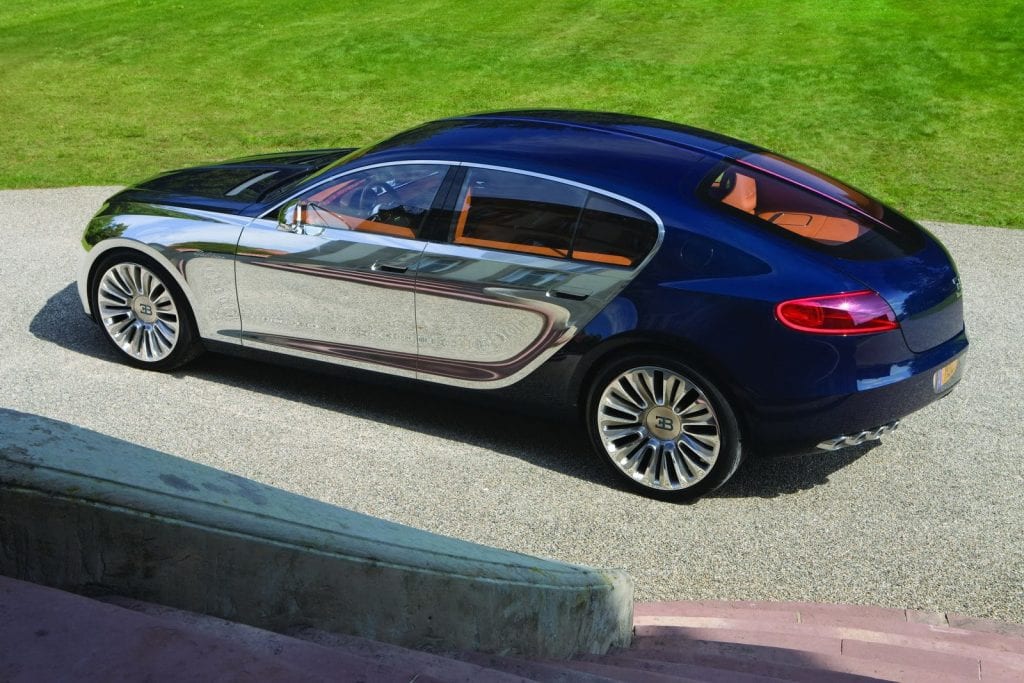 Speaking of Koenigsegg, they too are interested in creating a four-door sedan type vehicle. When CEO of the company, Christian Von Koenigsegg was asked about a possible 'hyper' sedan, "That's very much on the drawing board. It's a project we've been working on for some time….. it's a car I would love to do"
When asked about an SUV, Von Koenigsegg said that they could sell them 'but, I don't want to'. Sure it gives companies a larger reach in the competitive auto industry, however when you make 25 bespoke machines that sell out in a matter of months, there is no need to add an SUV.
Unfortunately, we have no clue what it could look like, but we can speculate what could power the four-seater. Much like the Gailiber, a toned down engine found in one of their other hypercars such as a V8 5.0-litre pumping out 800 to 1000 horsepower. No doubt if a Koenigsegg and Bugatti sedan line up side-by-side at the lights, it's sure to be one spectacular sight and sound.
With plans on the drawing board, Koenigsegg still has a lot on their plate with the Regera and possibly a hardcore variant. They are also more than likely to consider a fully electric hypercar in the near future.
Looking for a Bugatti or a Koenigsegg? Find new Koenigsegg and used Bugatti Veyron for sale in Dubai.
Note: all the engine specifications do not reflect actual outputs