One of the most enlightening Expos ever is happening in Dubai from now until March 31. From the awe-inspiring pavilions, the volume of participants, and the myriad of entertainment, Expo is shining a light on future tech and it's a truly incredible ride.
Take a trip to the future at the Chinese pavilion to view 'Kun' which is touted as a vehicle that can fly and take you underwater… we kid you not. Created by SAIC Middle East, it's an ultra-modern transport concept, only piqued at Expo perhaps, by the hydrogen-powered vehicle concept in the Slovakia pavilion. The design for the sleek sports car was created by Slovakian designer Branislav Maukš, the concept produces zero emissions, can reach 100km/h in four seconds, is fuelled by hydrogen technologies and is being heralded as the future of sustainable transport.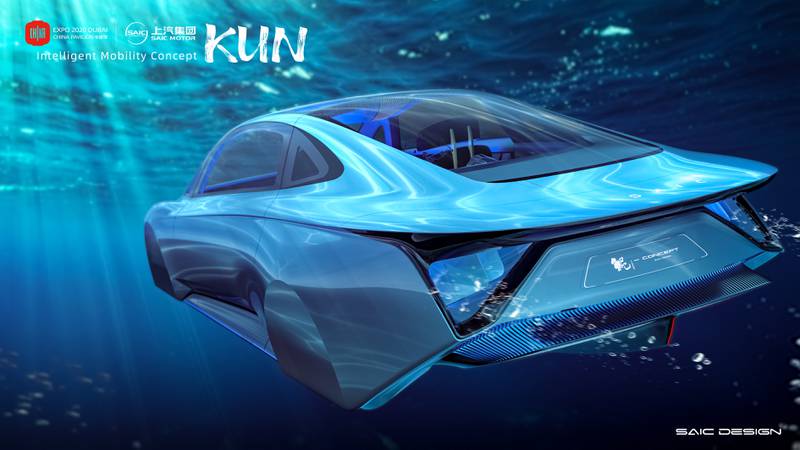 This year's theme is 'Connecting Minds and Creating the Future' through sustainability, mobility and opportunity. It's an international effort to prove that we have the power to shape the future.
Fast forward 10, 20, 30 years, what will the streets of Dubai look like then? From next-generation cars and advanced technology across the Expo site, Nissan, the premier Expo 2020 partner, is using Nissan Intelligent Mobility to present to the world what the future of the automotive industry will look like, along with pushing the boundaries with incredible new technologies.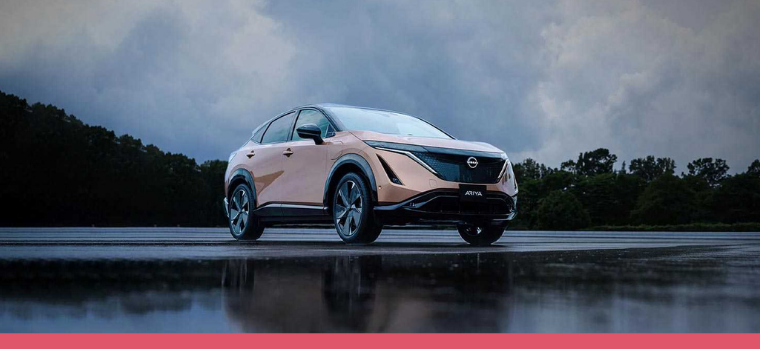 Dubi Cars are a constant partner with Nissan, with many Nissan vehicles currently available to buy onsite. As companies we value innovation and future tech, both of which are on show throughout the entire site. Take a trip to the Mobility District, where you'll have the chance to learn more about the future of the automotive industry and see cutting-edge mobility technologies in real life.
In future, experts predict that driverless cars could prevent up to 90% of human error-related accidents and you'll have the chance to experience what it's like riding around in a driverless car at Expo
Have you ever thought about sharing your car with a stranger? On average, cars are parked 90% of the time we own them, and for this reason, we can expect change. By 2030, experts say 1 in 10 cars will be used for carsharing.
Electric Vehicle charging stations are cropping up all over Dubai and in Norway in 2019, electric car sales increased by a whopping 86%. Are you ready to switch to an EV yet?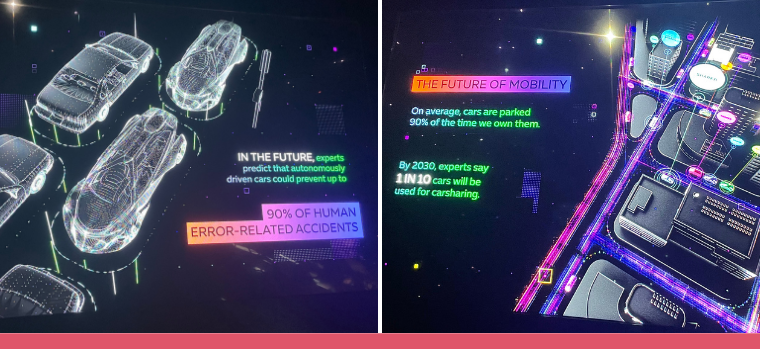 Take a ride into the future, discover the future of the industry and let us know your favourite part!