Owning a family car has been commonplace since the early 20th century. And while we're still waiting for the flying car revolution, it took a global pandemic to change consumer automotive shopping behaviours.
Car shopping hit a standstill during the pandemic. Now, spending on cars is most definitely on the up. But we're seeing a change in how people want to buy their cars, with younger buyers looking towards buying online, towards green alternatives and car shared ownership.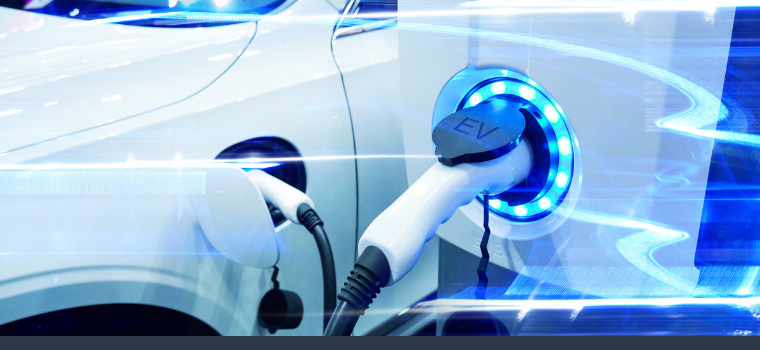 A McKinsey Global COVID-19 Auto & Mobility Consumer survey notes that while people's intent to purchase cars is almost back to pre-COVID-19 levels, the majority of people are steering towards purchasing their cars online. Buyers are less likely to want to interact with sellers at dealerships, a decline that's noticeable across all regions and age groups. According to the report, which added that interest in buying cars entirely online remains at 59% globally with regional variation.
Buyers now have access to greater information online than ever before. 84% of people surveyed by YouGov international bought their last car in-person, but that's set to change significantly over the next decade. According to the report, and the role of innovating the online buying experience for shoppers is the duty of the online marketplaces. This is why the Dubi Cars focus remains solely on innovation, creating a well-rounded digital experience that tailors to buyers and sellers, as the evolution of automotive continues, we plan to be there every step of the way.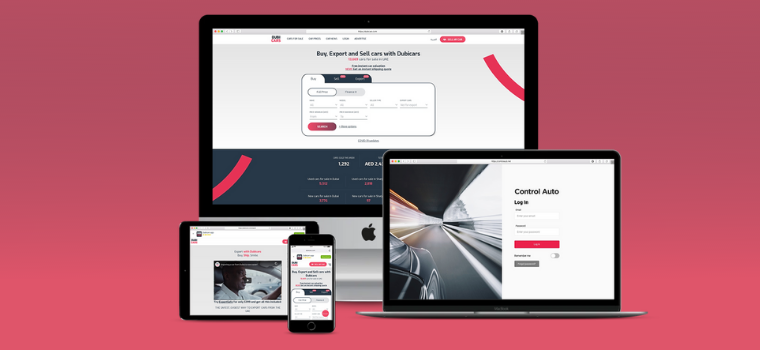 Along with that, almost half of the people who responded to the survey look towards a sustainable driving future; with 49% indicating that current greener driving options should be amplified and accelerated. The survey also shows that the use of shared modes of transport is increasing, with car use in decline due to Work From Home options, people are more likely to car share than ever before. Future trends show the purpose for cars may change, but the need is constant, and Dubi Cars looks ahead to keep ourselves in a position to adapt to this change in consumer behaviour.
In the near future, trends show that people are steering towards online shopping, overall car use will decrease, and we'll see an increase in car-sharing as shared mobility slowly becomes recognised as safe once again.