Growing up, must of us dream of owning a sports car. Life can sometimes get in the way and most of the time it comes down to expenses. But should you let this hold you back? There are some fantastic cars out there available at
So here's our top 10 cheap sports cars that can get you moving!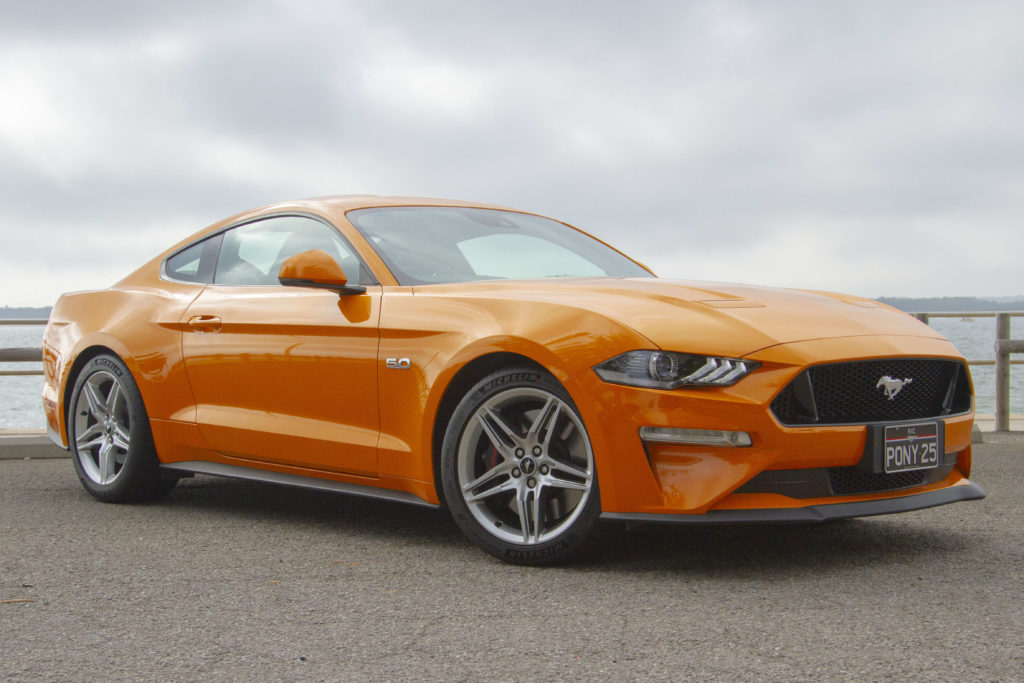 (1) 2019 Ford Mustang GT
Starting our list as an icon. Rolling out of the factory in 1964, the Mustang and its GT form is fast and affordable with traditional muscle car prowess. Boasting a mighty 5.0-litre V-8 producing 421-horsepower, this one can catch any eye for you. With prices starting at AED 163,238 including VAT, the 2019 Mustang GT is a steal at that price.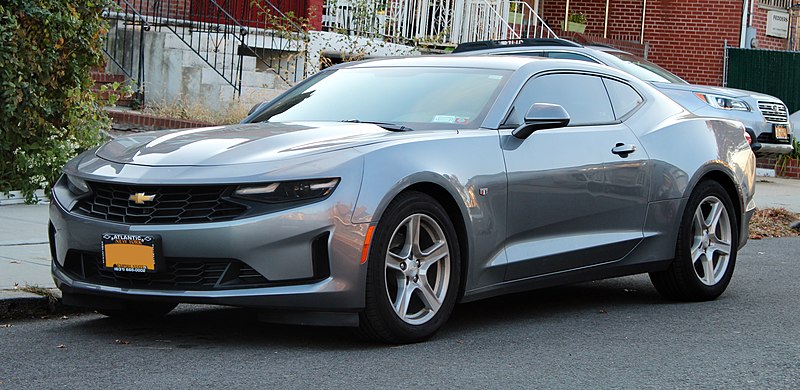 (2) 2019 Chevrolet Camaro
Now in its sixth generation, the Chevrolet Camaro is a hot and happening sports icon and has even had some screen time during its lifetime. Base models come with a 3.6-litre V6 with 335 horsepower and has an optional V8 with 455hp.
With prices starting at AED 145,000, the Camaro is quite the bargain sports car.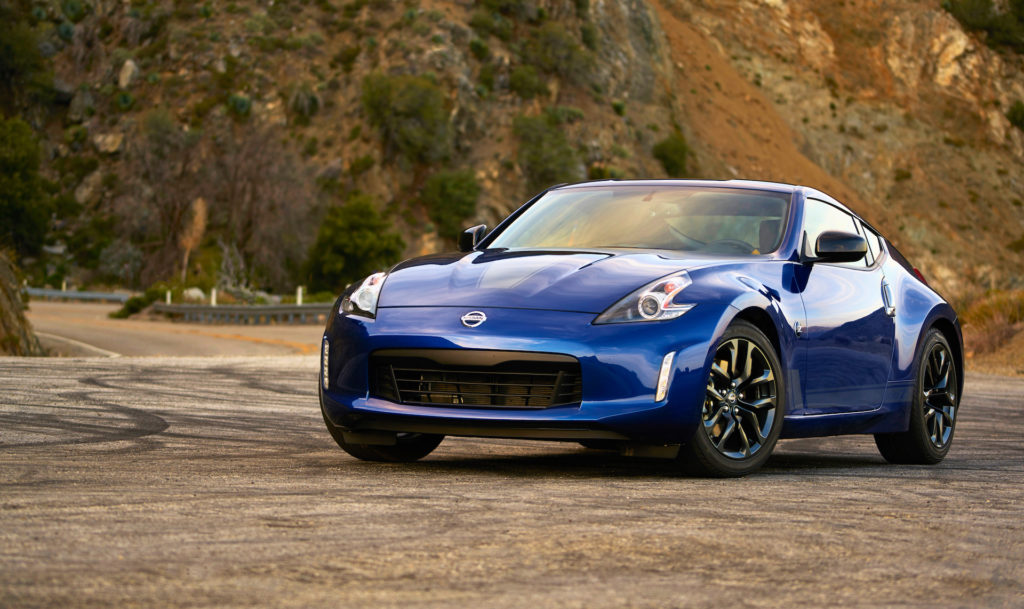 (3) 2019 Nissan 370Z
Many believe Nissan had discontinued this model a few years ago, but in fact, the 2019 Nissan 370Z is alive and kicking. Underneath the bonnet is a 3.7-litre V6 engine that can produce 328 horsepower. It has a two-seat cockpit, fantastic resell value and a wide range of features. Prices start from AED 149,000.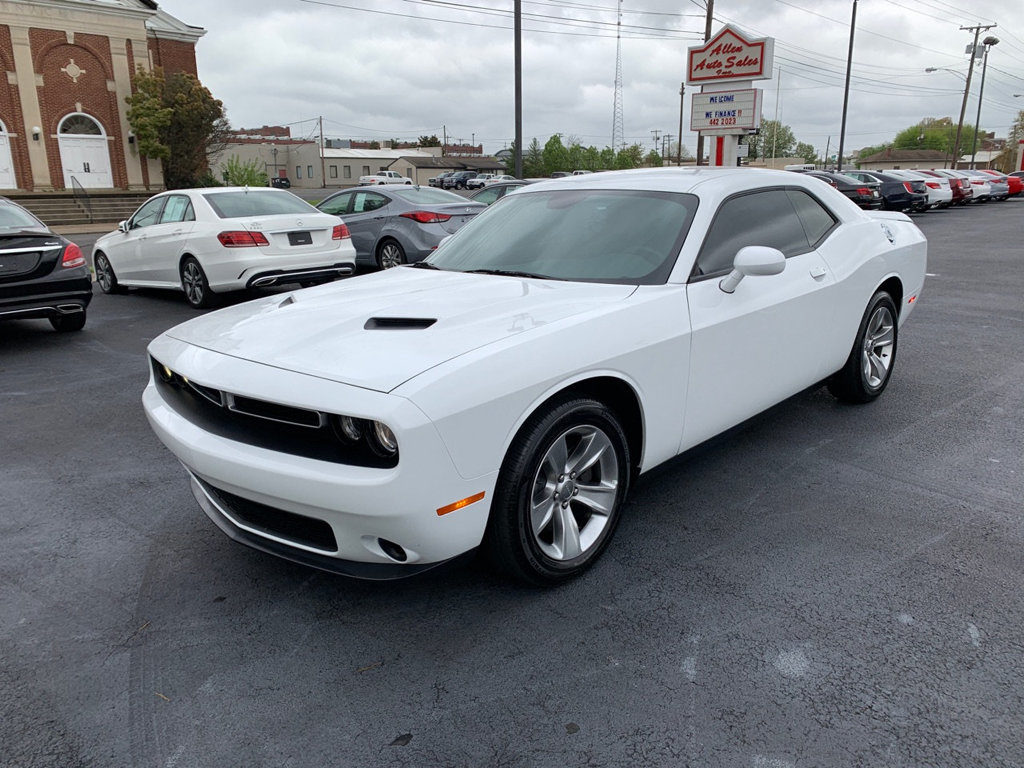 (4) 2019 Dodge Challenger
Its incredible to think that the 2019 Dodge Challenger has looked pretty much the same since its revival 12 years ago. Of the two American cars we've covered already, this is the only one that can taxi for people making it a great family car.
Paying AED 130,000 gets you a V6 3.6-litre engine with 305 horsepower on tap. Not bad for a 5-seater sports car. Dodge Challenger price in UAE starts from 31900 AED.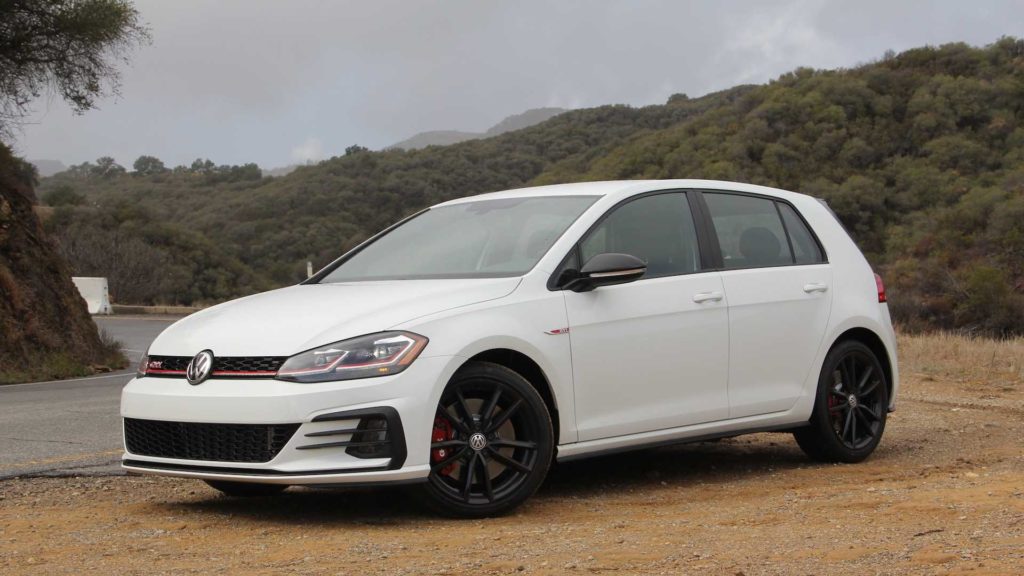 (5) 2019 Volkswagen Golf GTI
Another iconic car, but not because of its screen time, but for its handling! The 2019 Volkswagen Golf GTI has been a hit for over 40 years and is still held in high regard.
With a 2-litre four-cylinder turbocharged engine delivering 230 hp and a starting price tag of AED 122,000, the Golf GTI is a great choice and has room for 5.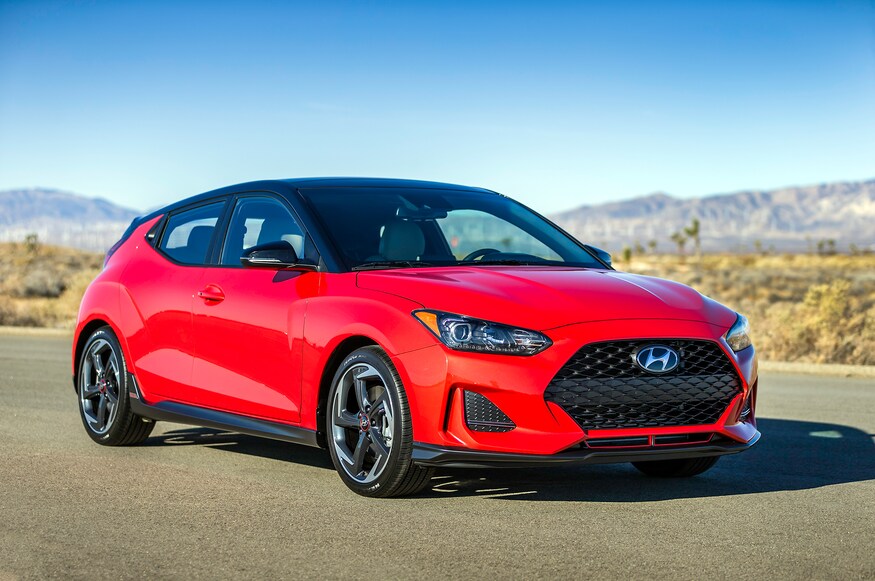 (6) 2019 Hyundai Veloster Turbo
There are a lot of hot hatches out there, one of the latest players in the segment is the 2019 Hyundai Veloster. With its quirky three-door layout and sharp design, this South-Korean car is a looker, and its reasonably priced too with prices starting at AED 105,000.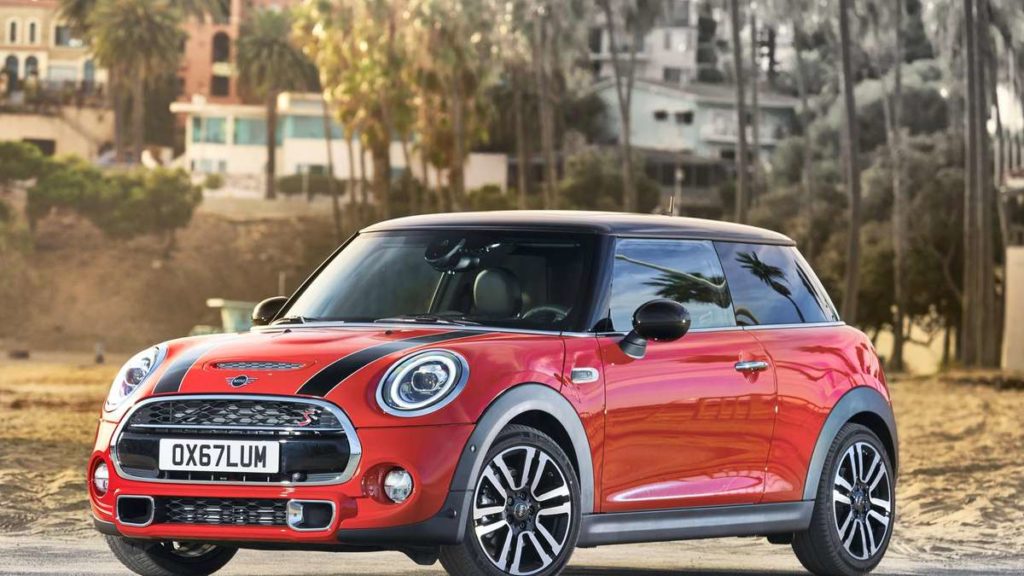 (7) 2019 Mini Cooper S
Another popular choice even amongst non-car fans. The 2019 Mini Cooper S is another hot-hatch worthy of a place on this list with its precise handling and space for 4.
Prices start at AED 165,000.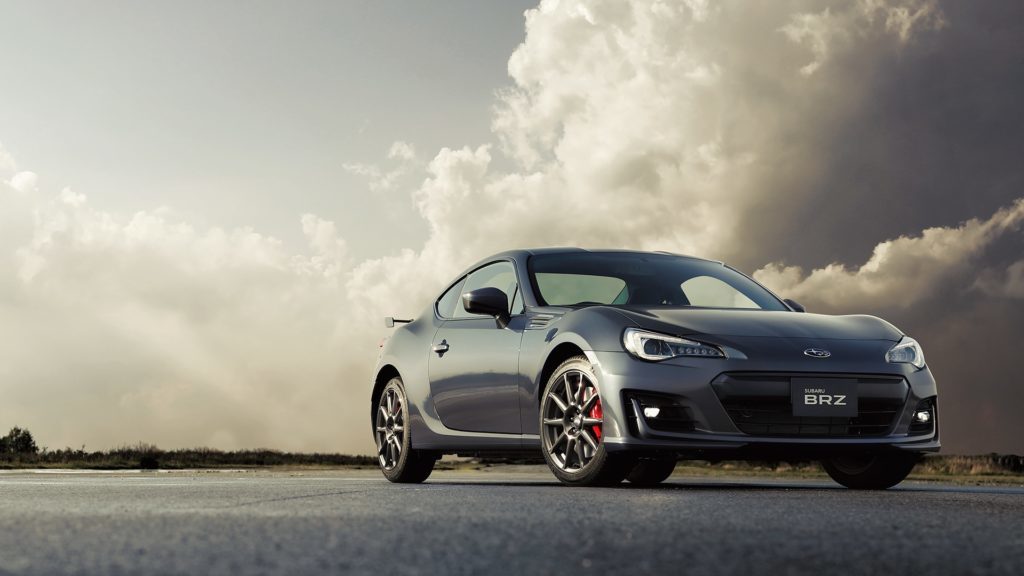 (8) 2019 Subaru BRZ/Toyota 86
The Subaru BRZ or Toyota 86 is powered by a 2.0-litre boxer engine, which is able to generate 200 horsepower. While it has four seats, the two in the back are a bit of a squeeze, but the Japanese sports car is a bargain at just AED 116,500.
The best part, its Japanese! That means its reliable, easy to maintain and the resell value is great.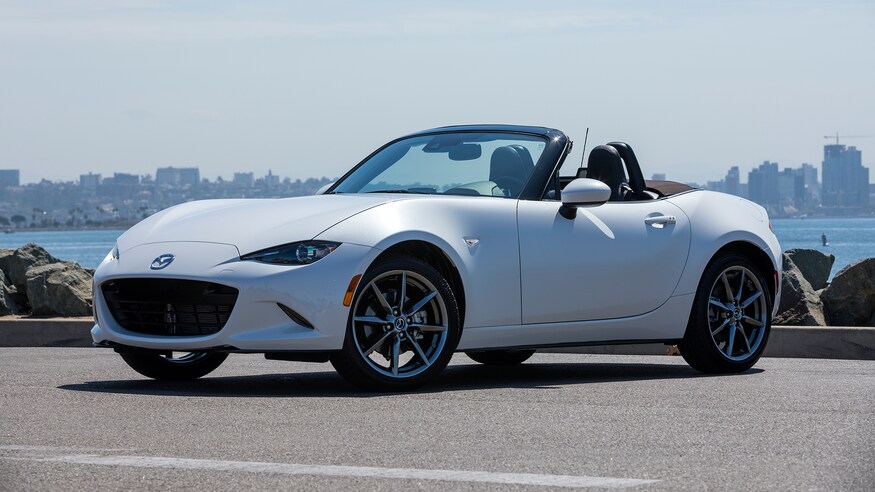 (9) 2019 Mazda MX-5
Mazda claims that the MX-5 is the world's most iconic roadster, which it probably is. While we dread the fact that pop up lights don't exist anymore, the 2019 Mazda MX-5 is a fantastic package.
It's light, convertible, looks great and available right now in the UAE! What more could you ask for.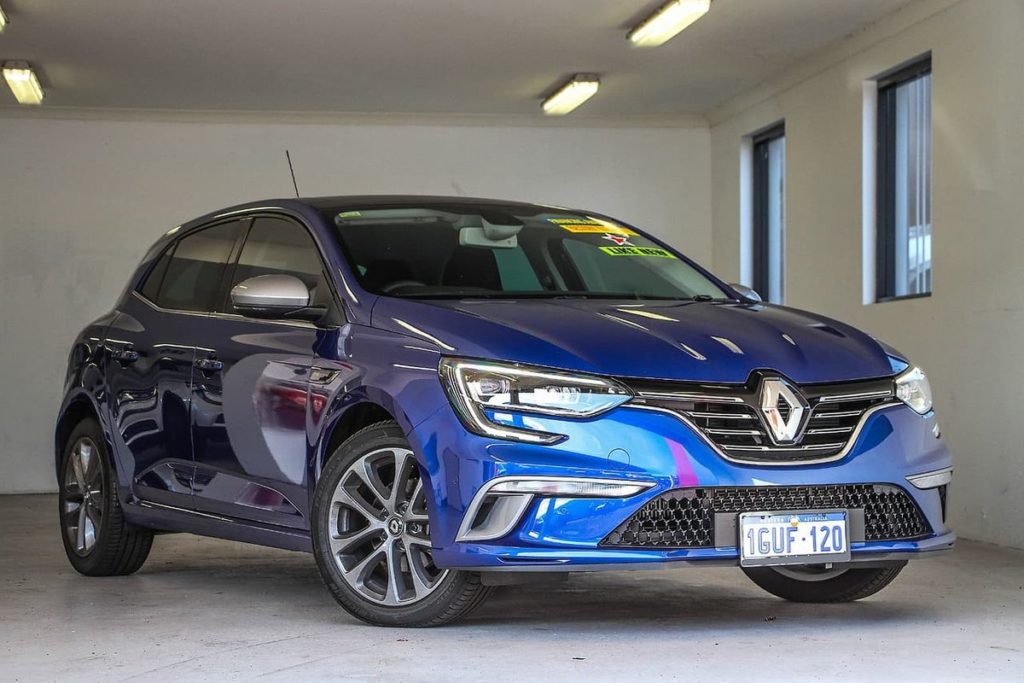 (10) 2019 Renault Megane
We've saved the most cost-effective for last. The 2019 Renault Megane isn't as popular as the other nine on this list, but get behind the wheel, and you'll be presently surprised.
Benefitting from a 1.6-litre turbocharged engine, 202 horsepower races its way to the front axle and provides a thrilling ride. With a starting price tag of AED 94,900, the Megane is a great choice.
There you have it, that's our list of top 10 affordable sports cars that are available in the UAE right now. Comment below if there is any car you think we missed out!
Main image credit: The Fast Lane Car