Rolls-Royce vehicles are known to ooze out luxury whether it's the interior or the exterior of it, anyone and everyone knows whoever is driving have style and a lot of money. They are also quite well known for their limited bespoke runs of special edition vehicles, which now includes sinister looking models referred to as the Black Badge Range.

Spanning across both the Rolls-Royce Ghost and Wraith models, each sport a sleek coat of black paint with gorgeous new rims mounted on each corner and the look wouldn't be complete without a darker Spirit of Extasy mounted up front. Batman may want to upgrade to this and ditch his Jeep Renegade.
Inside, its sinister look continues. Even though we can't see much of it, styled carbon fibre lines the dashboard, instrument cluster dials receive flashes of metallic paint to highlight and not even the analogue clock is safe which benefits from the traditional look and the infinity logo just below. No sunroof is available. Instead, the mesmerising starlight returns with all its LED glory.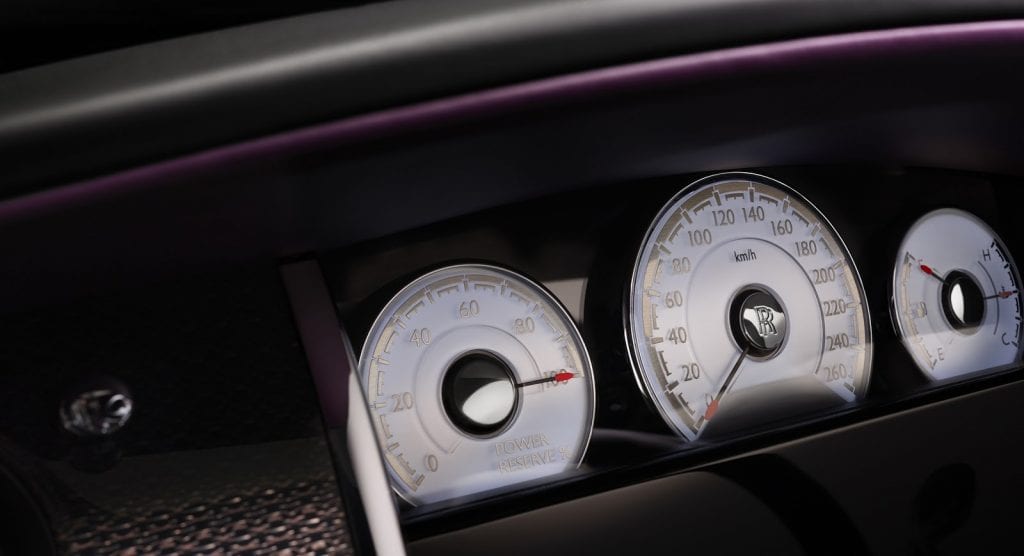 Usually, Rolls-Royce tends not to tinker underneath the bonnet. Wraith versions still pump out 624 horsepower via their 6.75-litre 12-cylinder motor with an additional 80 Nm of torque bring the total up to 870 Nm. Ghost models do receive an extra kick, now with 40 extra horsepower and 60 Nm for a total of 603 hp and 840 Nm respectively. Both models feature an enhanced suspension system for a sportier ride and updated eight-speed automatic transmissions for faster gearshifts.
There is a slight catch; these models are exclusive to an upmarket dealership in the United Kingdom. However, there's no doubt that if you would like to purchase one HR Owen would be more than happy to hook you up.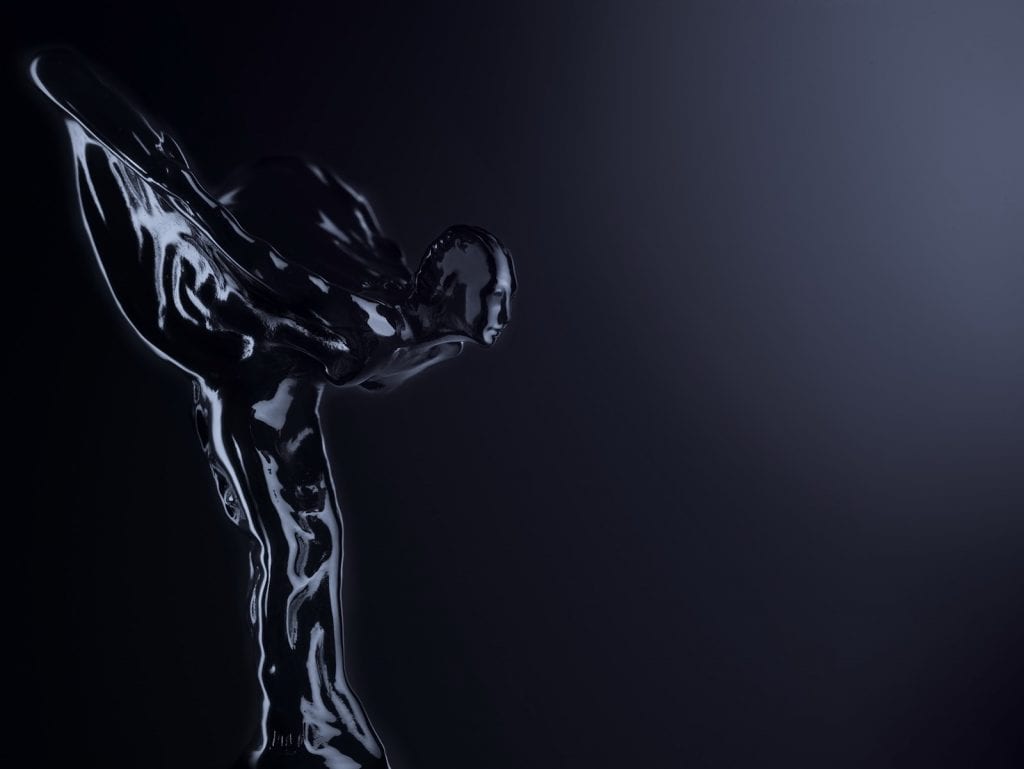 Looking for a luxurious coupe? Find new Rolls-Royce Wraith and used Rolls-Royce Wraith for sale in Dubai and Abu Dhabi.