Selling a used car can be an important decision, especially when it comes to getting a fair price for your vehicle. Several factors can influence the resale value of your car, some of which may cause the price to drop. Whether you're trading in your car or selling it privately, being aware of these factors can help you better understand why your car's value might decrease.
Before we check the cause for lowering the price of your car, you should be aware of all the processes that are involved in selling a car. Here is a complete guide on selling a used car.
However, if your car is under finance the procedure is a little different. Selling your used car under finance is made easy through this guide. Now, here is the list of factors that will reduce the value of your used car: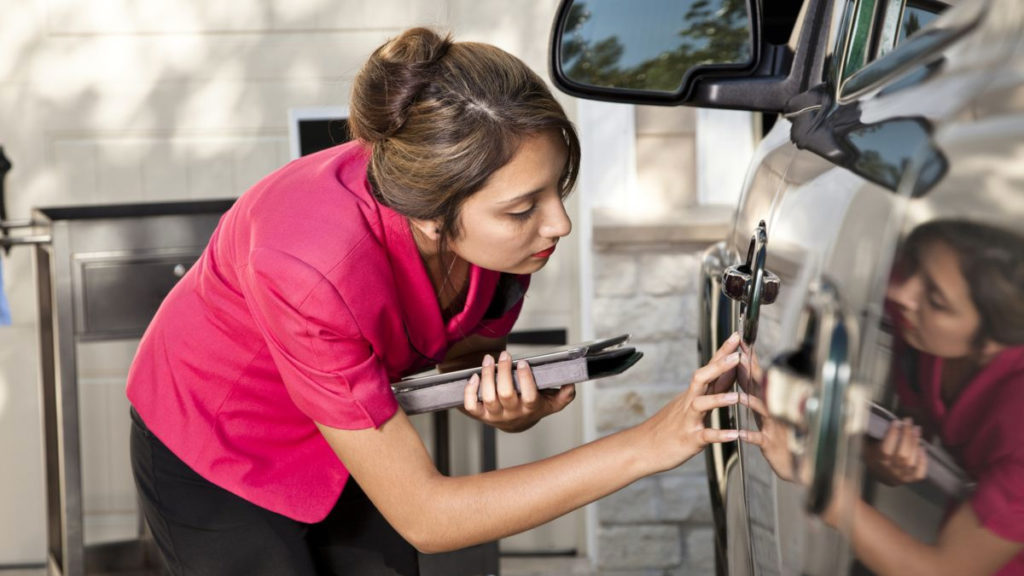 Car's Exterior
Used car buyers and even evaluators will score the car high depending on the exterior condition of your car. There are several factors here which will bring down the value of your car.
Unusual Paint Colour: When you're deciding to make a purchase, it's a good idea to think carefully about the colour of your car. Bright and bold colours (like Yellow or Green) could result in a lower selling price compared to more subtle shades (such as White or Grey). The specific type and model of the car can also play a role.
Re-Paint: If your car is involved in an accident and requires a respray, there are chances that the part that is getting resprayed might not match the rest of the car. In this scenario, the value of the car goes down when compared to a car that has been repainted completely. So, avoid getting just a few parts or a section of the car repainted.
Stickers: Adding stickers to your car might lead to a decrease in its value, as potential buyers may not find them appealing. Our recommendation is to avoid placing any stickers on your vehicle. If you do choose to use stickers, make sure to remove them before you put the car up for sale.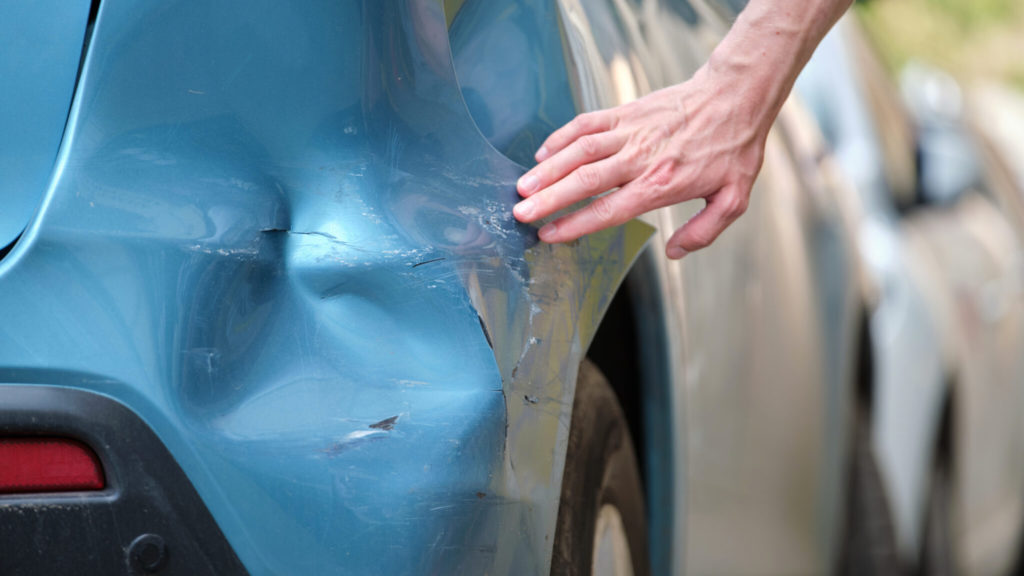 Minor Dents: Having minor dents and scratches will bring down the value of your car drastically. We recommend fixing those small dents and scratches and giving them a good coat of wax to keep the surface shiny and smooth.
Lights: Faded or broken headlights and/or tail lights can put off potential buyers as the functionality and looks are compromised.
Here is a list of things that a buyer will look for when buying a used car. As a seller, it is better to be aware of the used car pre-delivery inspection checklist.
Car's Interior
Much like the exterior of a car, the interior of the car also plays an important role for a used car buyer.
Smell: The biggest turn-off for a person getting inside your car. A foul smell from a wet carpet or from stale food can put off buyers. We recommend keeping the interior of the car clean and giving it a deep clean before putting the car up for sale.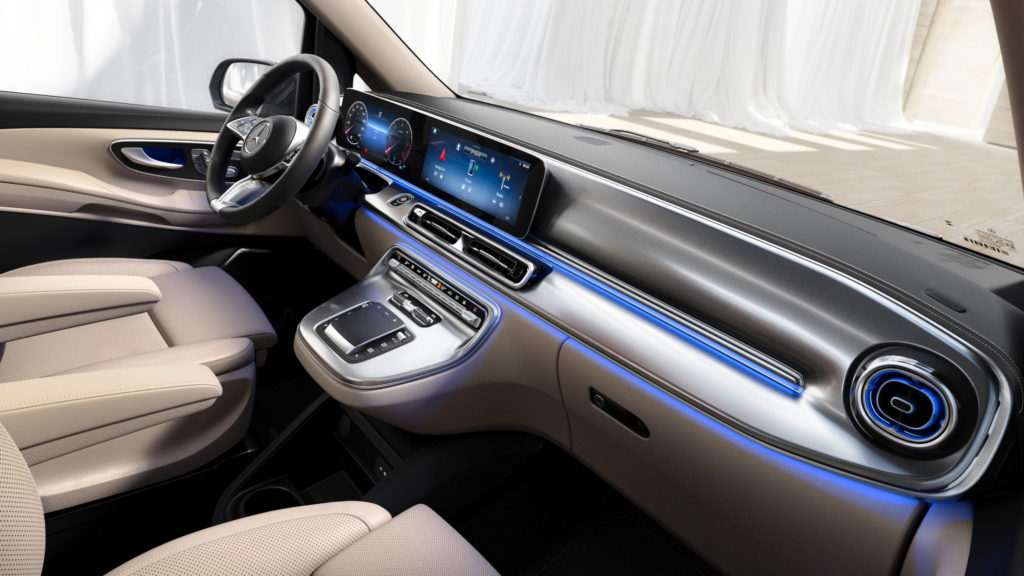 Seats: Stains on the seats and broken seat adjustment mechanisms are counted as negatives. These factors are very important as people will spend most of their time sitting inside the car.
Electricals: All essential electricals need to be in working condition. If not, it is better to get it fixed. All the buttons need to work and should be in good condition.
Leather: overtime any leather inserts of upholstery will attract fingerprints and other stains. To avoid this, the leather has to be treated and cleaned on a regular basis.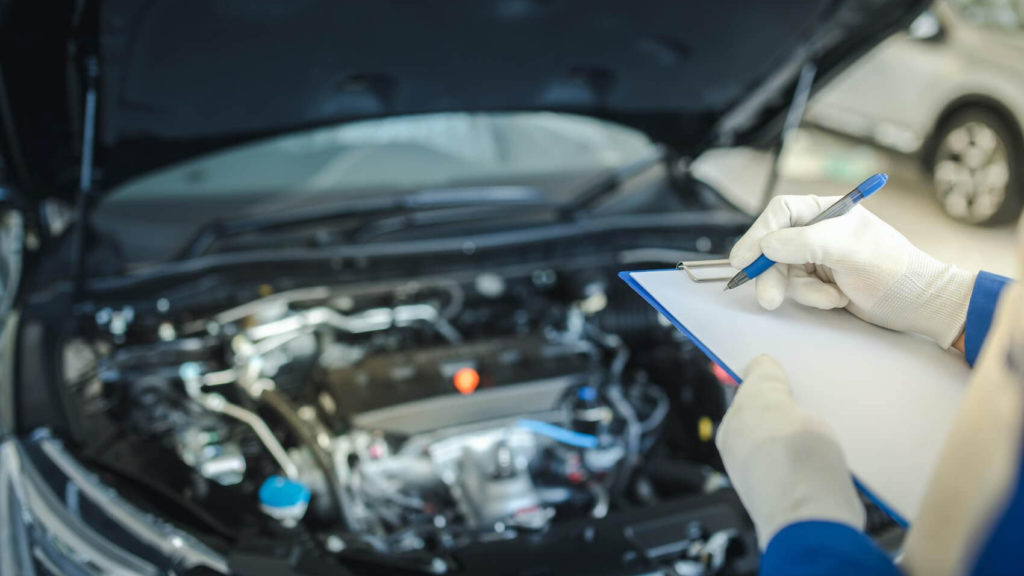 Under The Bonnet
There is a misconception that having low mileage will fetch a good price all the time. The idea of a well-maintained car will be considered over the mileage. Cars in perfect mechanical condition will fetch the right price against a car with average maintenance with low-miles on the ODO. This often happens with classic car sellers. Here is a beginner's guide to automotive terms to understand your car better.
Tyres
Several factors will affect the value of your used cars when it comes to tyres. The RTA will not approve the car's registration to be renewed if the tyre's age is above 4 years. Also, all tyres should be of the same make. Having different brands of tyres can reduce the value too. Also, ensure the spare tyre and tools are present. Here is a complete guide to tyre maintenance for your car.
Service History & Documents
This is crucial to determine the authenticity of your used car. Having a full-service history will help buyers to check the periodic maintenance and accident history of the car. Not having one will certainly affect your used car's value. Many brands and garages can provide a vehicle's service history using its VIN (Vehicle Identification Number). If you do not have a service history, then you can get your car evaluated at one of the Tasjeel centres in the UAE. The report can be shown to the buyer as proof of authenticity for your car.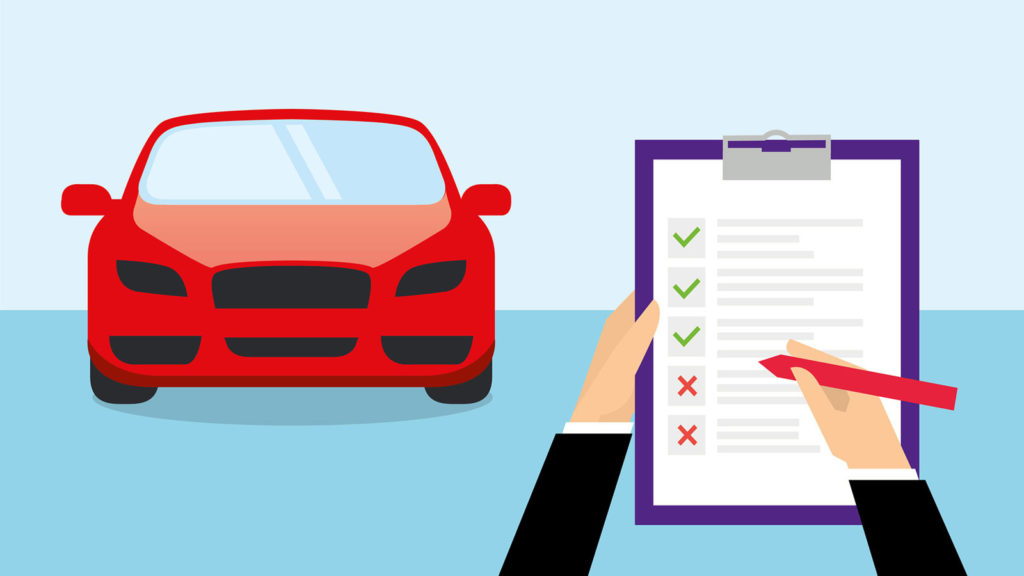 Other Documents:
Insurance: A used car without valid insurance is a major turn-off for buyers in the used car market.
Number Of Owners: Having more owners will also be a deciding factor in the value of your used car. However, this is not true for classic cars as the condition of the car plays a more vital role than the number of owners.
Accidental Repairs
Accidents are unfortunate and unforeseen events that might occur to motorists. Depending on the damage and repair work done on the car, the value can take a hit. If the accidental repairs are done correctly and the seller is upfront, the price might not go down after all.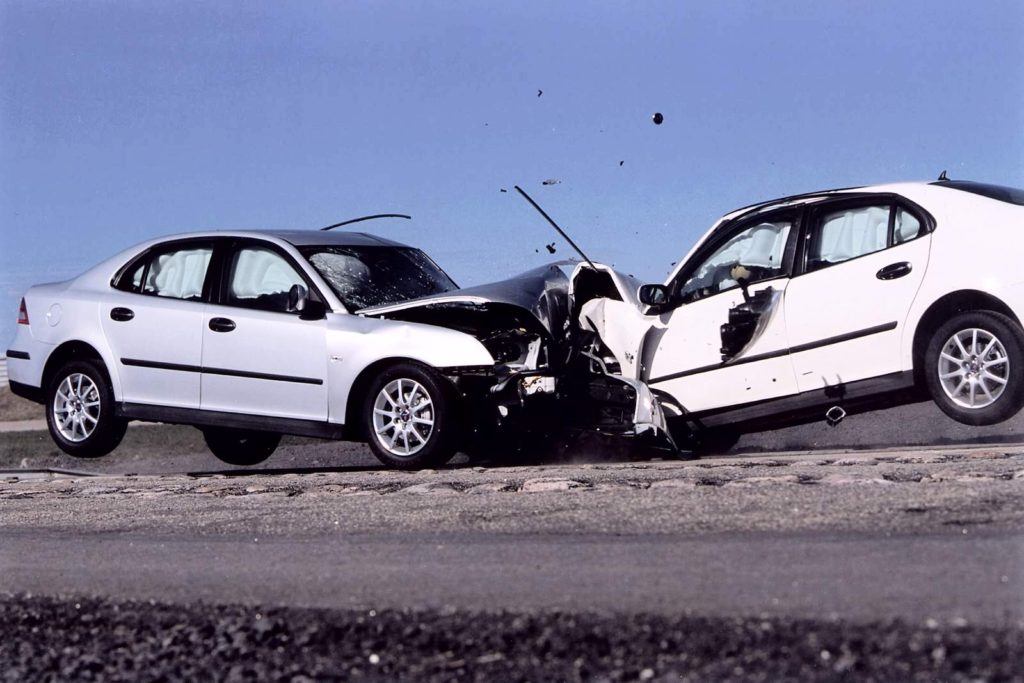 Car Customisation
While some upgrades and modifications can enhance a car's value, others might have the opposite effect. Modifications that are not well-executed or that deviate significantly from the vehicle's original specifications can lead to potential buyers being hesitant and offering a lower price. This includes:
Engine Modifications
Tyre Upsizing
Factory Colour Change
Aftermarket Body Kit
Aftermarket Electricals
Bonus Tip: Easily Sell Your Used Car
Quoting the right price for your used car will always attract more buyers as It forms a sense of trust. Quote too high and you'll put off buyers, and quote too low, you'll end up losing value on your car. There are several ways to check for the right price of your car. But to get a transparent, and true value of your car, you can use DubiCars' free car valuation online tool. This way you'll know the correct value of your car and quote right to get more buyers.
Once you are aware of the true value of your used car, you'll have to find the right buyer. Through DubiCars' Sell My Car section, you can effortlessly list your car and swiftly locate a potential buyer. The process is simple, free of charge, and has no hidden fees.
For those seeking a quicker sale, DubiCars provides attractive packages, starting at just AED 99, that enhance your ad listings. This enables you to connect with an expanding community of more than 1 million enthusiastic car buyers every month.
If you are looking to buy a car, check out used cars for sale in the UAE and new cars on sale in the UAE.
In addition to this, time plays an important role in deciding the value of your car. Check this linked guide to know the best time to sell your used car in the UAE.
Other Guides: