Two years ago, Bentley unveiled a remarkable concept. Many were shocked and many anticipated its debut in the Domestic market, however, when then CEO Wolfgang Durheimer moved over the Audi's Research and Development division, the project was cancelled and swept under the Rug. Now Mr Durheimer is back and he wants a select few customers to enjoy the Bentley Mulsanne without a roof.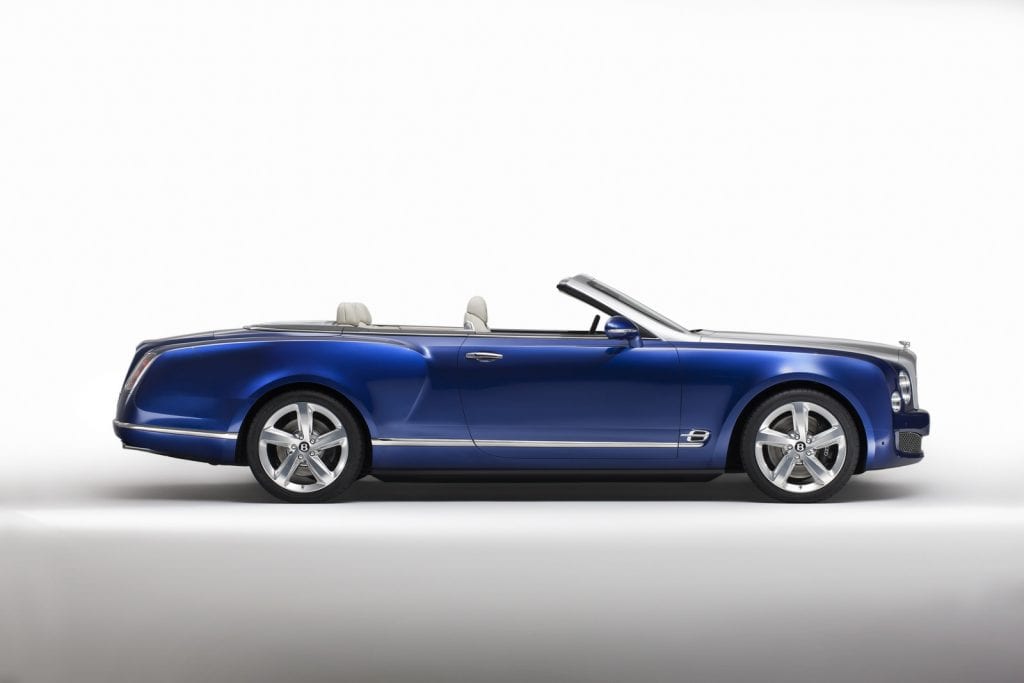 Aside from the roof and two doors going missing, the Bentley Mulsanne Convertible is identical to the ones you see rolling around Downtown Dubai and parked outside the Emirates Palace Hotel. Rest assured Bentley hasn't removed any of its luxurious properties, from head to toe it'll remain at the top of the wish list for anyone with deep pockets.
There may be some interior changes such as seating being available for four people only, rear TV screens may be off the menu for obvious reasons and the mini-tablet may be removed from the rear.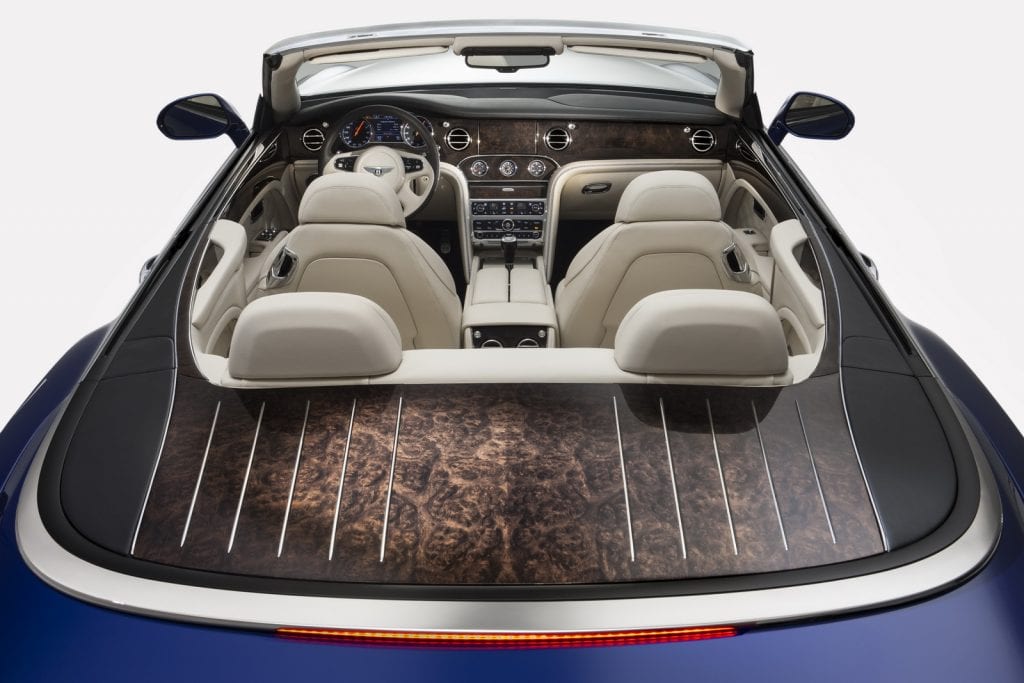 It's not 100% confirmed, the Mulsanne droptop will be built in very limited numbers, with most sources pointing at Just 20. Each unit is said to cost £ 1 million which equates to about AED 5,406,200 which far surpasses any price tag of luxury convertibles. Expected arrival for the exquisite is set for 2018.
The powertrain remains unchanged, 505 horsepower is sent to the rear wheels via an eight-speed automatic gearbox. Running 0-100 km/h in around 5 seconds, it's no slouch. However, those wanting a bit extra can opt for the Mulsanne Speed model, with an output of 535 horsepower 0-100 km/h is achieved in 4.8 seconds. It's unknown if both options are on offer, we'll just have to wait.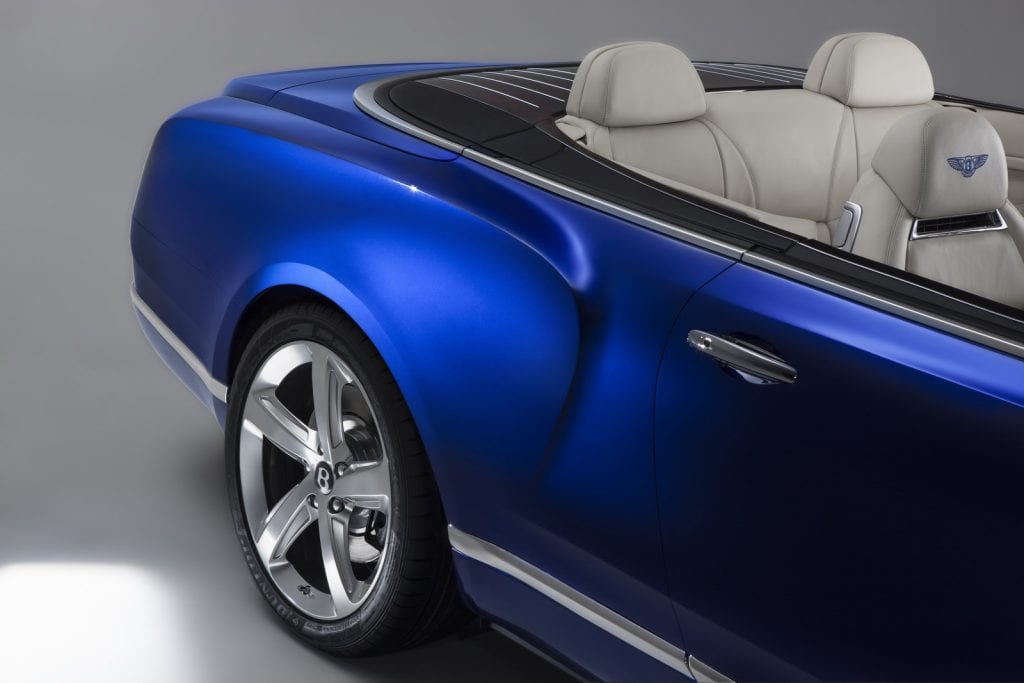 Has Bentley planned this expected launch perfectly? Seeing as the Rolls Royce Phantom Drophead Coupe is on its way out. Saying that, the Rolls Royce Dawn is to make it's grand debut this year although the Mulsanne sits a step above the Dawn/Ghost.
Once added, Mulsanne's lineup would increase at least five variations; Standard, Speed, Long-WheelBase, Six-Seater and Drophead with a potential sixth variant joining later on powered by a plug-in drivetrain.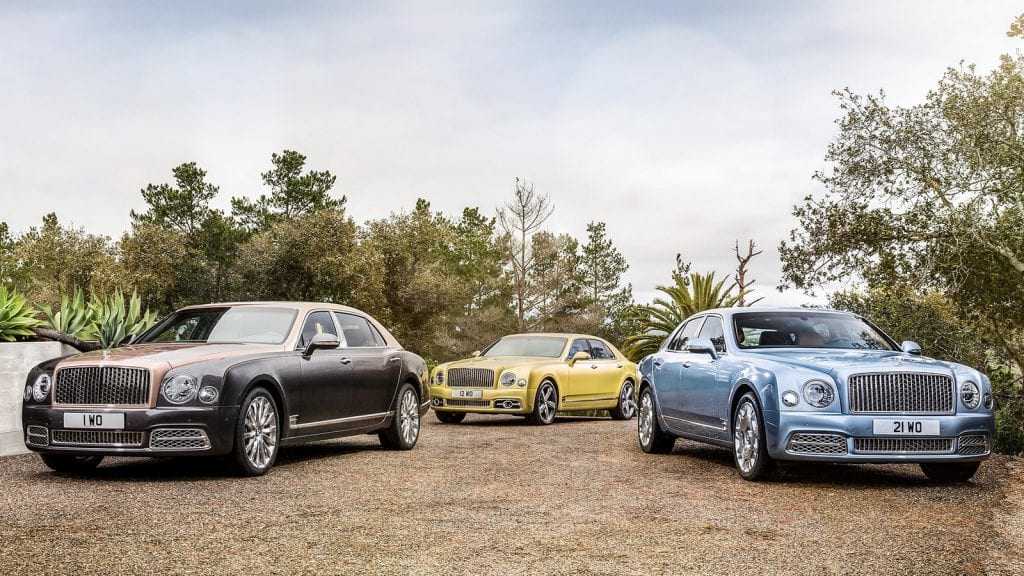 The nameplate may not by 100% accurate at the time of writing this as it has not been officially confirmed. Bentley could relaunch the Azure badge that hasn't been used since 2010.
Looking for a luxurious V8 sedan with a roof attached? Find new Bentley Mulsanne and used Bentley Mulsanne for sale in Dubai, and Abu Dhabi.