A few months ago, Bentley's latest updates to luxurious Mulsanne sedan's were caught on film. From there, we noticed it's new face and that it grew in length. We can now confirm that there's more to it than meets the eye.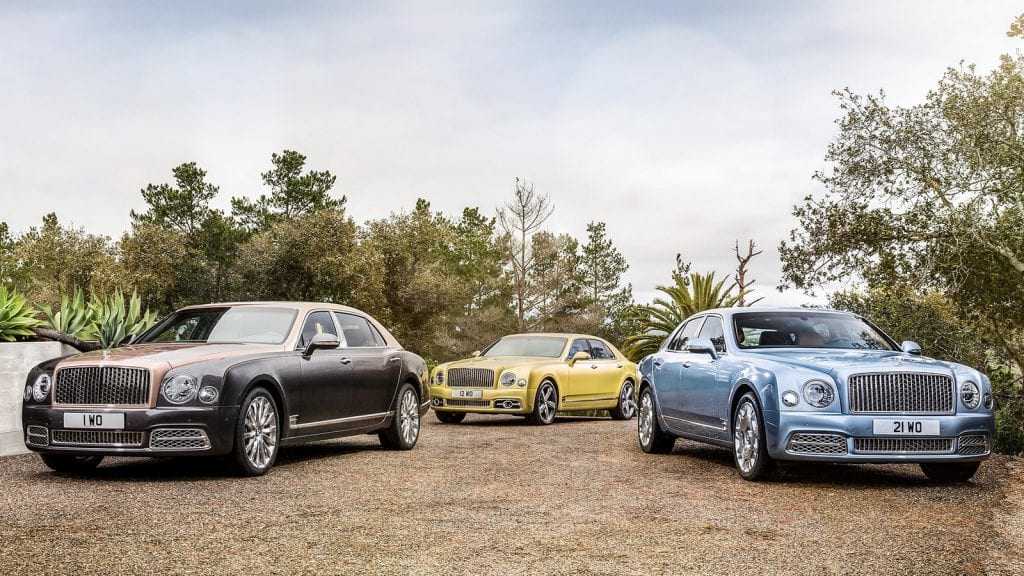 With its massive yet elegance appearance, 2017 Bentley Mulsanne do indeed receive plenty of modifications to its exterior. Much of which is up front, new lights, bumper and grille with the rear receiving new bumpers and lights too.
There are three models said to roll into Geneva and rumour has it that a six-seater version is in the pipeline too, however, it won't be on show. Not much is known, except for its name: Bentley Grand Limousine by Mulliner. They won't be mass produced, but rather built for those select few who want it. To accommodate those extra seats, the limo's wheelbase will be extended by one metre.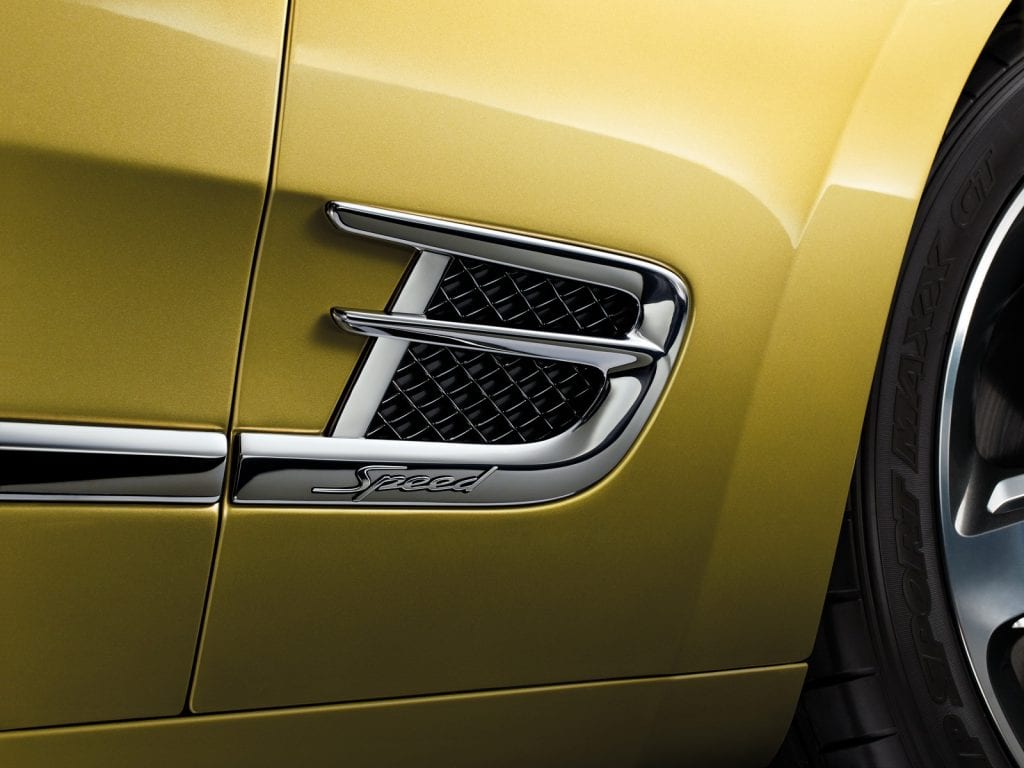 First confirmed is the Bentley Mulsanne Speed. Sitting atop the Mulsanne lineup with 535 horsepower and a mega 1,100 Nm of torque. 0-100 in just 4.9 seconds, very impressive for its weight. And with a top speed of 305 km/h, getting to the Burj Khalifa couldn't be any quicker. Then there's standard base model's, with its 8-cylinder turbocharged petrol motor pumping out 503 horsepower.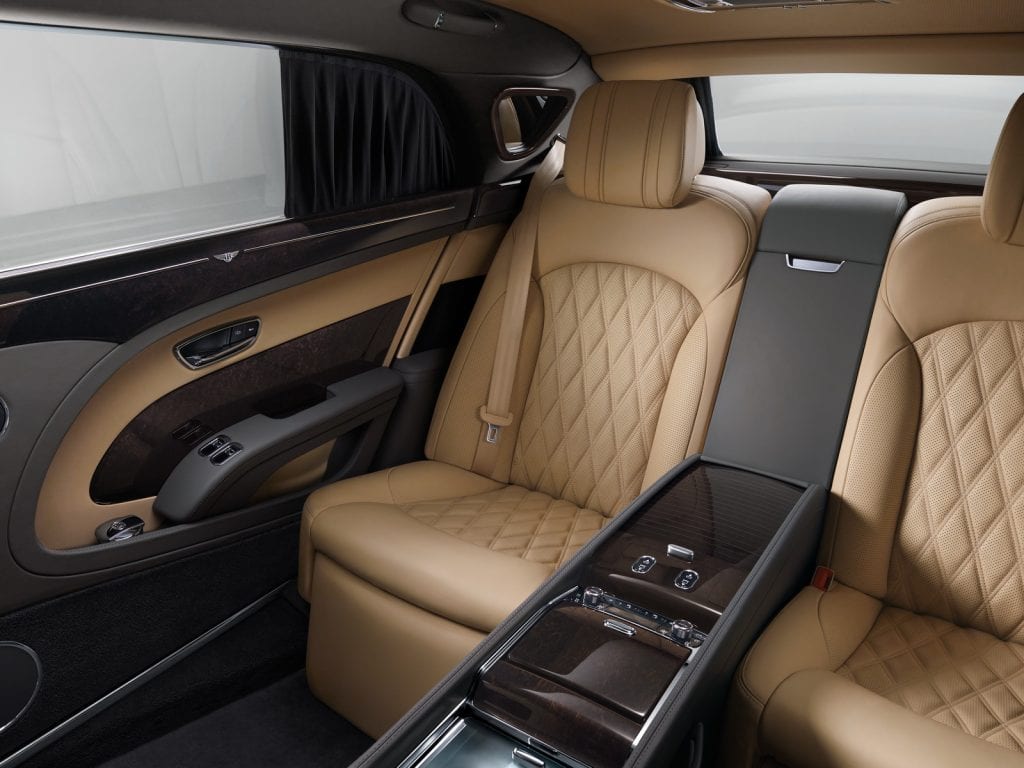 Last but certainly not least is an extended wheelbase version with an extension of 250mm compared to standard models. With aircraft style leg rests and a second sunroof, being chauffeur driven around is just about as comfortable as it's going to get.
Bentley is offering customers a choice of 24 colours for upholstery trim along with numerous accents to complement to cover redesigned seats and armrests. A new touchscreen packed with the latest technology replaces dated gadgets and there's an optional glass switchgear. Ever sat inside and noticed a tiny tablet to control temperature and media options? Looks like that tablet has morphed into a fully fledged iPad sort of device, with web browsing and media applications.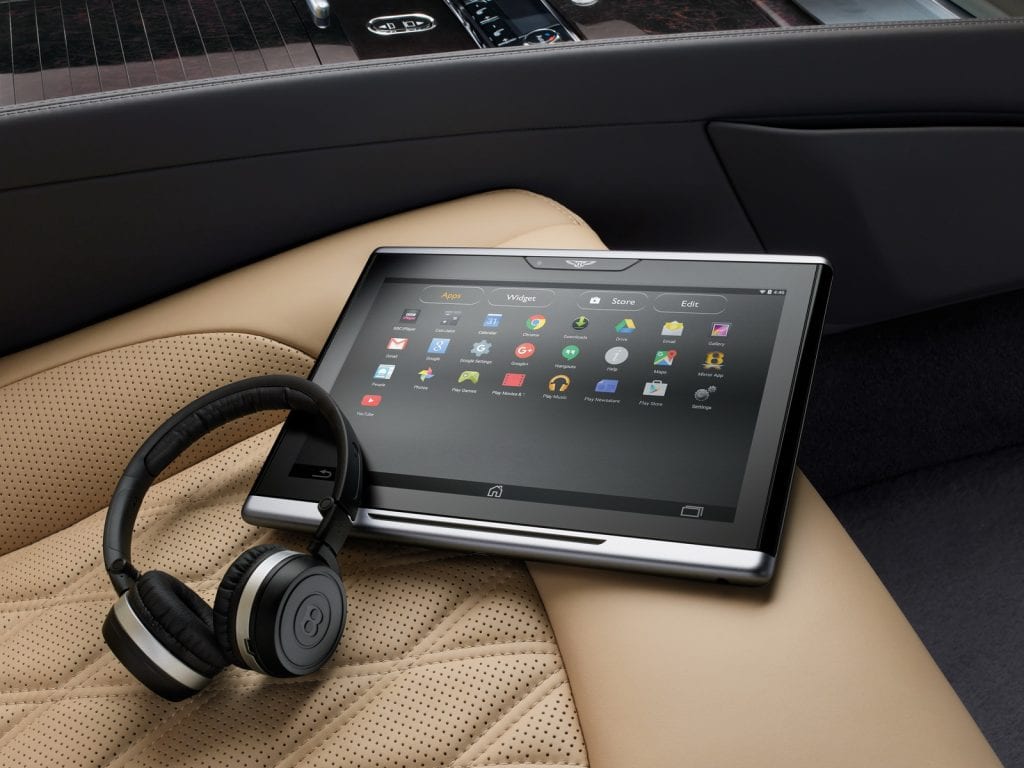 In other Bentley news, the British marque is adding a plug-in hybrid to the Continental lineup. Bringing their total up to two after the Bentayga version. It's claimed, that a V6 motor coupled with the system will be implemented much like ones found in Porsche Cayenne pumping out 410 Horsepower. Of course, if that's too few cylinders, V8's and W12's are still available.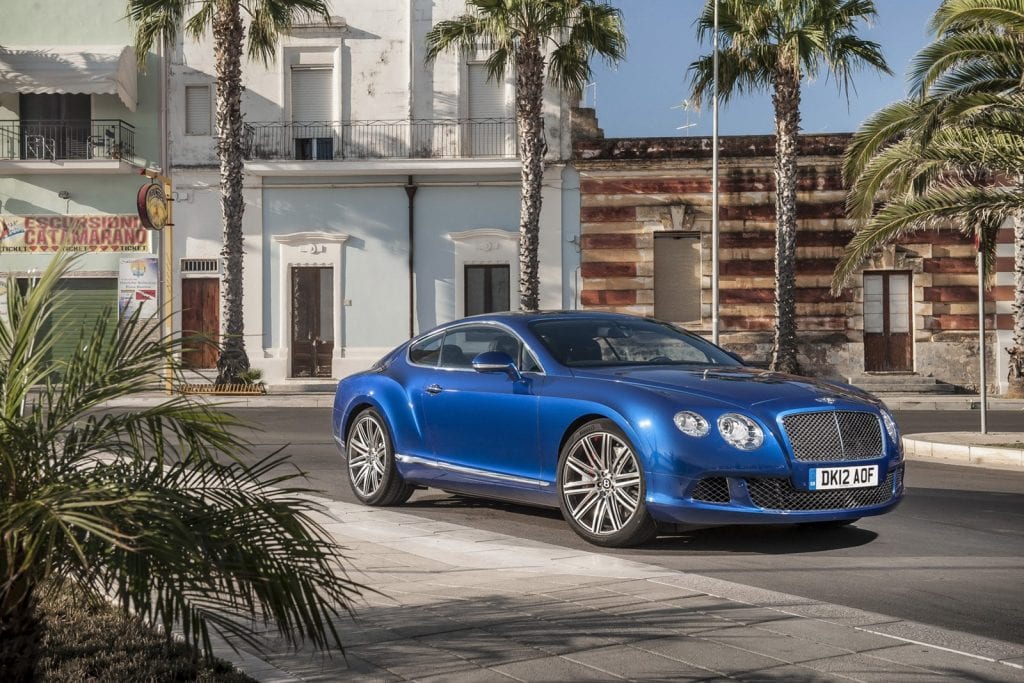 Bentley will utilise the MSB platform, working in conjunction with Porsche, this new platform is lighter and more rigid. With the use of aluminium body panels, Continental GT's are to shed a few kilos.
Interested in owning one of the most luxurious cars around? Find new Bentley and used Bentley for sale in Dubai, Abu Dhabi and Sharjah.