Four years ago, BMW showcased their vision on what a convertible BMW i8 would look like. A few months ago, we got word that it was destined for Las Vegas to strut its stuff at the 2016 Consumers Electronic Show, which it did and stole the show in my opinion. However, even with its impeccable beauty on show, no confirmation was given to an actual production model, until now.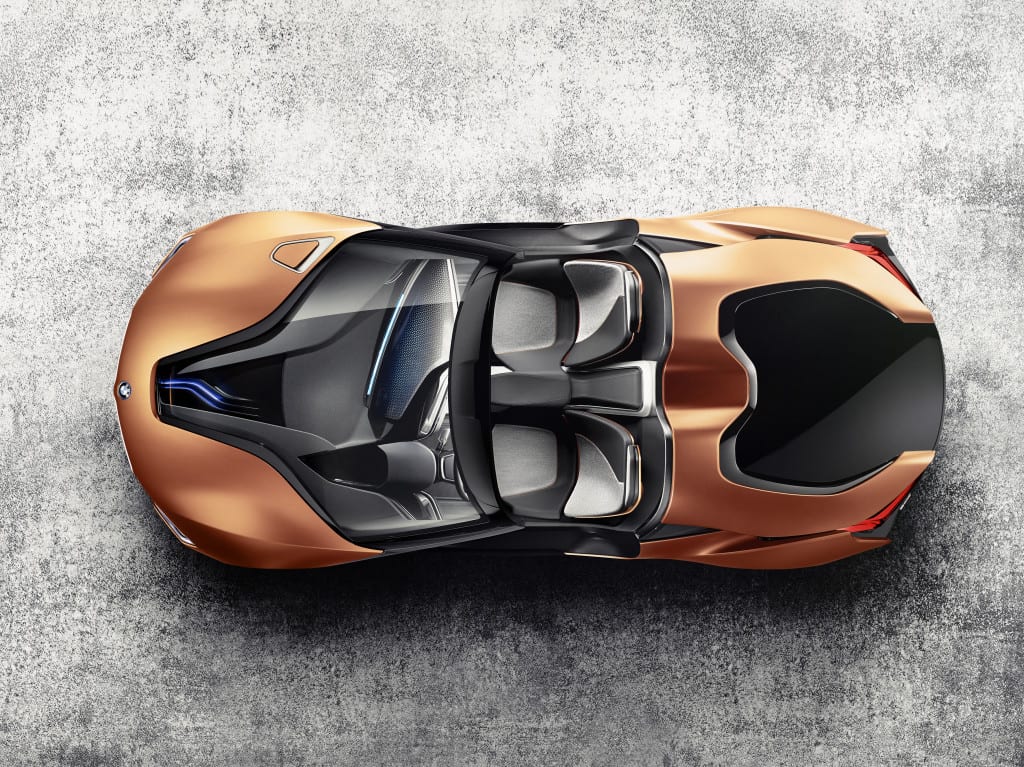 No exact date was mentioned, however, BMW has added the BMW i8 Roadster to they ever expanding line-up of top class vehicles. With minor visual changes such as missing roof panels, from a bird's eye perspective, its shape is of an hourglass figure. Known by many to be one of the most attractive and eye-catching shapes around, thus making the i8 even more desirable.
With the roof panel gone, rear seats have been removed and so too have the doors on concept models. Seeing as that's not very safe, expect doors to return once production starts. The interior takes a massive step forward towards the future at least in concept form. Safety features galore are hinted at, with the vehicle equipped with sensors and cameras to detect road hazards and the surrounding area.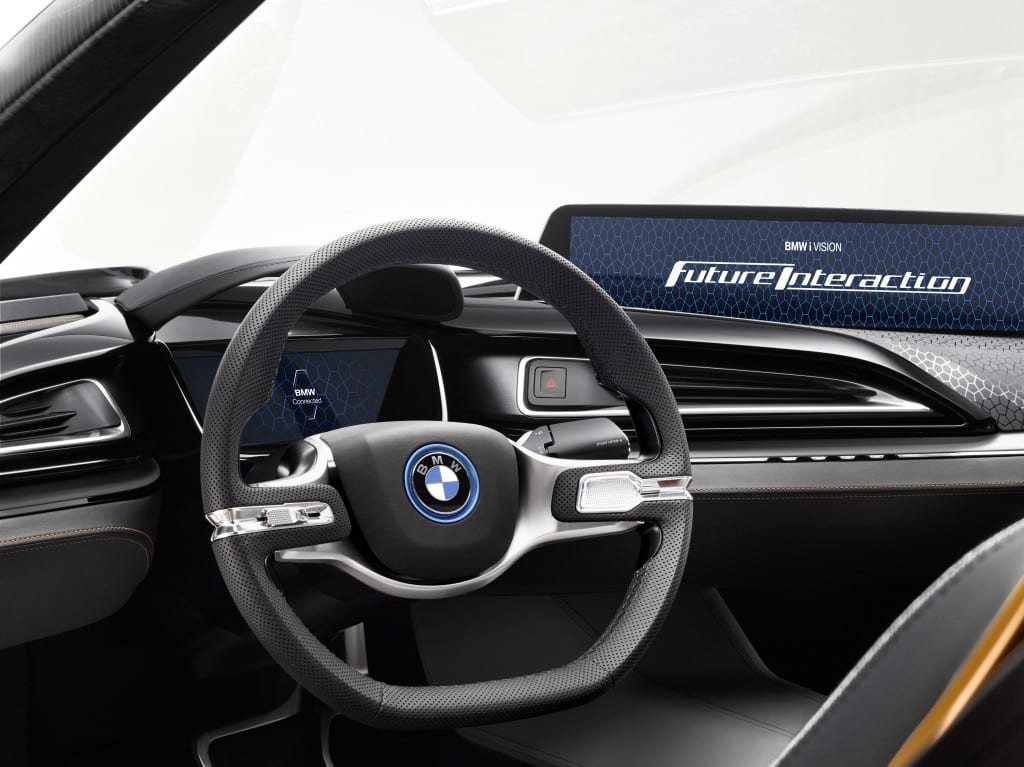 Another potential i8 is in the pipeline too. Shown off in concept trim, this variant features a roof, doors and everything else just no wing mirrors. Instead, the German manufacturer stuck cameras on either side where mirrors should be. These cameras would project images via a screen, which in turn replaces the rear view mirror. This may take some time to see the light of day as safety boards may have a thing or two to say.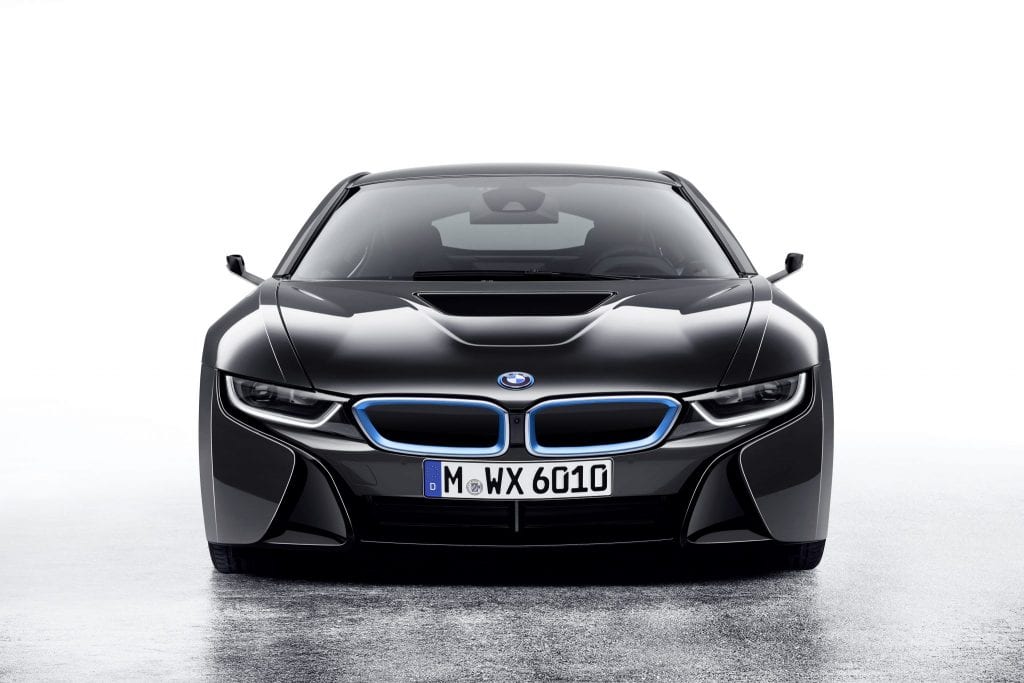 Aside from plug-in hybrid technology vehicles, BMW is also extensively working on Hydrogen powered automobiles as well. With an already estimated range of 700 km/h without the aid of fossil fuels, they are working tirelessly on their future vehicles.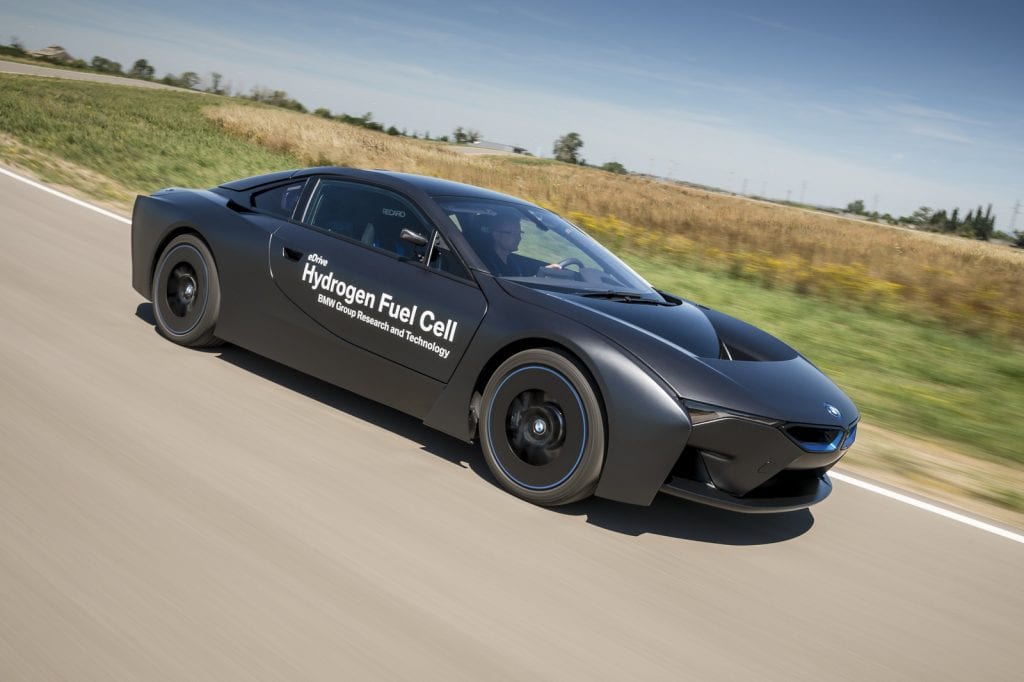 BMW are also heavily involved with autonomous driving. 2016 BMW 7-Series models already feature the system, which enables drivers to remotely park their vehicle via the key and with its multitude of cameras and sensors, it can cruise at a top speed of 210 km/h on motorways.
No official specifications have been spoken of. Engine wise, it's possibly the same setup. Three-cylinder petrol motor paired with an enhanced lithium-ion battery pack, sending power to all four wheels via an automatic transmission.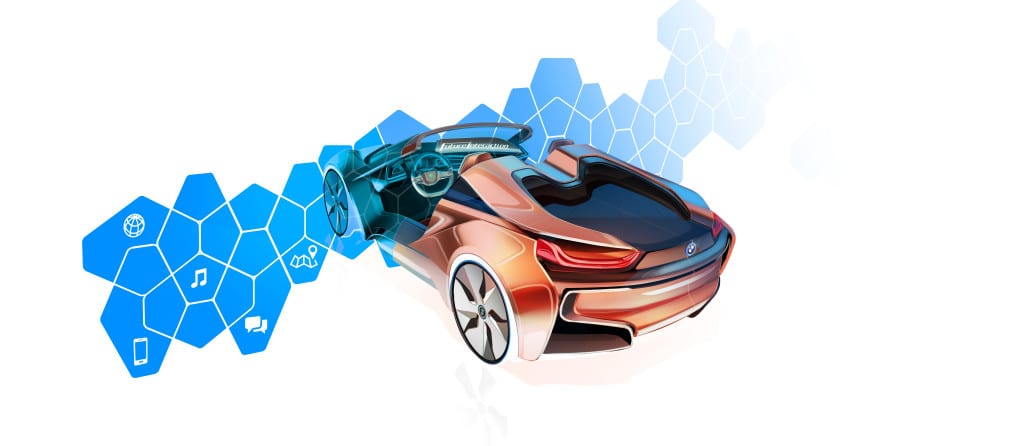 The German brand is set to extend their i series of vehicles to a total of seven in the next couple of years. This includes the i8, i3 and upcoming i5 models. These automobiles are to be fully electric or plug-in hybrid with petrol motors. BMW is also looking at a potential Mini plug-in too.
Looking for a hybrid sports car? Find used BMW i8 for sale in Dubai.
Note: these images do not reflect final design.